Birth You Desire hosts events in the DMV area to enhance your daily life, to protect your family, and to support your body in pregnancy and beyond. Check out our upcoming classes and workshops and sign up below.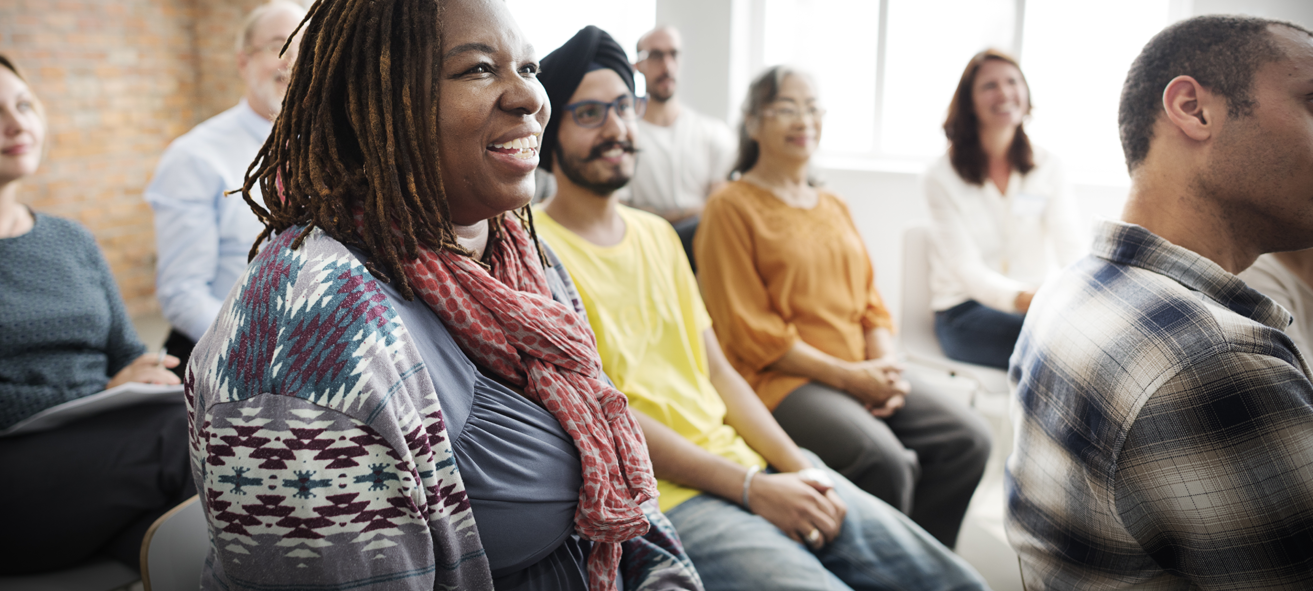 Local Events & Workshops


 Local Events & Workshops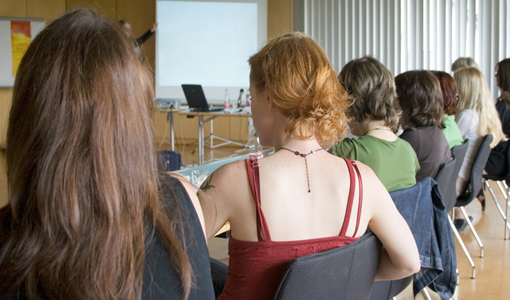 DMV Birth Workers Lecture & Meetup
December 4, 2017. Nancy Hoover, CRNP, IBLCE will be hosting a discussion on Identifying and Treating Breast feeding issues Homeopathically.
Nancy will be leading a discussion around identification and treatment of common breastfeeding complications from a homeopathic point of view.  She will also be teaching the most effective way to use homeopathy with Arnica as a model.  Join us for another fun night of learning, mentorship, and networking.
This meeting is public with a strong focus on educating and networking birth workers.  The event is organized into two parts. The first hour is a guest lecture on a topic birth related to supporting women and their families. Our second hour is for meeting and marketing along with wine and cheese. As this event draws professionals from various supporting modalities you will have an opportunity to learn about each other, their specialties and develop new professional relationships.
Fee: $10 per person, open to the public
Time: 7:00-9:00 PM.
Location: Kadin Chiropractic at 6212 Montrose Road, Rockville, MD 20852
RSVP: frontdesk@kadinfamilychiro.com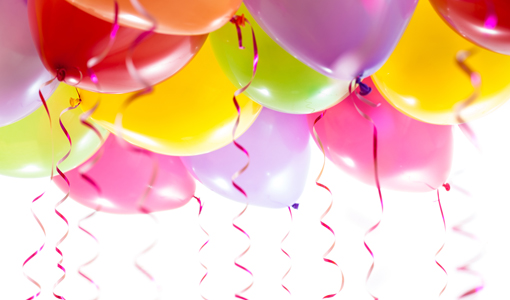 Birth You Desire will be at the Fairfax Baby Fair in 2018!.  Join us and get to know the services and products available in your area to support your pregnancy, labor and postpartum. There will be a large exhibit floor where you can stop by our booth and get to know us, interview your doula, or find a childbirth class while there. As well as product rentals & sales, demonstrations, goody bags and much more. This event is free and indoors.  Learn more about this event here.
Look for the large banner with our logo and stop by to say hello. We hope to see you there!
Date: Sunday, April 8, 2018
Time: 10:00 a.m.-4:00 p.m.
Location: Stacy Sherwood Community Center at 3740 Old Lee Highway, Fairfax, VA 22030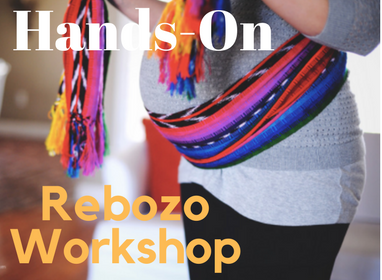 Hands-on Traditional Mexican Rebozo Workshop
Learn some amazing Hands-on Traditional Mexican Rebozo Techniques.
The two hour exciting workshop covers the history of the rebozo, traditional uses of the rebozo, as well as new and uncommon uses of the rebozo for pregnancy, birth, and postpartum.  You will learn about the importance of correct alignment of the uterus during pregnancy and birth. Identify common misalignments in women. And identify who could benefit from the rebozo in order to re-align the mother and baby.
Bring your rebozo, wear comfortable clothes, and be prepared to learn new skills.  A limited number of rebozos will be available for purchase.
Fee: $75 per person, open to the public
Date: Saturday, March 24, 2018
Time: 3:00-5:00 PM.
Location: N Bethesda/Rockville, MD
Date: Friday, November 2, 2018
Time: 7:00-9:00 PM.
Location: Charlotte, NC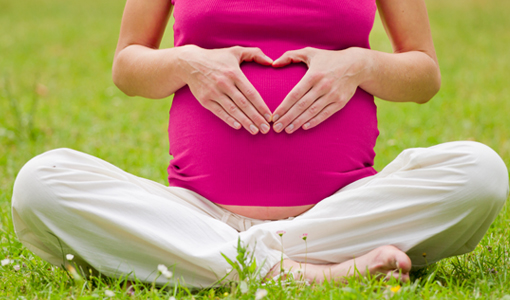 VBAC Coping Skills Workshop
Join ICAN of Montgomery County as they host Ursula Sabia Sukinik to speak on VBAC coping skills. Ursula will present a variety of non-medical coping options for pregnancy, labor and postpartum recovery. She will highlight birth balls, rebozo, TENS units, acupressure points, chiropractic adjustments, homeopathy and tinctures specific to VBACs. Please dress casually in exercise pants and bring pen and paper for note taking.
Date and Time: TBD
Location: Kadin Chiropractic at 6212 Montrose Road, Rockville MD 20852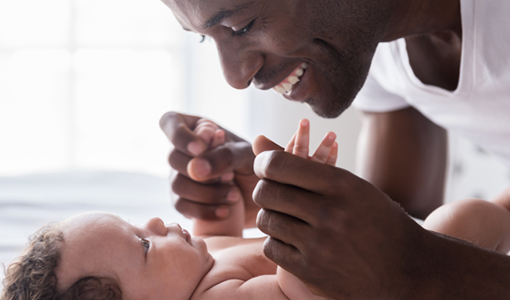 Essential Oils for Infants and Toddlers
Learn how to improve your medicine cabinet with natural alternatives focusing on infants and toddlers. Essential oils are a safe alternative to treat common concerns and a powerful supplement to traditional medicine. We will cover cradle cap to sunburn, teething to fevers as well as earaches and flu prevention.
This event is open to the public. It is taught be Ursula, a certified aromatherapist. In the event of weather or a birthing mother emails will be sent out and the event will be rescheduled as noted below.
Dates: TBD
Time: 10-12noon
Location: Bethesda MD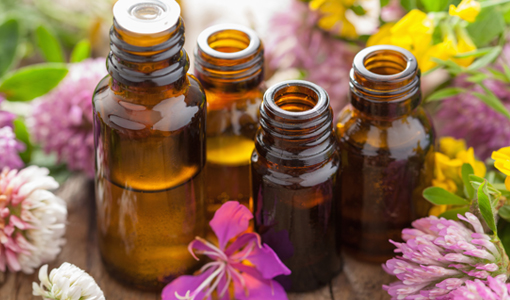 Essential Oils for Pregnancy and Labor
Pure essential oils for labor can be just the ticket if you are looking for safe, healthy options for a great labor. Join us for two hours to explore the world of essential oils and how to use them. Learn about 14 amazing oils and many more blends to enrich your birth experience.
This event is open to anyone who is interested in birth. The class is taught by Ursula, a certified aromatherapist who has a specialty in pregnancy, birth and postpartum. In case of weather or a laboring mother emails will be sent out and the event will be rescheduled.
Date: TBD
Time: 10 AM-12 noon
Location:  Bethesda MD
FEE: $25