Anette Hagen, postpartum doula
Anette Hagen, retired nurse and midwife
Anette is a retired Nurse and Midwife living in Washington, DC. She has 34 years of bedside experience helping new families to heal, recover, and feed their new babies.
All vaccinations are up to date including COVID boosted.
Invisible
Read Bio
Anette has worked overseas as a midwife for 34 years. She is now retired and living in Washington, DC with her husband. She has 2 adult children. She is flexible and happy to help all families with their recovery needs: from healing from childbirth to bonding and feeding your new baby, helping with new family dynamics, and light housekeeping. Anette does days and nights within a 30mile radius of Washington, DC.
Additionally, as a retired nurse and midwife, she has the skills necessary if you have a unique situation requiring someone with medical skills.
Anette is multilingual. Fluent in English, Swedish, Norwegian, and working Danish. 
Pronouns:  she/her
Certifications
Anette has advanced training in: nursing, midwifery, CPR/AED, and neonatal resuscitation (NRP). 
Service Area
District of Columbia, Maryland (Montgomery and Prince George County), Northern Virginia
Availability & Reviews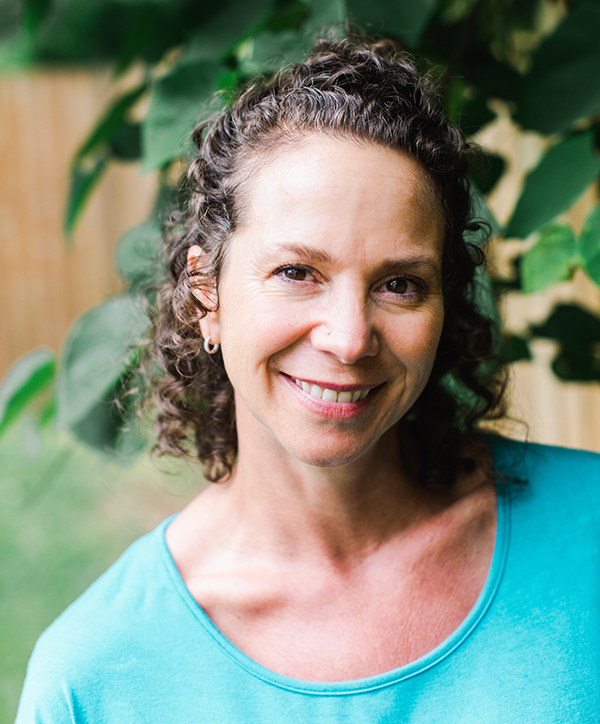 Ursula Sabia Sukinik
Owner/CEO, CMA, educator, Birth & Postpartum Doula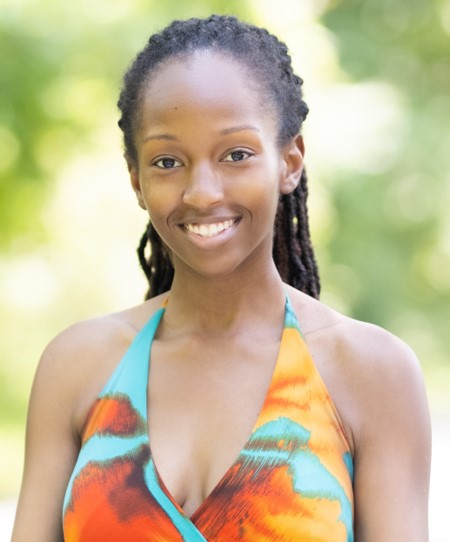 Amira Stokes
Postaprtum Doula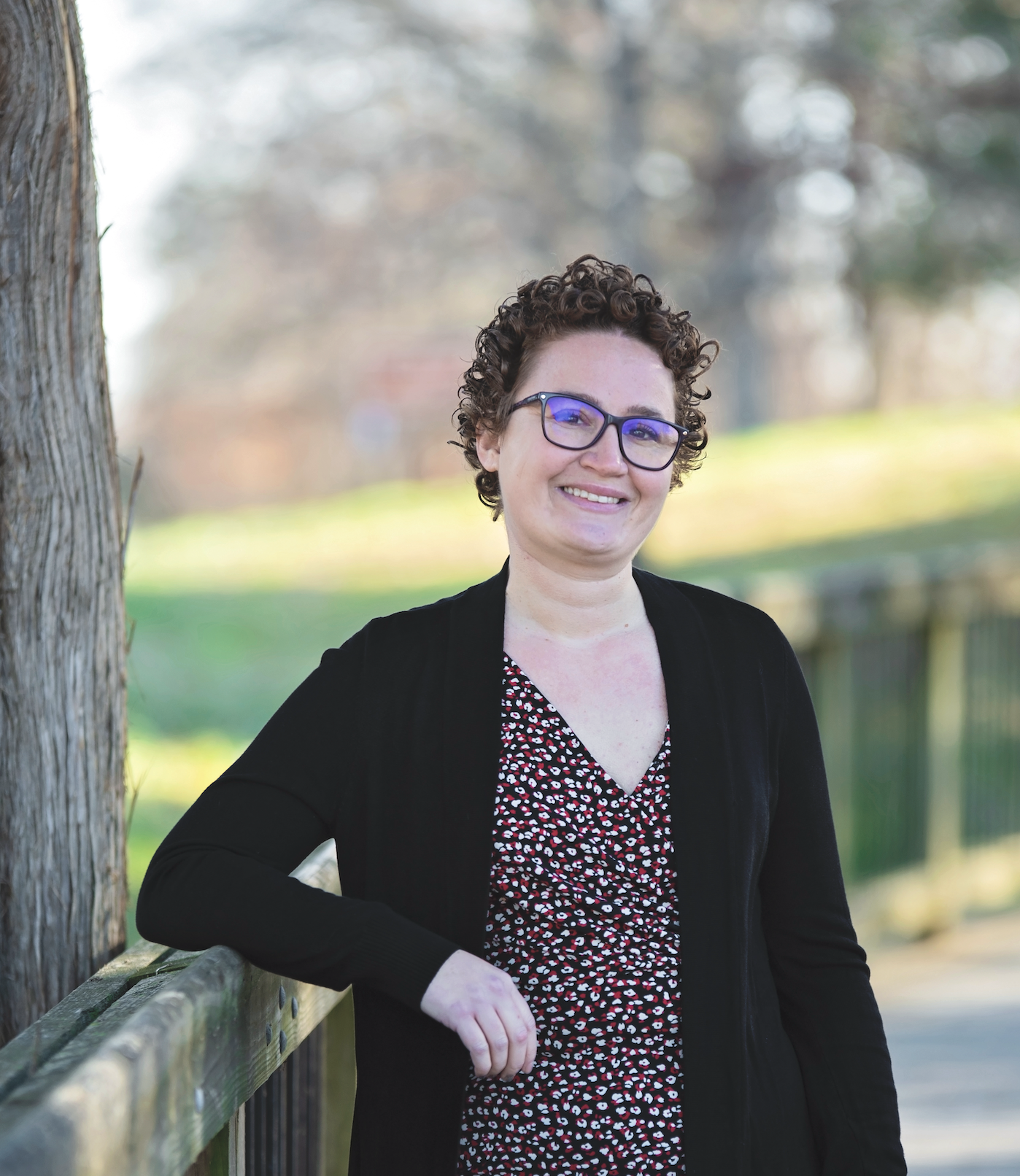 Amy Lentner
Birth & Postpartum Doula, Educator, CLC, Placenta Encapsulation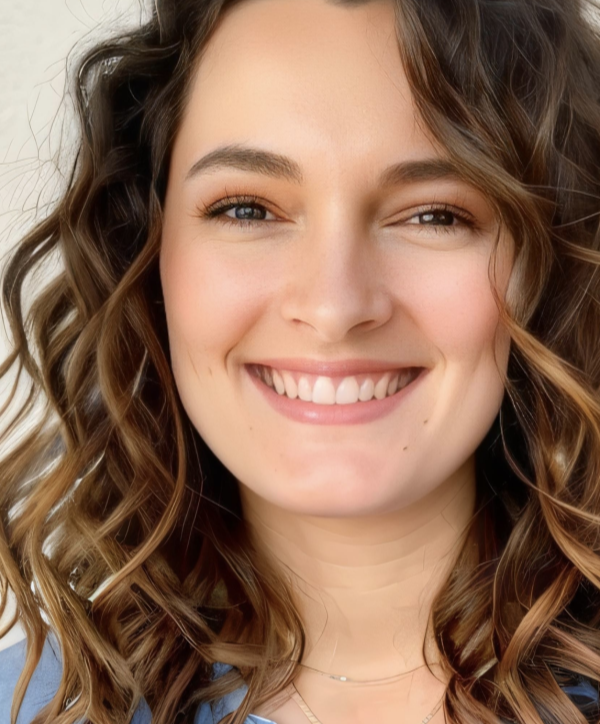 Brittney Kohl
Birth Doula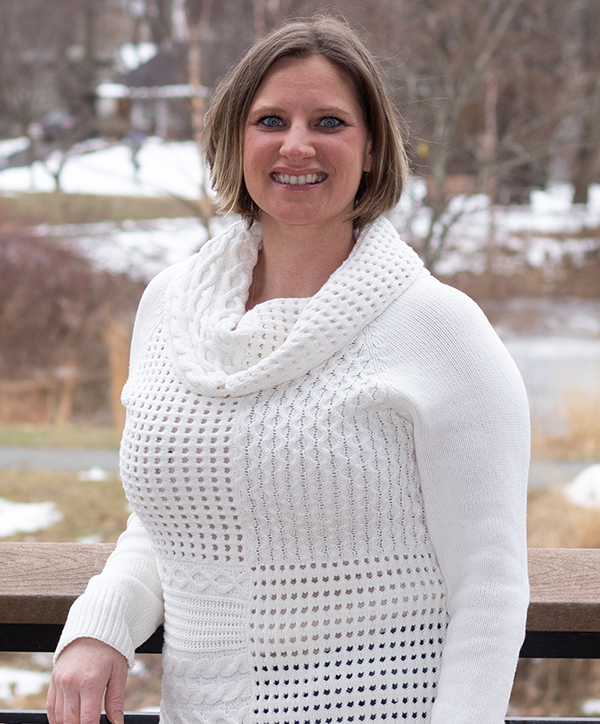 Colette Schultz
Birth Doula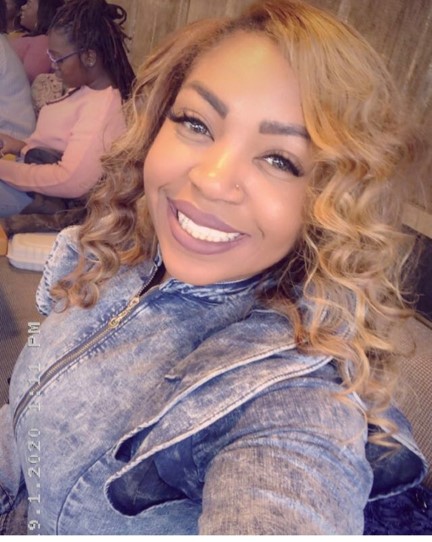 Giny Acea
Birth & Postpartum Doula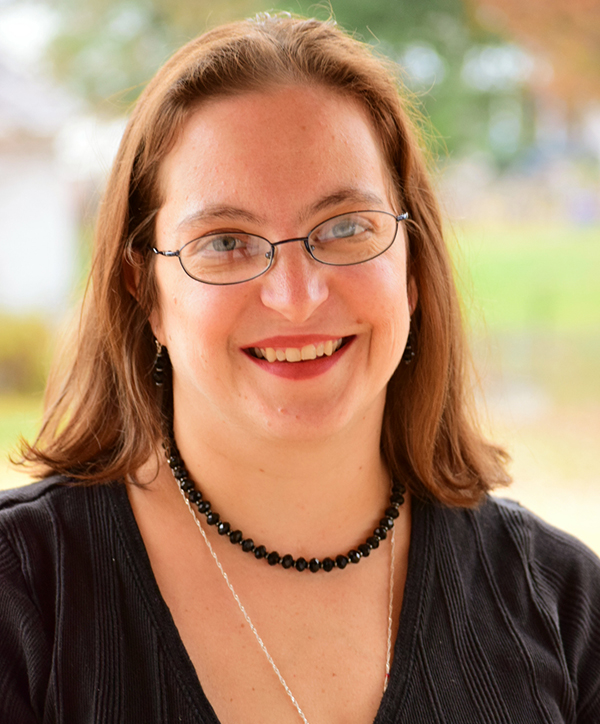 Jenn Carlson
Birth Doula, Educator, Placenta Encapsulation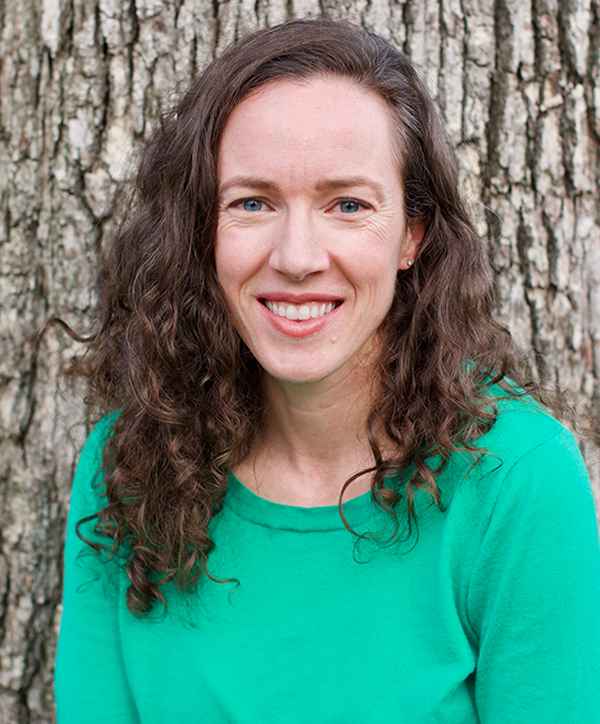 Julia Chemotti
Birth & Postpartum Doula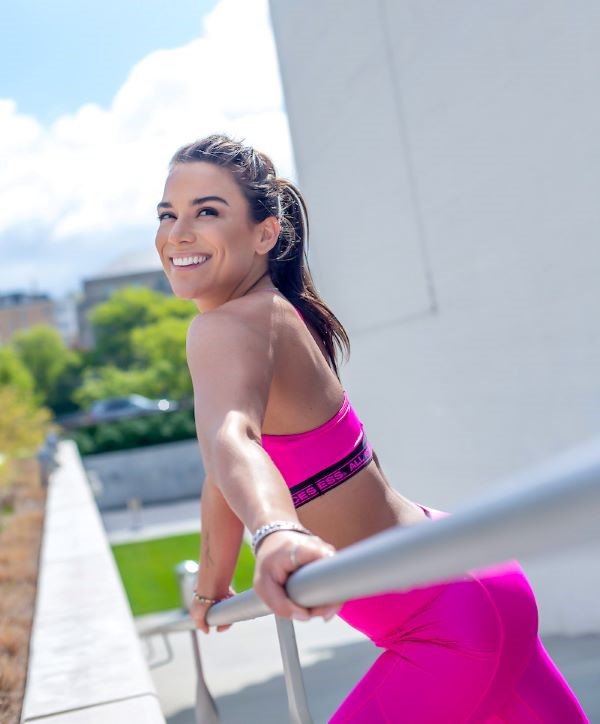 Kaitlyn Wozniak
Birth Doula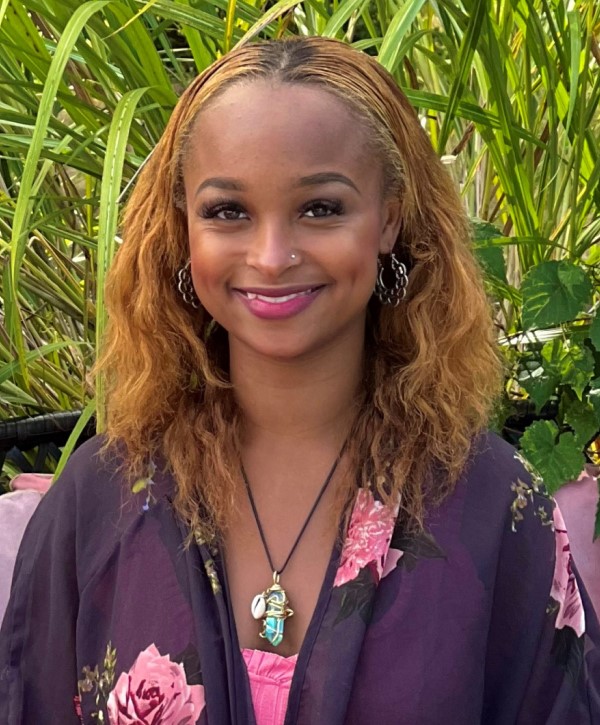 Laila Moore
Birth & Postpartum Doula, LMT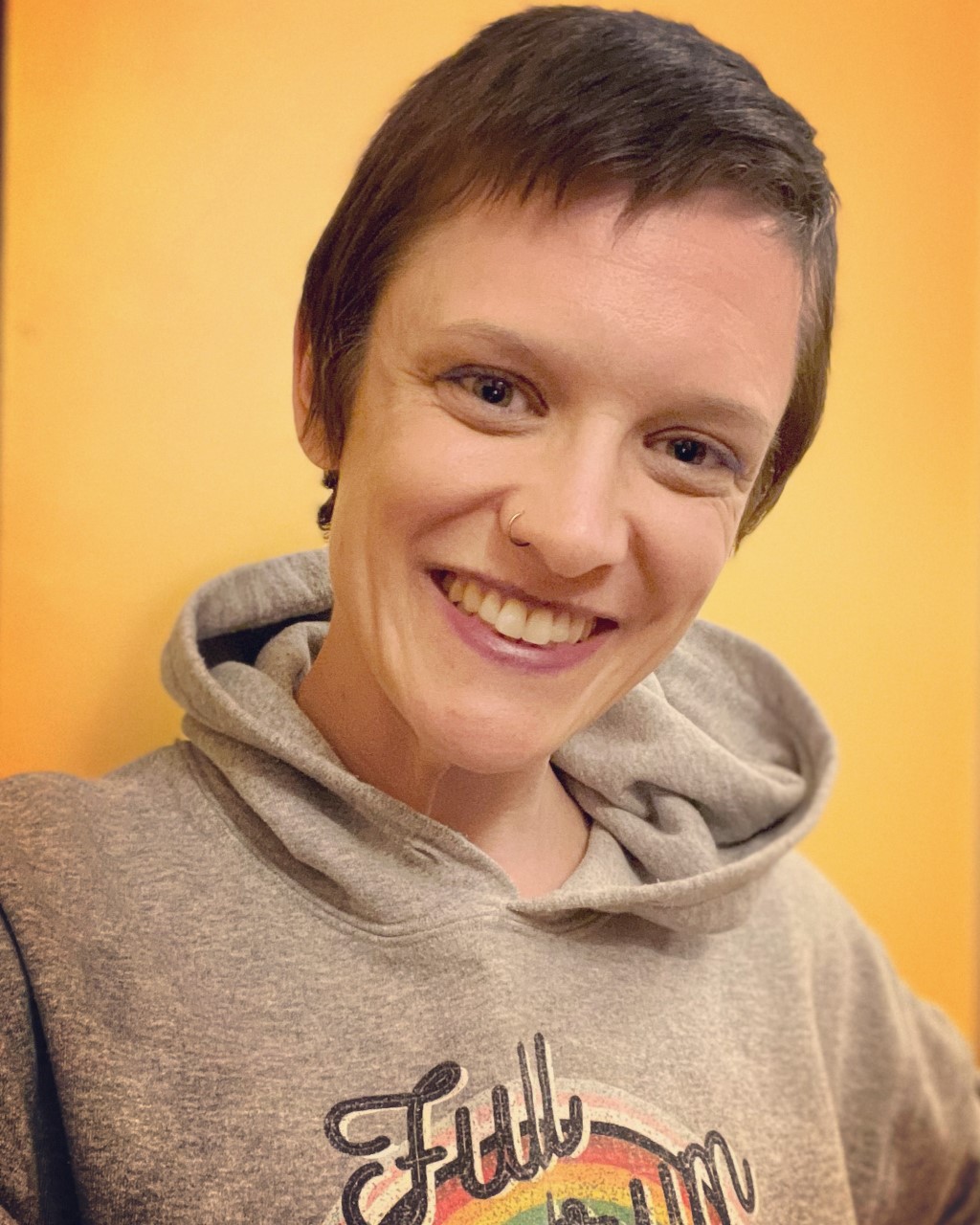 Laura Durbin
Postpartum Doula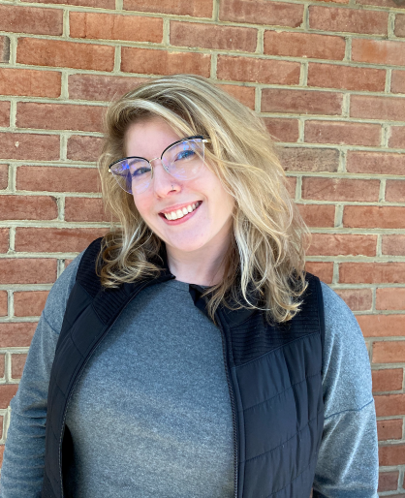 Lindey Mehan
Birth Doula, RN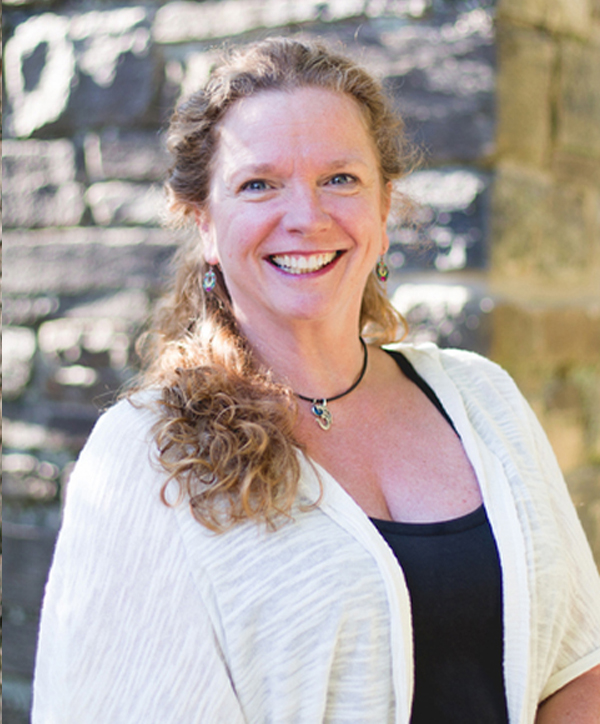 Lynn Converse
Birth Doula , CMA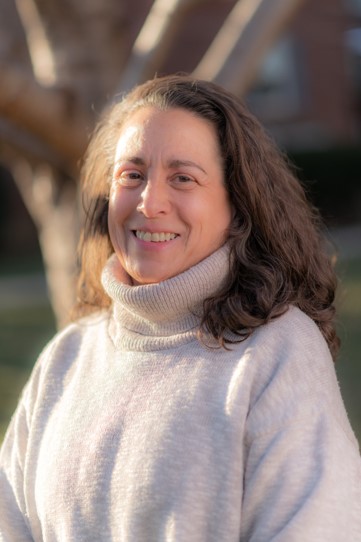 Miriam Bloch
Postpartum Doula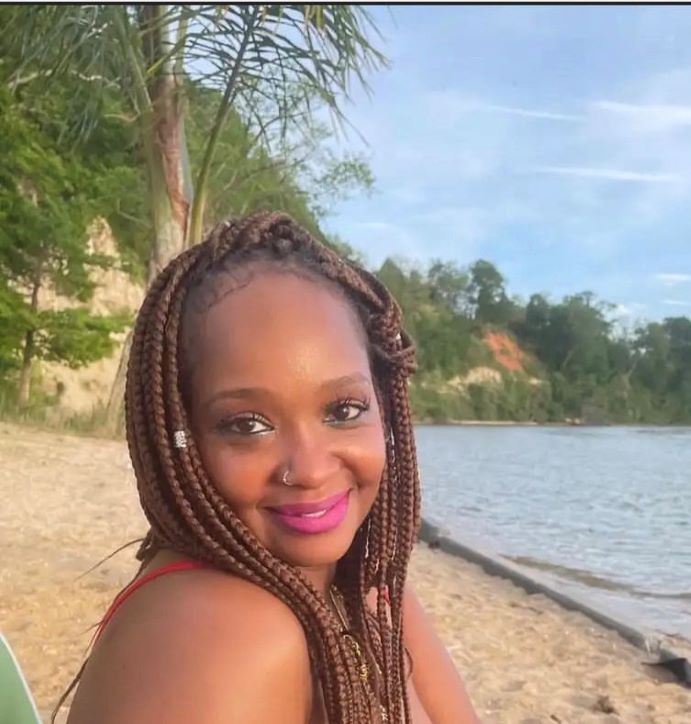 Nobashea House
Birth & Postpartum Doula, CMA, LMT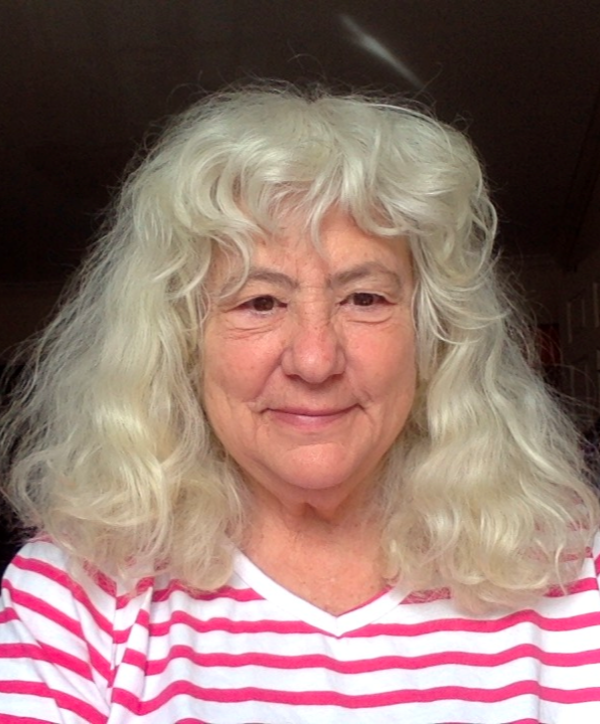 Margie Lidoff
Postpartum Doula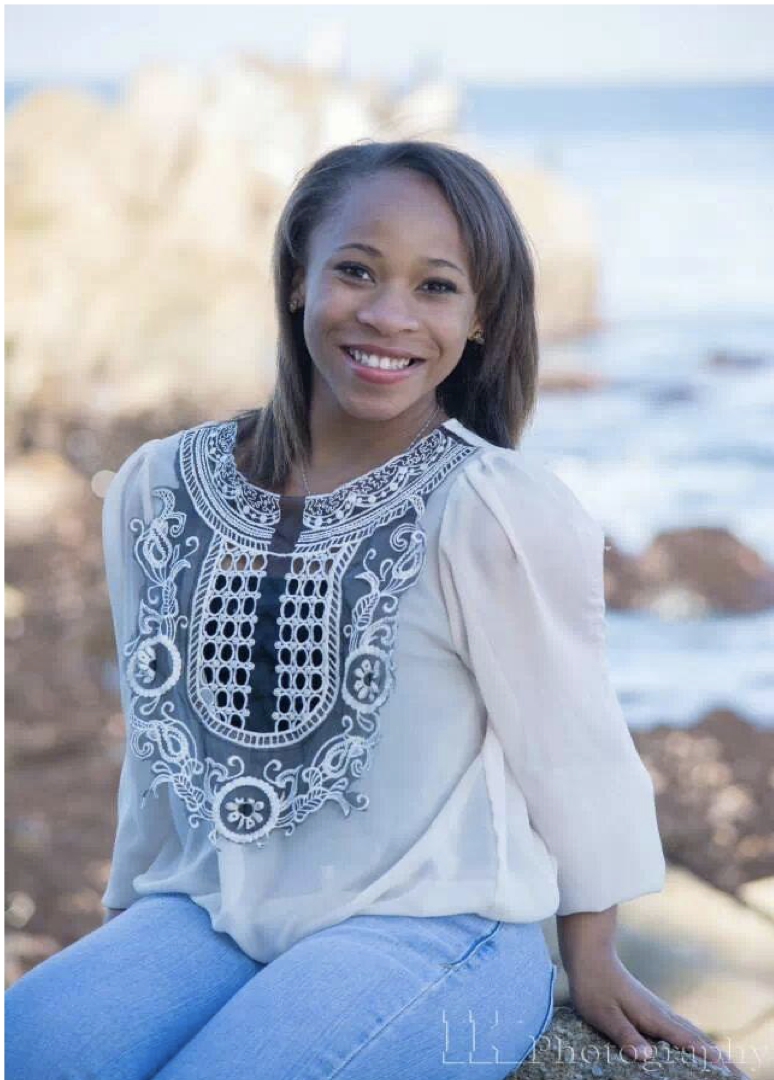 Portia Harris-Washington
Postpartum Doula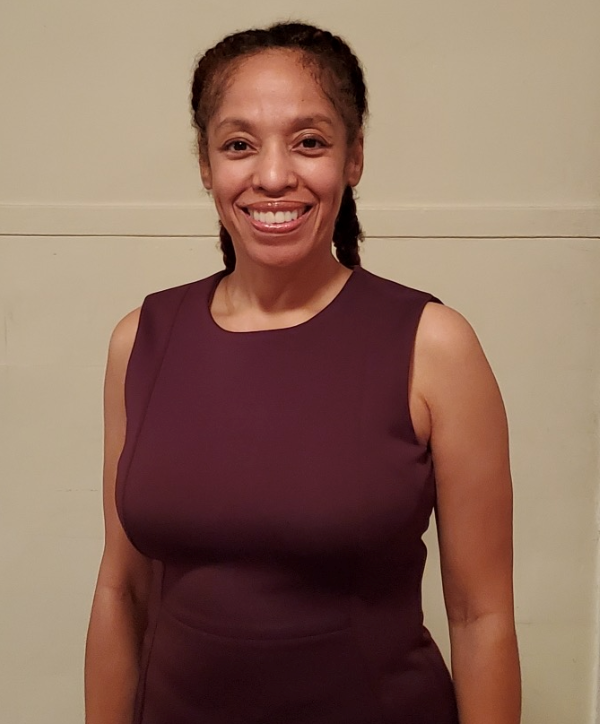 Royan Miller
Birth & Postpartum Doula, Educator, IBCLC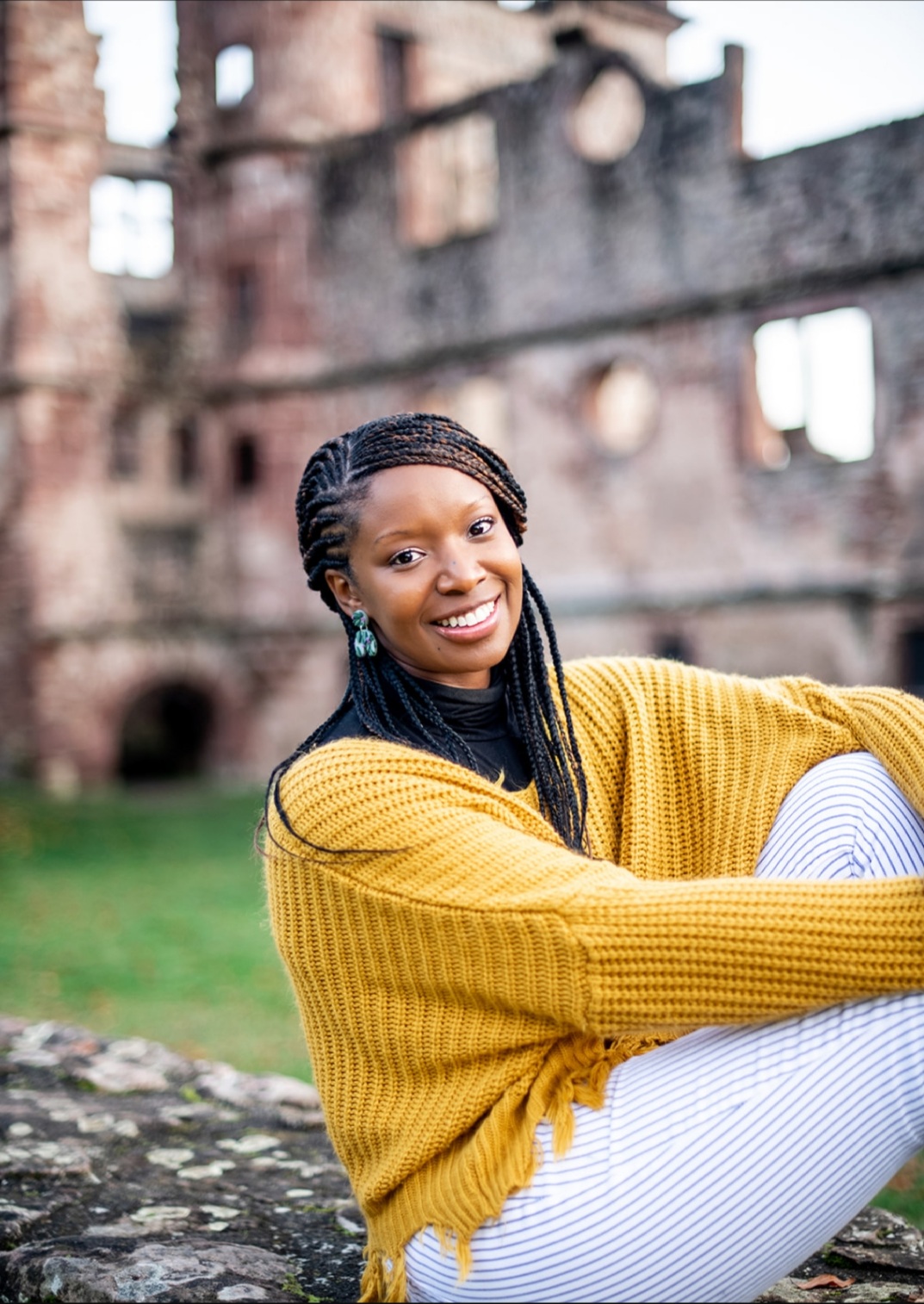 Velesha Burke
Birth & Postpartum Doula, Educator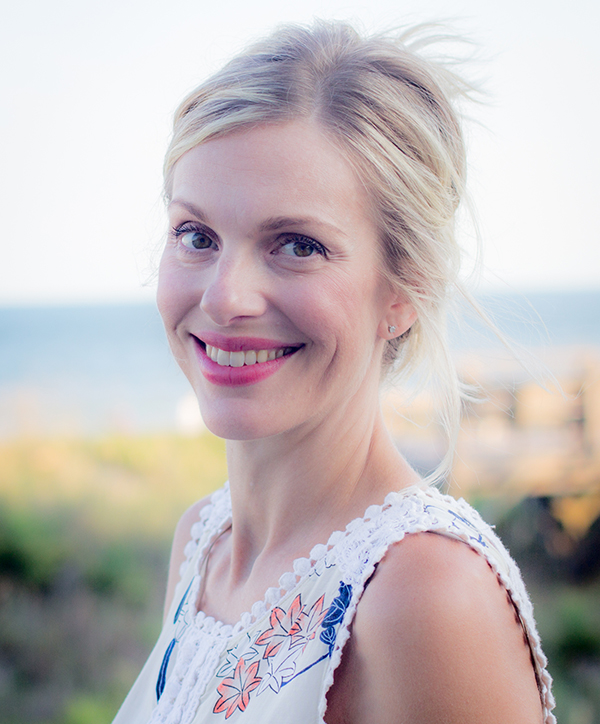 Vynessa Pantano
Birth Doula, LMT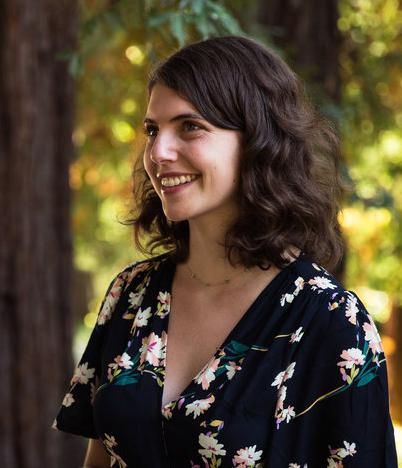 Carly Wertheim
Holistic nutritionist
Our BYD Doulas Have Advanced Trainings in:
Aromatherapy
Breastfeeding (CLC)
Attachment Style Parenting
Domestic Violence
Neonatal Resuscitation
Optimal Fetal Alignment
Perinatal Mental Health
Homeopathy for Midwives
Rebozo
Spinning Babies
TENS units
VBAC support
Multiples
LGBTQ
Loss and Grief
Vaginal Breech Births