Atara Klein, CMA, CD, CBE
Atara Klein, CMA, CD, CBE
Atara is currently unavailable.
Doula, Certified Medical Assistant
Atara would like to support you through what may be the most daunting, emotional, and transformative experience of your life.
Invisible
Read Bio
I'm here to inform, educate, and accompany you throughout YOUR unique and magical journey to motherhood. As a dual-certified as a doula through DONA International and L'Chaim Childbirth Education Services, I have guided over 500 babies into the world. I am also a certified midwife assistant and previously served as OBGYN medical assistant. Constantly updating my knowledge base, brings you the latest resources and information conventional and natural medicine has to offer while also being a firm believer of your own intuition and capabilities.
I specialize in hospital-based births and I thrive in high pressure environments. This is especially important for high-risk clients. In the event of an emergency, I can help you weigh your options carefully but quickly and therefore empower you to make an informed, rational decision when you feel most emotional and least logical.
At the same time, I also believe in the joy, beauty, and healthfulness of natural birthing, and work with you to achieve a homebirth-like experience, even if your baby is en-route to the NICU. My goal is to set the stage for happy mommies and healthy babies and I give you the comfort and confidence to experience this time with equanimity and strength.
Pronouns: she/her
Certifications
Atara has advanced trainings in: Neonatal resuscitation, CPR, Spinning Babies, Rebozo, Lactation support, etc
Service Area
District of Columbia, Maryland (Baltimore, Howard, Fredrick, Montgomery county)
Availability & Reviews
To see Atara's availability and client reviews, CLICK HERE.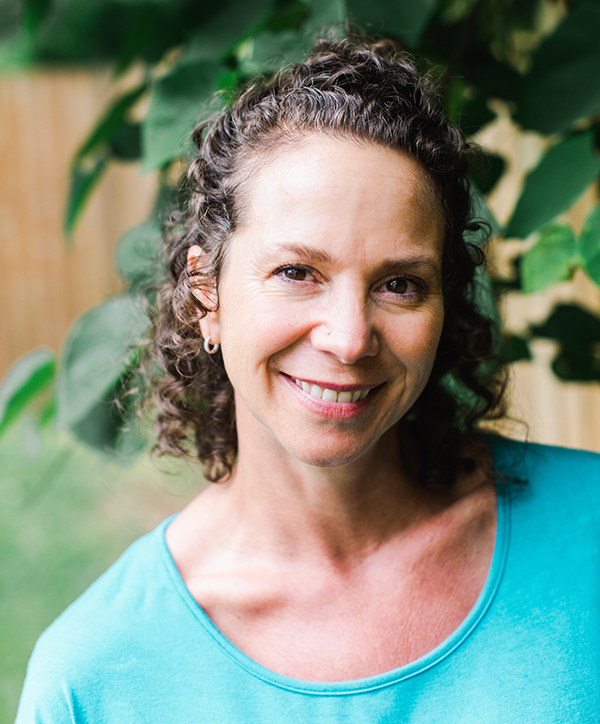 Ursula Sukinik
Owner/CEO, Doula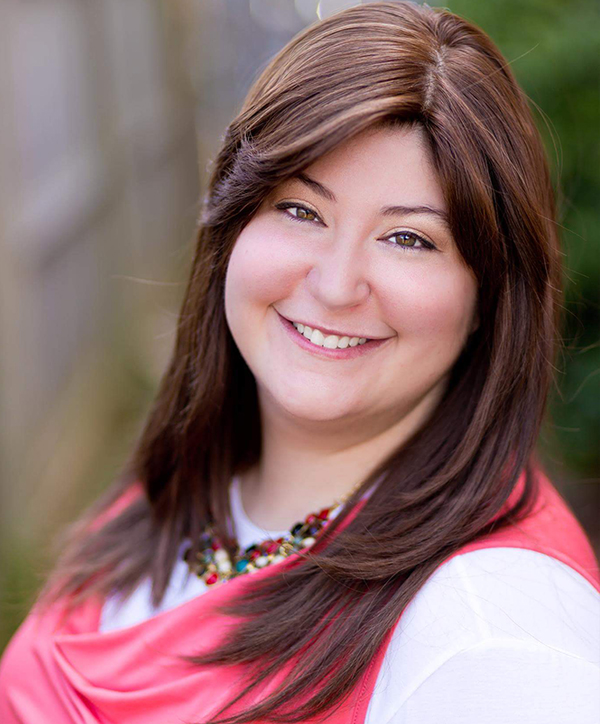 Atara Klein
Doula, Certified Medical Assistant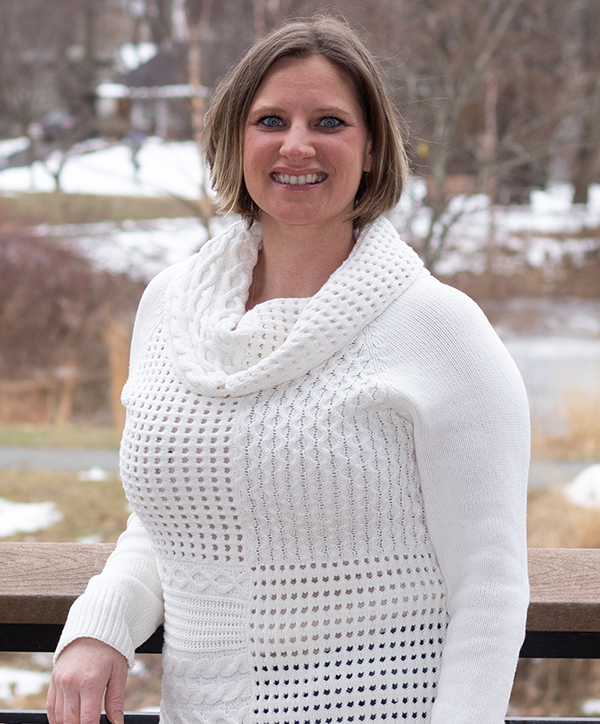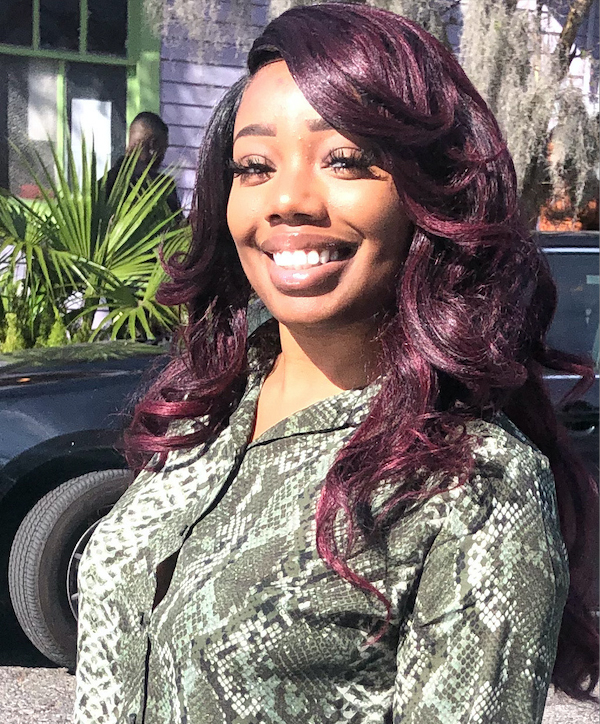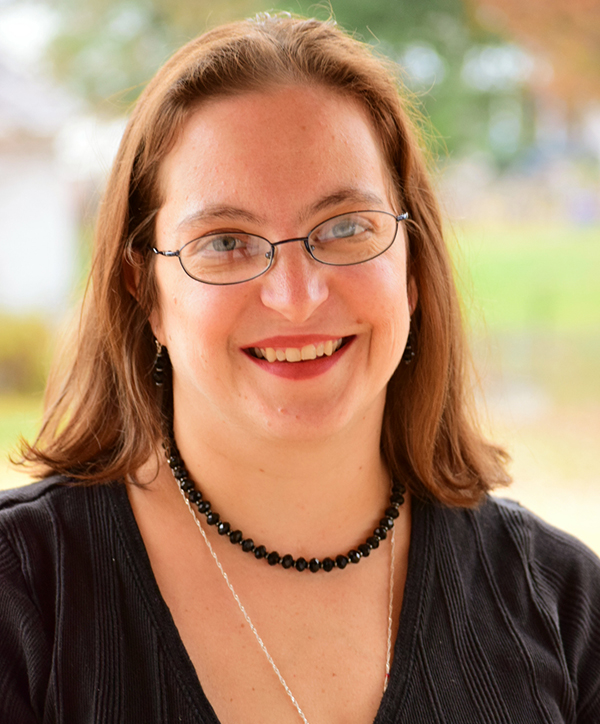 Jenn Carlson
Doula, Educator, Placenta Encapsulation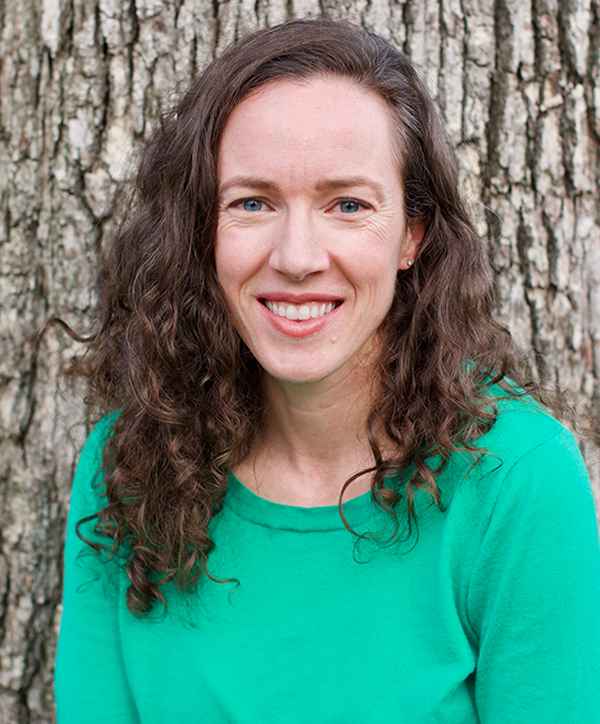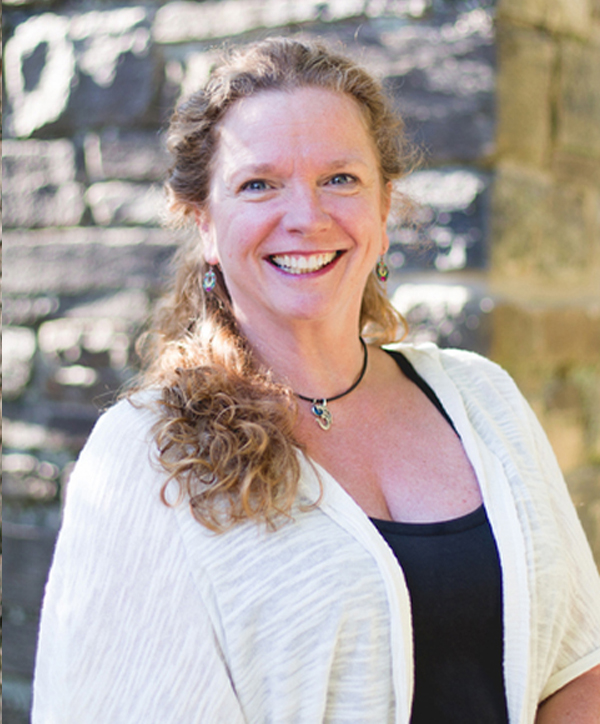 Lynn Converse
Certified Medical Assistant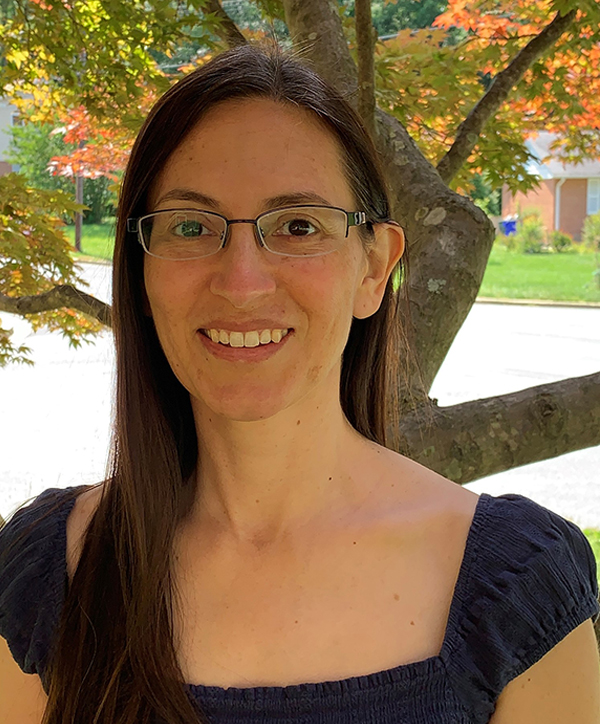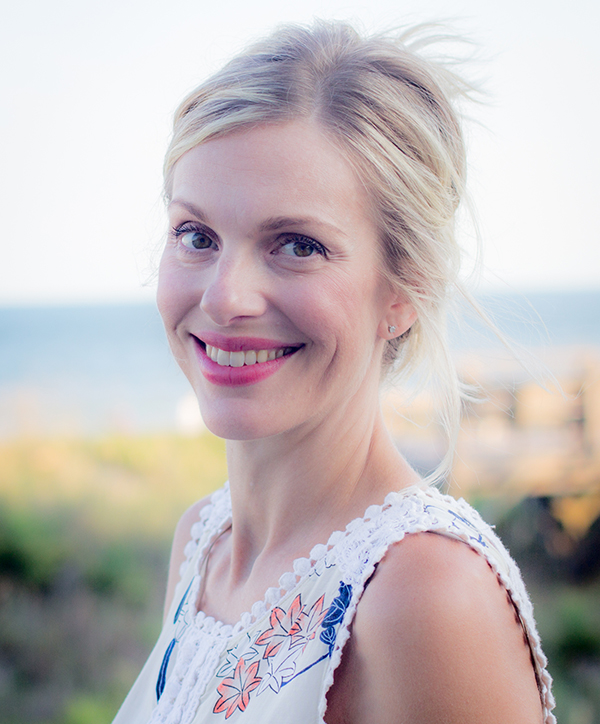 Vynessa Pantano
Doula, Educator, Massage Therapist
Our BYD Doulas Have Advanced Trainings in:
Aromatherapy
Breastfeeding (CLC)
Attachment Style Parenting
Domestic Violence
Neonatal Resuscitation
Optimal Fetal Alignment
Perinatal Mental Health
Homeopathy for Midwives
Rebozo
Spinning Babies
TENS units
VBAC support
Multiples
LGBTQ
Loss and Grief
Vaginal Breech Births