Birth & Postpartum Consulting
Are your pregnant? Congratulations! The birth world can be overwhelming and we are here for you!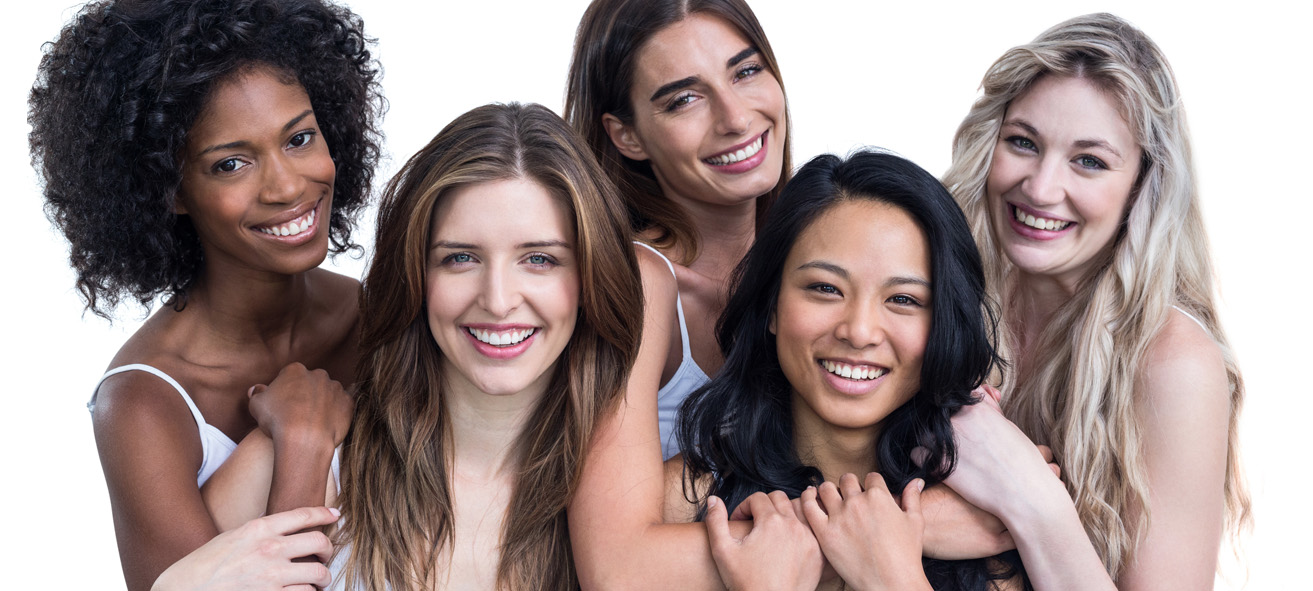 Birth Consulting 


Birth Advocate Services 

Welcome to the wonderful world of childbirth! There's so much here for you to explore. It can be overwhelming at first – there are so many choices. Hospital birth center or home birth? OB or midwife? In-person Doula or virtual Doula? What about classes? Induction? Epidural? Scheduled cesarean? Breast, bottle or both? What are you reading? Who are you talking to? Are you exercising? Have questions about what to eat? Oh my!
Then, of course, there's the whole postpartum aspect. What about recovery? Going back to work? Getting your body back? And the first year of bumps and bruises. Aaarrrggghhh!
Take advantage of our expertise! Let us help you. Pick up the phone or let's video chat. We are here to help you find the answers to all these questions and more.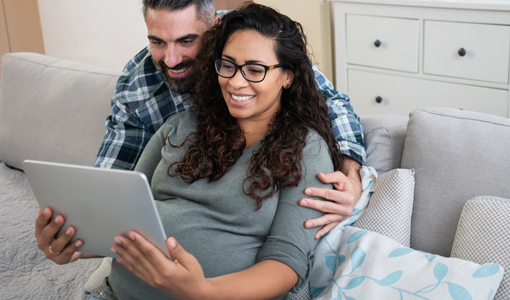 For instance, some popular things we can discuss include:
Birth processing is also available.  Book your appointment to discuss and reflect on your birth experience. We will listen and hear every word and help you leave a sense of peace and lessons learned. Above all, you will come away with practical steps for moving forward and a personalized checklist to get you started and TONS of local and national resources to make this transition a little bit easier.  
Remember, you have a personal advocate in Birth You Desire. We're just a phone call or video chat away. We look forward to helping you make this a beautiful transition!
Cost: $150/hour (sliding scales available)