Birth You Desire's Babies
Birth You Desire's babies are a precious gift and are named with intention. We are honored to have worked with the families of these babies. We honor each bf them by highlighting their names.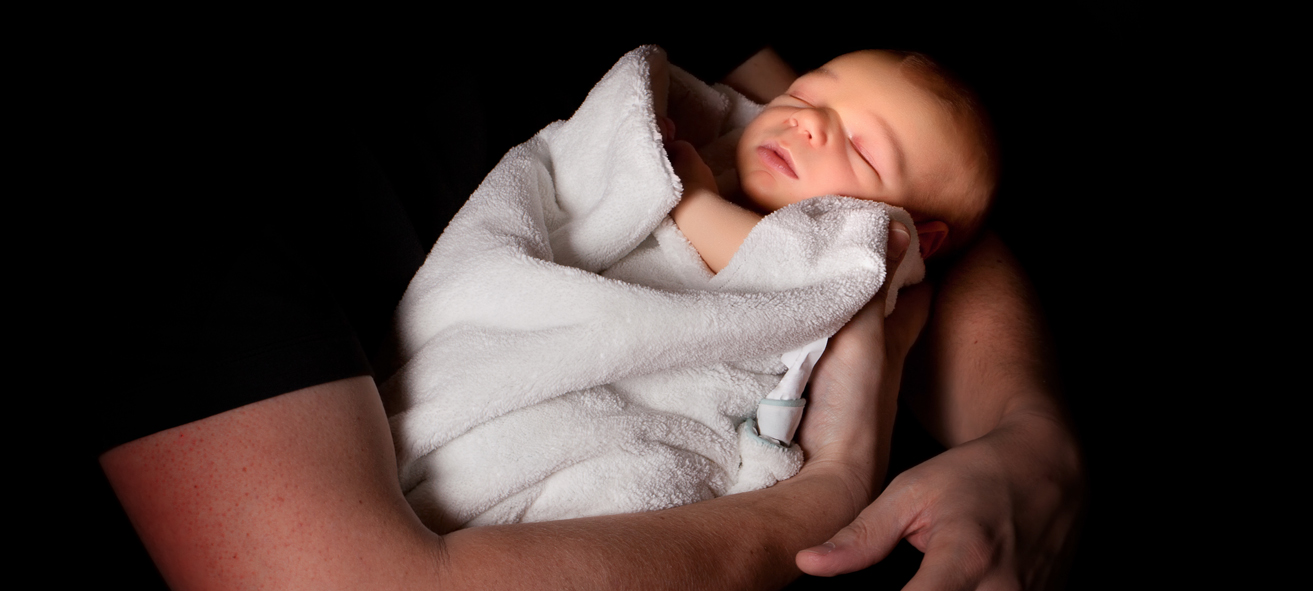 List of 2018 Babies 


 List of 2018 Babies 

Have the birth you desire. Find your doula today!