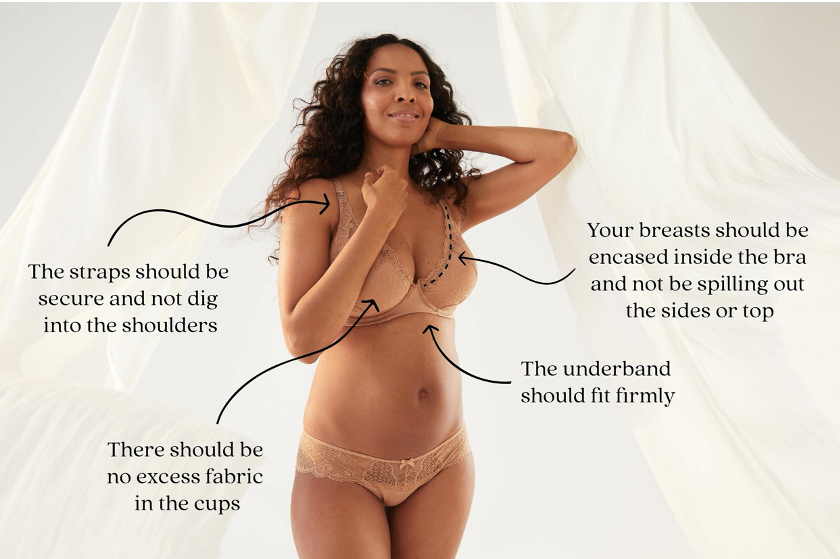 A bra that doesn't fit in daily life is one thing, but what about when you are? Read to learn more about the importance of a good fit!
read more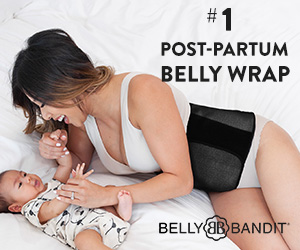 Get 10% off Belly Bandit products here with code "BirthYou Desire"
Meet Ursula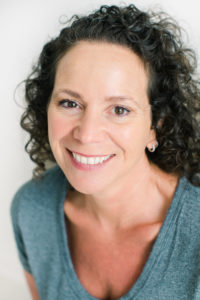 The purpose of this blog if to inspire families to better understand their choices and options as well as how their choices affect both the short term and long term well-being of the whole family. I hope you enjoy it!