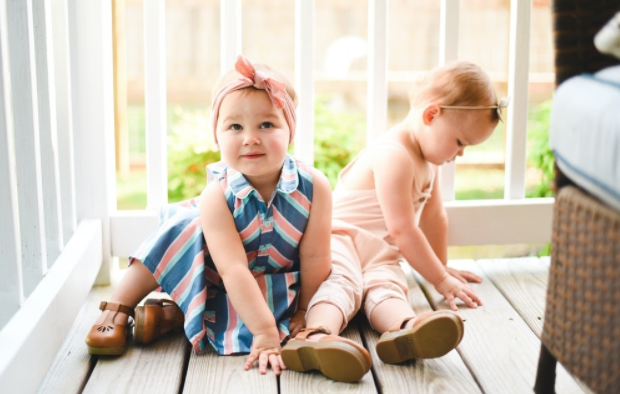 8 Steps to Raise a Healthy Toddler A healthy child is something every parent wants to raise, but if you've never raised kids before, you might be overly terrified of doing something wrong. The good news is that it isn't as difficult as you might expect,...
read more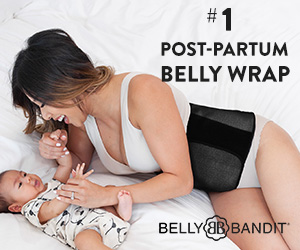 Get 10% off Belly Bandit products here with code "BirthYou Desire"
Meet Ursula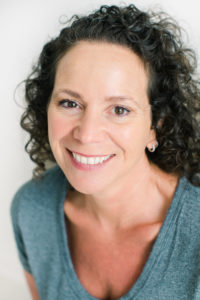 The purpose of this blog if to inspire families to better understand their choices and options as well as how their choices affect both the short term and long term well-being of the whole family. I hope you enjoy it!