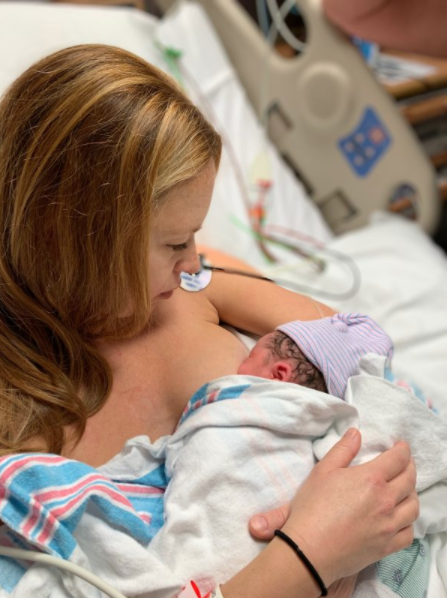 When I struggle with an area of my life I often want a "redo," I take the time to assess what I learned from that experience and then try something very similar again. I often hope that my knowledge can help me have a better experience next time around. This has served me well in many areas. However, I wondered if this methodology would work after my first pregnancy, which was high risk and resulted in a traumatic birth. Could I overcome that very difficult experience with a second childbirth?
read more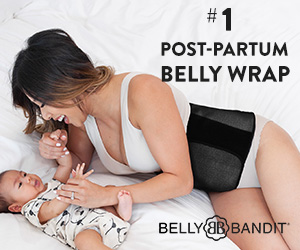 Get 10% off Belly Bandit products here with code "BirthYou Desire"
Meet Ursula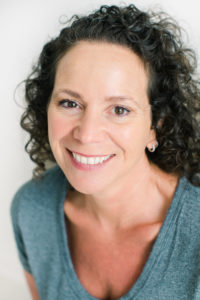 The purpose of this blog if to inspire families to better understand their choices and options as well as how their choices affect both the short term and long term well-being of the whole family. I hope you enjoy it!