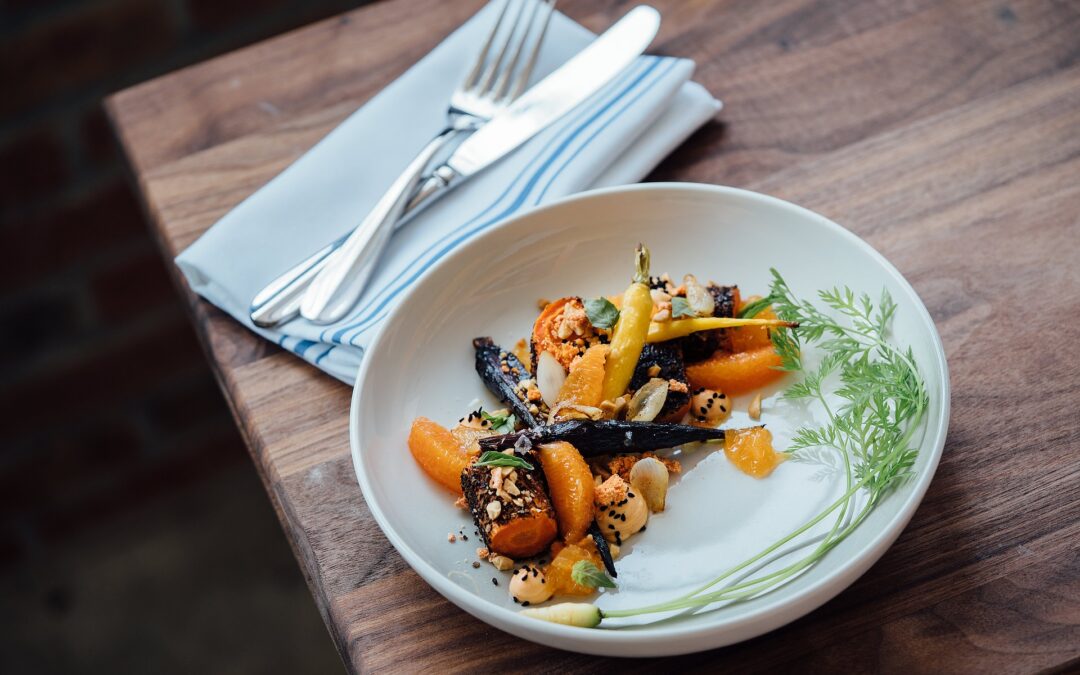 Hey lovely, on your journey to fertility I know you hear a lot about what to eat, eat carbs, don't eat carbs, eat lots of fat, fat makes you fat, watch your calories don't count calories. It's all so confusing but definitely important however we don't hear a lot about WHEN TO EAT to affect you fertility!
read more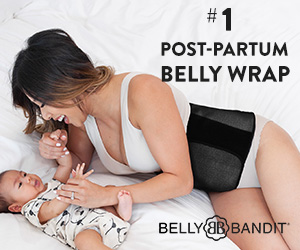 Get 10% off Belly Bandit products here with code "BirthYou Desire"
Meet Ursula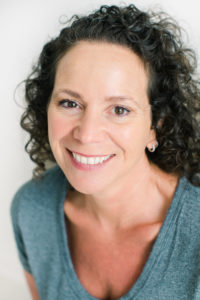 The purpose of this blog if to inspire families to better understand their choices and options as well as how their choices affect both the short term and long term well-being of the whole family. I hope you enjoy it!