Brittney Kohl, Birth Doula
Birth Doula, Lactation Counselor  
Brittney is a certified birth doula, Hypnosis Certified Hypno Doula, and Certified Lactation Counselor.
Invisible
Read Bio
Brittney is a Hypnosis Certified Hypno-Doula and Certified Lactation Counselor. She works to help families overcome the fear of childbirth through preparation, approaches pregnancy, birth, and postpartum with a positive mindset, and respects the unique needs of each family.
Brittney is passionate about education. Choosing to attend workshops, and classes relating to pre-and post-natal care, including topics such as peanut balls for labor, breech birth, resolving shoulder dystocia, and continuing education classes for her lactation credentials. She has served families in the DMV and Oklahoma for over eight years. Brittney had the privilege of training and serving briefly as a homebirth assistant and looks forward to continuing in that role when the timing is right. Brittney has also trained and served as a Postpartum Doula for 6 years. At this time, she has chosen to complete her PPD certification before offering that service to BYD clients. 
Prior to becoming a birth doula, Brittney served the elderly in both assisted living and homes as CNA/HHA. While doing that she gained a great appreciation for life and the joy that we can both give and receive by advocating for, loving on, and respecting those we care for. Working with the elderly offered her a great foundation for caring for pregnant women, their partners, and their infants during another stage of life that can feel so raw and sometimes foreign.
Brittney is the wife of a hard-working man who is proudly serving in the USAF and is the mother of four bright and rambunctious children. She gave birth to each of them unmedicated utilizing self-hypnosis, her own doula's invaluable support, and respectful care providers. When not supporting her fantastic clients Brittney enjoys dancing, watercolor painting, and getting outdoors to soak up the sunshine. Brittney enjoys the balance of raising her children while fulfilling her calling and passion in birth work. She looks forward to continuing to serve families as a birth doula and aspires to become a midwife when her children are grown. 
Pronouns:  she/her
Certifications
Brittany has certifications in birth and hypnosis for labor and certified lactation counselor.
Service Area
Brittany is located in Huttington Md. and services home birth and hospital births within a 50 miles radius. This includes Southern Maryland, Bethesda, Rockville, Laurel, Annapolis, Washington DC, Alexandria, and Arlington Va. 
Availability & Reviews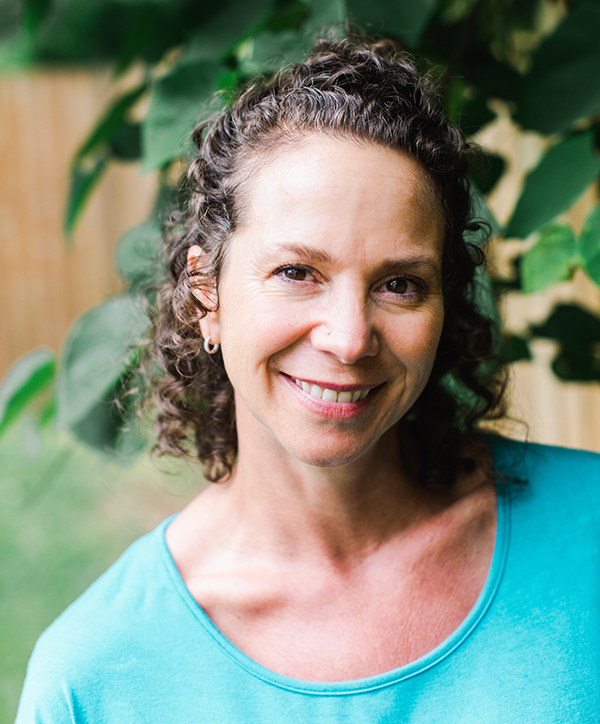 Ursula Sabia Sukinik
Owner/CEO, CMA, educator, Birth & Postpartum Doula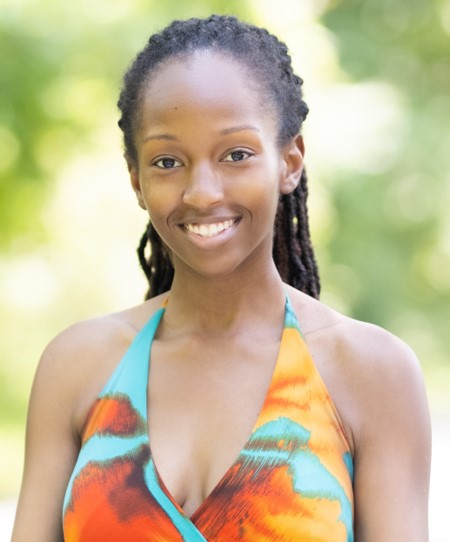 Amira Stokes
Postaprtum Doula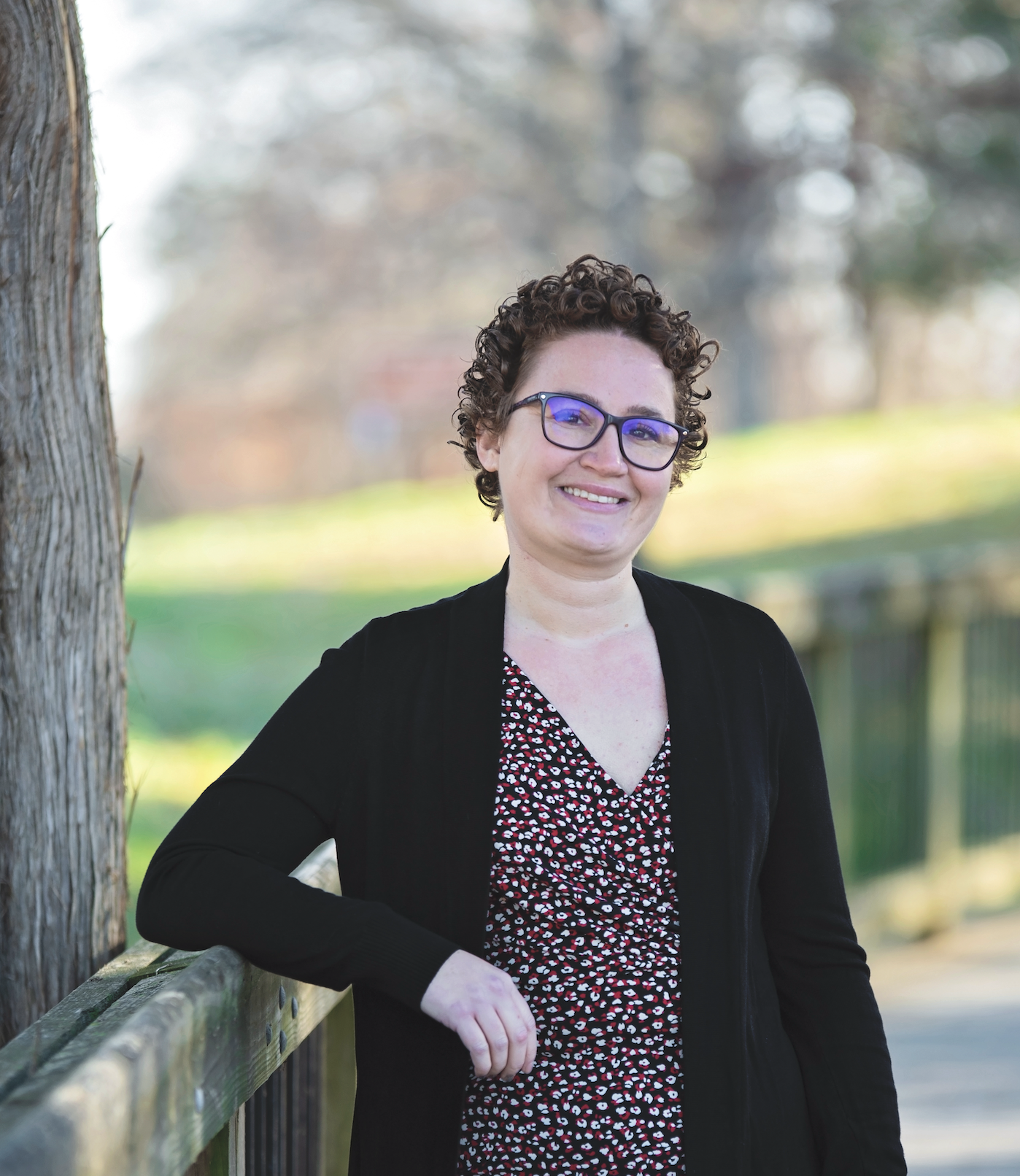 Amy Lentner
Birth & Postpartum Doula, Educator, CLC, Placenta Encapsulation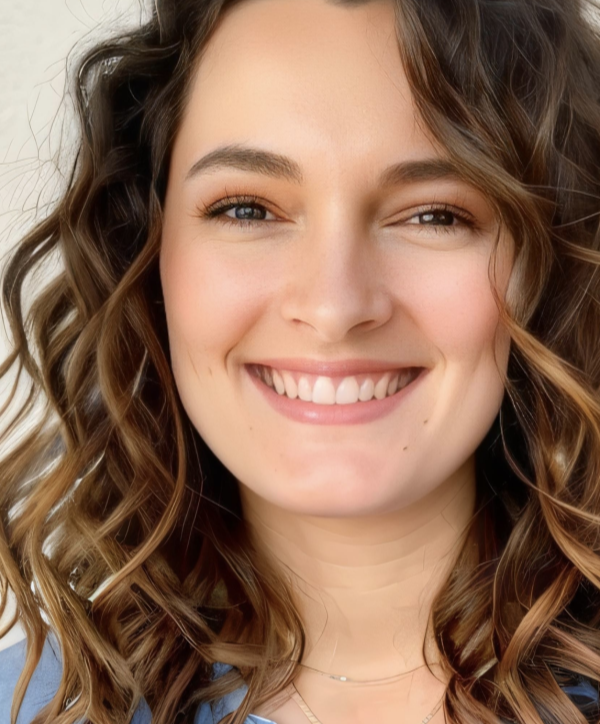 Brittney Kohl
Birth Doula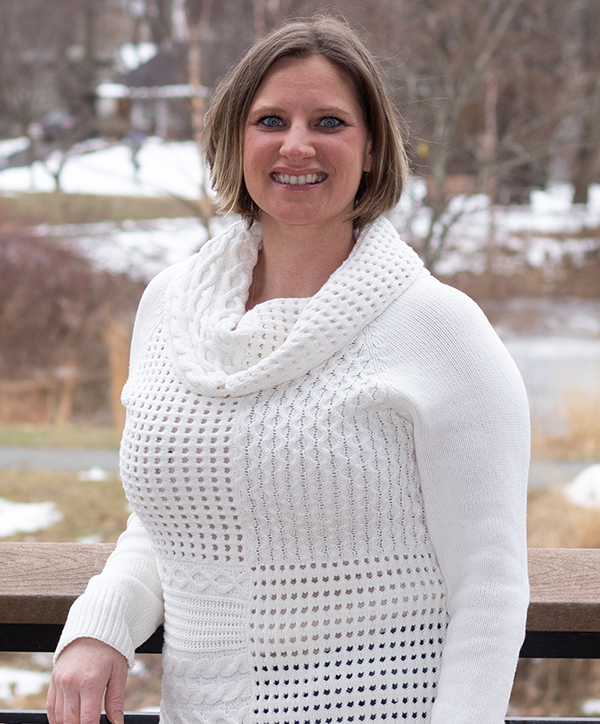 Colette Schultz
Birth Doula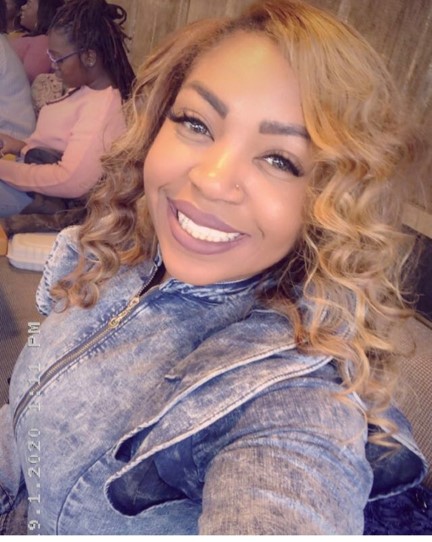 Giny Acea
Birth & Postpartum Doula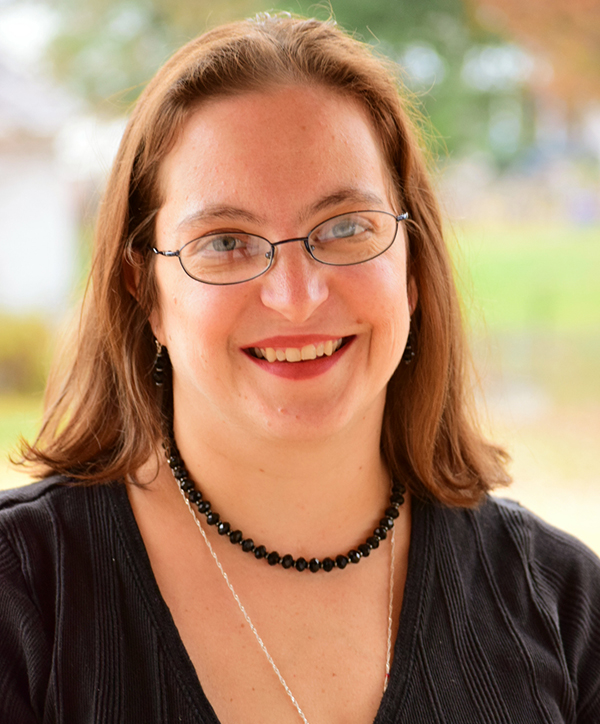 Jenn Carlson
Birth Doula, Educator, Placenta Encapsulation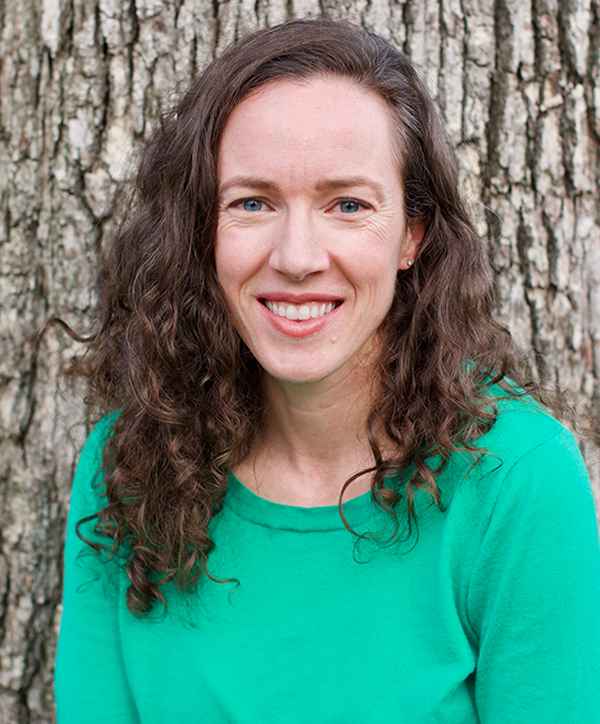 Julia Chemotti
Birth & Postpartum Doula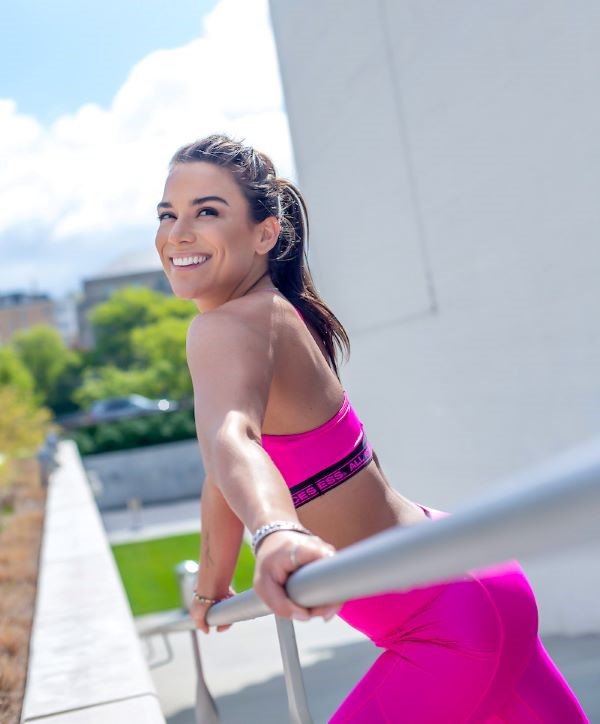 Kaitlyn Wozniak
Birth Doula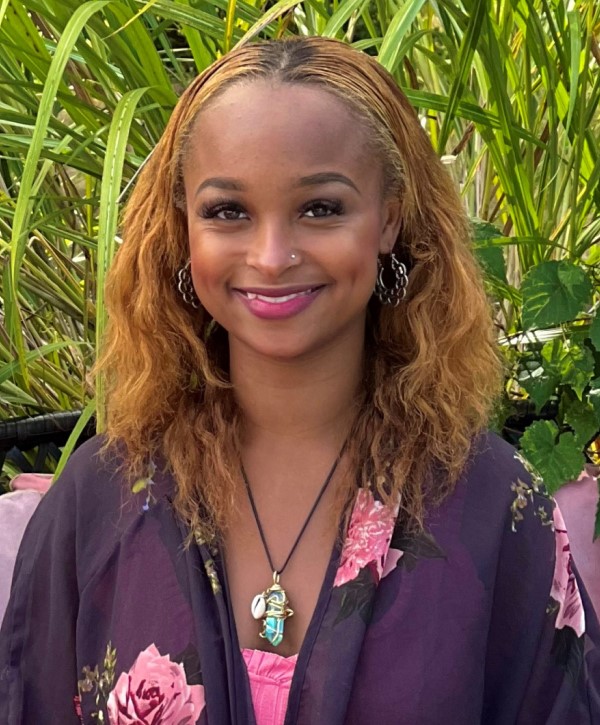 Laila Moore
Birth & Postpartum Doula, LMT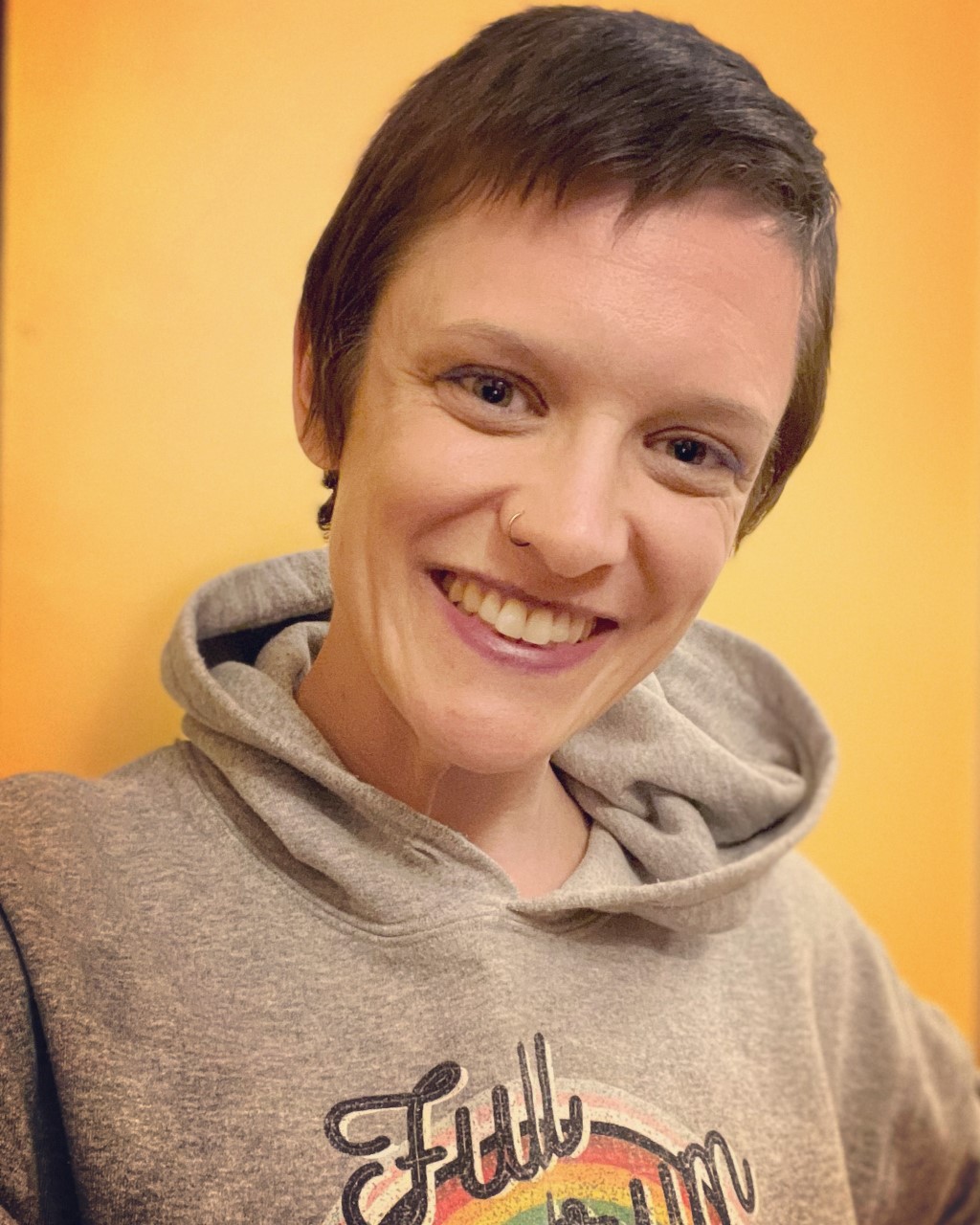 Laura Durbin
Postpartum Doula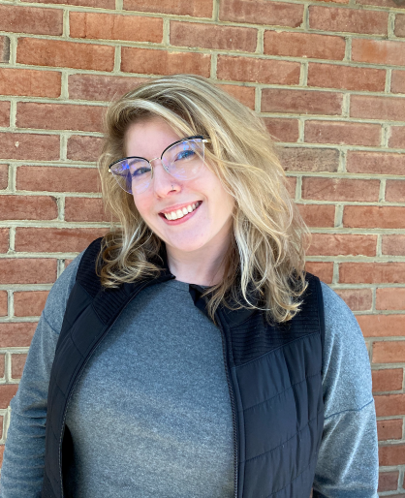 Lindey Mehan
Birth Doula, RN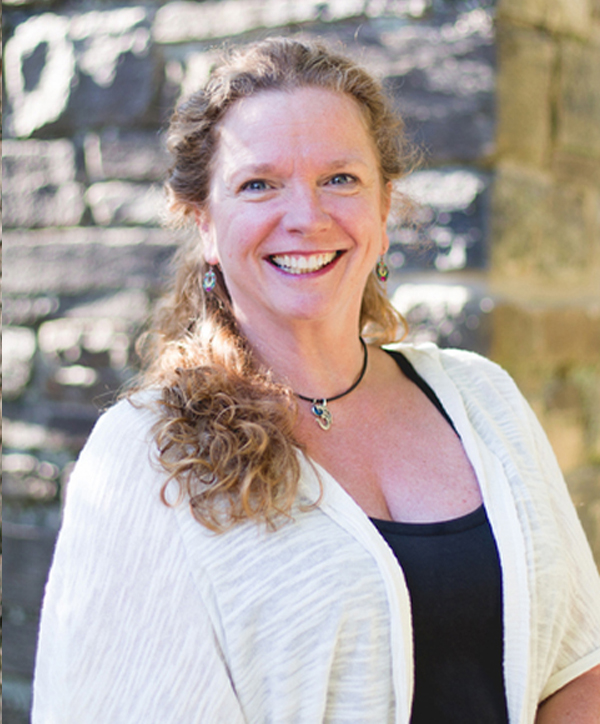 Lynn Converse
Birth Doula , CMA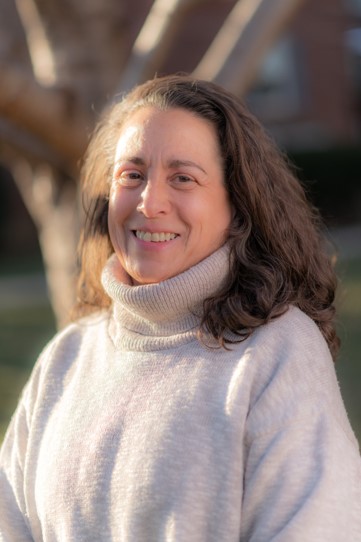 Miriam Bloch
Postpartum Doula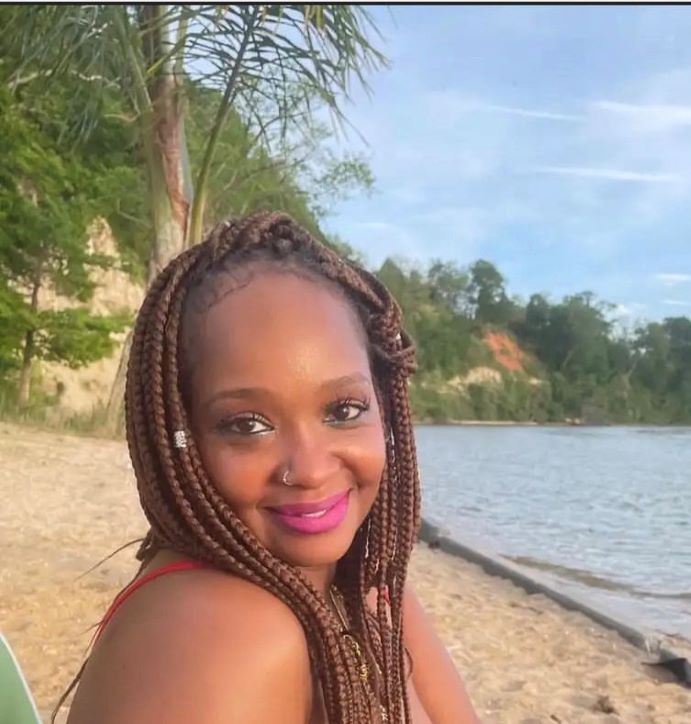 Nobashea House
Birth & Postpartum Doula, CMA, LMT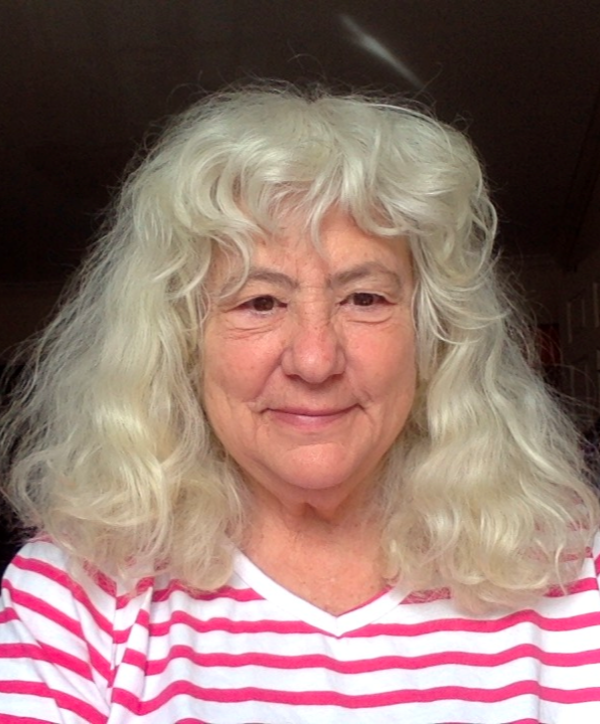 Margie Lidoff
Postpartum Doula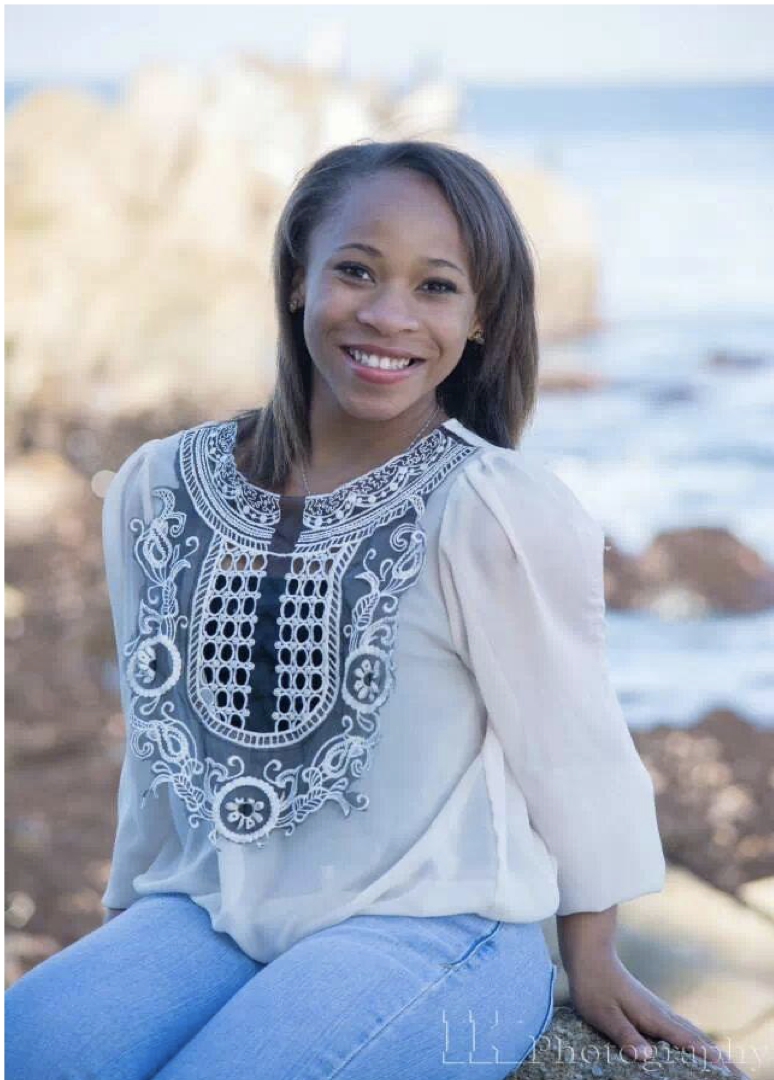 Portia Harris-Washington
Postpartum Doula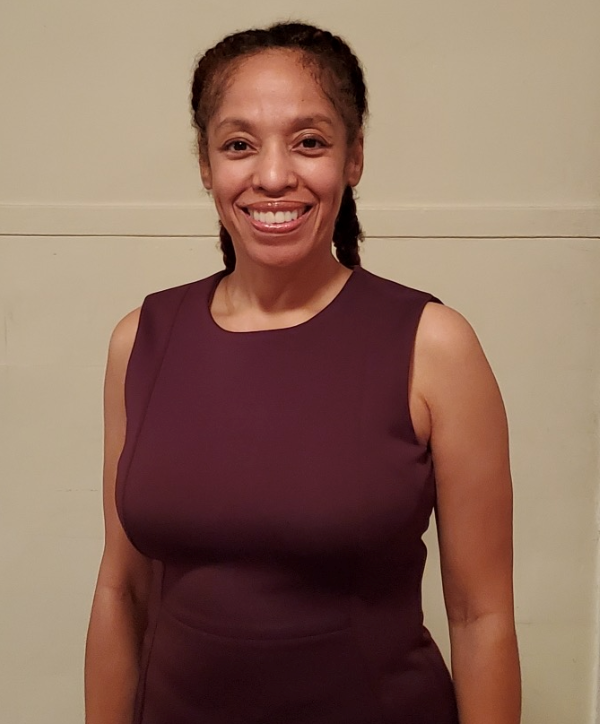 Royan Miller
Birth & Postpartum Doula, Educator, IBCLC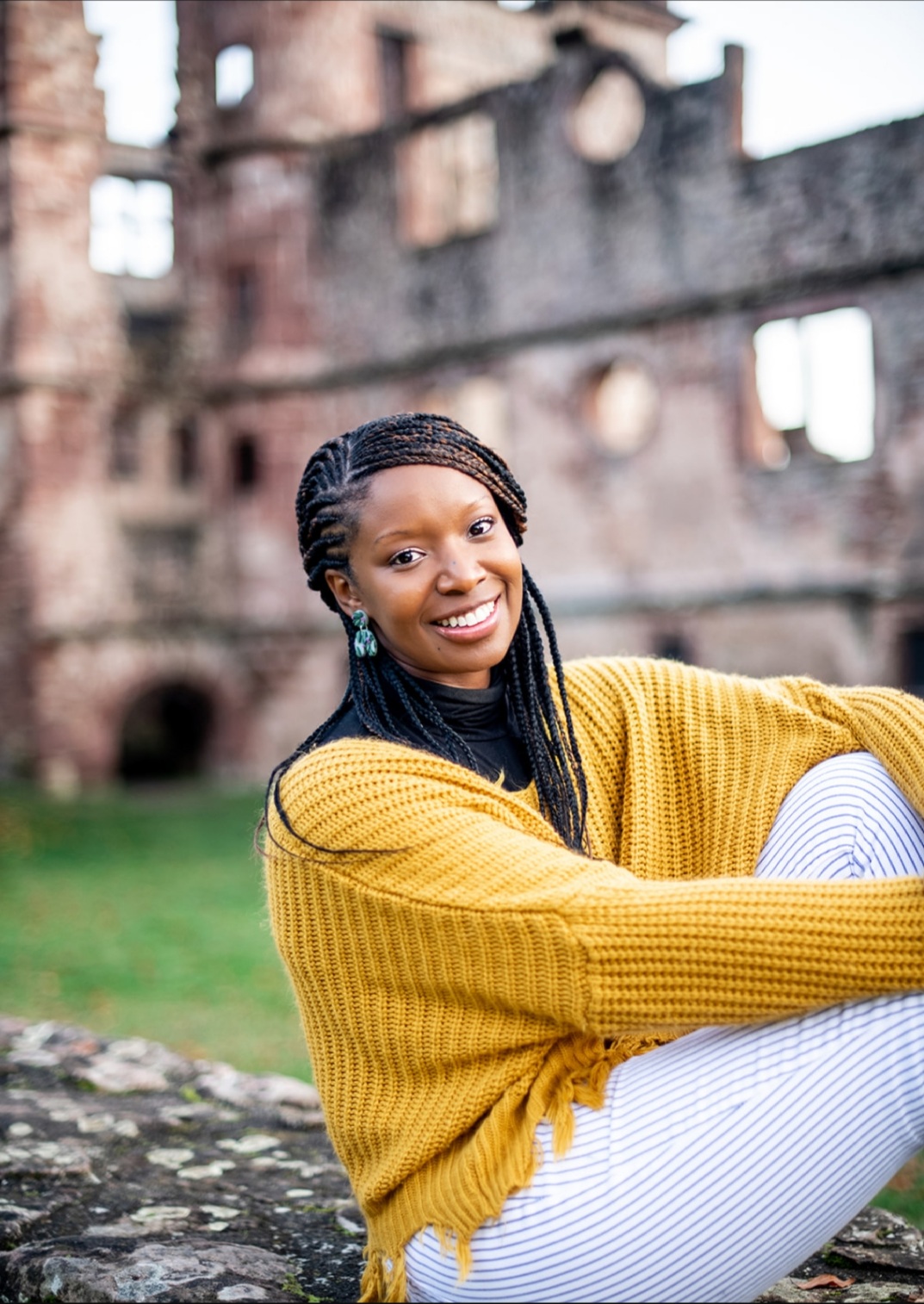 Velesha Burke
Birth & Postpartum Doula, Educator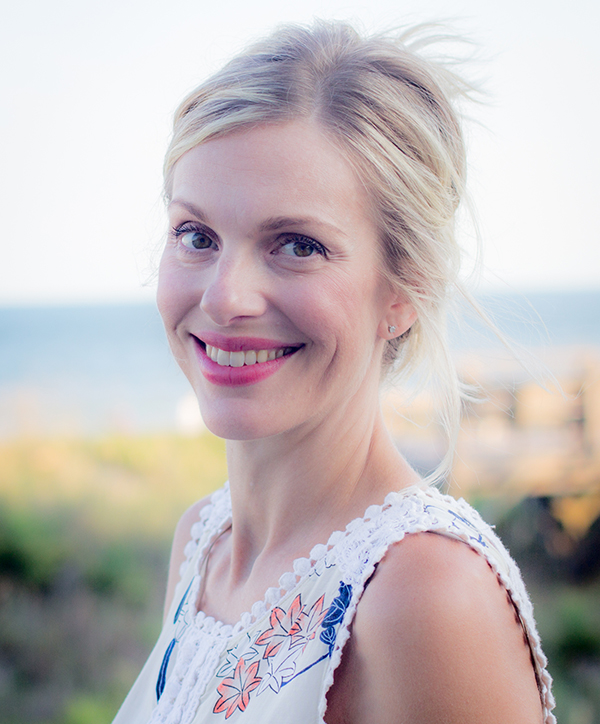 Vynessa Pantano
Birth Doula, LMT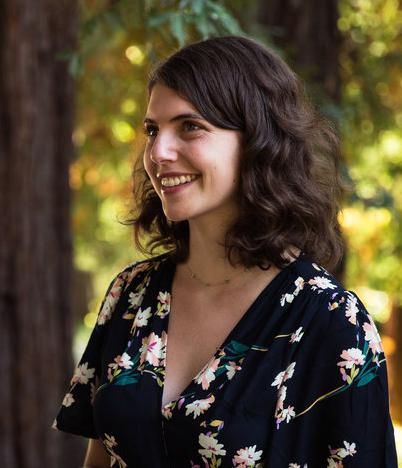 Carly Wertheim
Holistic nutritionist
Our BYD Doulas Have Advanced Trainings in:
Aromatherapy
Breastfeeding (CLC)
Attachment Style Parenting
Domestic Violence
Neonatal Resuscitation
Optimal Fetal Alignment
Perinatal Mental Health
Homeopathy for Midwives
Rebozo
Spinning Babies
TENS units
VBAC support
Multiples
LGBTQ
Loss and Grief
Vaginal Breech Births