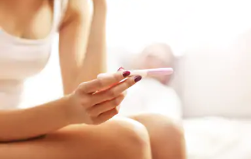 When couple's choice to delay conception there is a correlation in a delay or decline in their fertility, making it harder to get pregnant.  Additionally having a baby later in life can increase the risk for pregnancy complications.   When planning lives or families, it's important to know that women are half as fertile at age 30 as they were at 20. And 1/4 as fertile at 35 making them 1/8 as fertile at 40 than when they were 20.
read more
Click here to get 20% off your first Kindred Bravely purchase.
discount applied at checkout, some exclusions apply
Click here for fashionable maternity clothing!
10% off jackets with code special10
Meet Ursula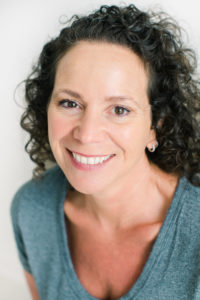 The purpose of this blog if to inspire families to better understand their choices and options as well as how their choices affect both the short term and long term well-being of the whole family. I hope you enjoy it!