After a miscarriages stillbirth the body grieves. There is the emotional and spiritual pain of loss of living  in a no-longer pregnant body.  Depending on the length of the pregnancy the reflection in the mirror may appear suspended between being pregnant and not...
read more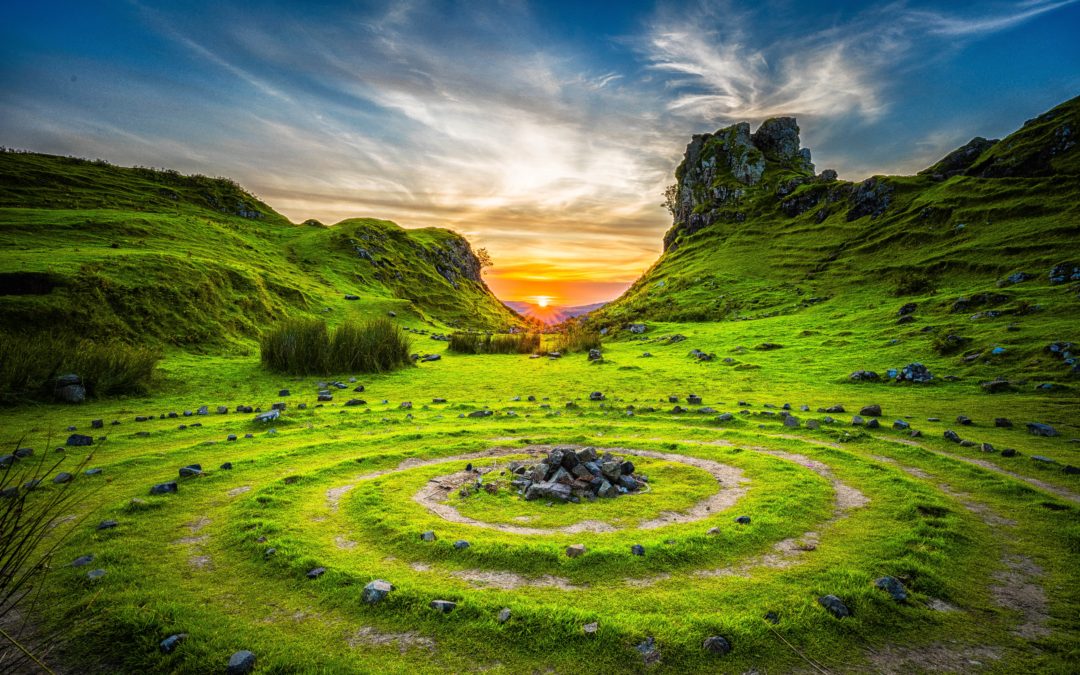 There is nothing like a loss to remind us all that life is fragile. Loss can be especially uncomfortable for the friends and family, who are at a loss themselves.  It seems impossible how to figure out what you should not say or do.  It can be challenging to find a way to support the ones in need.
read more
Click here to visit an  Amazon list crafted by our students and clients for parents approved books and props for pregnancy through infancy.