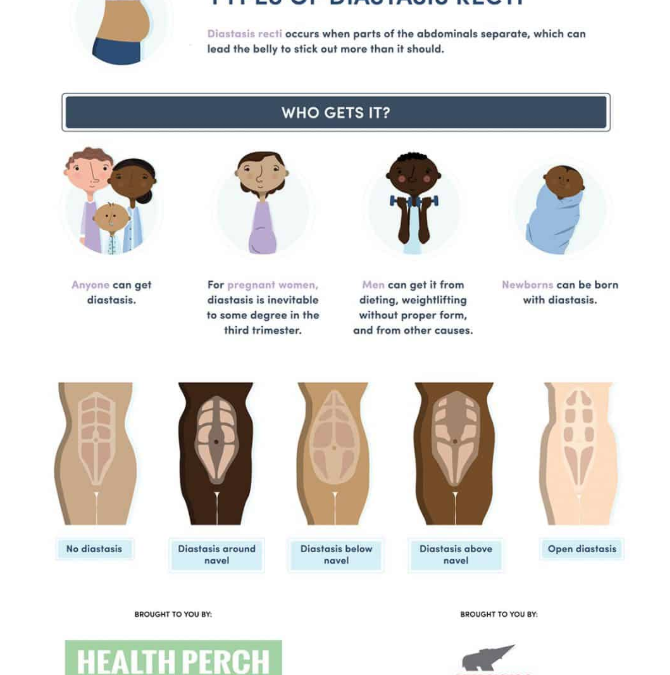 There are lots of events that change our bodies for us, whether we welcome those changes or not. Take pregnancy, for example. It's great to grow a human and, well, have the baby — but there's weight gain and other muscular changes that might happen during a pregnancy. And some of those changes can happen to people who don't get pregnant, too. One is called diastasis recti.
read more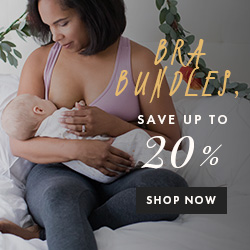 Click here to get 20% off your first Kindred Bravely purchase.
discount applied at checkout, some exclusions apply
Meet Ursula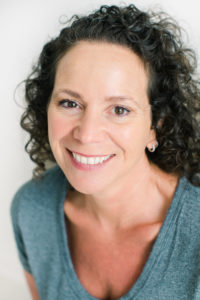 The purpose of this blog if to inspire families to better understand their choices and options as well as how their choices affect both the short term and long term well-being of the whole family. I hope you enjoy it!