Our doulas have over 60 years of experience and we are here to support you in having the birth you desire. We offer some of the most experienced doula in WDC, all the way to student doulas. Let us help you choose your doula today!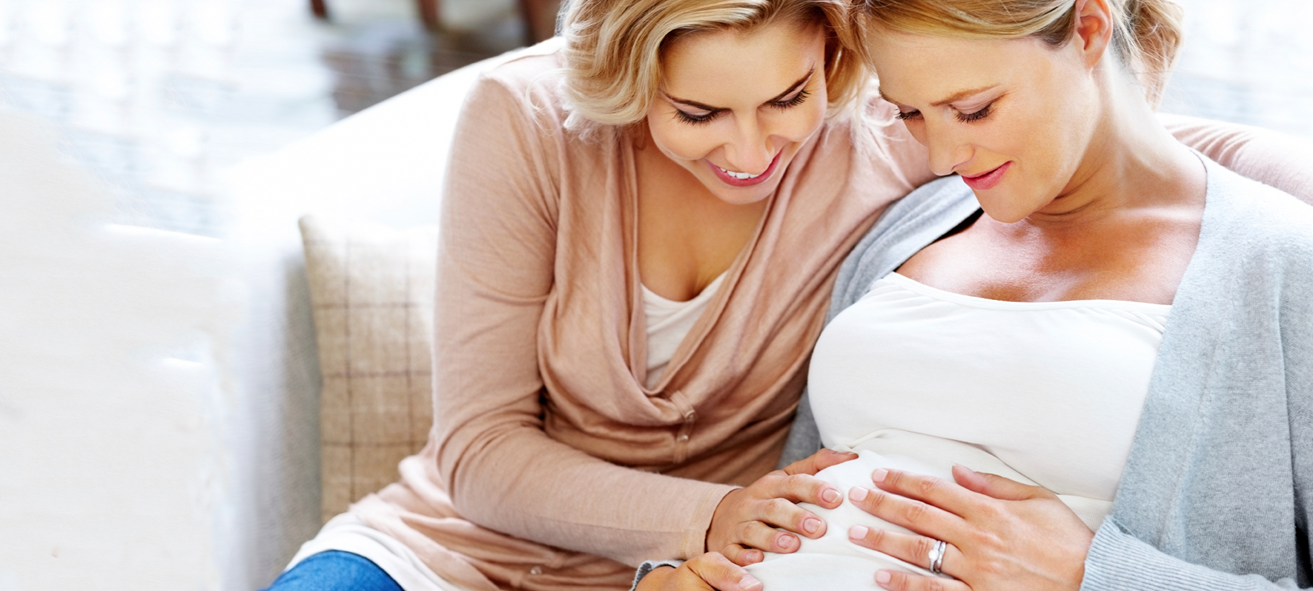 Find Your Doula 


 Find Your Doula 

Doula services include physical, emotional and informational support to the laboring mother and her partner through out her labor. Our doulas create a sense of calm around the mother during one of the most important times in her life. With this support the mother can enjoy her labor, feel connected to her partner and safe so that she can enjoy her experience.
Our BYD doulas also build trust. Our clients have unique needs and desires. Our job is to provide information when requested, listen to our clients and support their birth choices. From natural unmedicated births to scheduled cesareans, our doulas are with you every step of the way.
Read this blog or watch the videos below to learn more about doulas. 
Your BYD doula works to help the birthing family:
By assuming the mother's goal as her own
By physically supporting the mother with massage, labor positions, aromatherapy, a hand to hold and sometimes a shoulder to cry on
By offering continuous support and reassurance to the partner and family while honoring their important place during the birth
By supporting and encouraging the coach in his/her style rather than replace it
By understanding the emotional, physical and spiritual needs of labor
By giving explanations of medical procedures and interventions as desired
By having having a practical knowledge in alternative comfort methods
By attending the family before, during and after the birth
By working with siblings who are attending the birth
By offering breastfeeding support
By documenting the birth story in text and in pictures