Doula, Massage Therapist, Herbalist
Jennifer is a certified birth assistant, herbalist, aromatherapist, postpartum doula and former massage therapist with a focus on fertility, prenatal and postpartum massage. She has taken several birth doula trainings, and has trained with Spinning Babies, Birth Arts International and Sacred Postpartum. 
Invisible
Read Bio
Jennifer's educational background gives her a knowledge base that has emphasis on the physiology of birth, and the impact that body alignment and fetal position have on labor and birth. She brings a wealth of holistic knowledge to the table, and has experience supporting birthing people in a variety of situations and environments.
Jennifer is a nursing student working towards becoming a Certified Nurse Midwife. Her background in holistic wellness, and current education in nursing allows her to work efficiently in both a home based and medical environment.
Birth is an amazing, powerful, yet vulnerable experience, and Jennifer feels her role as a birth doula is to meet the client where they are at, connect with them there, and educate, empower and facilitate in whatever way is necessary, so that the client can achieve their best birth.
Pronouns: she/her
Certifications
Jennifer has advanced trainings in: spinning babies, herbalism, aromatherapy, and was a former massage therapist.
Service Area
District of Columbia, Maryland (Montgomery, Howard, Fredrick, Prince George County)
Availability & Reviews
To see Jennifer's availability and client reviews, CLICK HERE.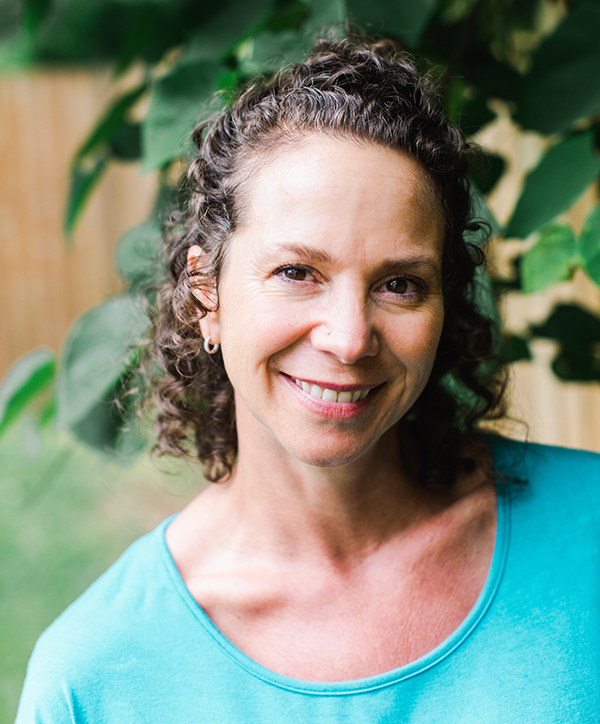 Ursula Sukinik
Owner/CEO, Doula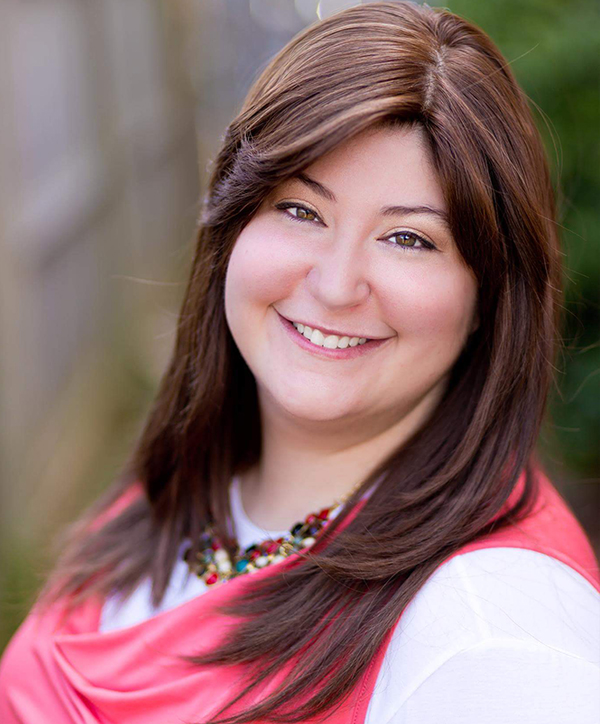 Atara Klein
Doula, Certified Medical Assistant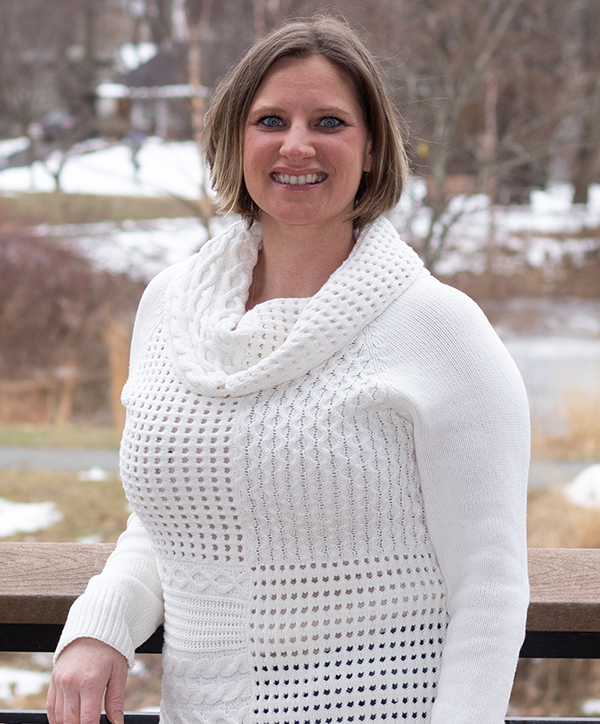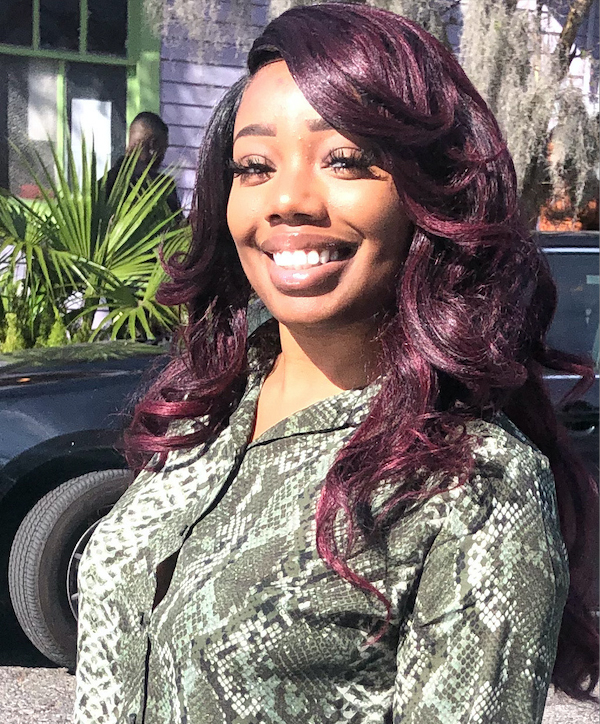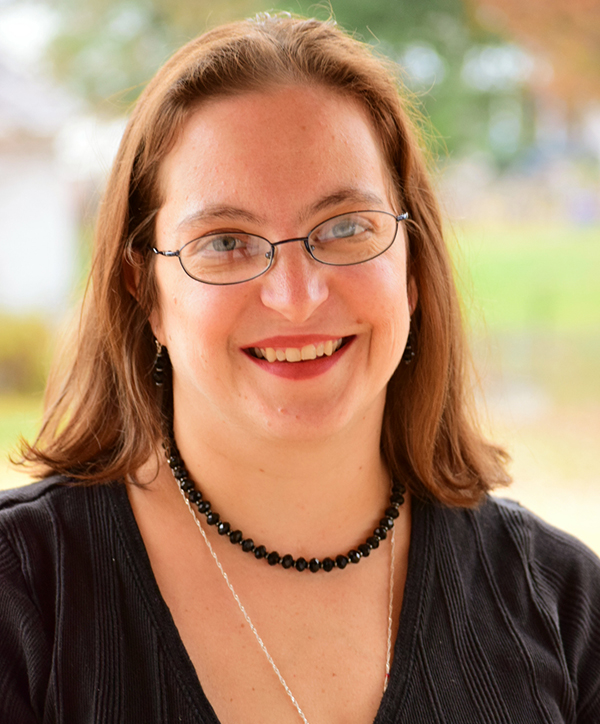 Jenn Carlson
Doula, Educator, Placenta Encapsulation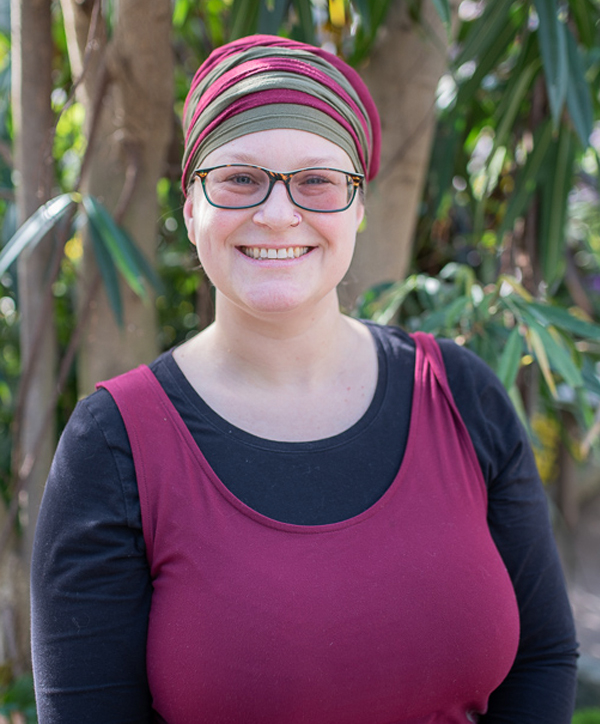 Jennifer Wood
Doula, massage therapist, herbalist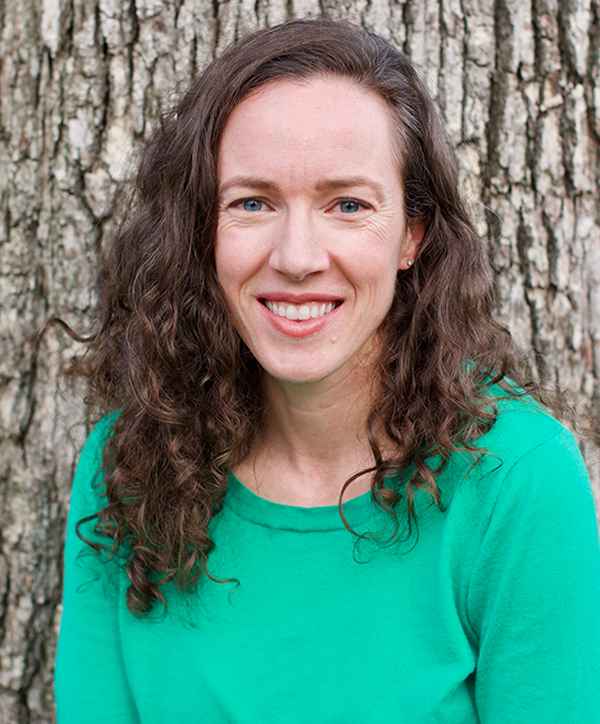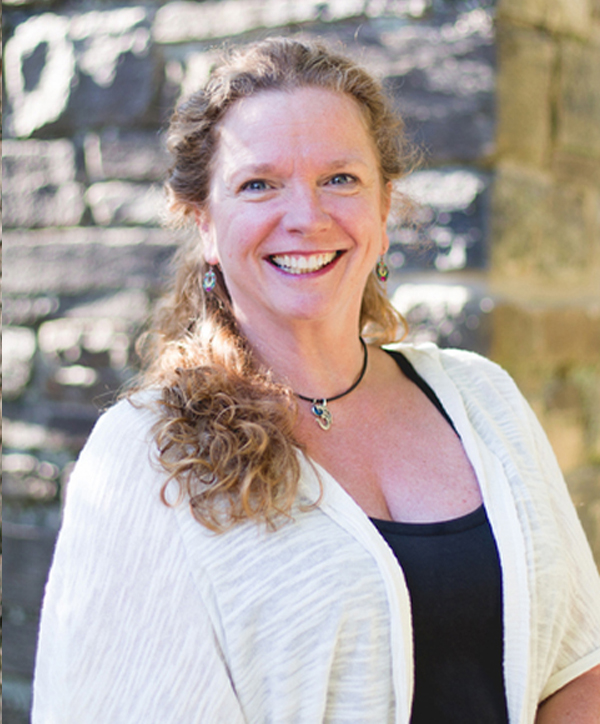 Lynn Converse
Certified Medical Assistant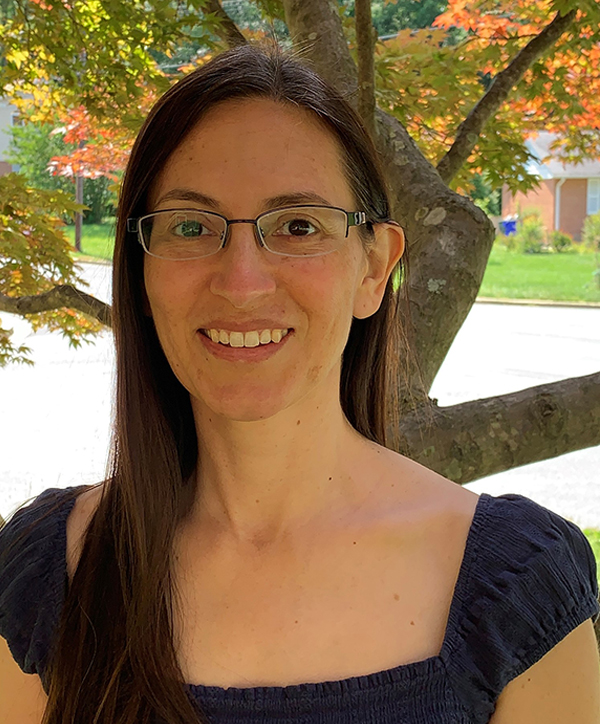 Priscilla McGee
Doula, Blessingway Ceremonies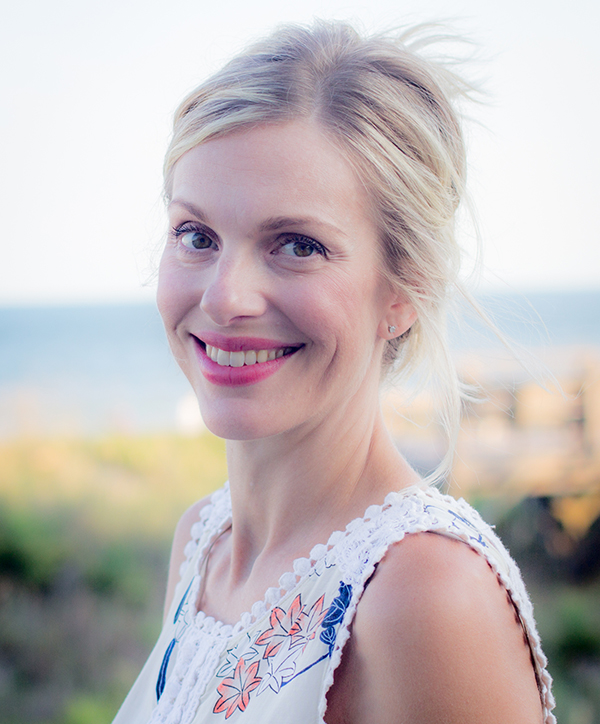 Vynessa Pantano
Doula, Educator, Massage Therapist
Our BYD Doulas Have Advanced Trainings in:
Aromatherapy
Breastfeeding (CLC)
Attachment Style Parenting
Domestic Violence
Neonatal Resuscitation
Optimal Fetal Alignment
Perinatal Mental Health
Homeopathy for Midwives
Rebozo
Spinning Babies
TENS units
VBAC support
Multiples
LGBTQ
Loss and Grief
Vaginal Breech Births