Doula, Blessingway Ceremonies
Priscilla is a Birthing From Within certified doula and childbirth educator. Her journey as a birth professional began shortly after the birth of her first child when her midwife suggested she become a doula. This resonated with her and one year later she began training. Since then, she has been passionate about supporting and mentoring couples throughout the childbirth process. Through her experience as both a mother of two and a doula, Priscilla has witnessed first hand the tremendous difference the support of a doula can make as a birth unfolds.
Invisible
Read Bio
Priscilla has attended over 500 births since 2000 and offers support in hospitals, homes, and birth centers. She believes birth is a diverse and unique experience. Each deserves to be met and tended to with individual care based in knowledge, confidence, compassion, and without judgement as couples move through this rite of passage. Birth support is for the person giving birth and their partners as each will have their own birth experience and roll to play. Priscilla is there to support the whole birth and all those involved. She provides a variety of hands on physical support, pain coping techniques, guidance for partners, aromatherapy, informational support, postpartum and breastfeeding support.
Priscilla has mentored childbirth classes over the years, supporting couples as they prepare mentally, emotionally, and spiritually for their journey through childbirth and into parenthood. As an educator she provides couples with the opportunity to prepare holistically for their birth. You will develop practical pain coping skills, and an understanding of birth information, as well as delve into the emotional and spiritual exploration to uncover any fears that may impact your birthing experience. You will discover the courage to be vulnerable and show up fully in your own unique birth journey, find your own voice, and embrace your passage into parenthood.
Tambien, puedo asistir le y dar apoyo en espanol.
Pronouns: she/her
Certifications
Priscilla is a Birthing From Within certified doula and childbirth educator.
Service Area
District of Columbia, Maryland (Montgomery, Fredrick, Howard, Baltimore, Prince George) , Northern Virginia, Virtual
Availability & Reviews
To see Priscilla's availability and client reviews, CLICK HERE.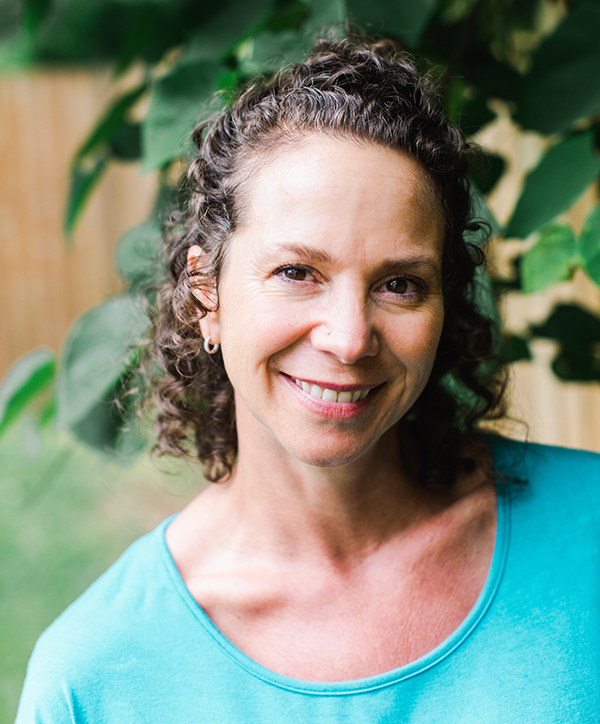 Ursula Sukinik
Owner/CEO, Doula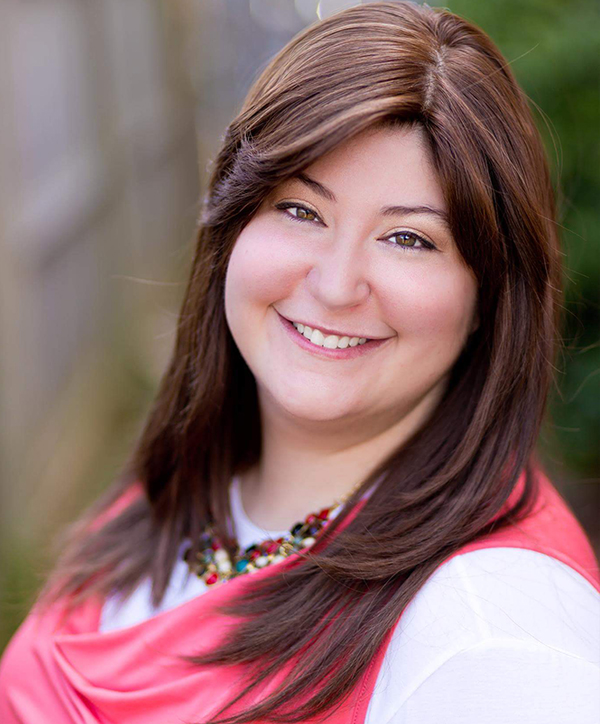 Atara Klein
Doula, Certified Medical Assistant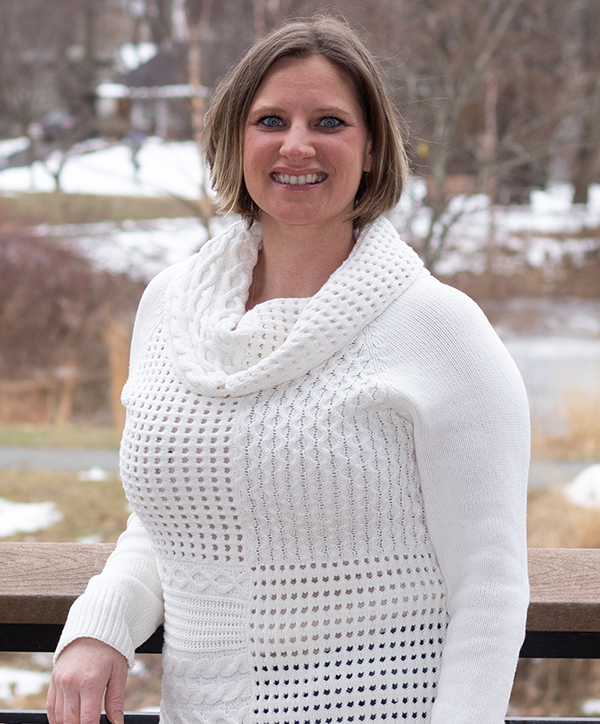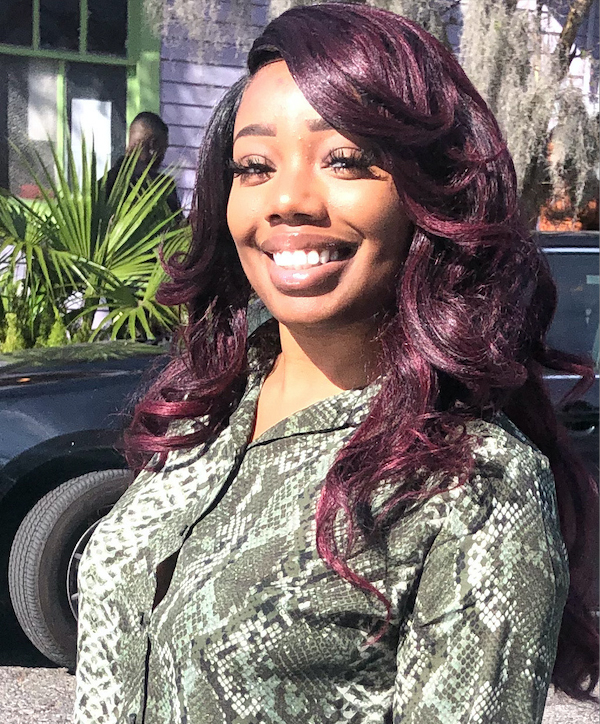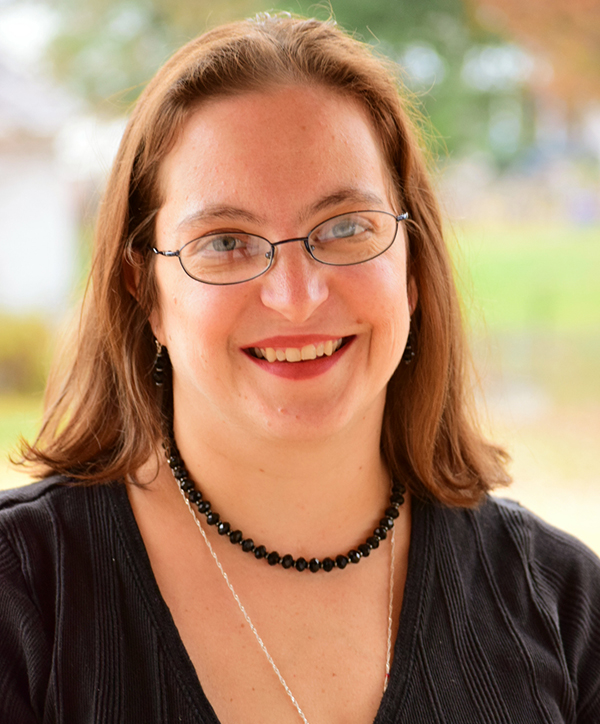 Jenn Carlson
Doula, Educator, Placenta Encapsulation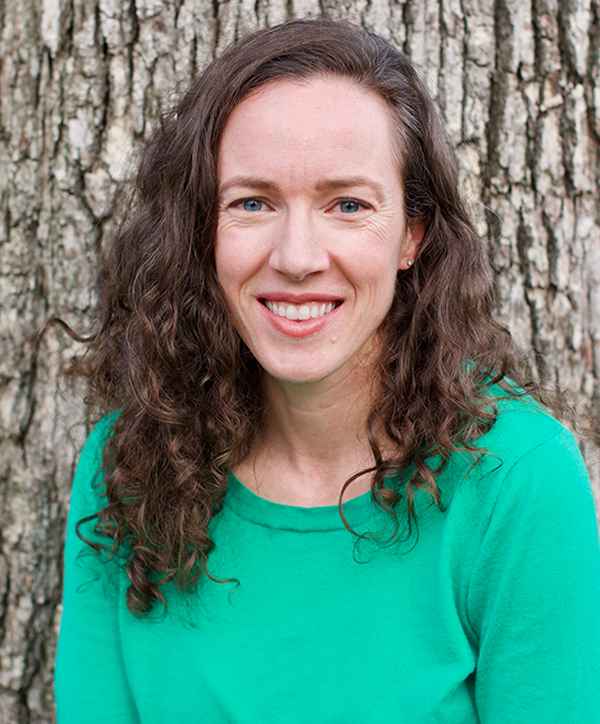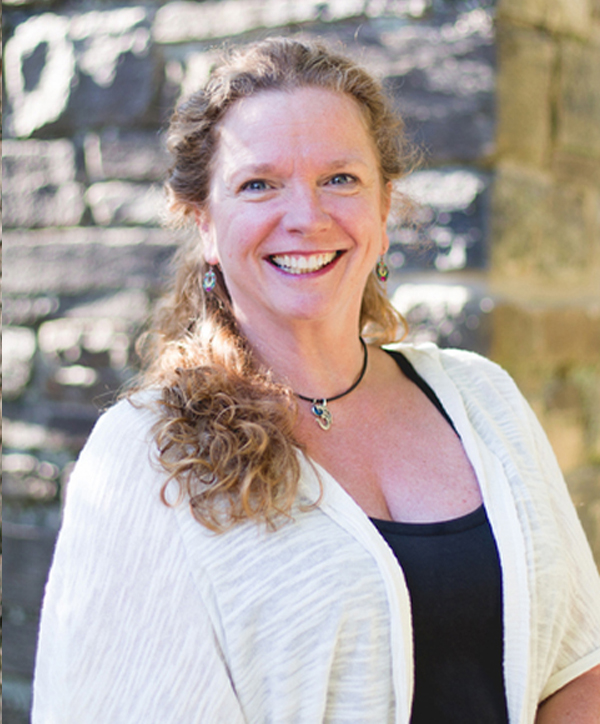 Lynn Converse
Certified Medical Assistant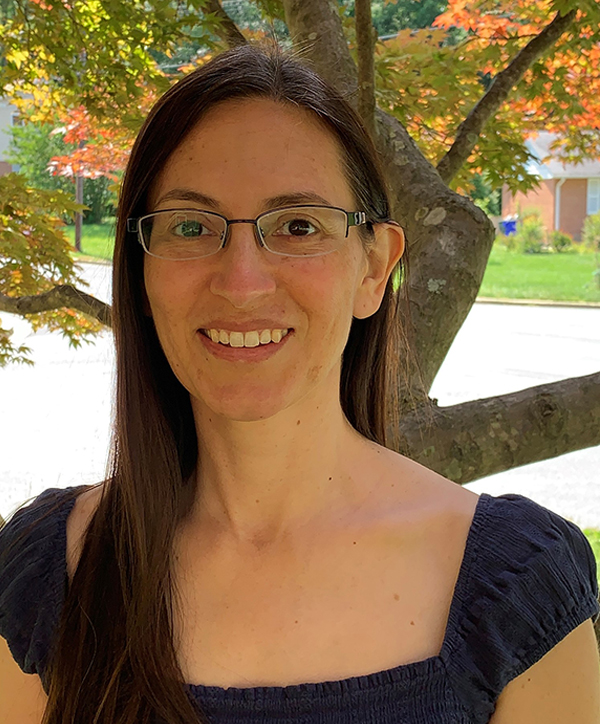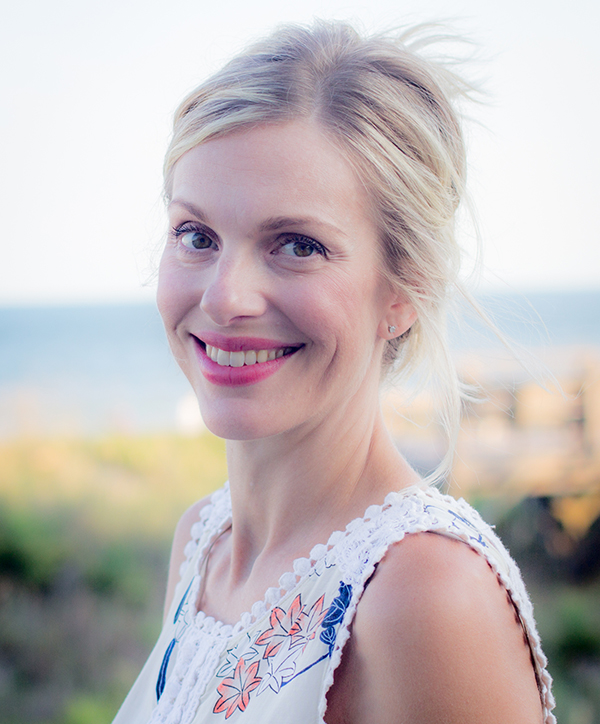 Vynessa Pantano
Doula, Educator, Massage Therapist
Our BYD Doulas Have Advanced Trainings in:
Aromatherapy
Breastfeeding (CLC)
Attachment Style Parenting
Domestic Violence
Neonatal Resuscitation
Optimal Fetal Alignment
Perinatal Mental Health
Homeopathy for Midwives
Rebozo
Spinning Babies
TENS units
VBAC support
Multiples
LGBTQ
Loss and Grief
Vaginal Breech Births