Amira Stokes, Birth and Postpartum Doula
Postpartum Doula & Lactation Counselor
​
Suzy is a certified lactation counselor and experienced postpartum doula. She is a mother of adult children and is located in Washington DC.
All vaccinations are up to date including COVID boosted.
Invisible
Read Bio
Hi, I am Suzy the Postpartum Doula.
I have been working as a postpartum doula since 2019.  I am a retired NYC fashion executive who has raised two successful adult children.  Jai is 29, she just started working for Google.  Alex is 25 and just accepted a position at Microsoft.  I have loved "almost" all of my childrearing experiences.
I moved to DC almost 3 yrs. ago just before the pandemic and initially, did a lot of volunteering for the HousingUp project tutoring the kids and also raising money for The Children's Inn at NIH.   Recognizing that I like empowering women, and love babies, children, and dogs the idea of becoming a doula evolved.  It was a great decision as I look forward to going to work every day, caring for, educating, and helping my new parents and their newborns.  I am a good cook and enjoy preparing healthy meals for my clients.  In addition, I have been educating myself towards becoming an International Board-Certified Lactation Consultant (IBCLC).
Suzy speaks English and has working Spanish.
Pronouns:  she/her
Certifications
Suzy has advanced training in CPR and Lactation.
Service Area
Suzy is an experienced postpartum doula serving Washington DC, Montgomery County, PG County, and NoVa.
She does both daytime and nighttime postpartum work in the same service area.
Availability & Reviews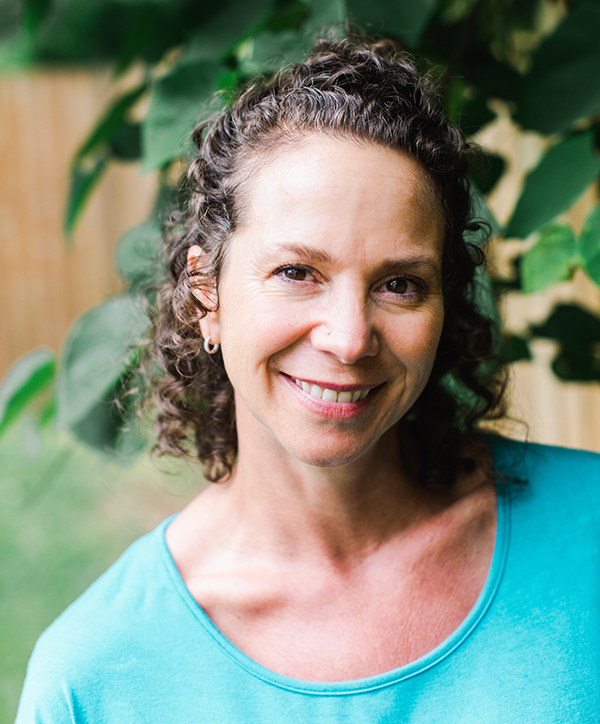 Ursula Sukinik
Owner/CEO, Birth Doula, CMA, Educator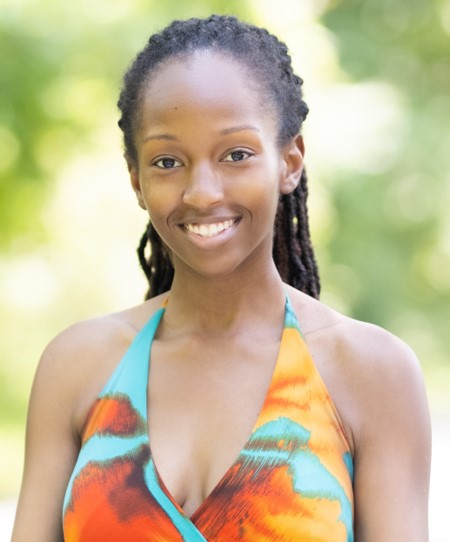 Amira Stokes
Birth and Postpartum Doula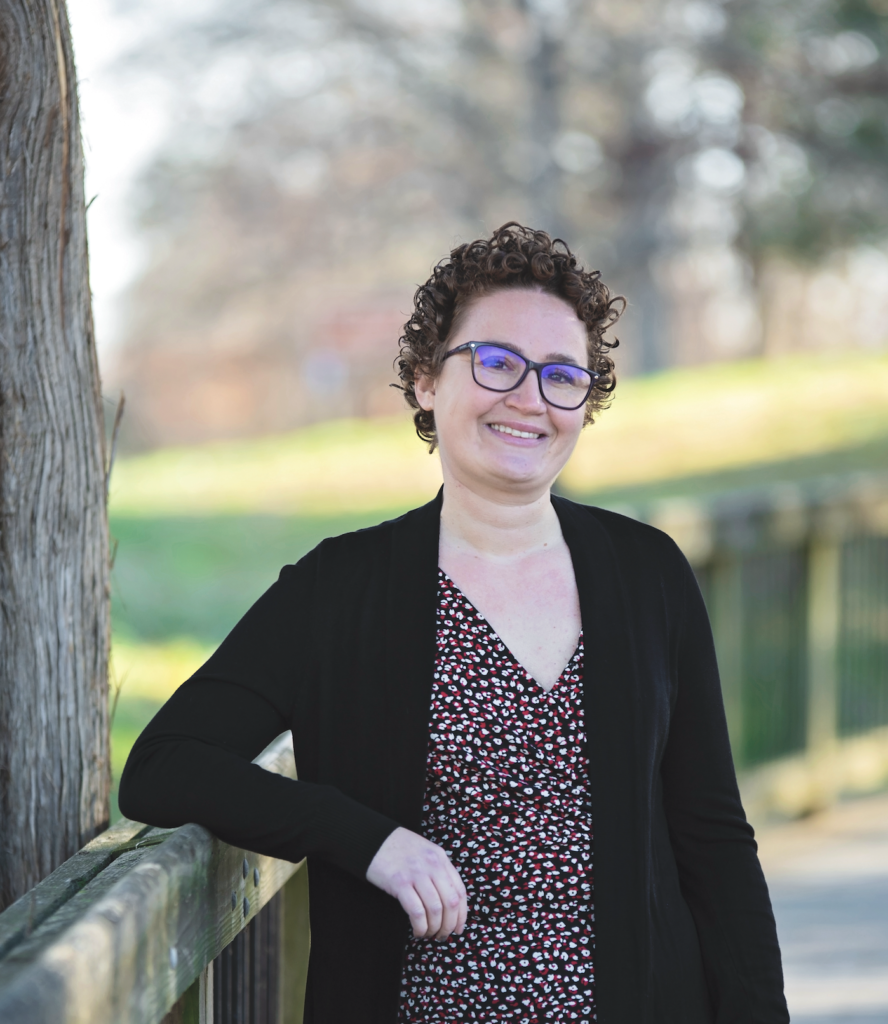 Amy Lentner
Birth and Postpartum Doula, Educator, Placenta Encapsulation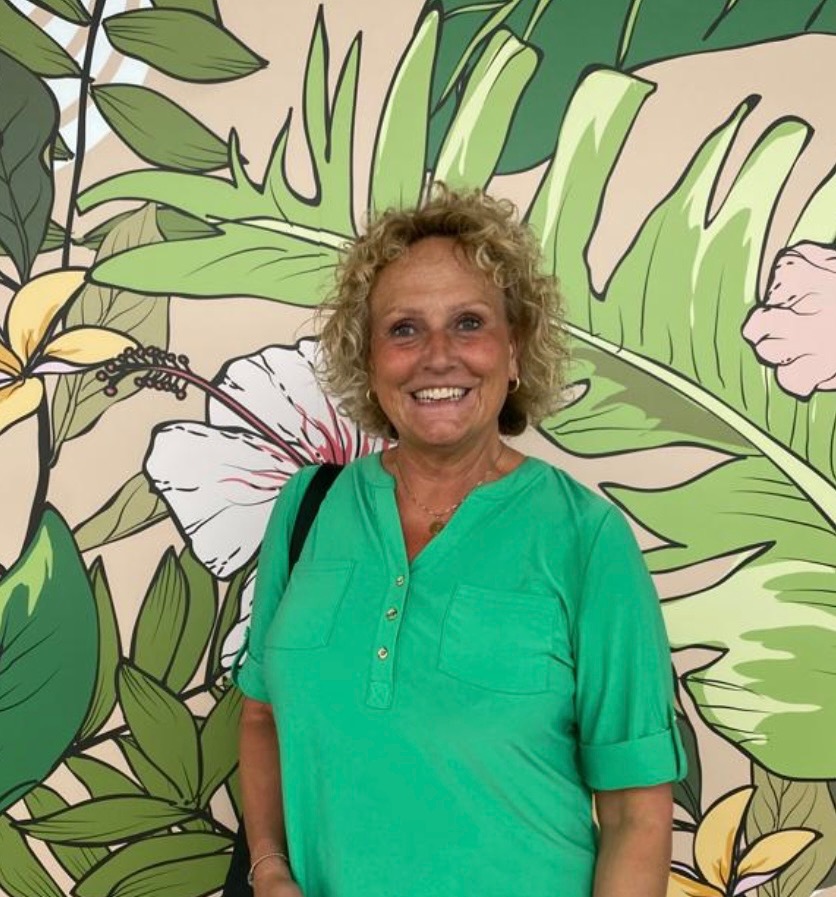 Anette Hagen
Postpartum Doula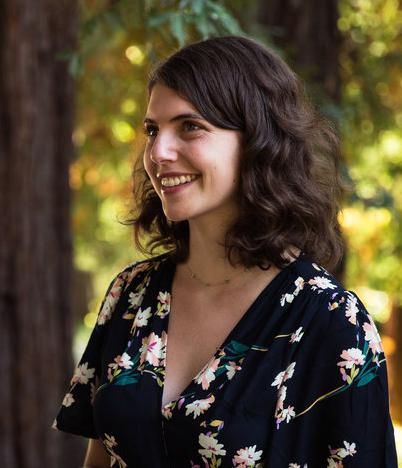 Carly Wertheim
Holistic nutritionist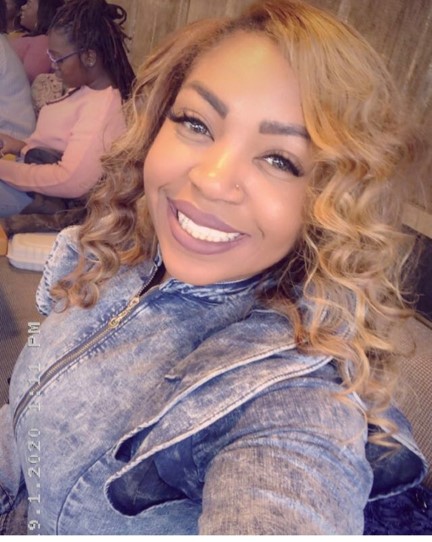 Giny Acea
Birth and Postpartum Doula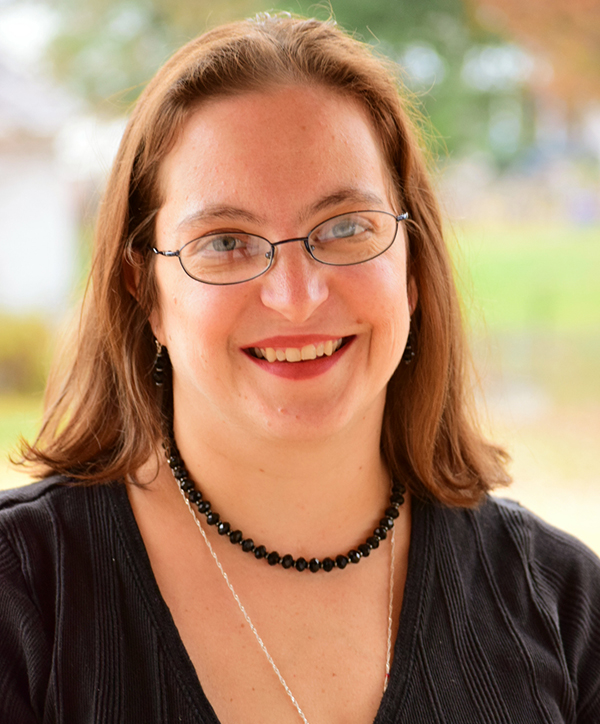 Jenn Carlson
Backup Birth Doula, Educator, Placenta Encapsulation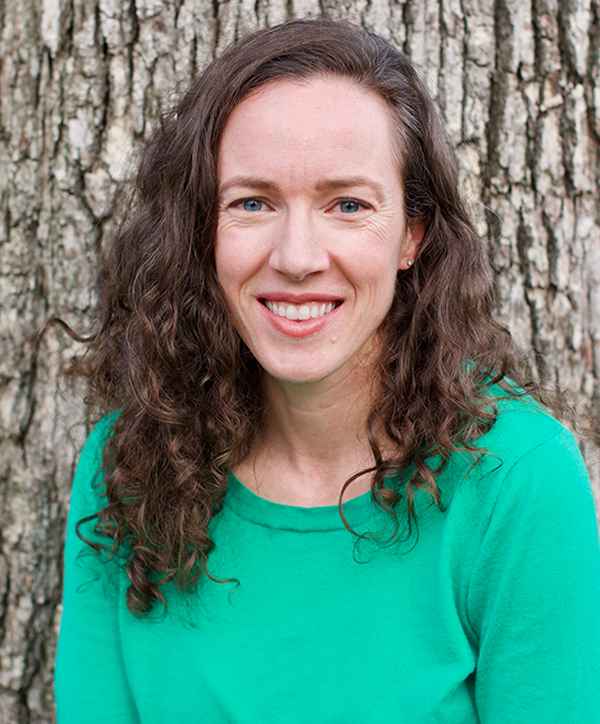 Julia Chemotti
Birth Doula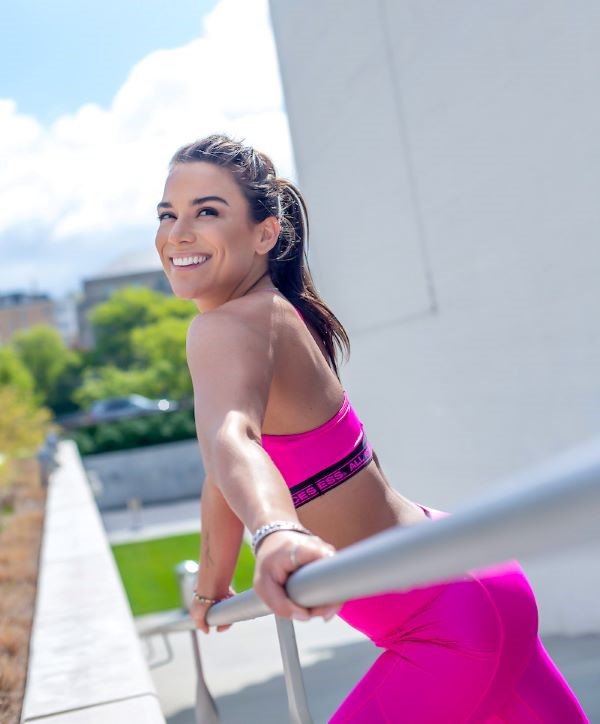 Kaitlyn Wozniak
Birth Doula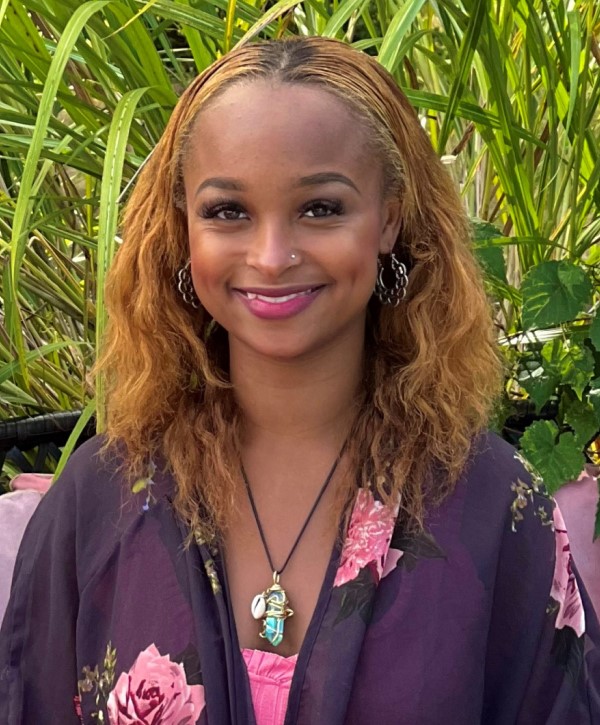 Laila Moore
Birth and Postpartum Doula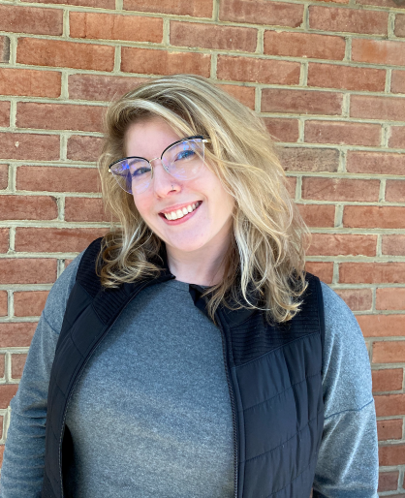 Lindsey Mehan
Birth Doula, RN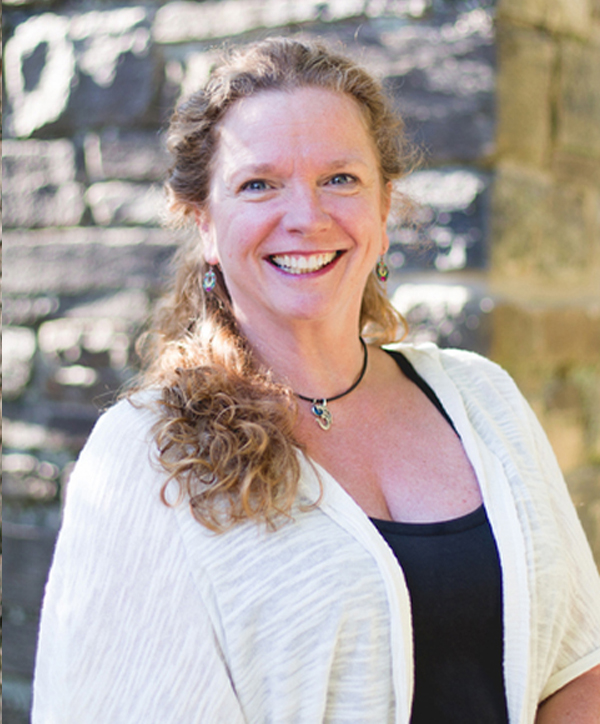 Lynn Converse
Birth Doula, CMA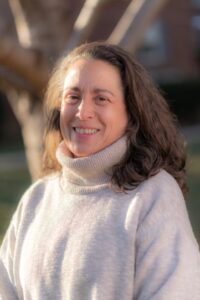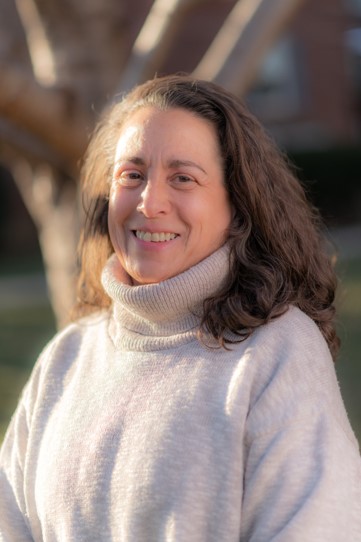 Miriam Bloch
Postpartum Doula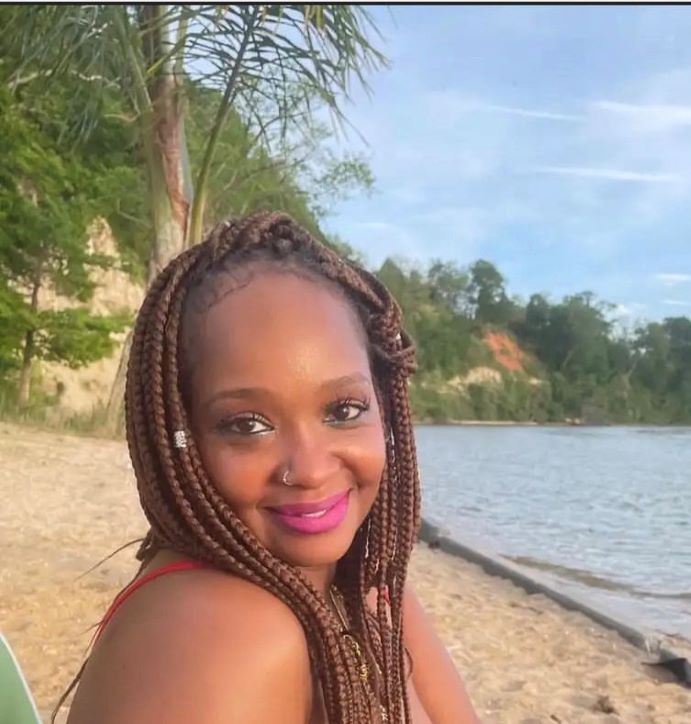 Nobashea House
Birth and Postpartum Doula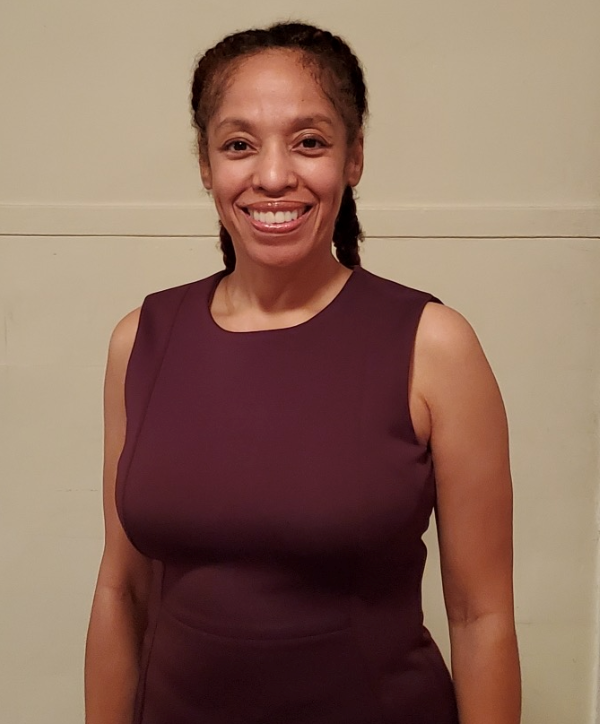 Royan Miller
Postpartum doula, Sleep Trainer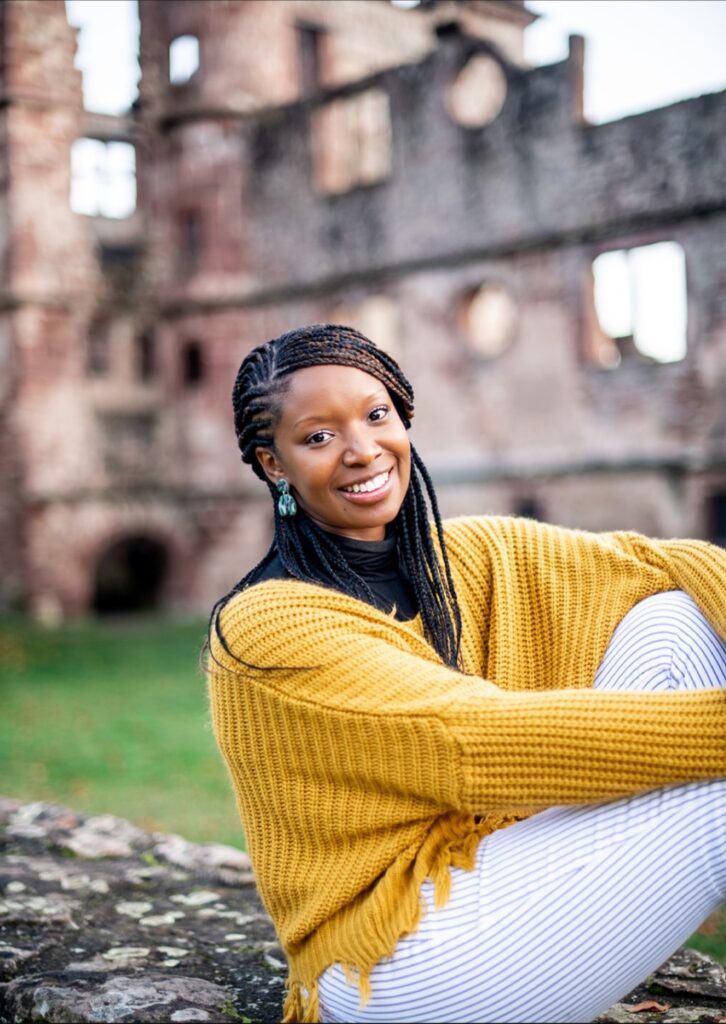 Velesha "Vee" Louise Burke
Birth and Postpartum Doula, Belly Binding Practitioner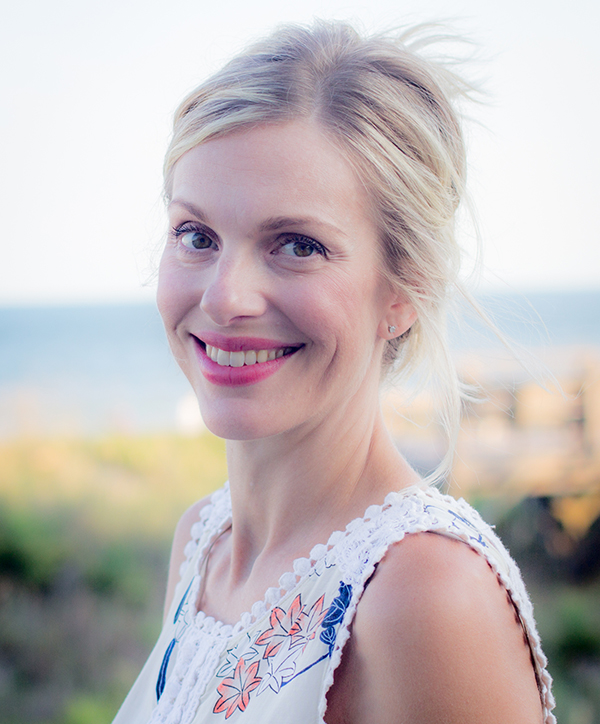 Vynessa Pantano
BackUp only
Our BYD Doulas Have Advanced Trainings in:
Aromatherapy
Breastfeeding (CLC)
Attachment Style Parenting
Domestic Violence
Neonatal Resuscitation
Optimal Fetal Alignment
Perinatal Mental Health
Homeopathy for Midwives
Rebozo
Spinning Babies
TENS units
VBAC support
Multiples
LGBTQ
Loss and Grief
Vaginal Breech Births