Understanding Birth eClass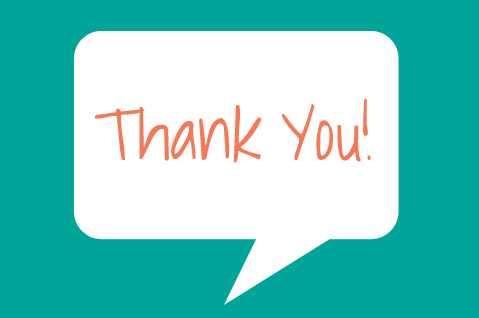 Thank you for registering for our eClass.
What's next?
You can expect to receive an email invitation from us within the next 72 hours. It will be sent to the email you entered when you purchased the class. The invitation will include your personal link to the Understanding Birth eClass, which will be accessible to you for 90 days from the date you click on the link and sign in.
If you do not receive the link within 24 hours, please contact us using the form at the bottom of this page or by calling 301-351-4123.
Let's start your birth Journey