Birth You Desire hosts events in the DMV area to enhance your daily life, to protect your family, and to support your body in pregnancy and beyond. Check out our upcoming classes and workshops and sign up below.

 Local Events & Workshops


 Local Events & Workshops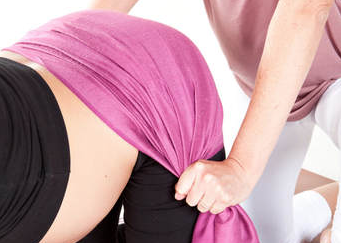 Hands-on Traditional Mexican Rebozo Workshop
Learn some amazing Hands-on Traditional Mexican Rebozo Techniques.
The two hour exciting workshop covers the history of the rebozo, traditional uses of the rebozo, as well as new and uncommon uses of the rebozo for pregnancy, birth, and postpartum.  You will learn about the importance of correct alignment of the uterus during pregnancy and birth. Identify common misalignments in women. And identify who could benefit from the rebozo in order to re-align the mother and baby.
Bring your rebozo, wear comfortable clothes, and be prepared to learn new skills.  A limited number of rebozos will be available for purchase. The Fee is : $75 per person, open to the public
Date: Friday, April 26, 2019
Time: 7:00- 9:00 PM.
Location: N Bethesda/Rockville, MD
Date: Friday, May 17, 2019
Time: 7:00- 9:00 PM.
Location: Richmond, VA
Date: Friday, October 5, 2019
Time: 7:00- 9:00 PM.
Location: Milford, DE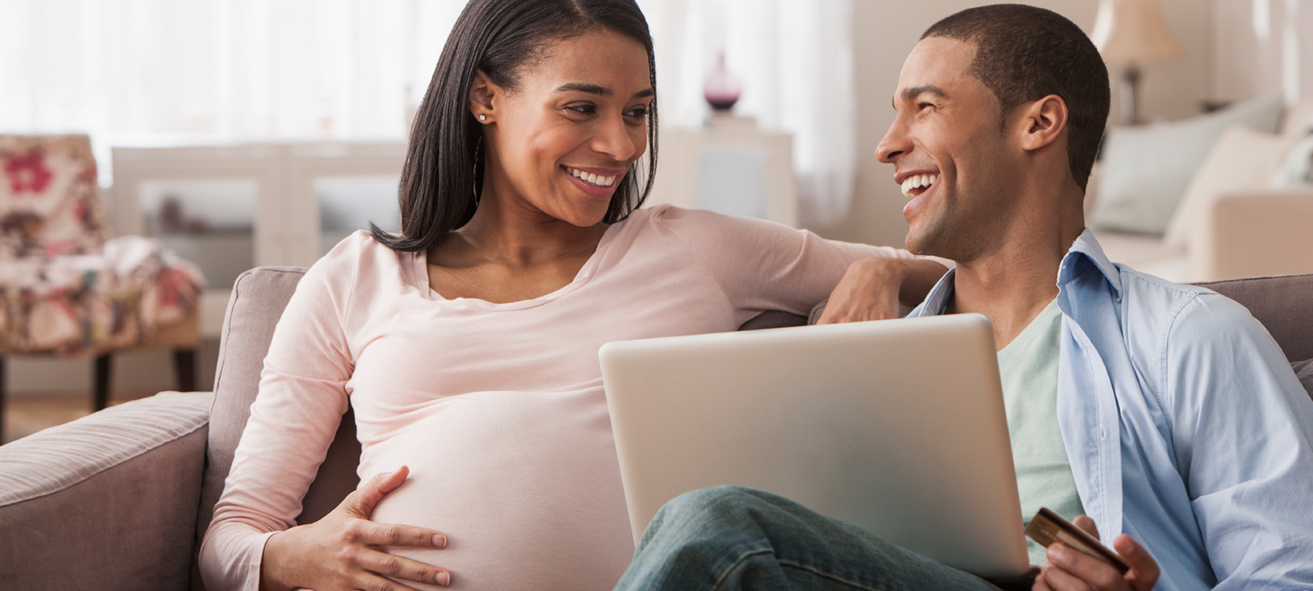 Let us help you realize your birth success.  Services include a two hour session to support pregnant families on their upcoming journey. Choose either an in office meeting, Zoom video conferencing, or phone consultation. Learn your birth options in the Washington DC metropolitan area. Receive a resource list of local and national resources and learn how to get connected in order to have a supported experience in all things connected to pregnancy and parenting.
Some popular discussions:
Learn your birth options
Discuss providers and locations
Learn about alternative care providers
Find out if a doula is right for you
Paying it forward (nutrition, exercise and postures)
How to talk with your provider
The pros and cons of medical intervention
How to build a 'realistic' birth plan
Packing for your birth place
Postpartum healing
Should I breastfeed
What is attachment style parenting
The tricks of infant soothing
Birth processing is also available.  Book your appointment to discuss and reflect on your birth experience. I will listen and hear every word and help you leave a sense of peace, lessons learned, and practical steps for moving forward.
Think. Feel, believe, and remember.  Even if you are not our client, we can help!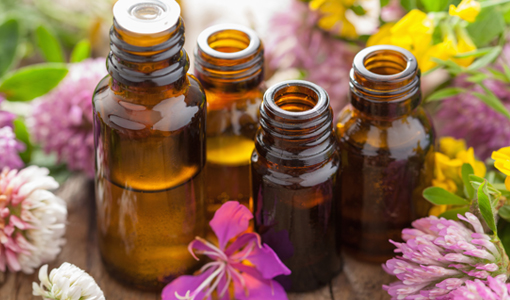 Essential Oils for Pregnancy and Labor
Pure essential oils for labor can be just the ticket if you are looking for safe, healthy options for a great labor. Join us for two hours to explore the world of essential oils and how to use them. Learn about 14 amazing oils and many more blends to enrich your birth experience.
This event is open to anyone who is interested in birth. The class is taught by Ursula, a certified aromatherapist who has a specialty in pregnancy, birth and postpartum. In case of weather or a laboring mother emails will be sent out and the event will be rescheduled.
Date: Sunday April 7, 2019
Time: 10 AM-12 noon
Location:  Bethesda MD
FEE: $25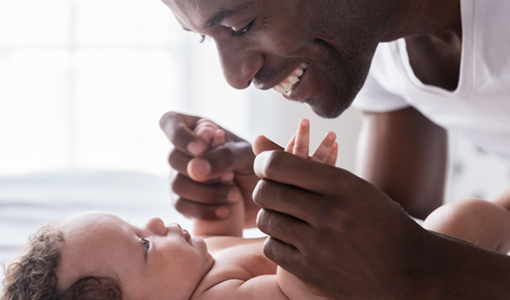 Essential Oils for Infants and Toddlers
Learn how to improve your medicine cabinet with natural alternatives focusing on infants and toddlers. Essential oils are a safe alternative to treat common concerns and a powerful supplement to traditional medicine. Explore safe and trusted ways to support your whole family.  We will cover cradle cap to sunburn, teething to fevers, as well as earaches, and flu prevention.  Come with your questions and lets have fun exploring essential oils.
This event is open to the public. It is taught be Ursula, a certified aromatherapist. In the event of weather or a birthing mother emails will be sent out and the event will be rescheduled as noted below.
Dates: Sunday, October 21, 2019
Time: 1:00-3:00 PM
Location: Bethesda MD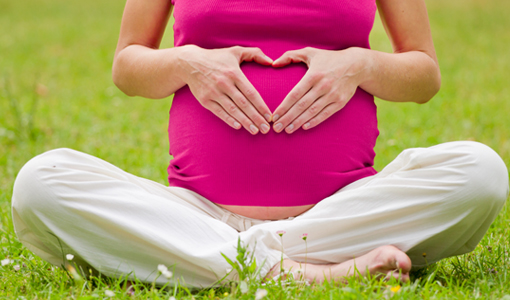 VBAC Coping Skills Workshop
Want to know more about VBAC coping skills? Ursula Sabia Sukinik will be discussing the unique opportunities that a Trail of Labor After Cesarean (TOLAC) present and a variety of non-medical coping options for pregnancy, labor and postpartum recovery. She will highlight birth balls, rebozo, TENS units, acupressure points, chiropractic adjustments, homeopathy and tinctures specific to VBACs. Please dress casually in exercise pants, bring a pillow to sit on, and bring pen and paper for note taking.
Fee: $25 per person, open to the public
Date: Saturday, May 25, 2019
Time: 1:00-3:00 PM.
Location: N Bethesda/Rockville, MD