Building Healthy Pregnancies Webinar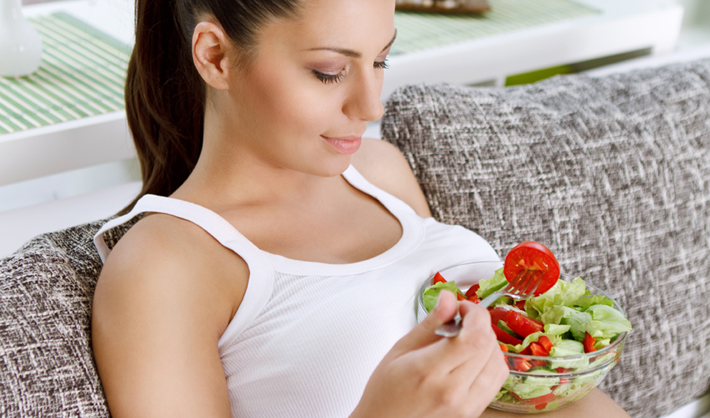 Nutrition – how to eat by trimester, everyday nutrition tips, recommended supplements and hazards to avoid.
Exercise – easy ways to get moving, step-by-step fitness moves, exercises to avoid and body mechanics for optimal alignment.
Stress reduction – tips for relaxation and visualization.
Preparing for birth – selecting a provider and birth location, what you need to know about informed consents, benefits of having a doula on your team, choosing a childbirth class and integrative medicine, and resources for home study.
Senior birth doula and childbirth educator Ursula Sabia Sukinik teaches you how to build a healthy foundation for your pregnancy through nutrition, exercise and healthcare.
Your link will be valid for 90 days from the date it's sent, and will be emailed to you directly following your purchase.
Get connected to our online community.
Let's start your birth Journey