Ready for your personalized birth support?
Let us know how we can assist you! Schedule a discovery call to discuss your needs.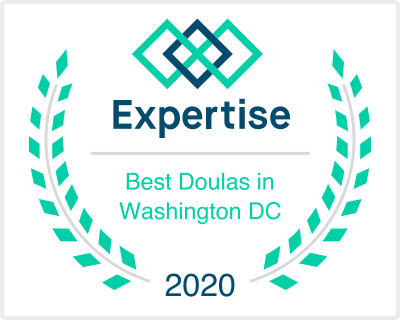 BYD serves all families everywhere virtually and in person. 
We also offer in person and virtual  services for clients worldwide for all of your pregnancy and birth needs.
No matter where you are in you birth journey, Birth You Desire can accommodate your needs. We are proud to support all members of the birthing community and support all birth choices so that you can have the Birth You Desire.
Below is a sample list of some DMV birth locations we work at.
Birth Care
Frederick Memorial Hospital
George Washington University Hospital
Holy Cross Hospital
Howard County General Hospital
INOVA
INOVA Fair Oaks
INOVA Fairfax
INOVA Loudoun
Johns Hopkins Hospital 
Loudon Birthing Inn
MAMAs
Mercy Medical 
Medstar Montgomery Medical
Medstar Washington Hospital
National Naval Medical Center
NOVA Natural Birth Center
Prince George's Hospital Center
Shady Grove Adventist Hospital
Sibley Memorial Hospital
Saint Agnes Hospital 
Virginia Hospital Center
Walter Reed Medical Center
Review Us 
The Kensington location is for administrative use only. No meetings or consults are held at this location.