No matter where you are – home, hospital or abroad – our doulas are here to support you every step of the way through your pregnancy, labor and childbirth.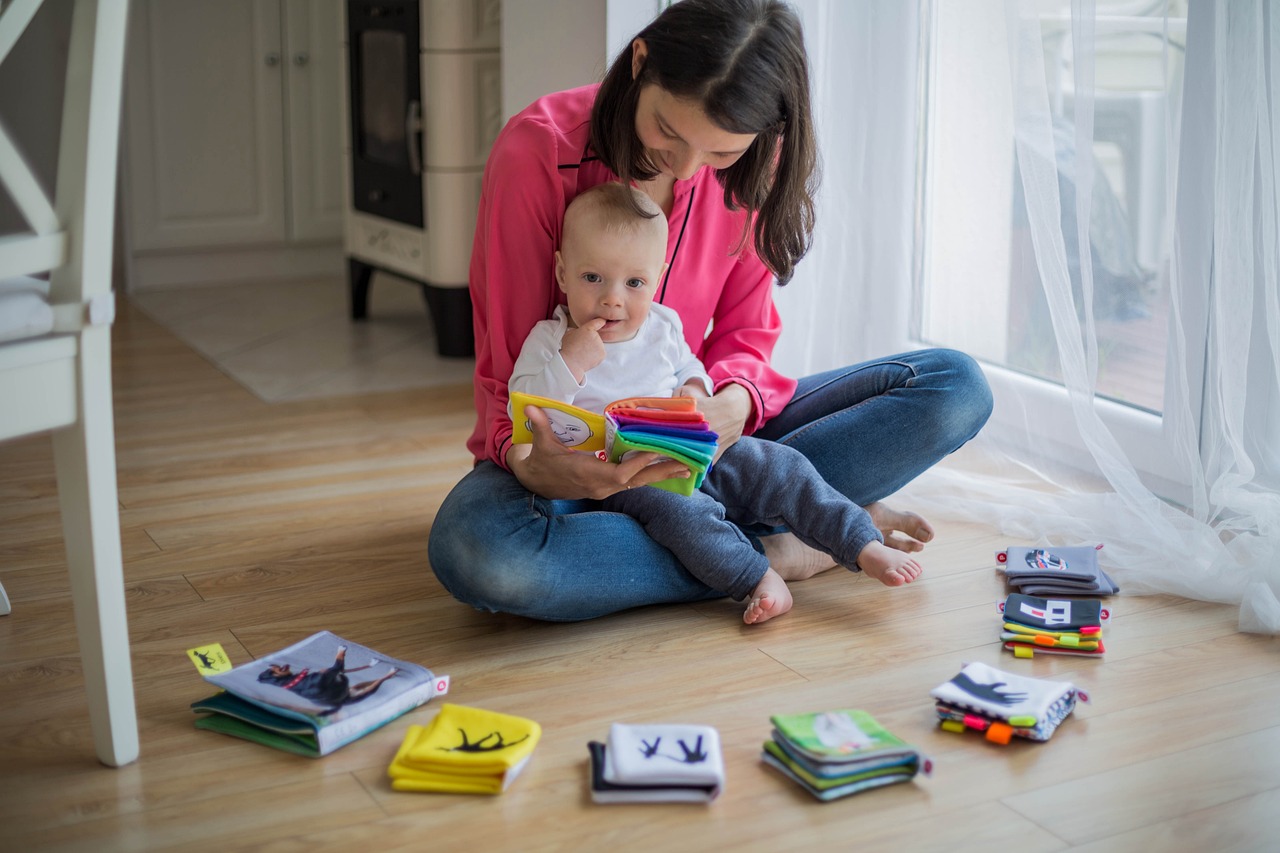 Find Sibling Doula Support


Find Sibling Doula Support

Find Sibling Doula Support
It is AMAZING to bring a new sibling into the world!  It also raises many new questions and situations. Our parents ask, should I bring my children to the birth? If I do, who will watch them if things are too intense? Are they allowed to be at the hospital? Is that the best place for them and me? What will they do? Who will be able to drop what they are doing in order to watch them?
A  Sibling Doula can be the bridge for your family. Many families having a new baby are without trusted family members or even a babysitter who is willing to be "on call" for an extended time while you have your new baby. Our sibling doulas are available to care for older brothers and sisters while their parents are focused on bringing the new baby into the world.
Whether planning for a home, birth center, or hospital birth, it is much easier for everyone to meet the needs of their older children with one person being solely responsible for them. One of our sibling doulas will come to your home to care for your older children where they are most comfortable.
Starting at a rate of $625, the sibling doula provides:
A one-hour "get-to-know-you visit" prior to the birth when she spends time with your children so as to become a familiar face. Parents can stay home for this visit or take this time to get some last-minute errands completed.
On-call availability.
Up to 12 hours of continuous care on The Big Day. Any additional hours are billed at the discounted postpartum doula rate of $50 per hour.
Our sibling doulas offer complete emotional support for your older children. Our low price includes a prenatal meeting with your children prior to your birth.  Provide educational distractions when your child needs to take a break and also offer immediate sibling integration support once your new baby arrives.
What Does a Sibling Doula Do?
A sibling doula's role at birth might look like this:
Being on-call and arriving when parents request
Entertaining, playing with, and comforting a child(ren)
Explaining the birth process to the child
Helping parents involve their child in the birth process as much as they desire
Making sure the child gets food, hydration, and rest (nap or bed)
Creating special memories for the family unit
Practical support
Because every birth is unique, and every family is unique, you and your sibling dual will create the experience that is right for you and your family.
What Our Clients Are Saying:
Having a sibling doula was a game changer. We are without family or trusted friends who could come to us and stay overnight. Our doula Giny was able to check our toddler was occupied and well-rested while we were busy in labor. she also stayed until I was in postpartum and my husband could come home to assume childcare.  Knowing our son was being taken care of allowed me to relax and have the birth I desired. Thanks Birth You Desire!
A Recent Birth Supported Virtually by One of Our Doulas!