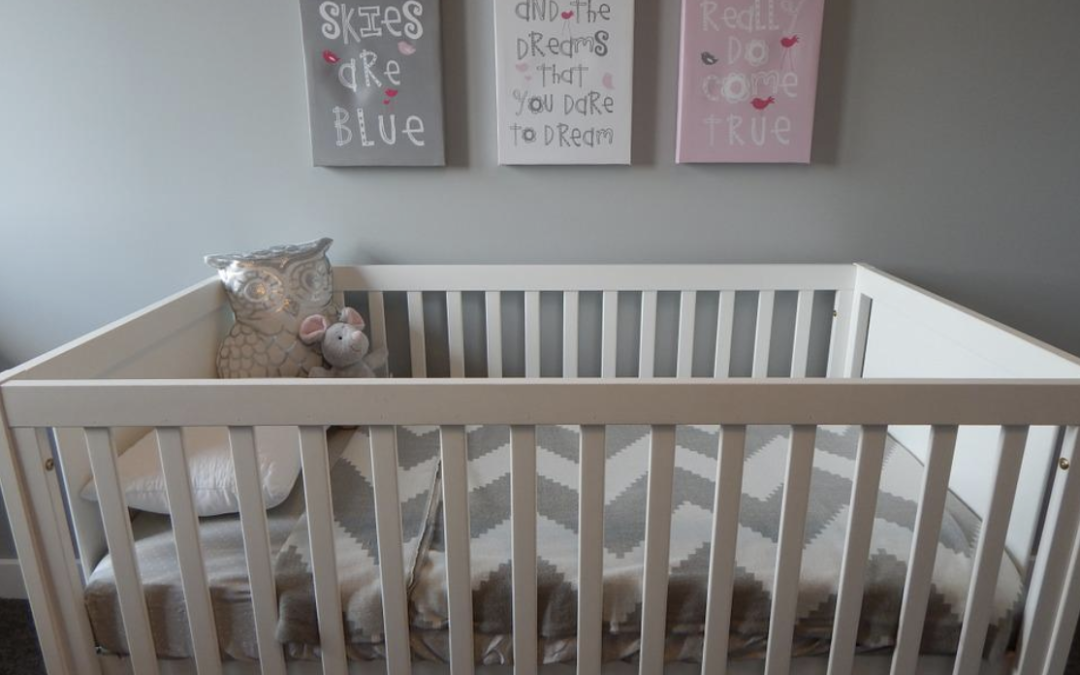 Everyone's sleeping habits are likely to change a little after the new baby arrives, including your own and perhaps even the toddler of the family, if you have one. The sooner you get your new arrival into a routine sleeping pattern, the better for the family. Here, we're going to look at what you can do to create a safe and comfortable sleeping environment to help them find that routine all the sooner. 
read more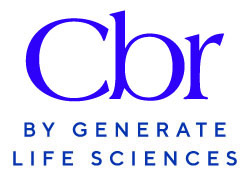 Click here to get your kit today!
Email us for a code to get the best price anywhere!
Meet Ursula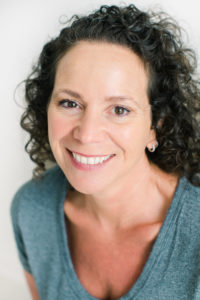 The purpose of this blog if to inspire families to better understand their choices and options as well as how their choices affect both the short term and long term well-being of the whole family. I hope you enjoy it!