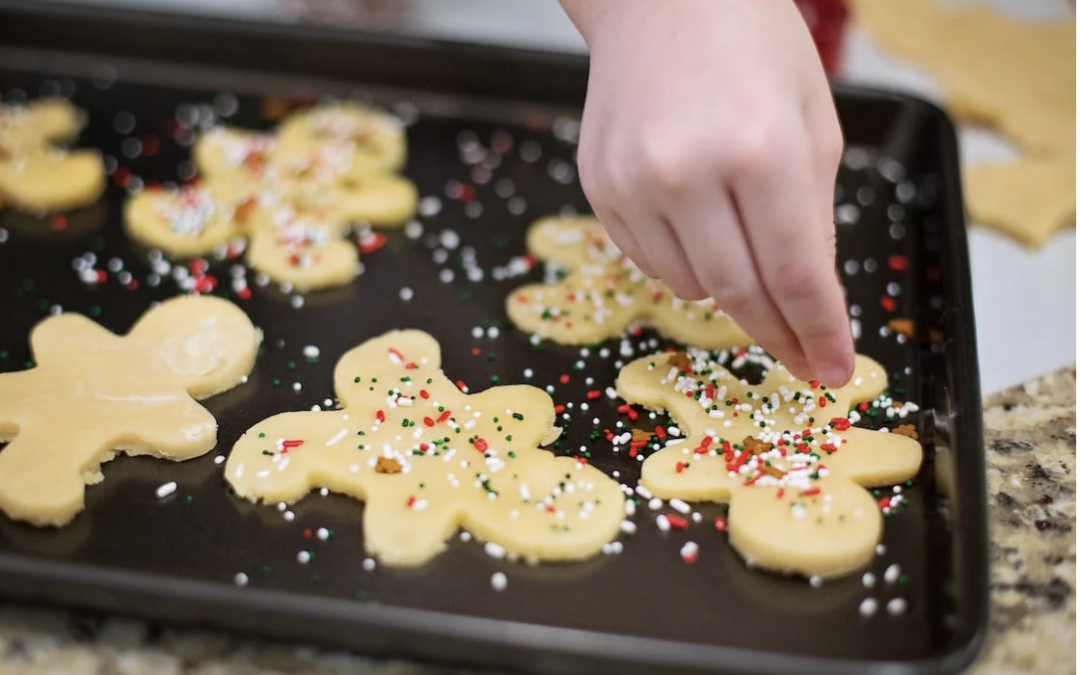 Do you want to start baking with your kids? If so then you should know that there are a ton of benefits to getting them in the kitchen. If you want to find out what they are then simply take a look below. Developing a Sense of Confidence By putting in some real...
read more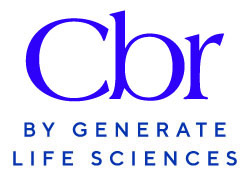 Click here to get your kit today!
Email us for a code to get the best price anywhere!
Meet Ursula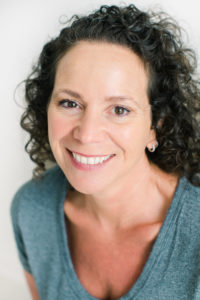 The purpose of this blog if to inspire families to better understand their choices and options as well as how their choices affect both the short term and long term well-being of the whole family. I hope you enjoy it!

Let's start your birth Journey