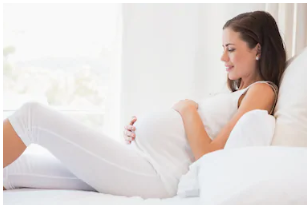 Ok girlfriend, it's time for real talk. First of all, my goal with everything I teach you is that it will help you feel more empowered about your fertility journey and to remind you that you don't have to cling on to prayers (although helpful) and dreams as your main source of motivation to keep going.
read more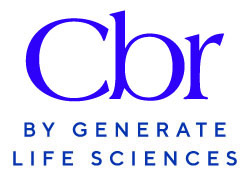 Click here to get your kit today!
Email us for a code to get the best price anywhere!
Meet Ursula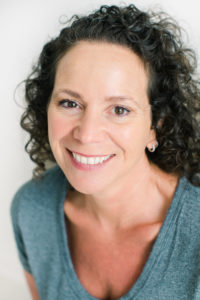 The purpose of this blog if to inspire families to better understand their choices and options as well as how their choices affect both the short term and long term well-being of the whole family. I hope you enjoy it!

Let's start your birth Journey