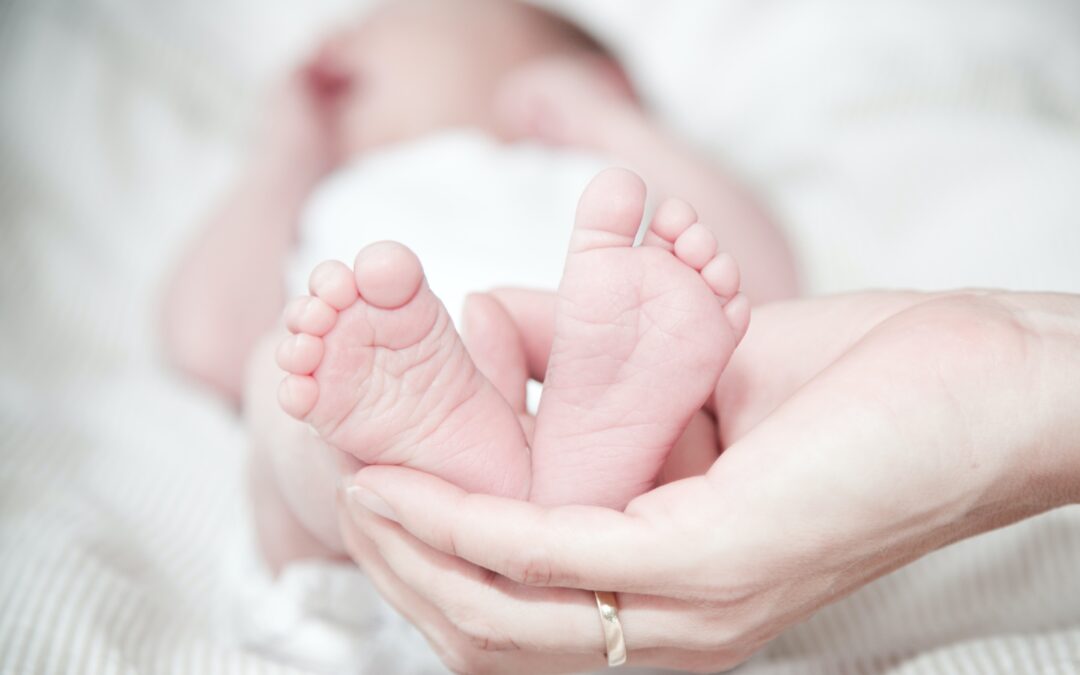 Choosing a baby's name is one of the most important decisions expectant parents can make. Unlike many other aspects of parenting, a name isn't something you can easily change. And there is a lot to think about when coming up with a moniker for your little one.
read more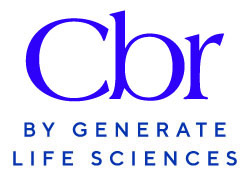 Click here to get your kit today!
Email us for a code to get the best price anywhere!
Meet Ursula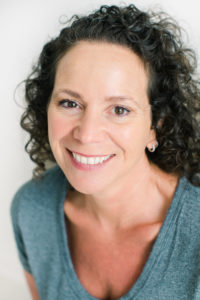 The purpose of this blog if to inspire families to better understand their choices and options as well as how their choices affect both the short term and long term well-being of the whole family. I hope you enjoy it!

Let's start your birth Journey