Frequently Asked Questions
Would your birth journey benefit from having a birth or postpartum doula? Absolutely! Learn more in our FAQ below.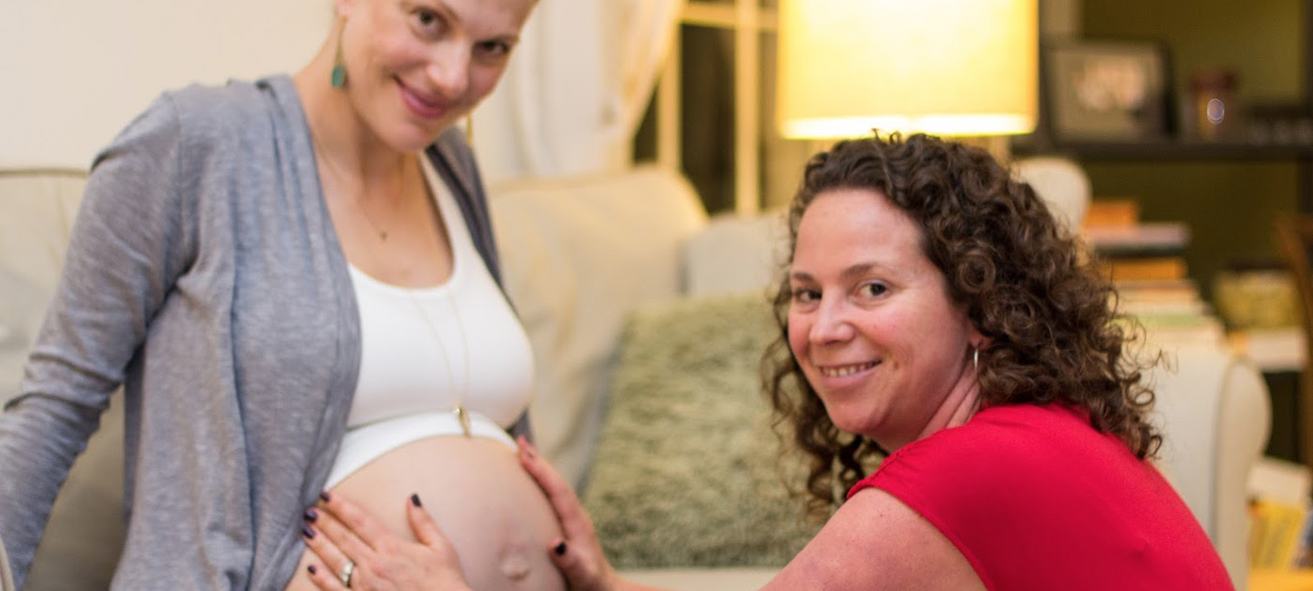 Frequently Asked Questions
We've compiled a list of our most frequently asked questions (FAQ) to help you in your quest for a doula. Trying to find the right doula to support you in your journey to parenthood may remind you of trying to find the right dress or car. The process usually involves a lot of questions to see if it's the right style, comfort, and fit.
At Birth You Desire, we tailor our support to the specific needs of your family. We are confident you will find the right fit with one of our concierge doulas.

Frequently Asked Questions


Frequently Asked Questions

Frequently Asked Questions
I'm planning to have an epidural. Why should I have a doula?
Support is much more than just pain management. The doula's role starts in pregnancy with information and she continues as your advocate throughout your labor and birth. They may help you and your family with any questions or concerns that may arise, help you understand what your care providers are saying, and attend to your comfort and needs. Pain medication does not eliminate the role of a doula. Especially when anesthesia does not arrive on time at the exact moment you are ready for it. Your doula will also remain with you throughout the birth helping you stay comfortable and using strategies and position changes to help your baby find their way out. Additionally, they support your immediate postpartum period to support you and ensure that your and your family's needs are being met.
I need to have a cesarean. Why do I need a doula?
Cesarean birth is still a birth. Your birth doula is your support and advocate as your wait and is prepped for surgery and recover from surgery. Depending on hospital policies and your situation, they may be able to support you in the operating room. They will be at your side in the recovery room and can help you and your family with any questions or concerns that may arise, helping you understand what your care providers are saying, and attending to your comfort and needs. They can assist with bonding and breastfeeding and help to navigate recovery.
Postpartum doulas can help you to use the best strategies for your recovery, and support bonding and feeding as you recover.
What does a postpartum doula do?
A postpartum doula is more than helping with the cooking and the cleaning. It's about advice and support on your terms when you need help. What can you expect?
Infant care, feeding, and burping
Infant education and care
Recovery and healing from birth
Meal preparation and planning
Light housekeeping
Traveling with you to Dr visits and shopping
Guidance, companionship, and organization
Sibling bonding and support
Sleeping tips
Pet support
Nursery organization
Can a doula give medical advise or make decisions for me?
A doula does not make medical decisions for clients or intervene in their clinical care. They may provide information and emotional support, and help you to process or make decisions.
A doula can provide the information to help parents make appropriate decisions, to know when to reach out to a provider for help,  and facilitate communication between the medical care providers.
Have the birth you desire. Find your doula today!
Let's start your birth Journey