This is one mother's reflections on the value of having a professional doula at her side to support both her and her partner in the novel, amazing and powerful journey of birth.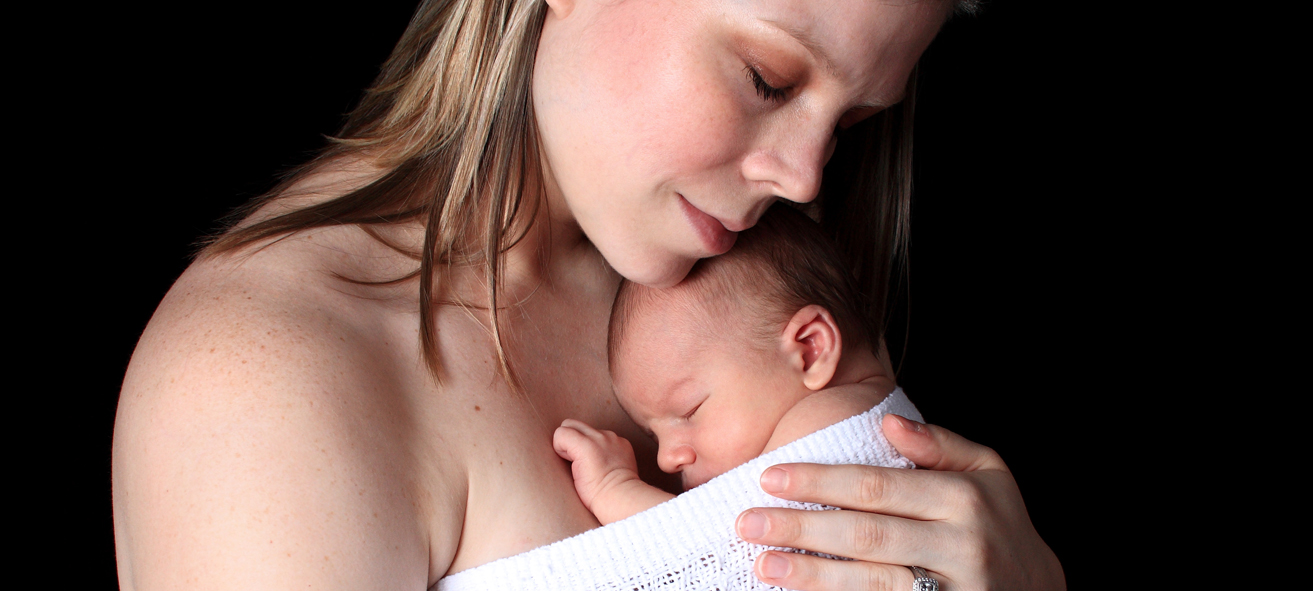 A.R.'s Reflections 


 A.R.'s Reflections 

Six months after her birth, A.R. reflects on her birth and how that one day has changed her life for the better. So she chose to reach out to her Birth You Desire® doula Ursula and share her reflections, thoughts, and thanks.
Helped us understand the birthing process.
My OB was actually pretty patient during appointments and willing to answer questions, but I felt I could discuss things in greater detail with my doula. She gave me more time, actually talked with me (not at me), and made it clear that any decisions were mine to make. It also really helped my partner during our meetings to have the time to ask questions that she didn't feel comfortable asking during doctor appointments.
Interfaced with medical staff in a hospital setting.
My doula did a fantastic job straddling two worlds, the medical world and our world as expectant parents going through something very unfamiliar. She clearly respected what the medical staff were there for, which in turn resulted in their having respect for her, giving her room and freedom to support us. It was really nice to see, and I think this is a big point to make for doulas assisting with a hospital birth. There needs to be a better understanding that doulas are in fact very beneficial in a hospital environment. In fact when I told some people that we used a doula, they were shocked that this was allowed and beneficial in a hospital setting.
Balanced interventions.
What is needed, what isn't understanding when interventions can help or hurt, using first-hand observation and experience.  It is really hard to get accurate information as you prepare for childbirth regarding the role various interventions have with helping labor, stalling labor, increasing the risk of c-section, etc. One thing I really liked that she did was a balance thing – you weren't totally "no interventions!" and her experience even helped me understand when an intervention (specifically, an epidural) would help me avoid a cesarean section. This was simply based on you observing my labor for hours and past experience, which was invaluable for me and NOT something provided by medical staff.
Controlled the environment.
During labor and delivery, it was extremely helpful to have someone take the time to explain what was going on e.g., who was in the room and what was being done. This was something that the nursing staff clearly did not have time for. By knowing what was going on, I was able to calm down and be comfortable, which went a long way to making my birth successful. It also helped my partner remain calm and able to focus on me. It was also really, really helpful immediately after the birth. I vaguely recall the doula really being the only person present who gave me any information regarding what had occurred with my daughter (her heart rate, what had been done to me, etc.). It helped to have someone calmly explain what was going on at each stage.
Provided great information.
I liked how she was a resource, generally a more accurate resource, who was willing and able to answer questions as I thought of them. My appointments with the various doctors I saw were often not terribly productive. But I could email my doula anytime and get someone who was willing and able to help me sort through various decisions or locate reliable information. Obviously, this was most critical as I approached my due date and my OB was itching to induce me long before my body and the baby were ready. I found her to be a more impartial source of information that was also better versed in statistics and scientifically valid information than my OB. This left me a little disappointed in my OB, but far more appreciative of her and the value of having a doula present.
Was supportive of our decisions.
I definitely preferred a hospital birth. Given my high-risk status, this was the right environment for me. However, there is a perception that many doulas only support home or birth-center births. My birth ended up fine for me and baby, but given my own health status, I was more comfortable being in a place where, on the off chance things went really wrong, there was an infrastructure and trained people who could deal with it. I don't eschew modern medicine (as a type 1 diabetic, I appreciate modern medicine because it's the sole reason I'm alive!). The doula never made me question this. She supported me where I felt comfortable, even if it was a setting that probably made her role a little more difficult. My doula was also very adept and comfortable in that hospital setting. Honestly, a large part of the reason I was relaxed as I was during labor was because she was there and clearly comfortable and at ease with where we were. Looking back now, this was huge.
Was there for us postpartum.
We were incredibly disappointed that the OB never discussed what I needed to look out for or could experience following delivery. My doula was the only person who inquired about postpartum depression. Honestly, I was so disappointed in the lack of follow up I got from my OB when I returned at three weeks for an issue with healing, that I canceled my six week appt and didn't go back. At that three week appt questions should have been asked (like whether I was emotionally feeling ok, how breastfeeding was going, things to look out for, etc.). Our pediatrician was a little better, but even they never asked about PPD. I know from a medical interaction perspective, questions about PPD should be asked at every point of contact. At the doula's postpartum home visit, she asked a lot of other important questions and shared critical information. And the subsequent follow up phone calls and texts were really helpful too. Just knowing I had someone I could reach out to with questions was so reassuring.
Connected us to resources.
Ursula was amazing at connecting me with others professional resources as I needed them. This was really helpful because it made my life easier, it saved me time and anxiety of trying to find skilled professional who had my best interests at heart.
Took the time to know us.
I really appreciated how my doula too the time to know my partner and ME. She took the time to understand what we were like, our needs and our desires.  She understood that what I needed facts, information, and details. She understood what kind of support my partner needed and what her limitations were (fear of the hospital and medical staff). I felt like she took the phone calls, interviews, and information and then tailored her approach to our needs. It was reassuring. I knew going into labor that I had this person who was going to look out for my interests and my goals.
Ursula, you were amazing during all parts of the experience but one moment that really stands out in my memories was in the hour after my daughter was born. The hour when she was taken off to the NICU and my partner went with her, it was simultaneously the most amazing and most frightening time of my life. After all the medical staff left the room, it meant the world to me that you were there to reassure me, keep me calm, get me something to drink. A cup of water is such a small thing but it's the only thing that made that moment bearable in hindsight.
Have the birth you desire. Find your doula today!
Let's start your birth Journey