Are you ready to pursue a dynamic and rewarding career as a professional Birth Arts International (BAI) certified doula? Let us be your guide and join BAI's Doula Intensive Training.
Birth Doula
Postpartum Doula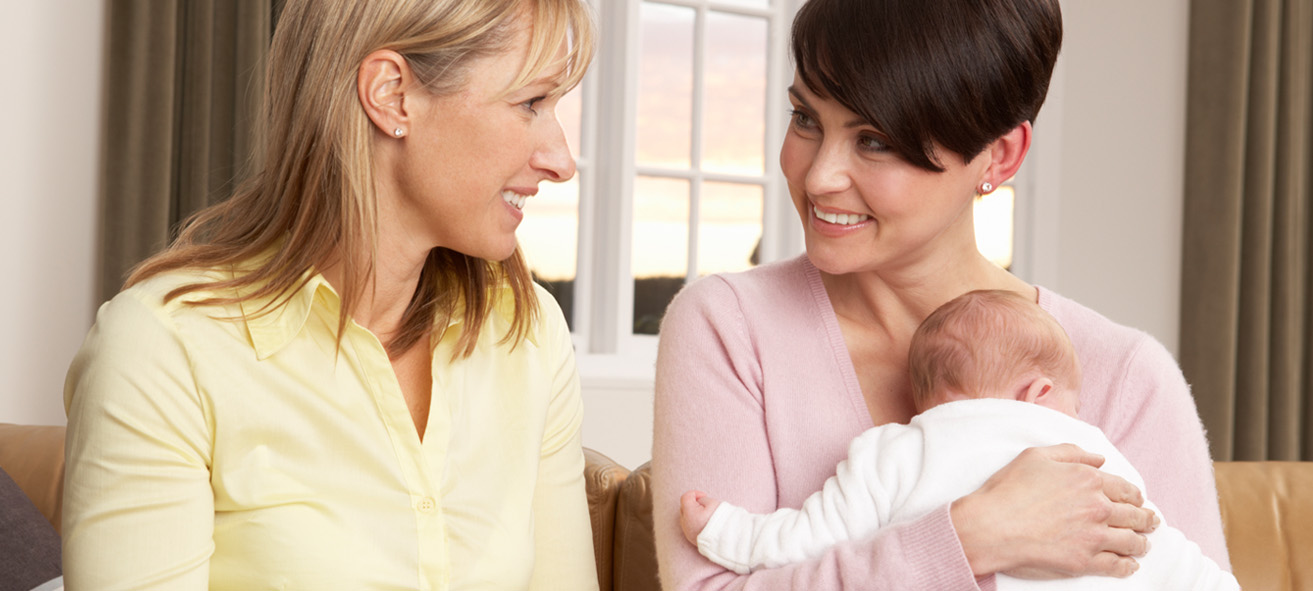 Doula Training 


Doula Training

Doula Intensive  Training Program
You can have the information or career you always wanted! Everyone is welcome in our doula training.  No previous experience is needed.  In addition, you will have a fun, comprehensive, and holistic education.  This intensive workshop is the perfect first step to getting started as a professional birth and postaprtum Birth Arts International certified doula.
Your doula trainer, Ursula Sabia Sukinik, is an expert birth doula, midwife assistant, and childbirth educator. She has over 24 years of experience. Has attended over 1,500 births and has worked with over 4,000 clients in a variety of birth settings. As she is actively doing the work you are striving to do, you will get superior education and insight into the birth world. While setting a solid foundation to start your professional career.
Doula work is a unique and financially rewarding career.  You can choose if you want to be a full-time professional doula or a part-time doula. Doula work offers a flexible schedule allowing you to work around your family and their needs. Get started today – contact us!
Upcoming Doula Training Dates:
Upcoming Workshops
November 4 & 5, 2023 at the Tempe Birth Center in Tempe AZ
March 9 & 10, 2023 at the Tempe Birth Center in Tempe AZ
Stay tuned for more 2024 dates!
Reach out if you would like to request us to come to you!
Click Here to register for a workshop!
What Our Clients Are Saying:
For the past three years, Ursula Sabia Sukinik has mentored me as a doula, childbirth educator, and a business person. From the first conversation to the present she has always given practical, thoughtful, and essential advice. She has assisted me in all aspects of becoming a Doula: harnessing my intuition, promoting and protecting my business, and work/life balance, to name a few.
I feel deeply supported knowing I can call or text Ursula at any moment if I am stuck or need suggestions to help my laboring parents and my clients benefit from her experience. In one of the first births I attended as a new Doula I called Ursula needing help after being with an anxious laboring couple for over 24 hours. I credit the advice she gave that morning to helping my client have a vaginal birth instead of a cesarean.
I feel tremendously blessed to have had the opportunity to work with Ursula. I would not be the Doula and Childbirth Educator I am today if it were not for this mentoring relationship.
From the night we met in person, in a hospital parking garage at 3am on our way in to a birth, Ursula welcomed me into her life as a doula. She always held out her hand to help me figure out what it means to be a doula, to answer simple questions and talk through complex ideas. Ursula has been simply wonderful. She has taught me so much more than I expected to learn. She shared her many gifts with me and encouraged me to figure out what my gifts are and pursue my dreams. Ursula taught me to have confidence in my own abilities as a doula. She gave me the courage to pursue the path to becoming a midwife and dive ever-deeper into the world of birth. Thanks, Ursula!
Let's start your birth Journey