Are you ready to pursue a dynamic and rewarding career as a professional  Birth Arts International (BAI) certified doula? Let Birth You Desire be your guide and join our and BAI doula training.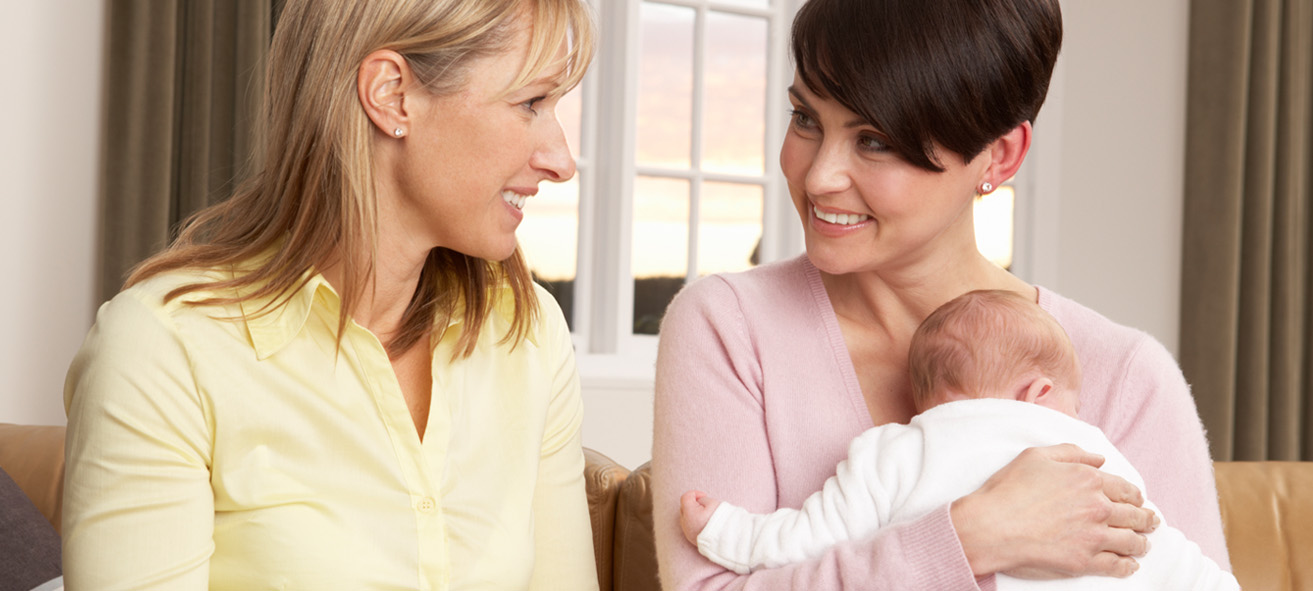 Doula Training 


Doula Training

You can have the information or career you always wanted with our doula training! We welcome everyone to our trainings. No previous experience is needed. With Birth You Desire running your workshop, you will receive a fun, comprehensive and holistic education.  This workshop is the perfect first step to getting started as a professional Birth Arts International (BAI) certified doula.
Your doula trainer is senior birth doula, midwife assistant and childbirth educator, Ursula Sabia Sukinik. Ursula has worked with thousands of clients in the last twenty years  in all birth settings. Because she is actively doing the work you are striving to do, you will get a superior education and insight to the birth world while getting a solid foundation to start your professional career.
Doula work is a unique and financially rewarding career where you can choose to be a full time professional doula or part-time doula with a flexible schedule allowing you to work around your family and their needs. Get started today – contact us!
What can I expect?
Fun! Passion! An exchange of knowledge! And maybe a new friend or two. You will also receive superior student support and guidance, with extensive networking and mentorship for our students. You will learn both from your peers as well as your trainer, and the program director herself. Resources include online support groups, email, phone, and video access so that all members have a place to ask questions, get support, and share ideas. In the workshop and during certification you will: Develop and define your scope of practice as a professional doula How to present evidence-based research, options, and alternatives to match the client's birth goals Provide highly effective labor support techniques for pain management, to reduce interventions, and promote healthy outcomes How to create and preserve a safe birth environment Understanding the physical, mental, and emotional process of both natural and medically managed births Support the whole birth team Effective communication with the birth team to establish trust and mutual empowerment Conduct interviews, prenatal and postpartum visits Building a doula bag Basic business skills with additional FREE training with certification Plus much, much more. Do you have to certify? Nope! Many yoga instructors, massage therapists, and nurses attend these classes to enhance their work and understanding. Join us and learn something new!
What does my tuition cover?
The two-day workshop is full of information, instruction, and inspiration for both the novice and the experienced doula.
Birth Arts International (BAI) training manual with over 300 pages of information & resources.
BAI extensive online resources and continuing education programs.
Unlimited email access to BAI director with a 72 hours response time.
Mentorship with online support from classmates, peers, and other BAI trainers.
Personal attention, networking, and support.
Lifelong certification with completion of the program.
Referrals to get you started when possible through Birth You Desire (BYD).
No hidden or additional fees.
What are the requirements?
NONE! No previous experience is needed for this workshop! The workshop is open to everyone from all backgrounds. No matter if you are a yoga instructor looking to expanding your knowledge, a mother supporting her daughter, or an experienced or aspiring doula, our program is for you. The only requirement is to come with an open mind and a desire to learn from an amazing group of passionate people.
In the workshop, we will learn the skill you need to be ready to build a business and become a doula. In training, you will learn all about the professional doula career, practice hands-on skills, learn the nuts and bolts about birth, develop self-care techniques and receive a workbook full of competitive learning and assignments that will challenge you and your perceptions around birth and birth support.
Highlights include:
Superior doula training and education program
Client care skills and self-care skills
Networking and community-building skills
Strong ethical and cultural education
Mentorship and peer development every step of the way
Sustainable business skills to assist in setting up and running a successful practice
Professional autonomous treatment and development
To complete your certification you will need to:
1. Observe a private or hospital hour childbirth class. The class must be a minimum of eight hours. We require this so that you are better able to understand the education your clients may be receiving.
2. Required reading with complimentary assignments. All assignments and reading are designed to prepare you for a professional doula upon certification. Ten books are required from our list found here. Credit is given for previous reading if the book(s) are on the reading list.
3. Submit documentation from five births. Optimally the student will attend 3 hospital births, 1 home birth, and 1 cesarean birth.
What are the fees and payment terms and conditions?
Fees: The 'Early Bird' fee for this training is $500. To qualify for the 'Early Bird' payment your complete payment must be received one month before the start of the workshop. Otherwise, the full fee is $555. Once the fee is received you will receive a booking confirmation via email within 72 hours. Confirmation will include all details needed for the event. Payment: Payment must be made at the time of booking. Payment can be made with check, bank transfer, credit and debit. Refund Policy: Your registration is not complete without payment. We do not offer refunds. We do allow for a one-time transfer of deposit in the event of an emergency or birth attendance with adequate notice via email. No Shows are NOT refundable. Full refunds will be given if the required minimum attendees is not met. Proof of attendance: In order to receive your certificate of attendance you must attend both days in full. Liability: Birth You Desire does not accept responsibility for any harm, loss, or damages due to participating in any event with Birth You Desire. Participants in all BYD events take full responsibility for all hands-on practice and use of our homes, classroom or meeting places. Birth You Desire does not accept any harm, loss, or damages to our future clients of our students. Our students take full responsibility to their practice. Photography: By signing up for this workshop you give Birth You Desire and Birth Arts International permission to use in class photographs to promote future workshops.
Upcoming Workshops
January 16 & 17, 2021 virtual due to COVID-19
May 15-& 16, 2021 virtual due to COVID-19
October 23 & 24, 2021 virtual due to COVID-19
And you can reach out and request us to come to you!
Click Here to register for a workshop!
What Our Clients Are Saying:
For the past three years, Ursula Sabia Sukinik has mentored me as a doula, childbirth educator, and a business person. From the first conversation to the present she has always given practical, thoughtful, and essential advice. She has assisted me in all aspects of becoming a Doula: harnessing my intuition, promoting and protecting my business, and work/life balance, to name a few.
I feel deeply supported knowing I can call or text Ursula at any moment if I am stuck or need suggestions to help my laboring moms and my clients benefit from her experience. In one of the first births I attended as a new Doula I called Ursula needing help after being with an anxious laboring couple for over 24 hours. I credit the advice she gave that morning to helping my client have a vaginal birth instead of a cesarean.
I feel tremendously blessed to have had the opportunity to work with Ursula. I would not be the Doula and Childbirth Educator I am today if it were not for this mentoring relationship.
From the night we met in person, in a hospital parking garage at 3am on our way in to a birth, Ursula welcomed me into her life as a doula. She always held out her hand to help me figure out what it means to be a doula, to answer simple questions and talk through complex ideas. Ursula has been simply wonderful. She has taught me so much more than I expected to learn. She shared her many gifts with me and encouraged me to figure out what my gifts are and pursue my dreams. Ursula taught me to have confidence in my own abilities as a doula. She gave me the courage to pursue the path to becoming a midwife and dive ever-deeper into the world of birth. Thanks, Ursula!