Rebozos for Pregnancy and Birth Webinar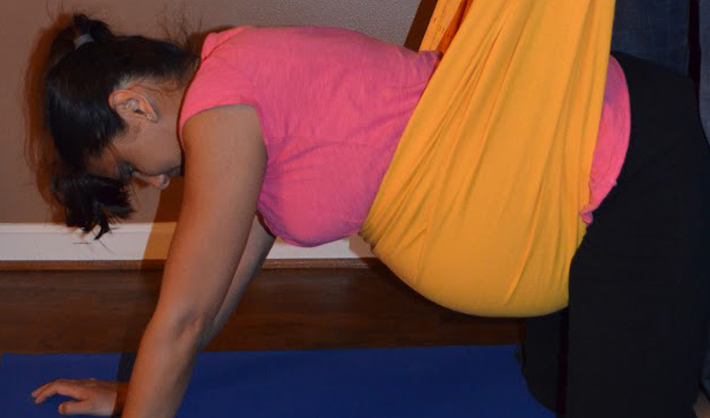 The importance of a correctly aligned uterus during pregnancy and labor and how a rebozo can be used to assist in that alignment.
Three rebozo techniques that help relieve the discomforts of labor.
Three rebozo techniques that aid in the progression of labor.
What factors to consider when buying or making this traditional midwifery tool.
In this webinar, senior birth doula and childbirth educator Ursula Sabia Sukinik demonstrates the multiple uses of a rebozo during pregnancy and labor.
Your link will be valid for 90 days from the date it's sent, and will be emailed to you directly following your purchase.
Get connected to our online community.
Let's start your birth Journey