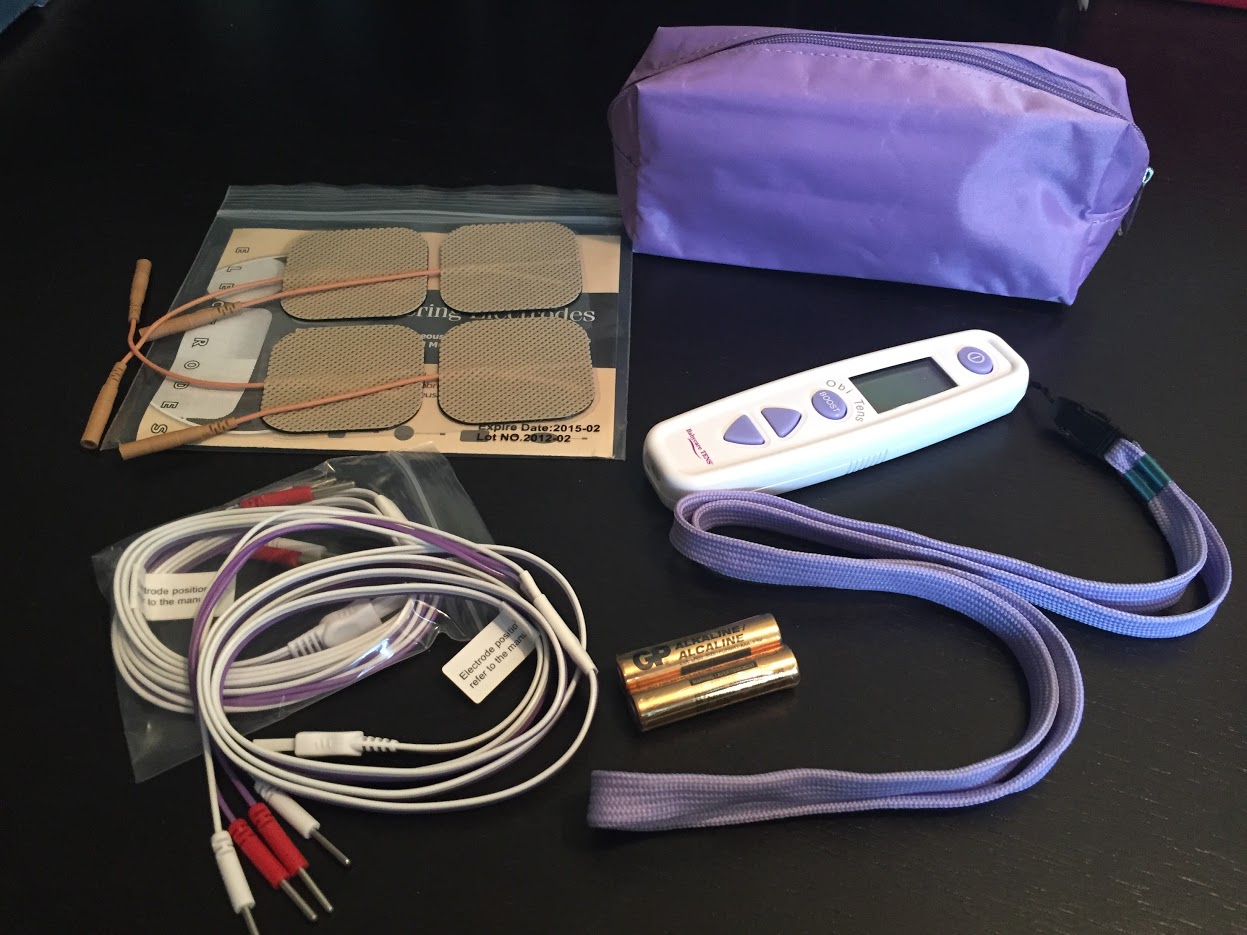 TENS Unit Rentals
The TENS unit rental includes the unit, a neck lanyard, 1 set of leads, 1 set of batteries, instruction manual, pain relief guide, and carrying case) and a personal pack of four electrodes, which are for individual use. Each set of electrodes when stored properly is good for 30 uses when stored as received. Additional electrodes (pack of 4) are $8.
Local pick-up is available in Scottsdale AZ only. But we ship anywhere in the United States via USPS priority mail.
Electrodes are not returned as they are designed for a single user.
Instructions on returning rented TENS units are included in the TENS Rental Agreement.

Download TENS Rental Agreement
Get connected to our online community.
Let's start your birth Journey