Using a Birth Ball for Pregnancy, Birth and Postpartum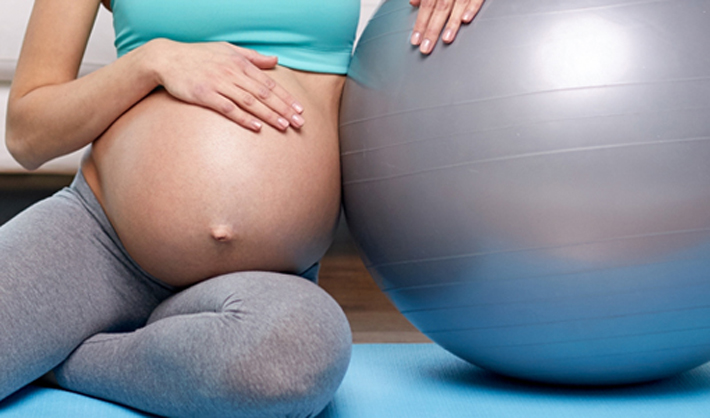 How using a birth ball help to facilitate optimal fetal positioning while reducing prenatal back pain. 
Why using a ball will improving your labor and birth.
How working with a ball helps to shorten labor with optimal fetal positioning.
What type of ball is right for you. Based on your height and weight. 
How to size a ball in pregnancy, in labor, and postpartum.
How to clean and store your ball.
Simple exercises you can do with your ball in pregnancy for strength and endurance.
Helpful exercises you can do with your ball in postpartum to help with recovery and strengthening of the pelvic floor and core.
Senior birth doula and childbirth educator Ursula Sabia Sukinik makes it easy for you to learn how to a birth ball for a better pregnancy and birth. Don't underestimate this simple, effective tool
Your link will be valid for 90 days from the date it's sent, and will be emailed to you directly following your purchase.
Get connected to our online community.
Let's start your birth Journey