Our doulas have over 250 years of experience and have served over 5,500 families.  We are here to support you in having the birth you desire.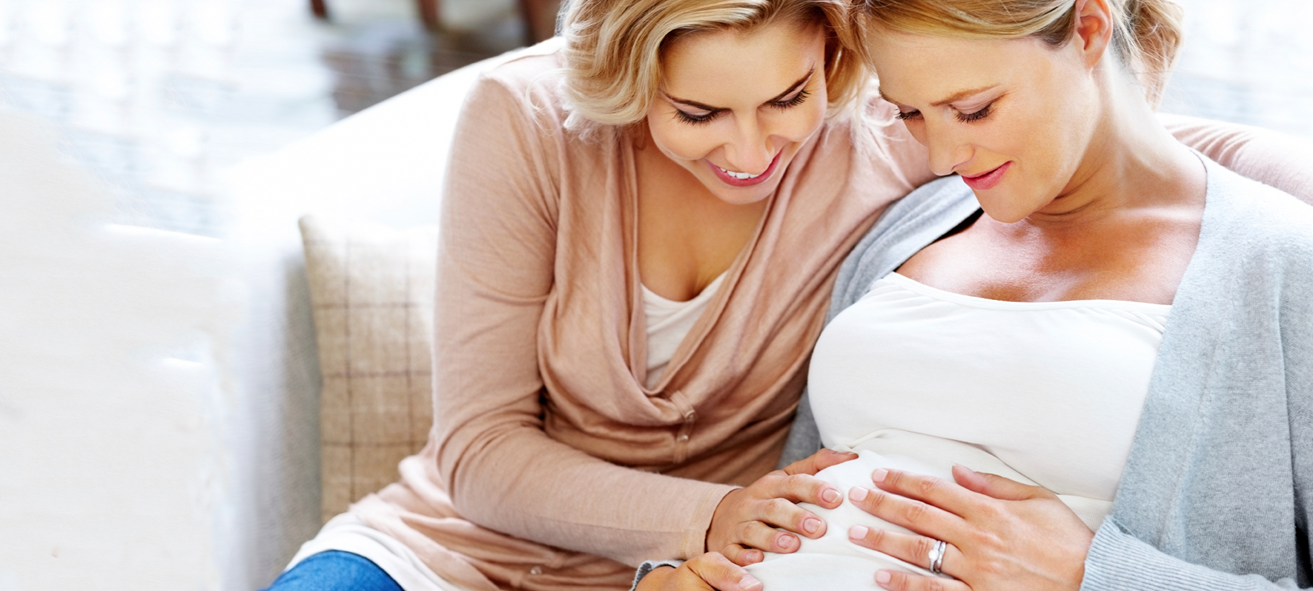 Choose Doula services with the most professional and experienced doulas!
We offer doulas services with some of the most experienced doulas in the nation. We have several tiers of support so that you can pick the doula who is right for you in skill, energy, and finances.  Our agency is unique in that you choose your concierge doula, and there is no call schedule or need to worry about backup.  We also offer insurance, FSA, and HSA receipts too!

Doula Services


Doula Services

Meet the Birth You Desire Doulas! 
The second Sunday of the month is from 3:00-3:45 PM Eastern (US and Canada).
Save your spot by registering at [email protected]
Preparing for your baby's birth can feel overwhelming, but what if we told you that there are professionals in your community whose job is to help guide you through all of these things? Our birth doulas have so many benefits but what they are best at is supporting you!
Doula services include customized physical, emotional, and informational support to the laboring team throughout their pregnancy, birth, and recovery. Our doulas create a sense of calm around the family during one of the most important times in their life. With this support, the laboring partner can enjoy their labor, feel connected to their partner, and know they are safe to enjoy their experience.
BYD doulas help the family to build trust with their team. Provide information when requested. Create a safe and peaceful environment. Listen to our client's verbal and non-verbal needs.  And support their birth choices.  Clients confirm that by supporting each parent on their individual birth journey, we can ease the transition into parenthood.
From natural unmedicated births to scheduled cesareans, our doulas are with you every step of the way.
We offer both In-Person, Virtual Doula, and Postpartum Doula services. So, we can serve you no matter where you live or where you will be birthing.
Our Team Qualifications:
Our birth doulas are certified professionals with:
Certified birth doulas or Registered Nurses
Adult and Infant CPR certified
First Aid certified
Vaccinated and boosted
Insured and have a clear background check
Lactation trained with many having advanced certifications
More certifications are listed in their bios!

Birth Doula Package

Prior to Pregnancy
Prior to pregnancy, your virtual doula can assist with conception and family planning options. Our doulas help you build your network of help so that conception and early pregnancy is as smooth as possible.
During Pregnancy
Once you are pregnant your doula can help with visualizing your birth experience and then choosing your provider and birth location based on your birth goals. These providers include an OB or Midwife, as well as alternative care providers like acupuncturists, chiropractors, lactation consultants, etc. The doula will also help you to understand what the scope of doula work is, and the different ways they can support you.
In the second and third trimester your doula can help to find the right birth class(es) for you and your partner. In your prenatal visit(s) you will design and practice comfort measures so that you are ready when labor starts. We help you to bond with your baby, know their position and work in tandem with them to align for birth. Your doula will guide you in building a birth plan and communication skills with your providers.
Labor
In labor your
BYD virtual birth doula
will be by your side with continuous video support in active labor. This is different than many other virtual practices that only answer questions in labor intermittently.
We are with you virtually through your whole experience.
As we are at your side, your doula can watch for important signs in labor, suggest when to leave for your birthplace and how to communicate with your medical team, translate medical jargon, and when to leave for your birthplace.
The doula will be there to provide emotional and mental support.  To ask you questions like "what are you thinking about right now?" and answer questions like "what will happen now?" Together, the laboring team can feel heard, supported, and treated as individuals.
The doula will be able to guide you and your partner through the best positions for alignment and descent of baby as well as strategize positions for optimal birthing and comfort. Together with your team, the doula will help with comfort techniques (counter pressure, massage to name a couple) and if pain management is requested your doula can stay in the room with you verbally coaching you through your epidural placement or other techniques like TENS units.
Following the Birth
After birth, your doula can walk you through getting to know your baby, offering the breast, and basic childcare questions. There will be time to process your birth story and discuss recovery strategies. This support continues in your postpartum visit and follow-ups.
What Our Clients Are Saying:
Words cannot express how much I appreciate Birth You Desire. I've used their services twice and taken two of their birthing classes. Our Doula provided great emotional support and valuable advice (including for my two pregnancies and labor, and for the miscarriages, I have experienced). We are so grateful for them because they helped us have the natural births we desired. I could not have achieved this goal without them.
Nearly three months postpartum and just as connected now as throughout my pregnancy.  Ursula and I recently sat down for a Doula Q&A: demystifying the doula and creating a little toolbox for you to reference in making your decision. While welcoming a doula is an intimate decision and often an out-of-pocket expense, having one left Andrew and me feeling invaluably empowered and supported from pregnancy through postpartum. For those looking for a doula, check out Ursula. I clearly couldn't shout her praises louder!
Read the whole article here. 
Your BYD doula works to help the birthing family:
By assuming the parent's goal as their own
By physically supporting the parent with massage, labor positions, aromatherapy, a hand to hold and sometimes a shoulder to cry on
By offering continuous support and reassurance to the partner and family while honoring their important place during the birth
By supporting and encouraging the coach in his/her style rather than replace it
By understanding the emotional, physical and spiritual needs of labor
By giving explanations of medical procedures and interventions as desired
By having having a practical knowledge in alternative comfort methods
By attending the family before, during and after the birth
By working with siblings who are attending the birth
By offering breastfeeding support
By documenting the birth story in text and in pictures