Nutrition Classes and  Coaching
Birth You Desire offers nutrition coaching virtually on zoom in both workshops and 1:1 coaching. Gain the knowledge and skills you need to have the best possible pregnancy, birth, and postpartum recovery.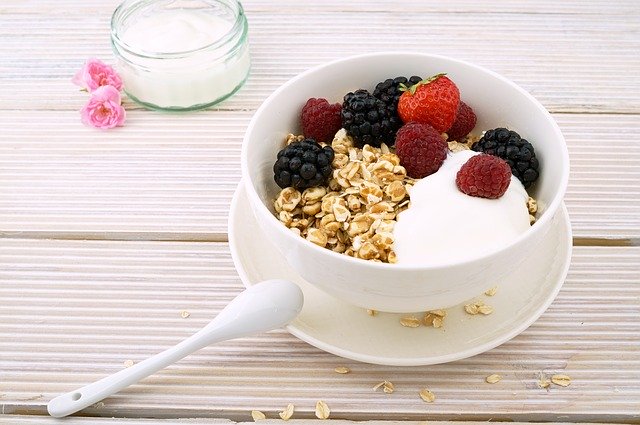 Nutrition Classes


Nutrition Classes

Wondering what to eat during pregnancy? Join prenatal nutritionist and chef Carly Wertheim, MS for in-depth nutrition coaching or workshops. She'll cover the best choice foods and ways to prepare them, foods to limit and avoid, and how to choose high-quality supplements. You'll leave feeling empowered and knowledgeable about how to best support your pregnant body and growing baby.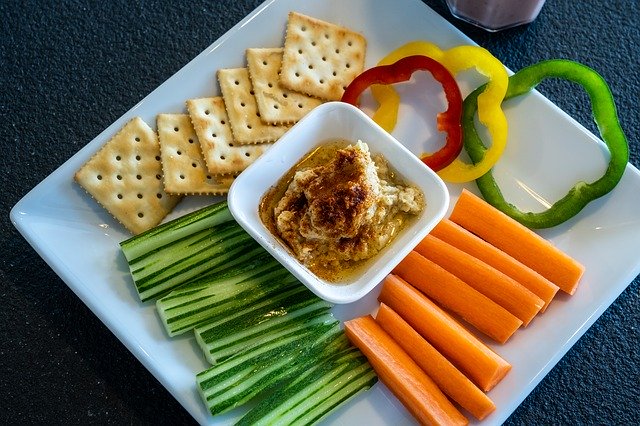 Demystify food choices for fertility and during pregnancy and recovery! Feel confident in your nourishment choices. Plus learn which specific supplements your body needs. 
In the initial session, we'll look at your current eating patterns, your relationship with food, and your lifestyle. From there, we work together to set meaningful goals to best nourish your body and growing baby. We will explore the knowledge and skills you'll need to achieve them. We will support you in using food-as-medicine to address common pregnancy complaints like nausea, constipation, heartburn, and anxiety. With a focus on targeted nutrition therapy for conditions like gestational diabetes, preeclampsia, depression, and anemia. Carly's approach emphasizes intuitive eating, cooking skills, and meaningful, sustainable changes. Which will make the biggest impact on your health and wellness.
This Package includes:
– One 90-minute initial session
– Email follow-up with a detailed individualized nourishment plan with recommendations
– One 45-minute follow-up session
– Messaging with Carly between sessions 
– Access to over 100 exclusive recipes
*This package must be used before delivery. 
Cost: $525/person 
Extra visits are  $175 for a 45-minute follow-up and $429 for a package of 3, 45-minute follow-ups.