Carly Wertheim, holistic nutritionist 
Carly can help support your fertility and pregnancy with nutritious and healthy ideas! 
Invisible
Read Bio
Carly is a holistic nutritionist centering nourishment for the childbearing continuum. Carly works with people preparing their bodies for conception, during pregnancy, and in their postpartum period, using food, herbs, and everyday rituals to support this tremendous lifecycle movement. Carly's unique and personal approach to health integrates evidence-based nutrition science with time-honored kitchen wisdom. Her practice is rooted in deep gratitude and respect for the natural world and belief in the body's innate ability to heal and find balance. She is the founder of Monarch & Milkweed and offers one-one-one nutrition counseling and group programming.
Pronouns: she/her
Certifications
Carly has a Masters of Science in Nutrition from Teachers College, Columbia University and is a graduate of the Natural Gourmet Institute's Chef's Training Program.
Service Area
Located in California. Carly is available by for virtual appointments.
Availability & Reviews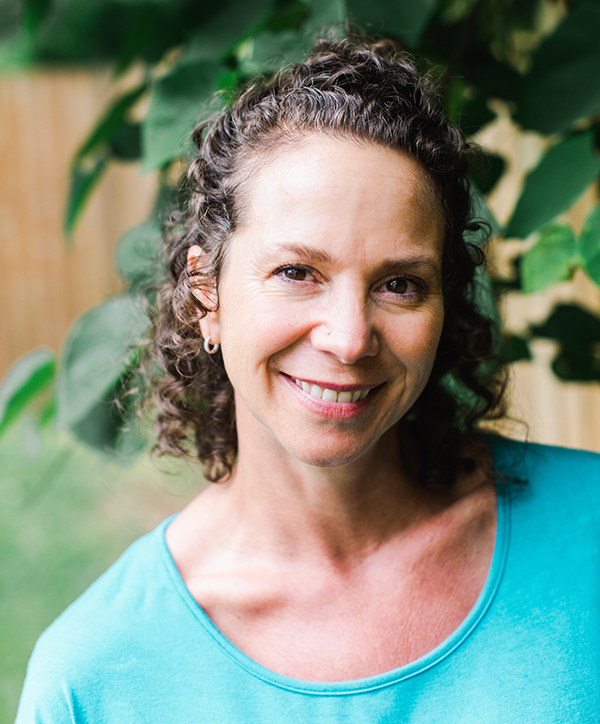 Ursula Sukinik
Owner/CEO, Birth Doula, CMA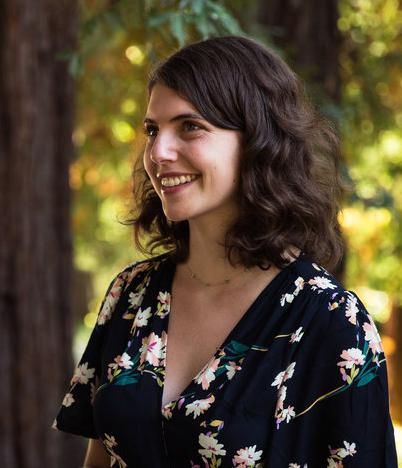 Carly Wertheim
Holistic nutritionist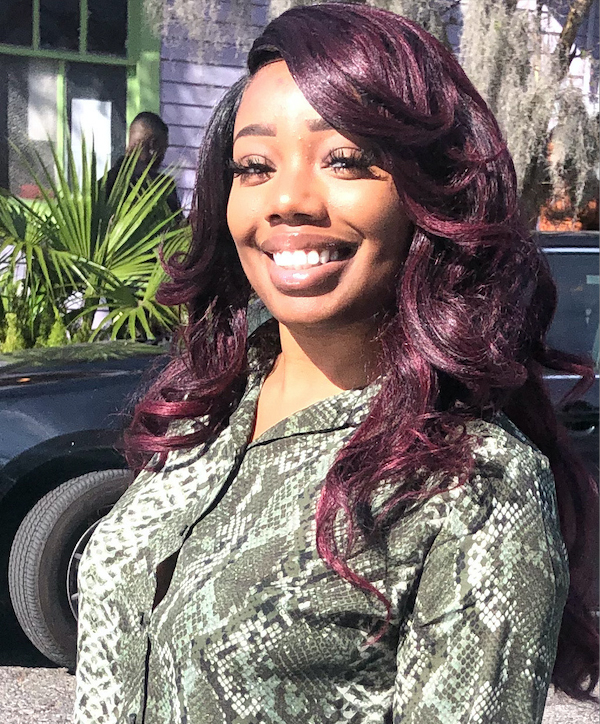 Feyi Oreagba
Birth and Postpartum Doula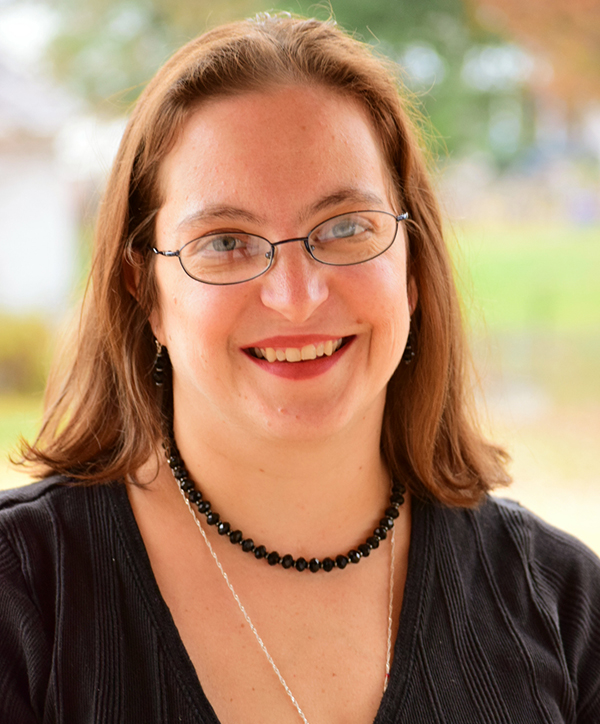 Jenn Carlson
Birth and Postpartum Doula, Educator, Placenta Encapsulation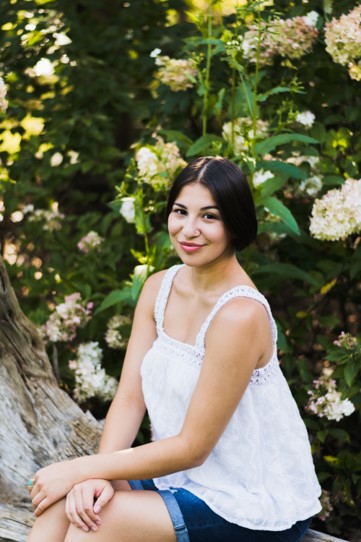 Julia Romero
Postpartum Doula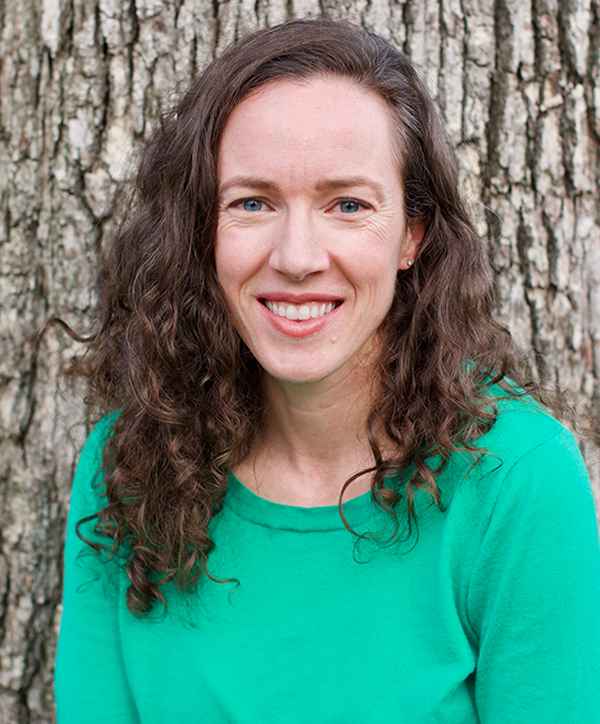 Julia Chemotti
Birth Doula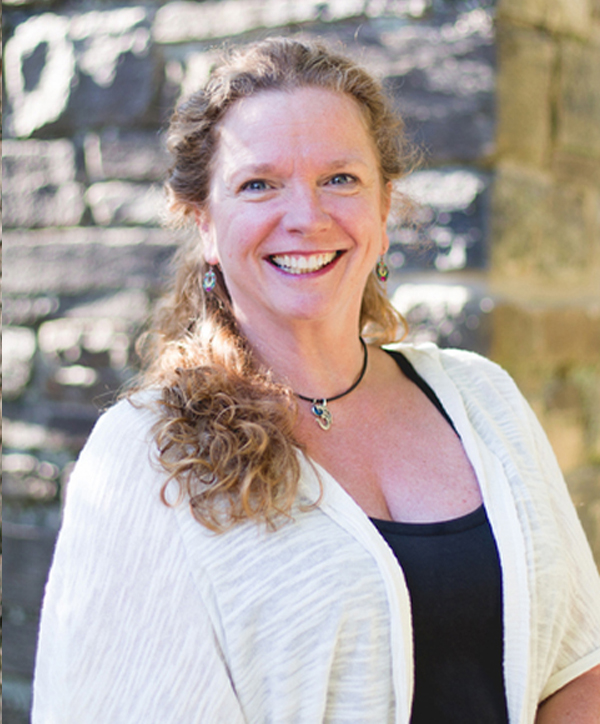 Lynn Converse
Birth Doula, CMA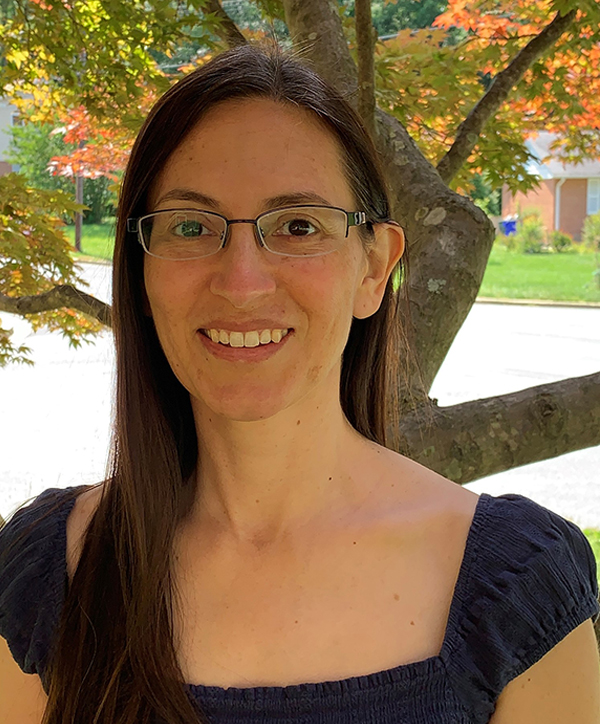 Priscilla McGee
Birth and Postpartum Doula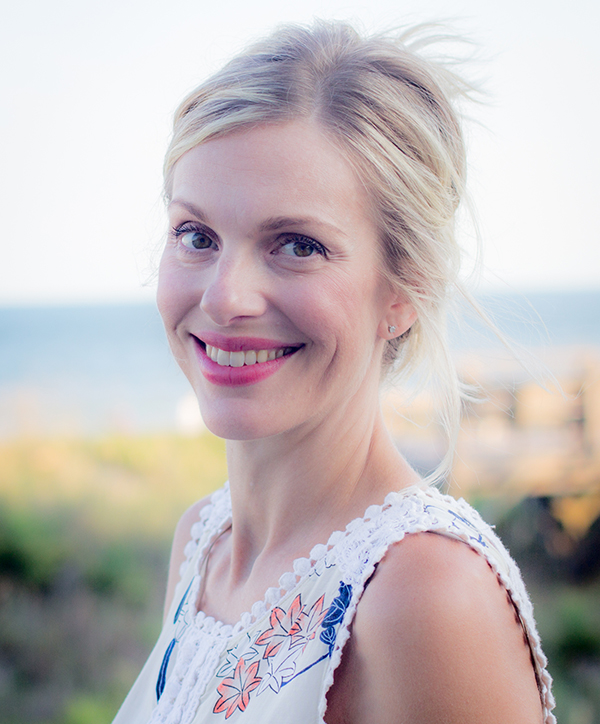 Vynessa Pantano
Currently Not Available
Our BYD Doulas Have Advanced Trainings in:
Aromatherapy
Breastfeeding (CLC)
Attachment Style Parenting
Domestic Violence
Neonatal Resuscitation
Optimal Fetal Alignment
Perinatal Mental Health
Homeopathy for Midwives
Rebozo
Spinning Babies
TENS units
VBAC support
Multiples
LGBTQ
Loss and Grief
Vaginal Breech Births