Birth Doula, Personal Trainer
Kaitlyn is a Birth Doula and Certified Personal Trainer.
All vaccinations are up to date including COVID boosted.
Invisible
Read Bio
Kaitlyn is a Birth Doula and Certified Personal Trainer specialized in pre- and postnatal fitness. Kaitlyn has always identified as a "girl's girl" and coached female athletes throughout her 10+ year career. After first becoming pregnant, her audience organically niched to help women navigate pregnancy and postpartum athletically, efficiently, and safely.
In 2020, Kaitlyn became a certified birth doula to bring her extensive knowledge of human anatomy and biomechanics to childbirth, and, to bring deeper childbirth education to the forefront of her work as a personal trainer. This has led to her unique method and style of working with clients that have helped hundreds of women minimize the risk of, or heal from, Diastasis Recti, pelvic floor dysfunction, and more. Kaitlyn blends athleticism and birth support with a big heart and passion for elevating women's voices through information and empowerment.
Pronouns:  she/her
Certifications
Certified Birth Doula and Personal Trainer.
Service Area
District of Columbia, Maryland (Baltimore, Fredrick, Columbia, Montgomery County), NoVA, and Virtual.
Availability & Reviews
To see Jenn's availability and client reviews, CLICK HERE.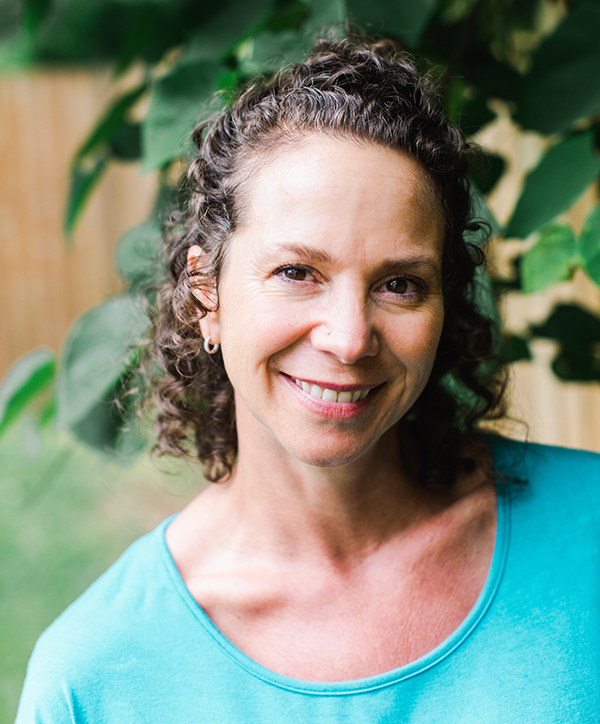 Ursula Sabia Sukinik
Owner/CEO, CMA, educator, Birth & Postpartum Doula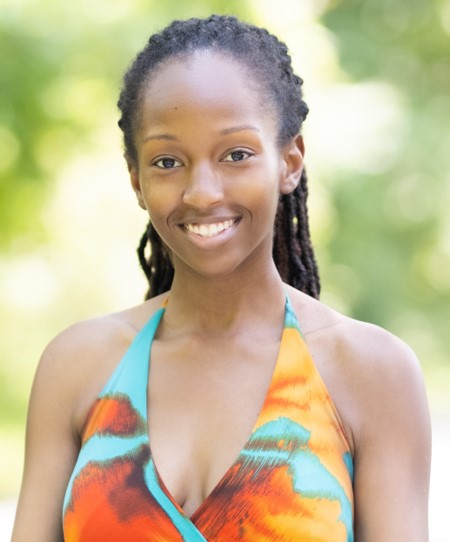 Amira Stokes
Postaprtum Doula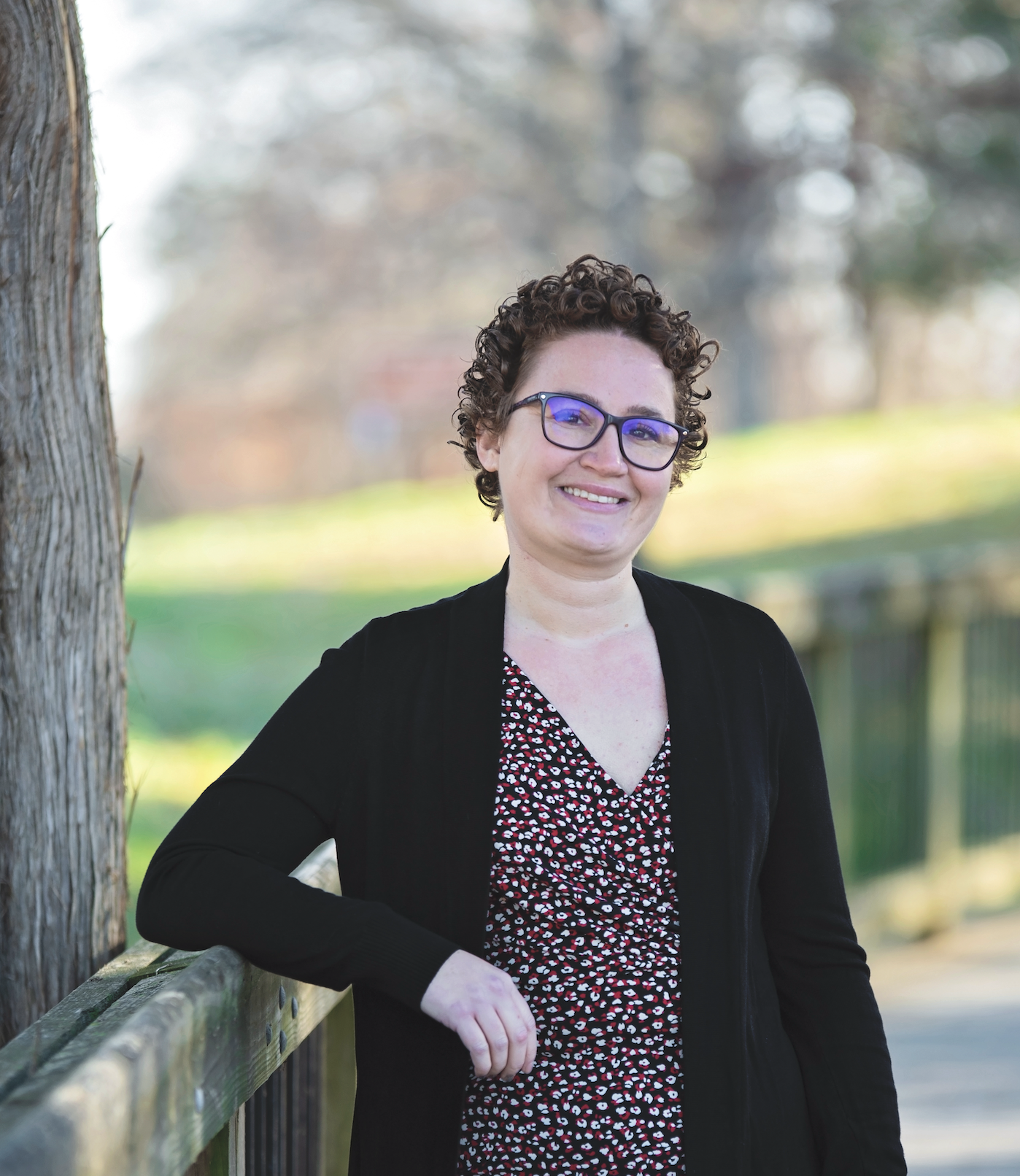 Amy Lentner
Birth & Postpartum Doula, Educator, CLC, Placenta Encapsulation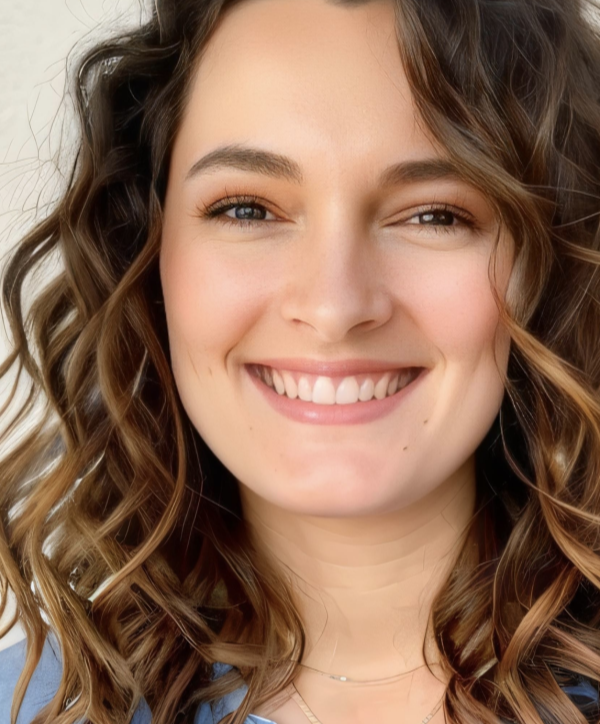 Brittney Kohl
Birth Doula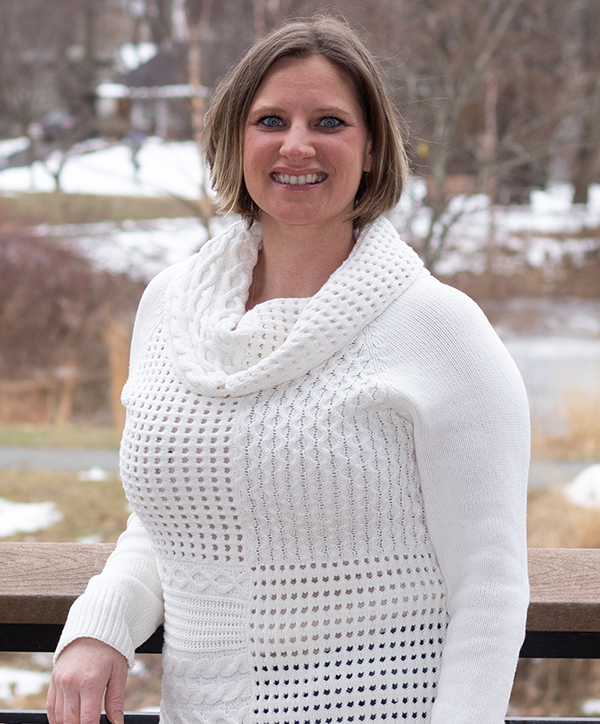 Colette Schultz
Birth Doula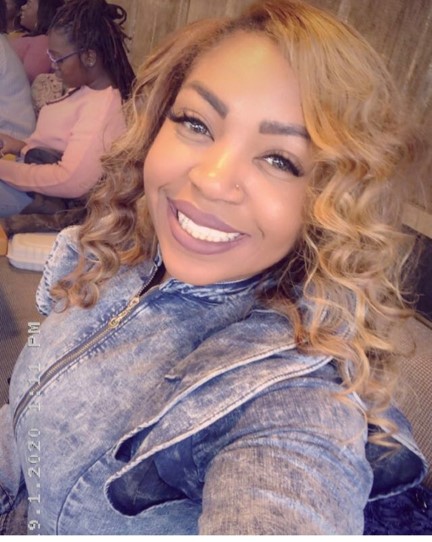 Giny Acea
Birth & Postpartum Doula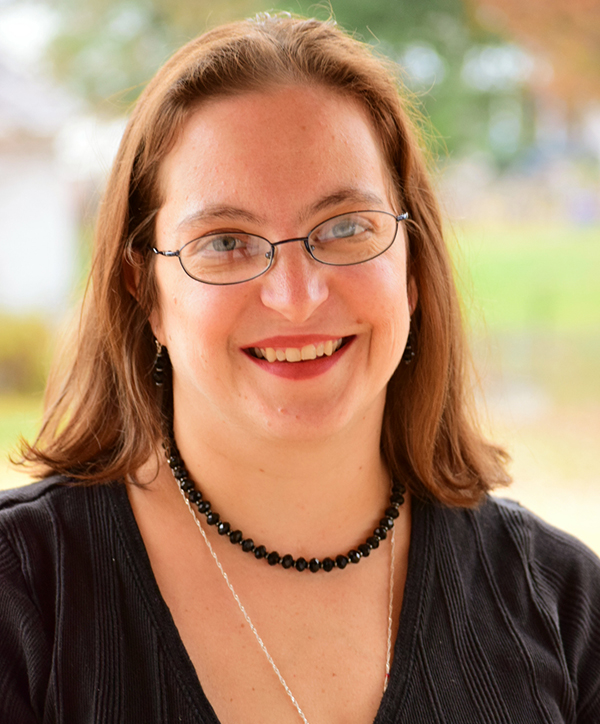 Jenn Carlson
Birth Doula, Educator, Placenta Encapsulation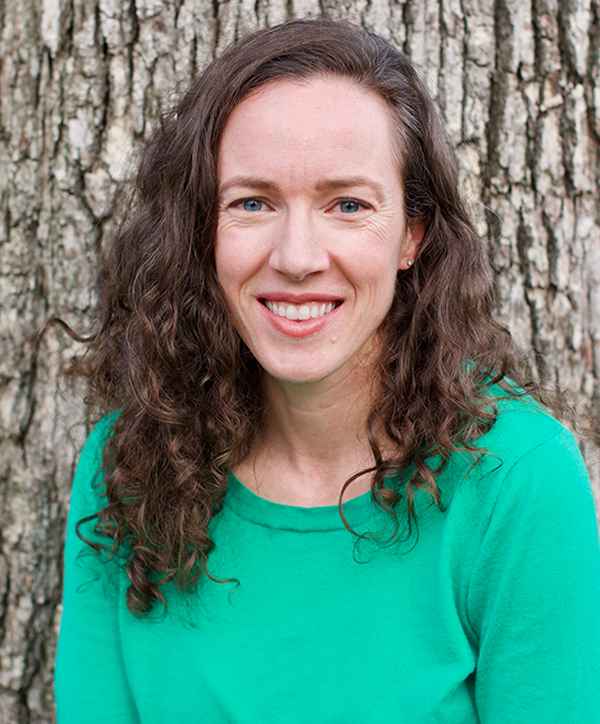 Julia Chemotti
Birth & Postpartum Doula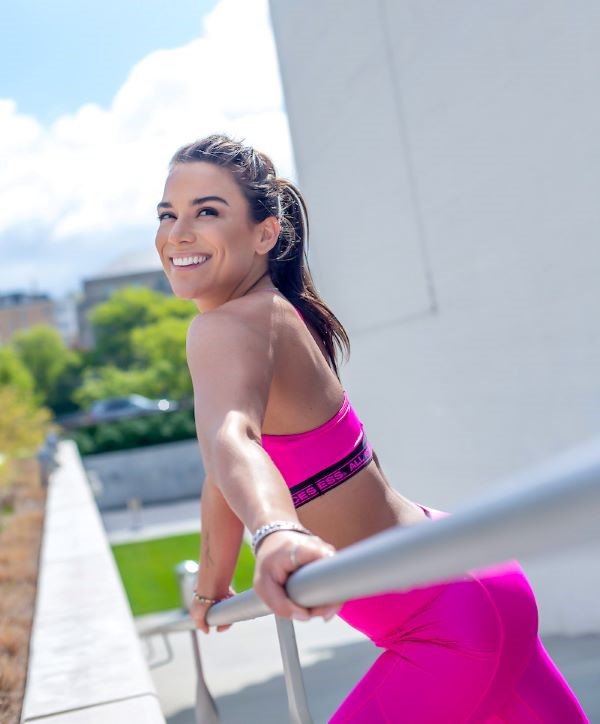 Kaitlyn Wozniak
Birth Doula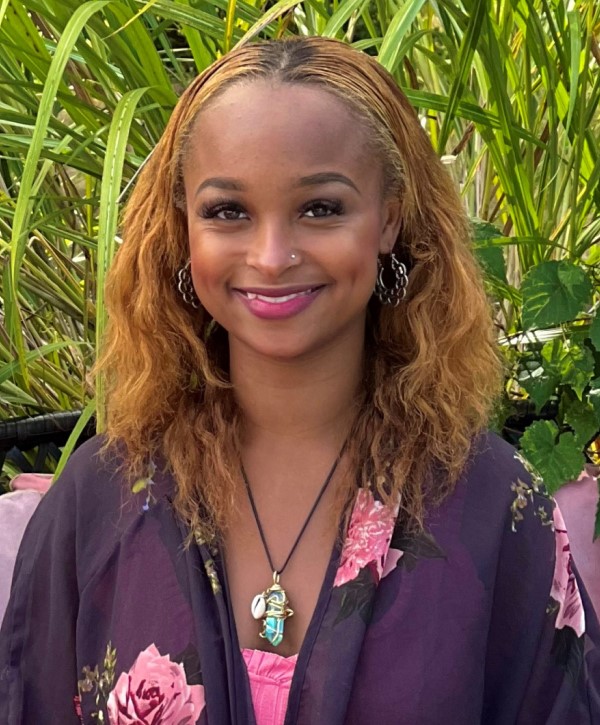 Laila Moore
Birth & Postpartum Doula, LMT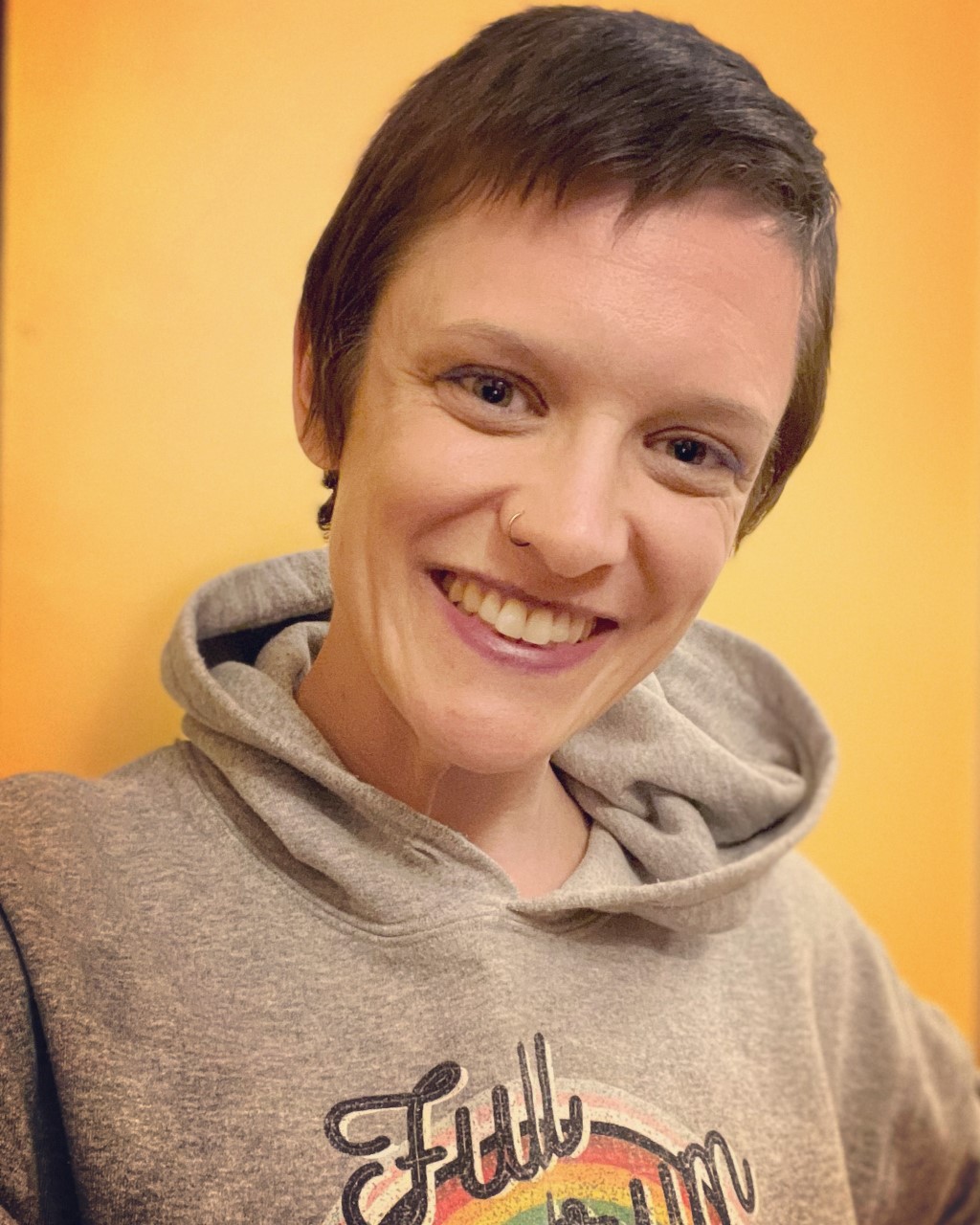 Laura Durbin
Postpartum Doula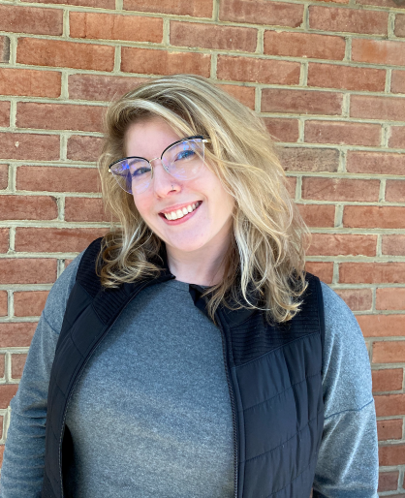 Lindey Mehan
Birth Doula, RN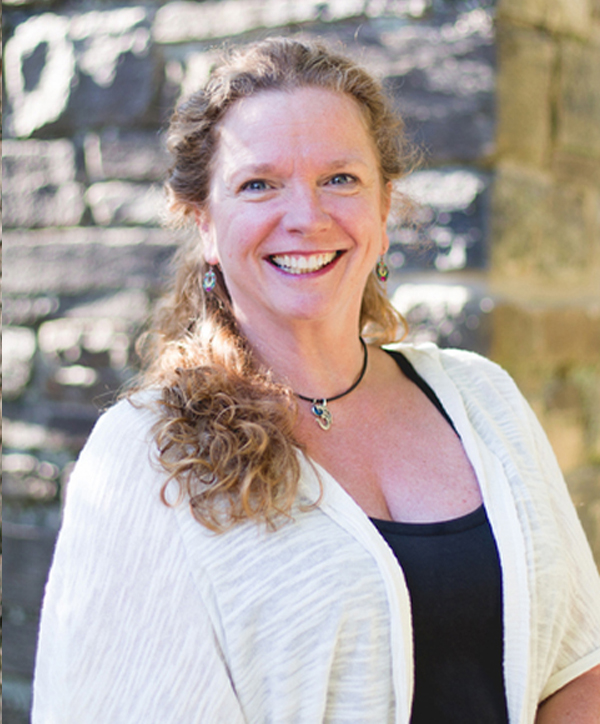 Lynn Converse
Birth Doula , CMA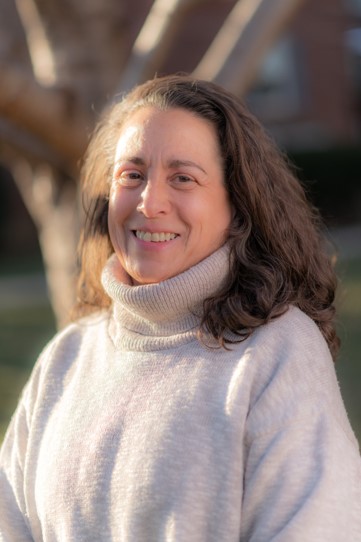 Miriam Bloch
Postpartum Doula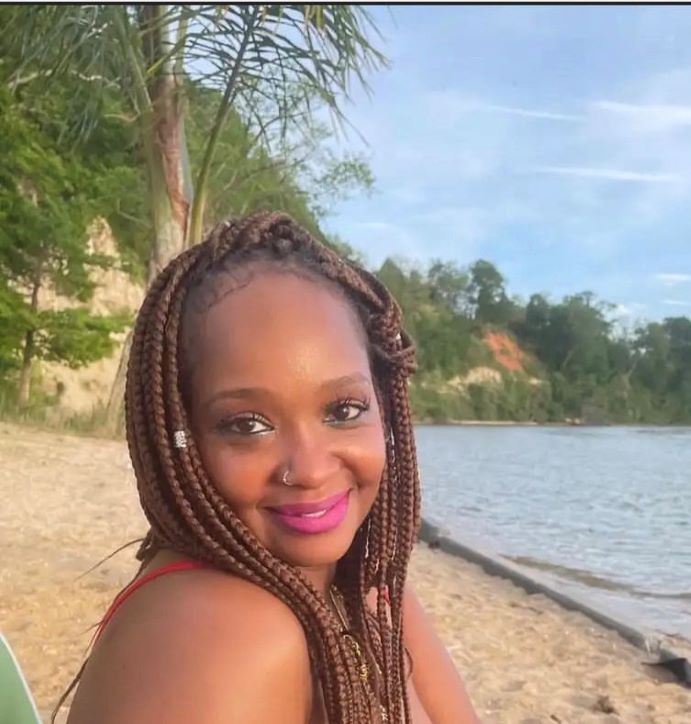 Nobashea House
Birth & Postpartum Doula, CMA, LMT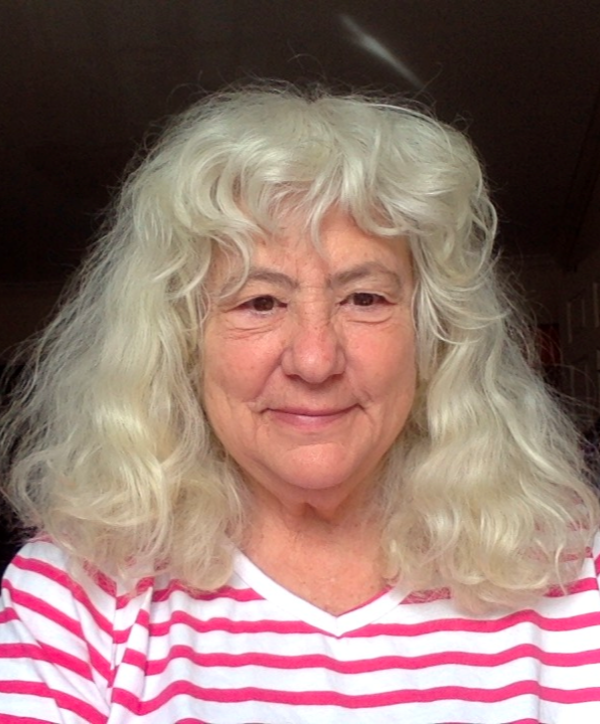 Margie Lidoff
Postpartum Doula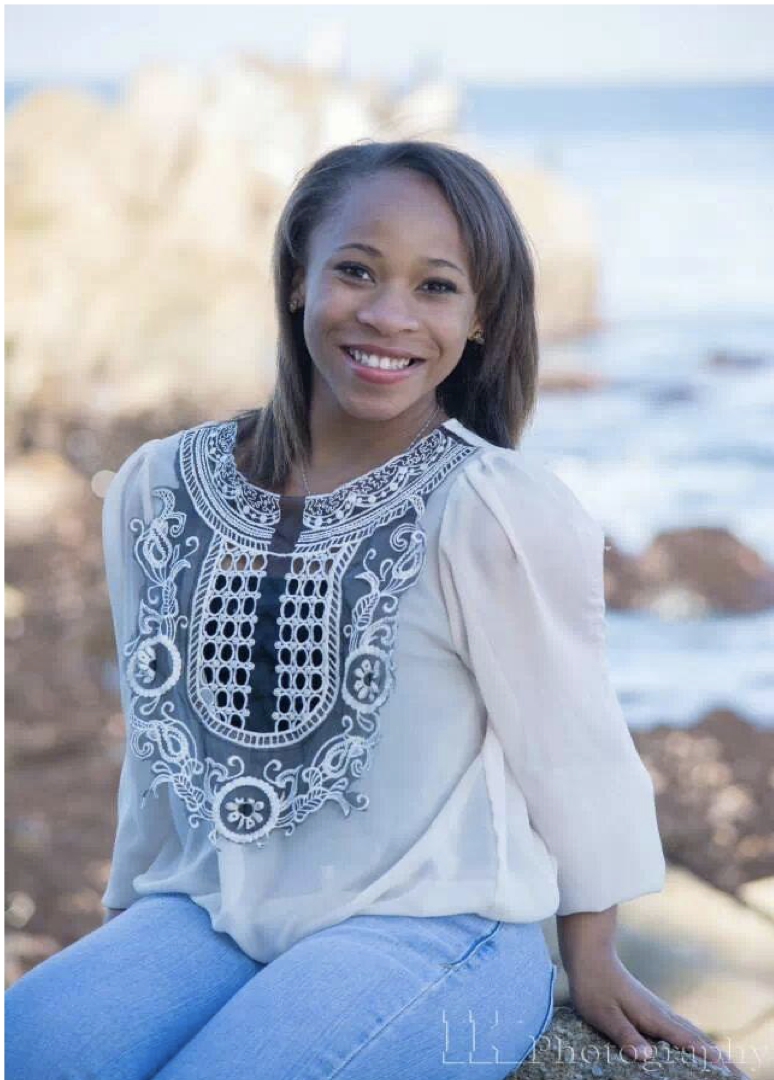 Portia Harris-Washington
Postpartum Doula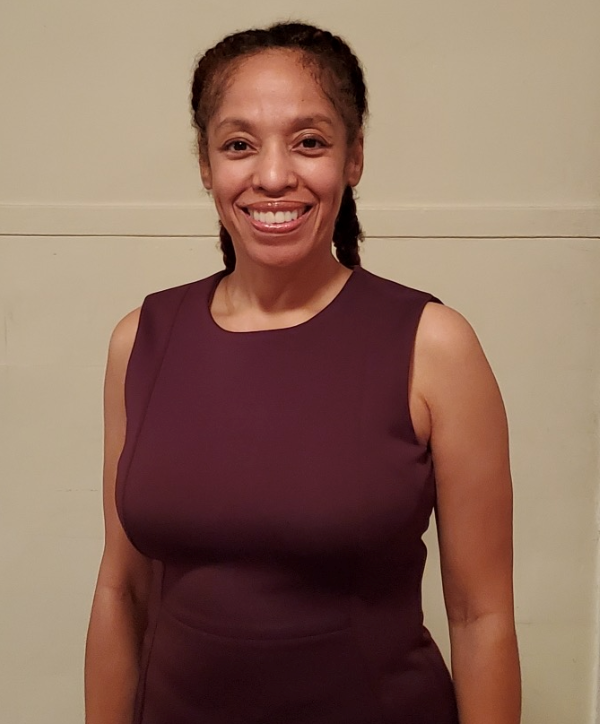 Royan Miller
Birth & Postpartum Doula, Educator, IBCLC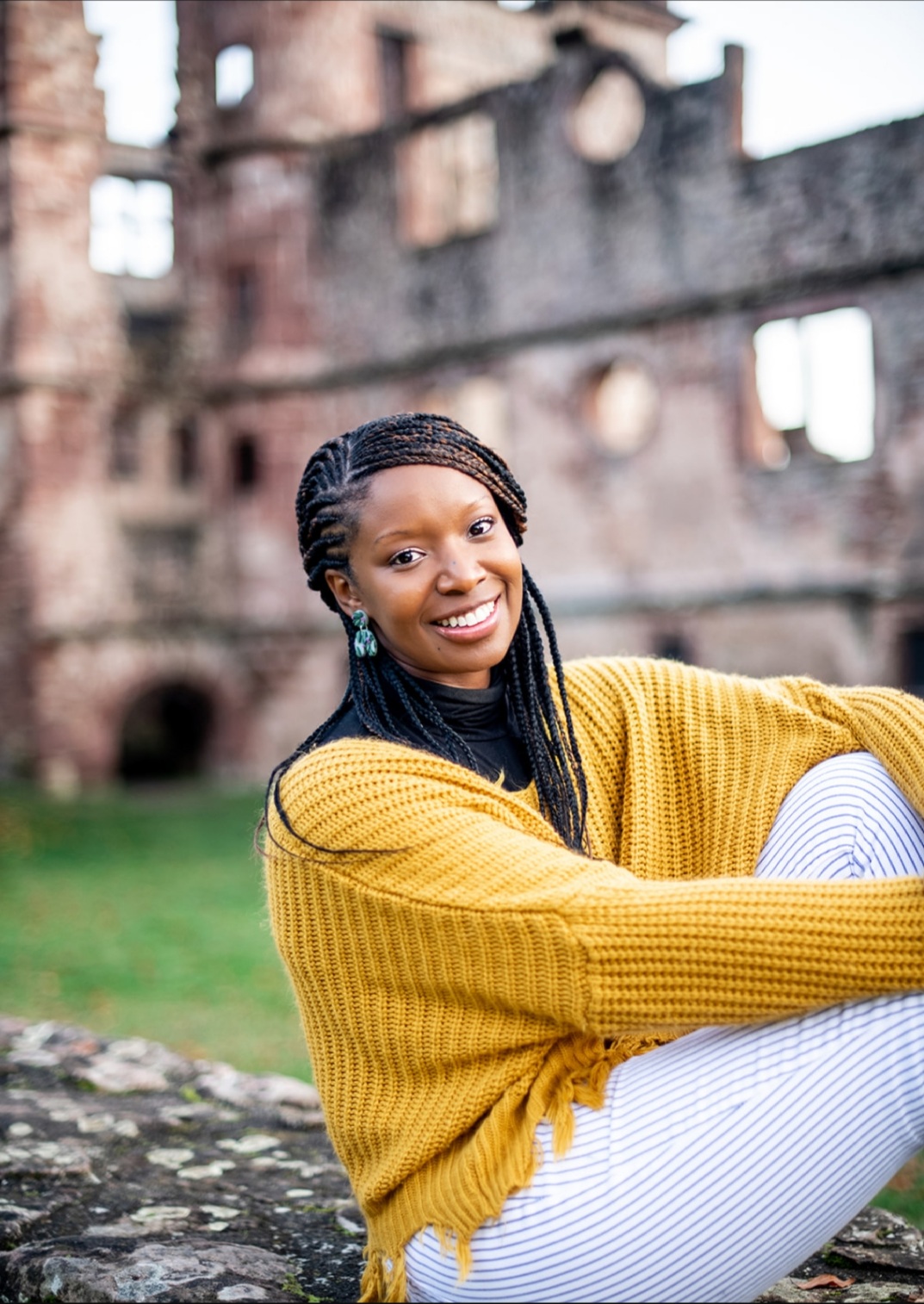 Velesha Burke
Birth & Postpartum Doula, Educator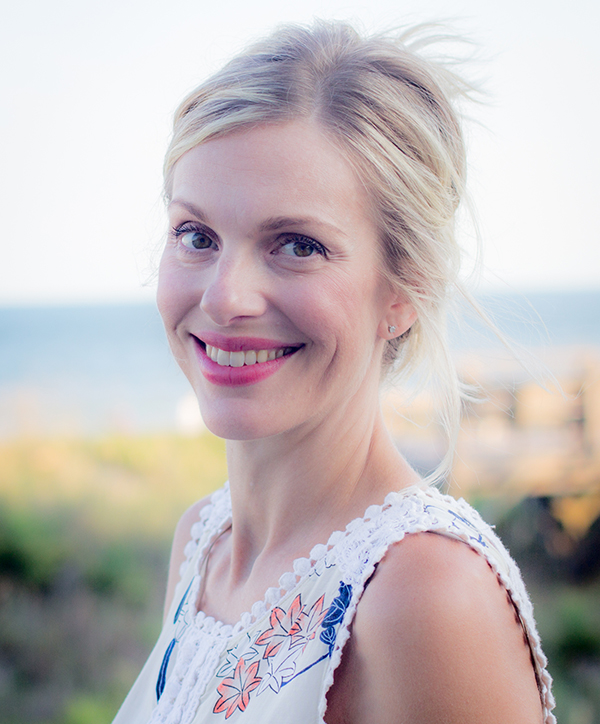 Vynessa Pantano
Birth Doula, LMT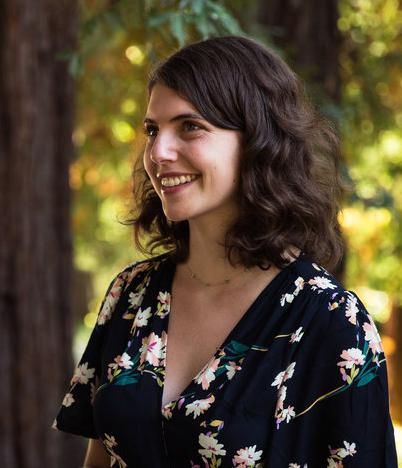 Carly Wertheim
Holistic nutritionist
Our BYD Doulas Have Advanced Trainings in:
Aromatherapy
Breastfeeding (CLC)
Attachment Style Parenting
Domestic Violence
Neonatal Resuscitation
Optimal Fetal Alignment
Perinatal Mental Health
Homeopathy for Midwives
Rebozo
Spinning Babies
TENS units
VBAC support
Multiples
LGBTQ
Loss and Grief
Vaginal Breech Births