From community health centers in rural Bolivia to NICUs in the DC area, Julia has experience in many settings for birth.  She brings insights to families who feel overwhelmed sorting through information.  Julia brings calm and support to unpredictable situations.  She helps families ask the right questions so they can feel secure with their decisions during a major life transition.
Invisible
Read Bio
The births of her own four children each required different types of medical, NICU, and midwifery care. Her passion for birth started with her own first birth in a military hospital. Julia later became a childbirth educator, then a doula in 2009. Since 2015 Julia has been a birth assistant supporting families in home birth and birth centers. She focuses on coaching and assisting the dad as he supports the parent.
Julia has extensive experience supporting successful unmedicated births and also knows that many families benefit from medications for many reasons. She can help you sort through your feelings, both in advance and in the moment. During longer labors, Julia helps families stay positive, realistic, and maintain and recoup energy levels and morale. During shorter, intense labors, Julia helps families stay calm and zero in on essential actions.
Julia is semi-fluent in Spanish and German. She speaks some Italian, and a little Arabic.
Pronouns: she/her
Certifications
Julia has advanced trainings in neonatal resuscitation and CPR. She is an Evidence Based Birth Instructor, a Bradley Method® instructor, and doula.
Service Area
District of Columbia, Northern Virginia, Virtual
Availability & Reviews
To see Julia's availability and client reviews,
CLICK HERE
.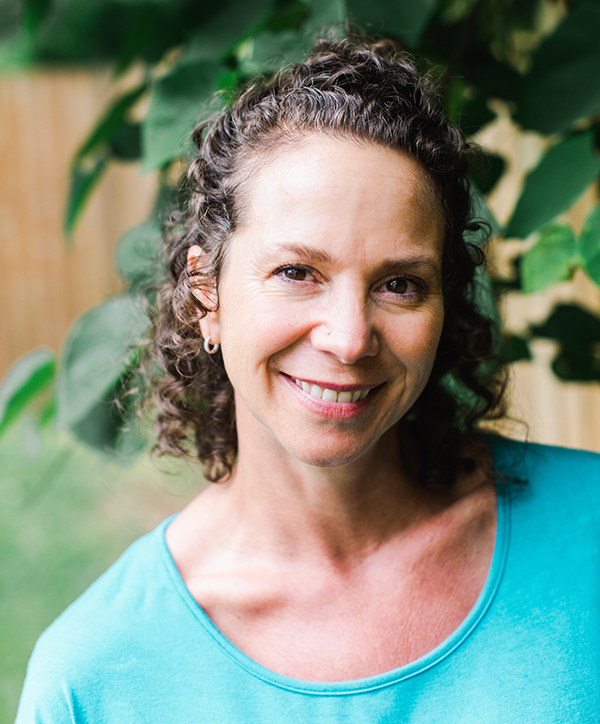 Ursula Sabia Sukinik
Owner/CEO, CMA, educator, Birth & Postpartum Doula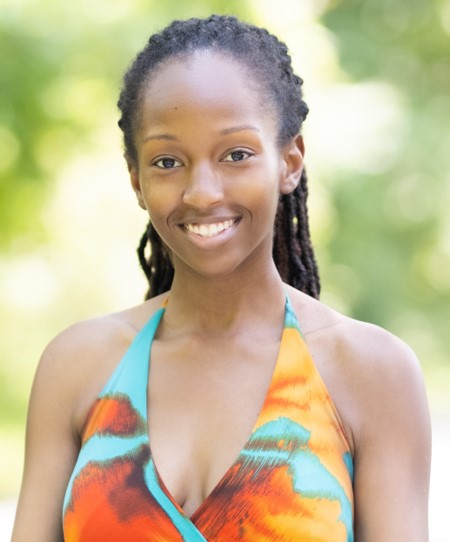 Amira Stokes
Postaprtum Doula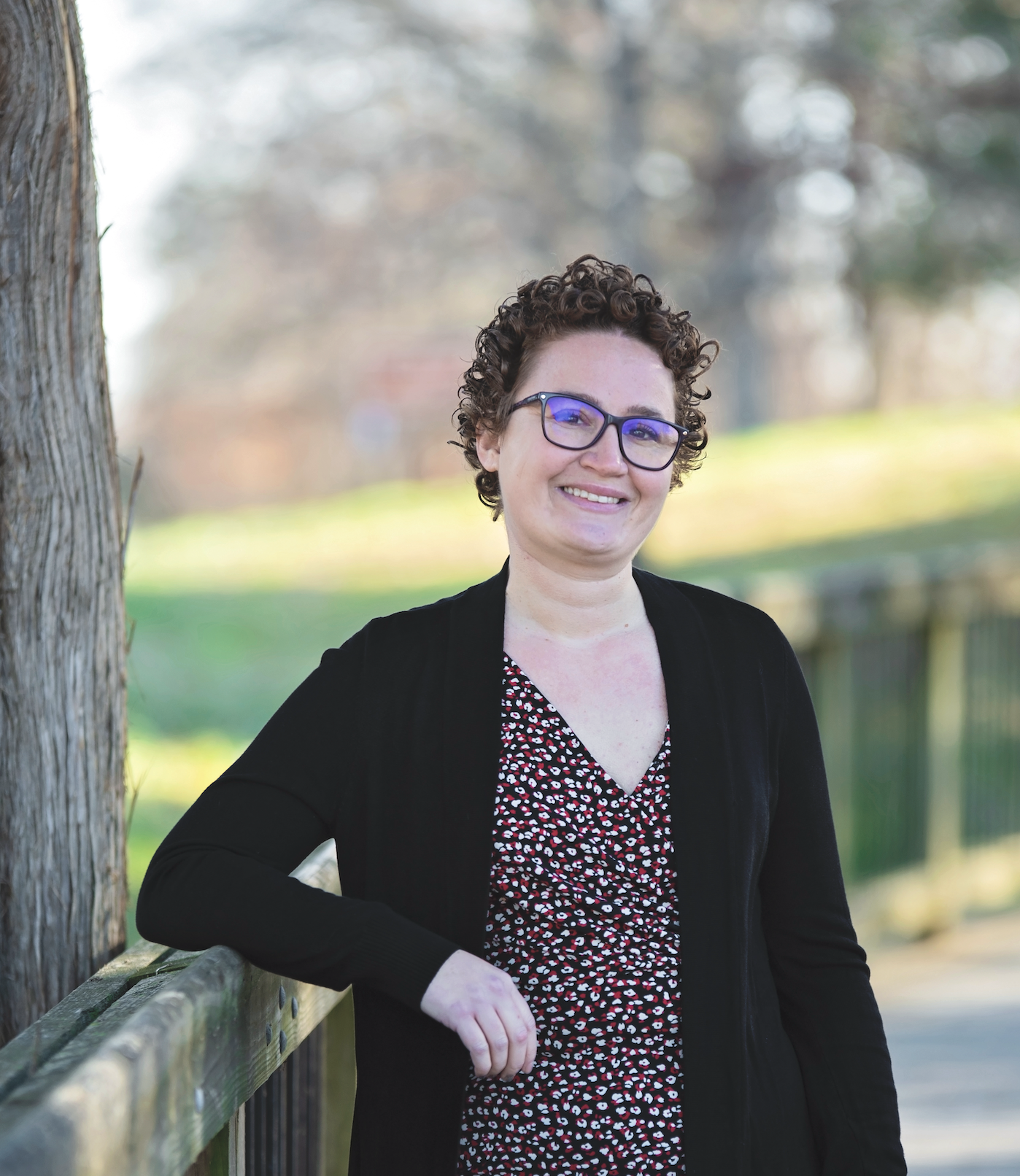 Amy Lentner
Birth & Postpartum Doula, Educator, CLC, Placenta Encapsulation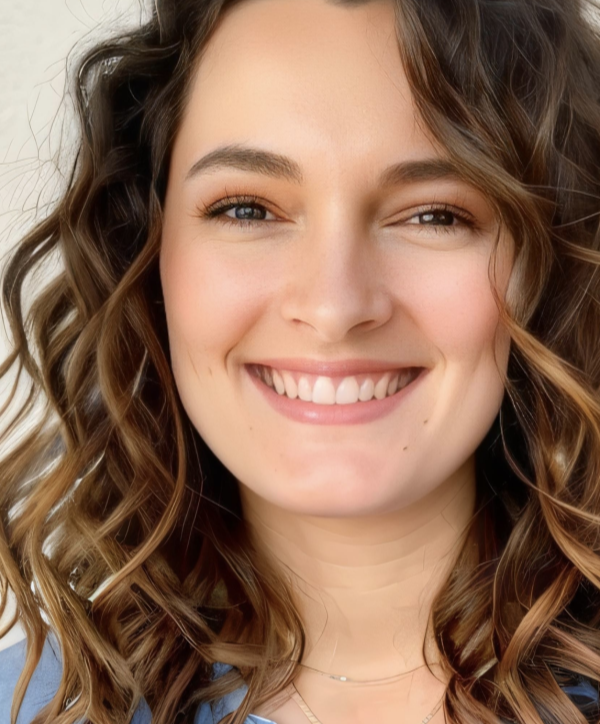 Brittney Kohl
Birth Doula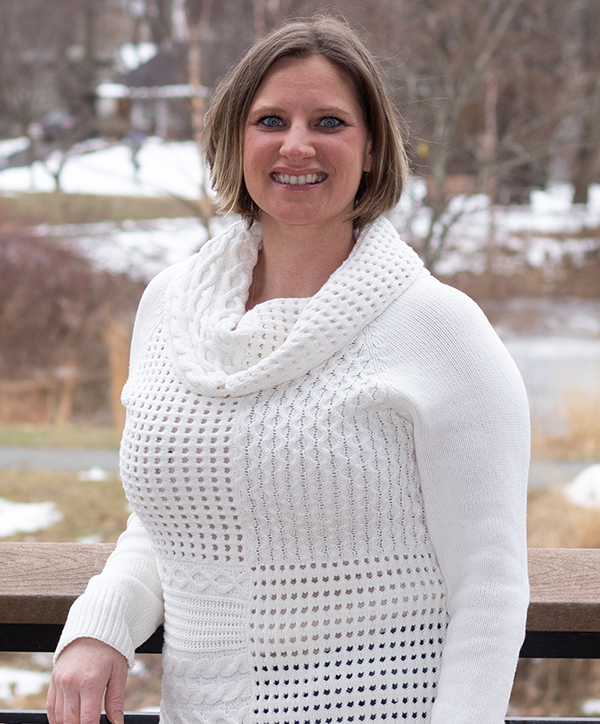 Colette Schultz
Birth Doula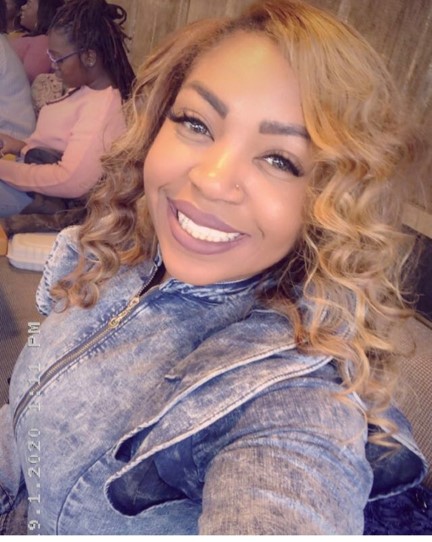 Giny Acea
Birth & Postpartum Doula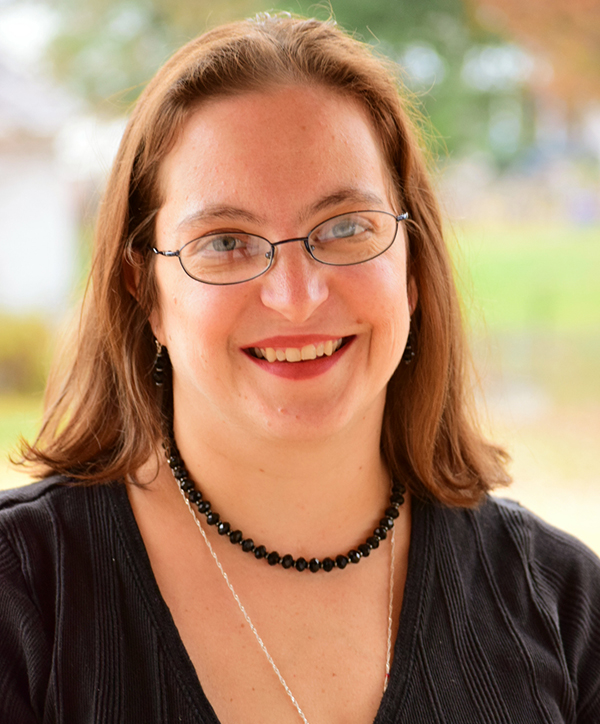 Jenn Carlson
Birth Doula, Educator, Placenta Encapsulation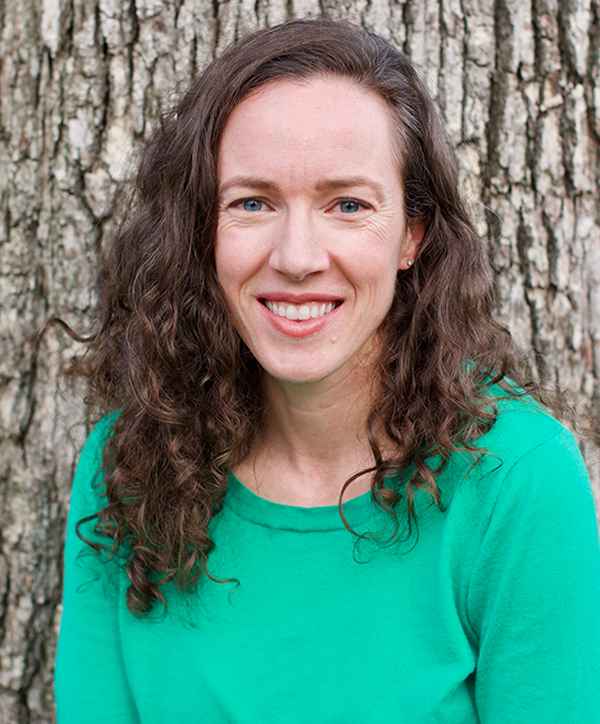 Julia Chemotti
Birth & Postpartum Doula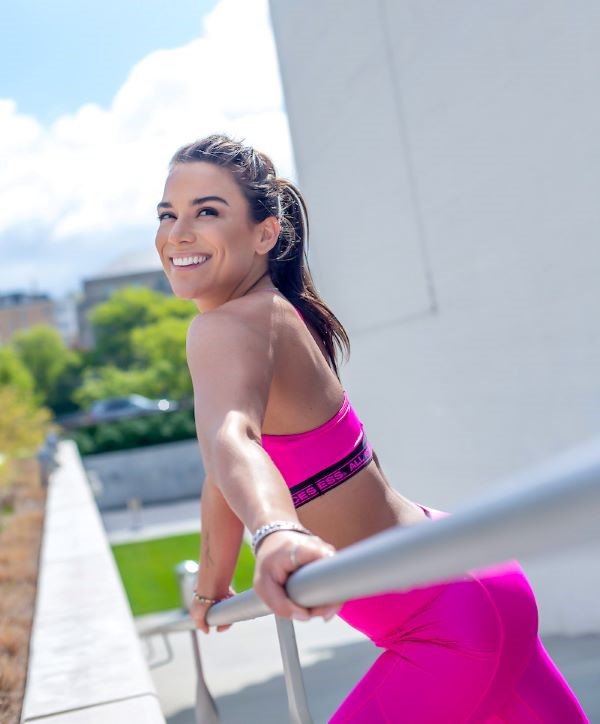 Kaitlyn Wozniak
Birth Doula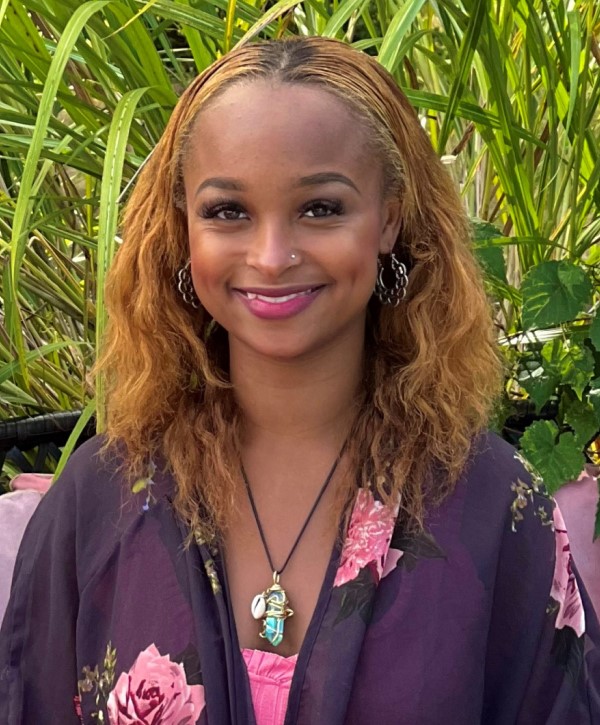 Laila Moore
Birth & Postpartum Doula, LMT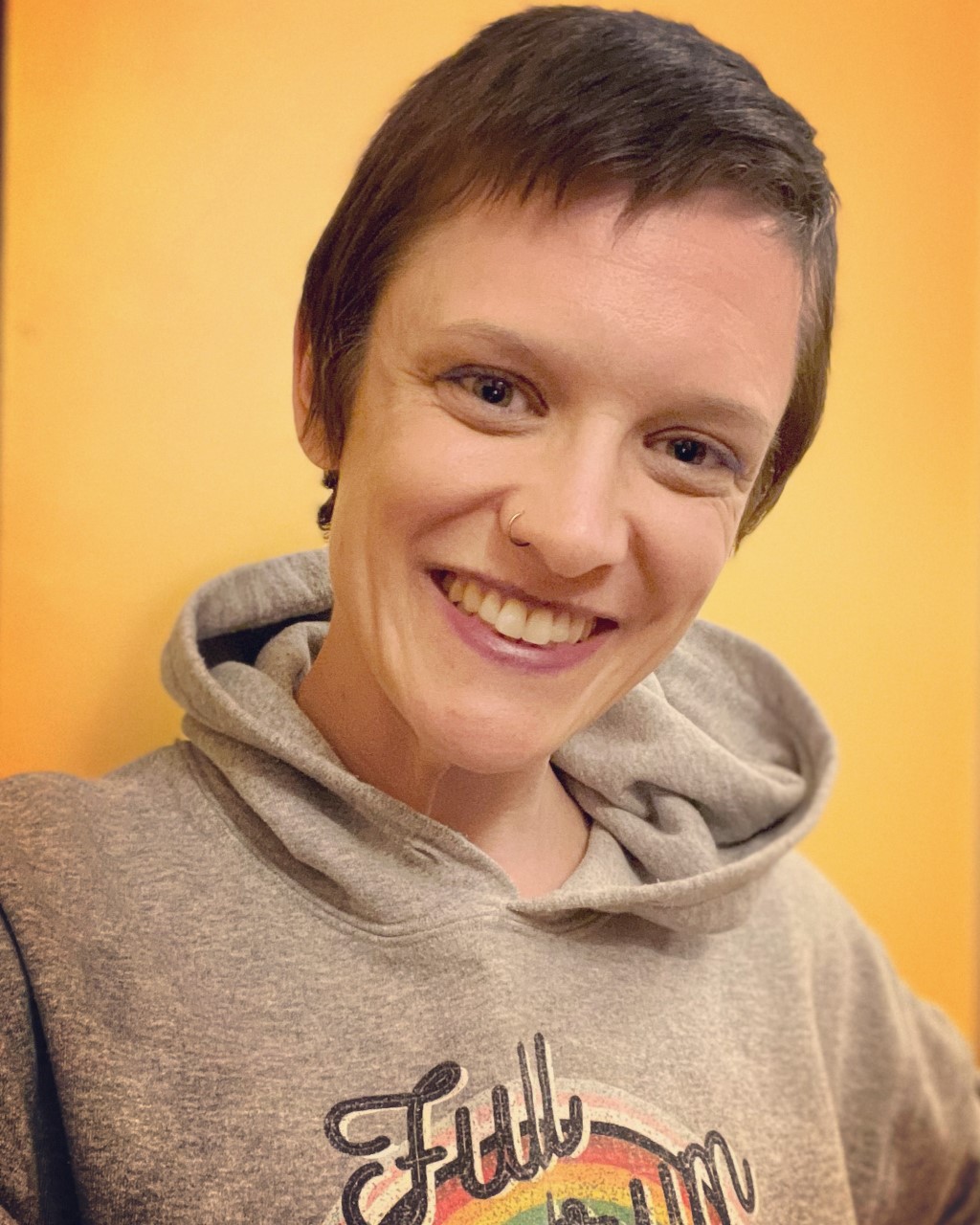 Laura Durbin
Postpartum Doula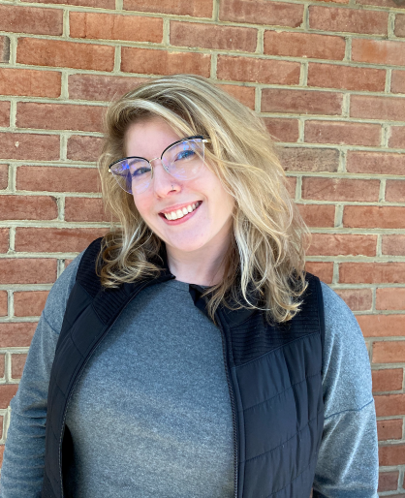 Lindey Mehan
Birth Doula, RN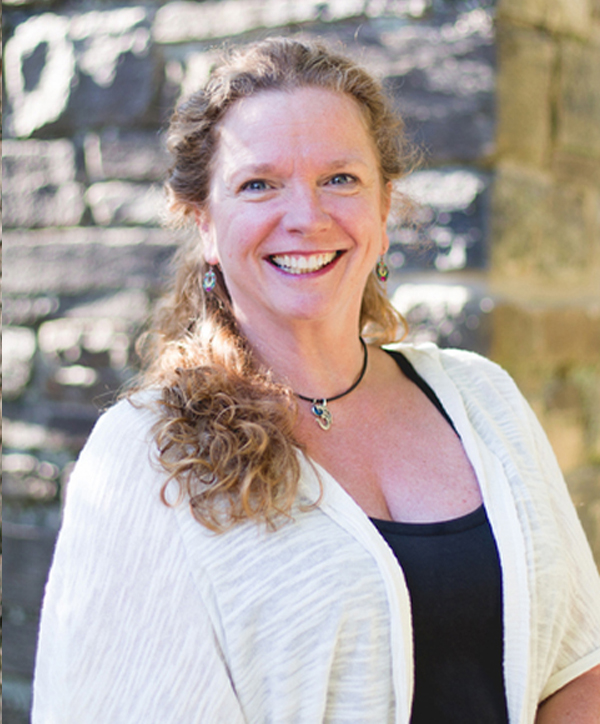 Lynn Converse
Birth Doula , CMA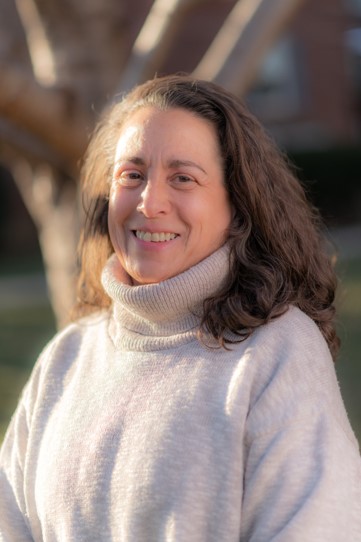 Miriam Bloch
Postpartum Doula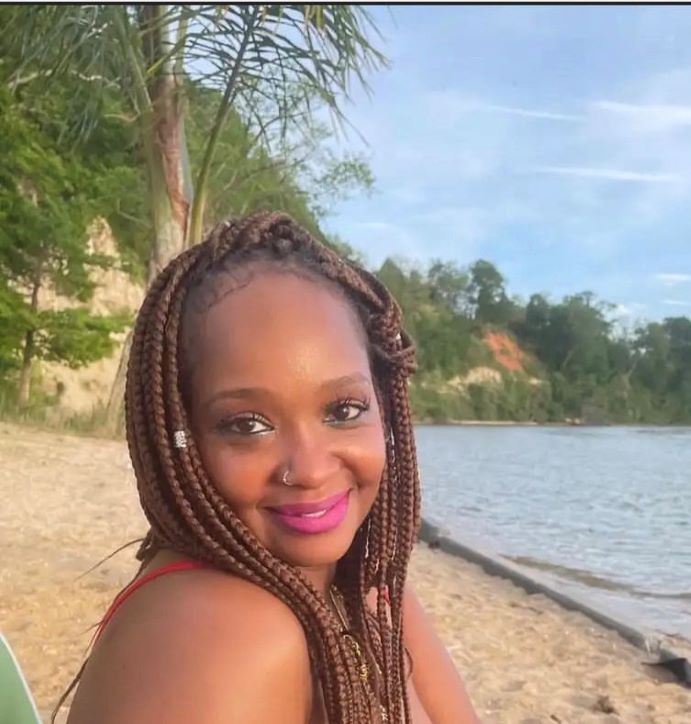 Nobashea House
Birth & Postpartum Doula, CMA, LMT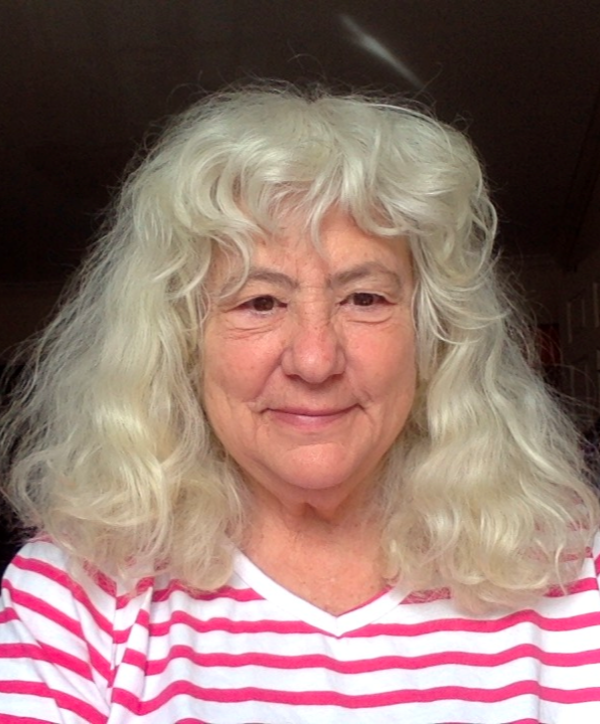 Margie Lidoff
Postpartum Doula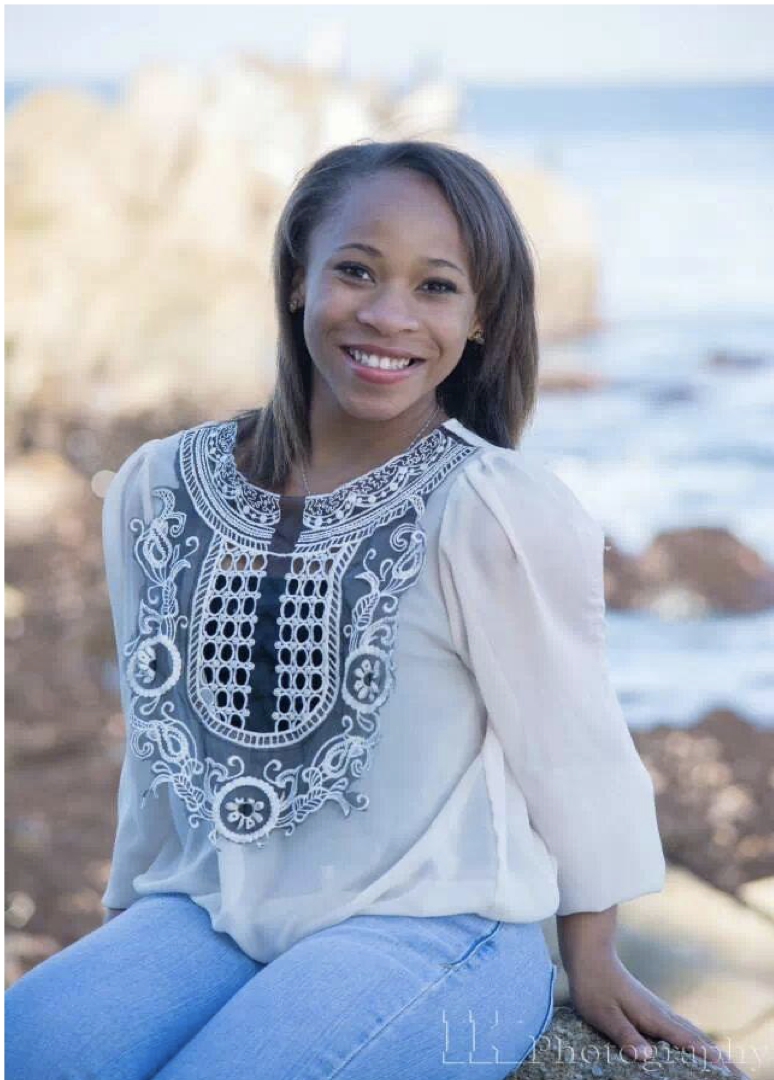 Portia Harris-Washington
Postpartum Doula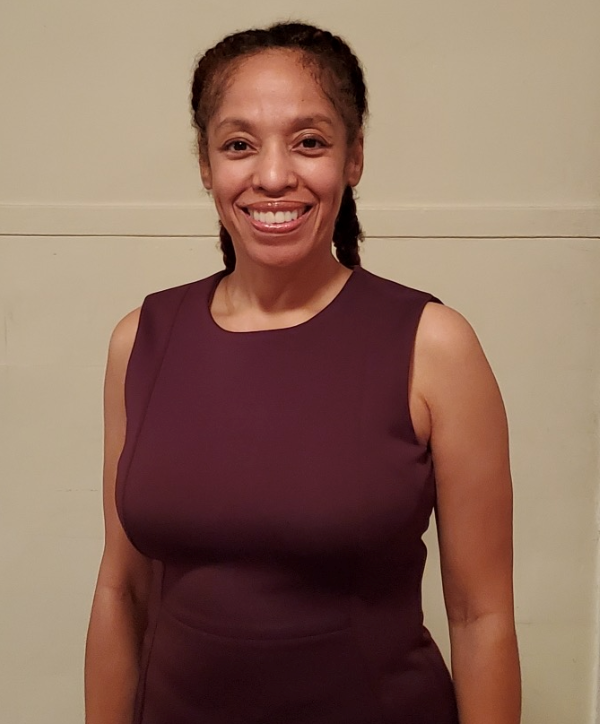 Royan Miller
Birth & Postpartum Doula, Educator, IBCLC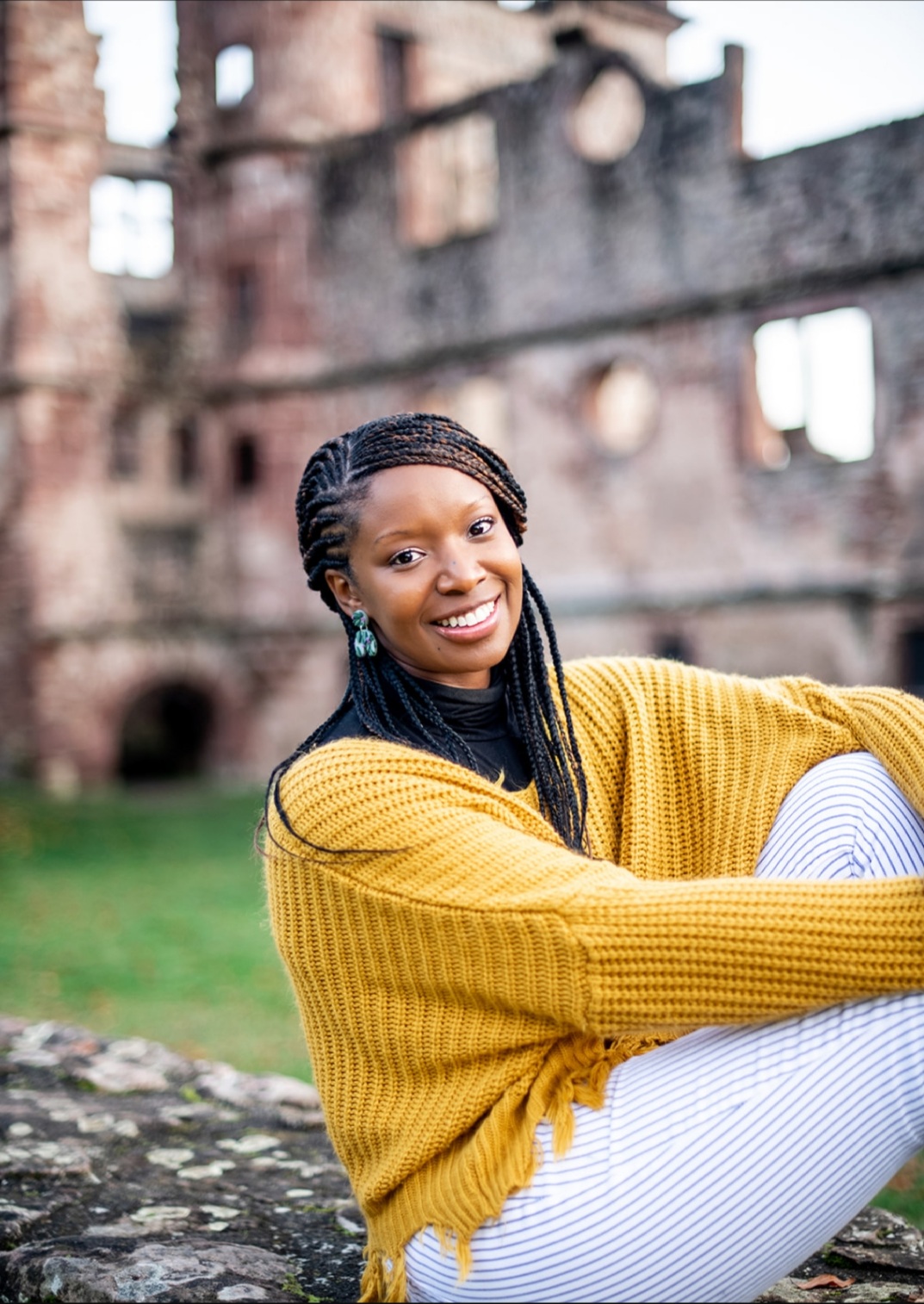 Velesha Burke
Birth & Postpartum Doula, Educator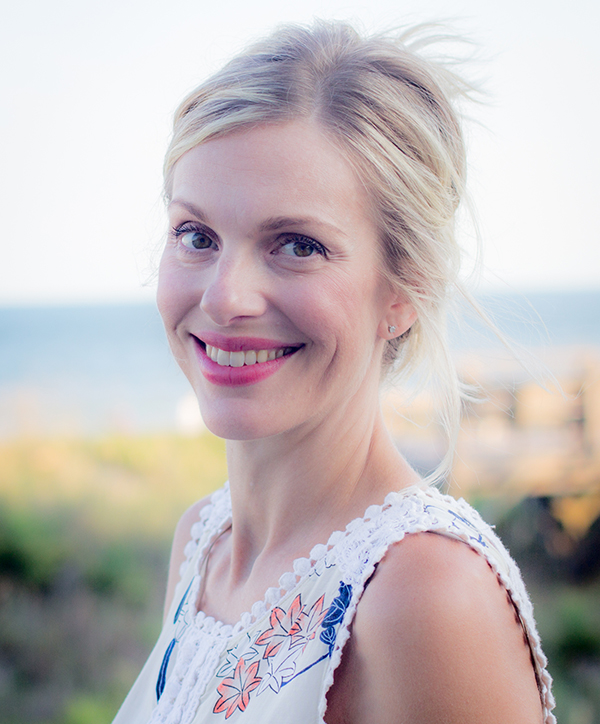 Vynessa Pantano
Birth Doula, LMT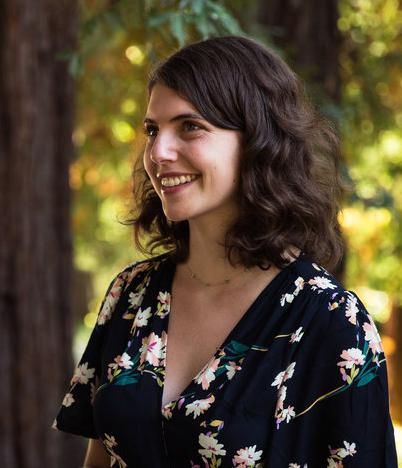 Carly Wertheim
Holistic nutritionist
Our BYD Doulas Have Advanced Trainings in:
Aromatherapy
Breastfeeding (CLC)
Attachment Style Parenting
Domestic Violence
Neonatal Resuscitation
Optimal Fetal Alignment
Perinatal Mental Health
Homeopathy for Midwives
Rebozo
Spinning Babies
TENS units
VBAC support
Multiples
LGBTQ
Loss and Grief
Vaginal Breech Births