Doula, Childbirth Educator, Massage Therapist
Vynessa is currently unavailable. Vynessa chose to become a Doula after the birth of the first of her three daughters. While Vynessa has always had a passion for women's health and well-being, the experience of her first birth – and her Doula's support – led her to become a Doula in order to support other birthing parents and their partners along their desired birth journey. Being a Doula is the perfect avenue through which Vynessa can channel her strength, intuition, and passion for taking care of women, children, and families.
All vaccinations are up to date including COVID boosted.
Invisible
Read Bio
Like all massage therapists, Vynessa has an excellent, hands-on approach with her clients. Her knowledge and strong but gentle energy gives couples the confidence to face their challenges head on. In her role as a Doula, Vynessa assists the birthing parents in making informed choices and preparing for different outcomes while offering non-judgmental support. She places an emphasis on helping the partner know how to support the birthing parent in labor. By helping birth to be an optimal experience for both the birthing parent and their partner, Vynessa believes she is positively contributing to an experience that will affect the whole family for a lifetime. She will support women in all birth locations and is comfortable with both natural spontaneous births and medically managed births.
Pronouns: she/her
Certifications
Vynessa has a Bachelor of Science in Biology from the State University of New York at Albany, has been a Licensed Massage Therapist for more than 20 years, and has worked as a Radiation Oncology Medical Assistant at Georgetown Hospital. She is comfortable with both traditional and complementary approaches to medicine.
Vynessa has advanced trainings in: Massage, Acupressure, Reiki, Spinning Babies, healing touch, TENS, essential oils, and many other techniques.
Service Area
District of Columbia, Maryland (Montgomery, Howard, Fredrick County)
Availability & Reviews
To see Vynessa's availability and client reviews,
CLICK HERE
.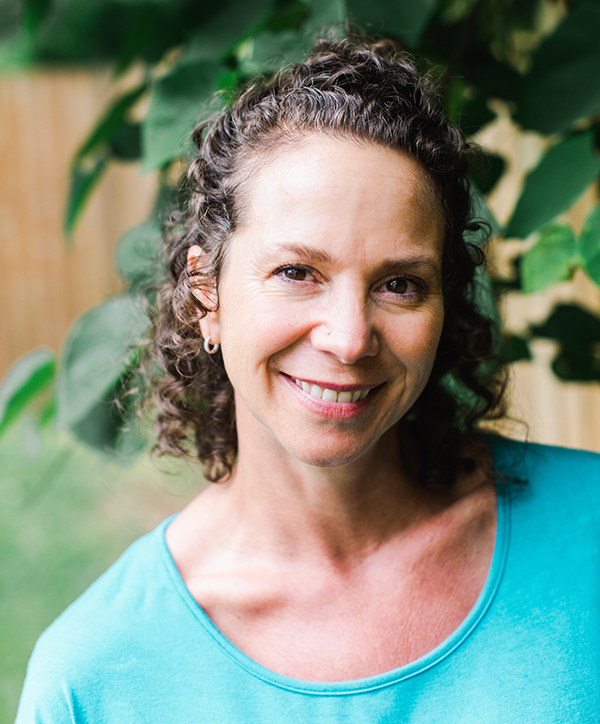 Ursula Sabia Sukinik
Owner/CEO, CMA, educator, Birth & Postpartum Doula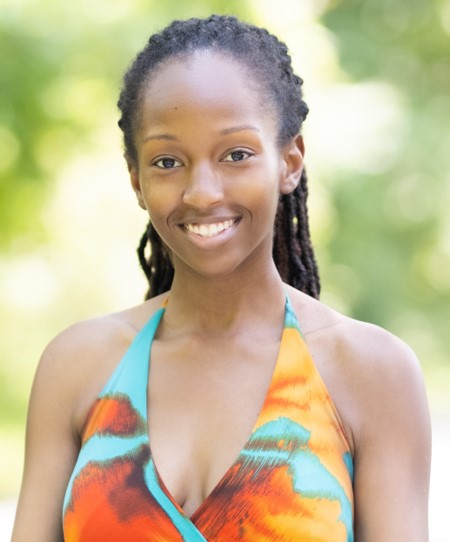 Amira Stokes
Postaprtum Doula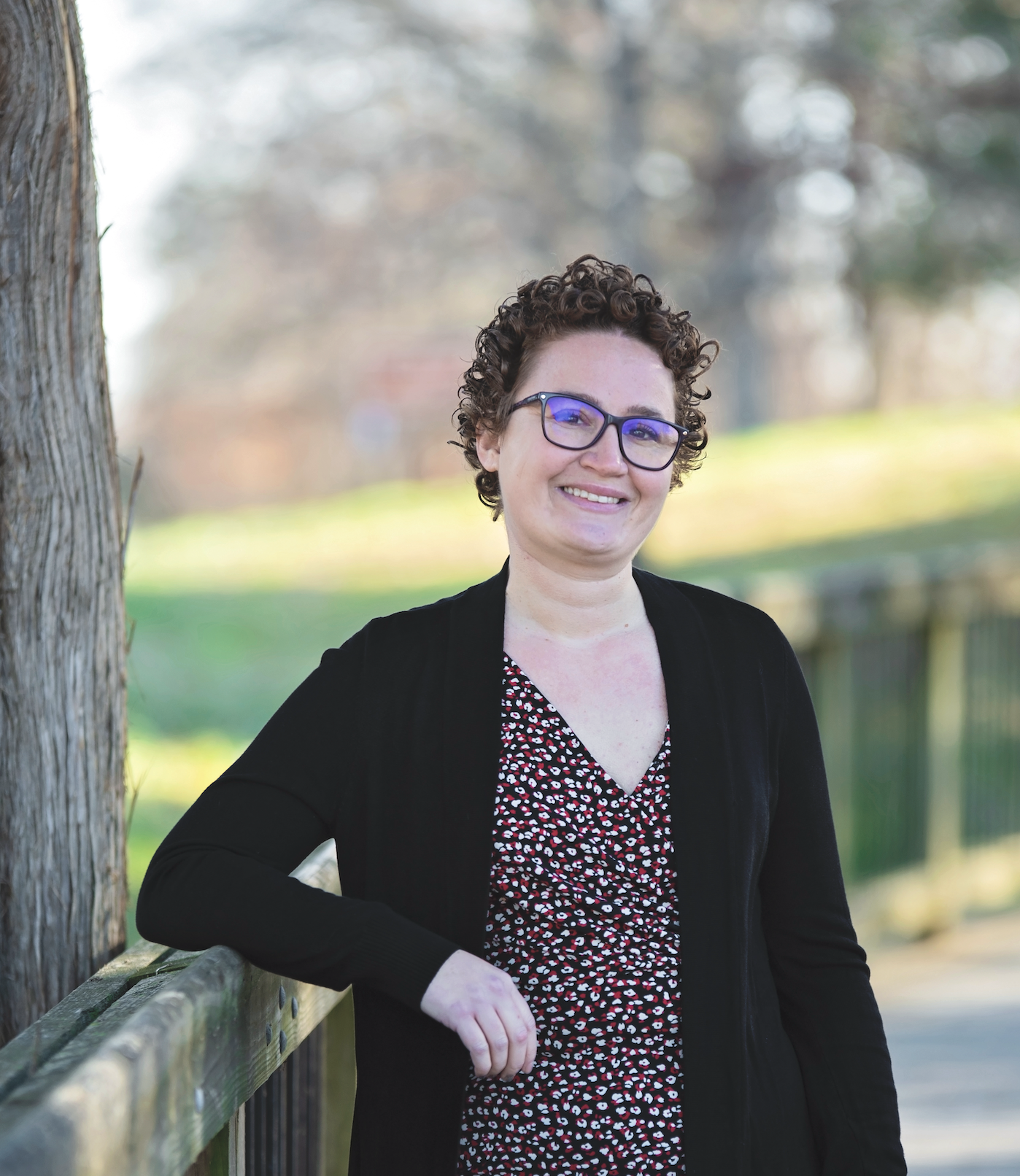 Amy Lentner
Birth & Postpartum Doula, Educator, CLC, Placenta Encapsulation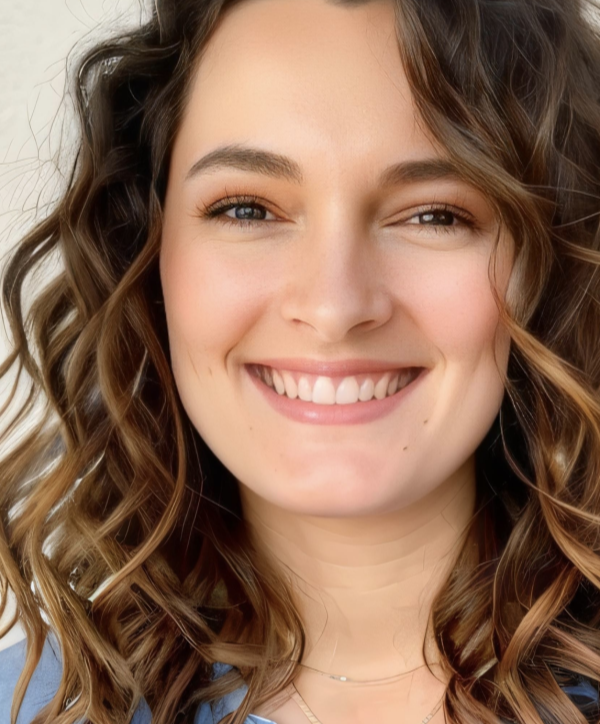 Brittney Kohl
Birth Doula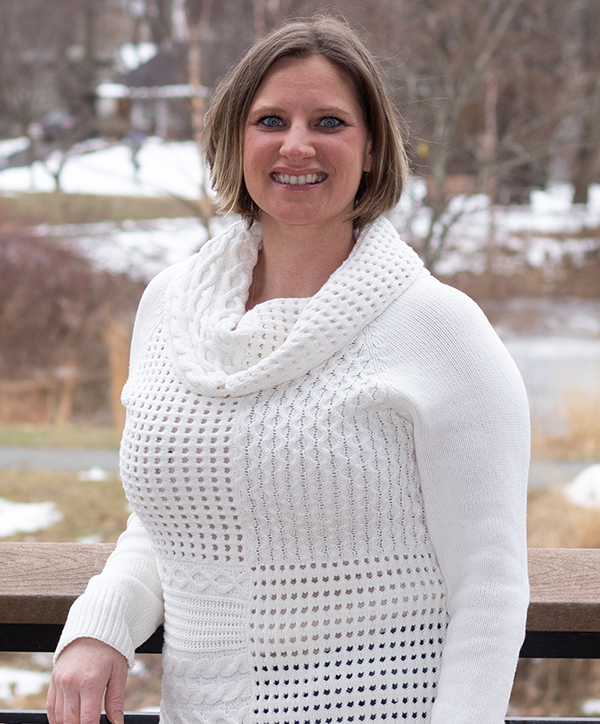 Colette Schultz
Birth Doula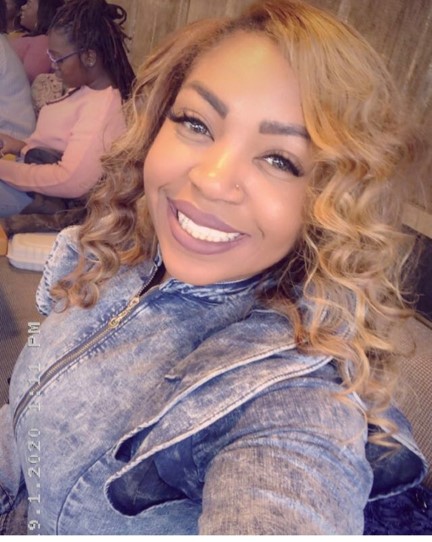 Giny Acea
Birth & Postpartum Doula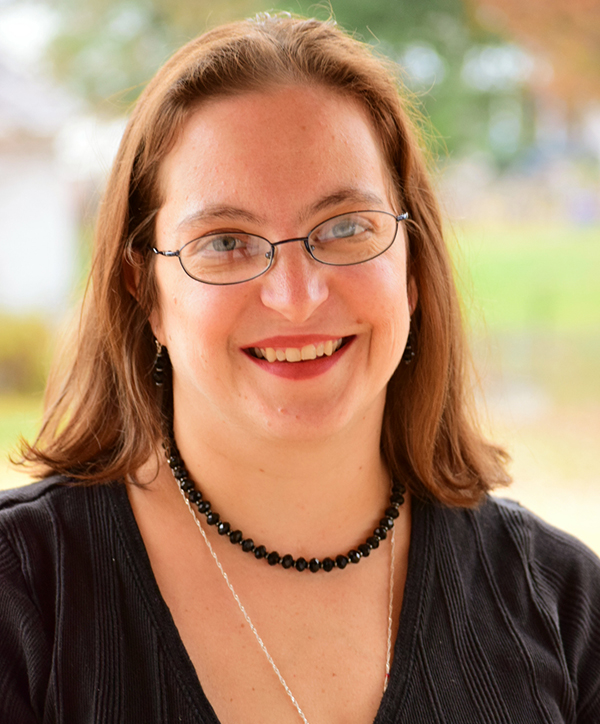 Jenn Carlson
Birth Doula, Educator, Placenta Encapsulation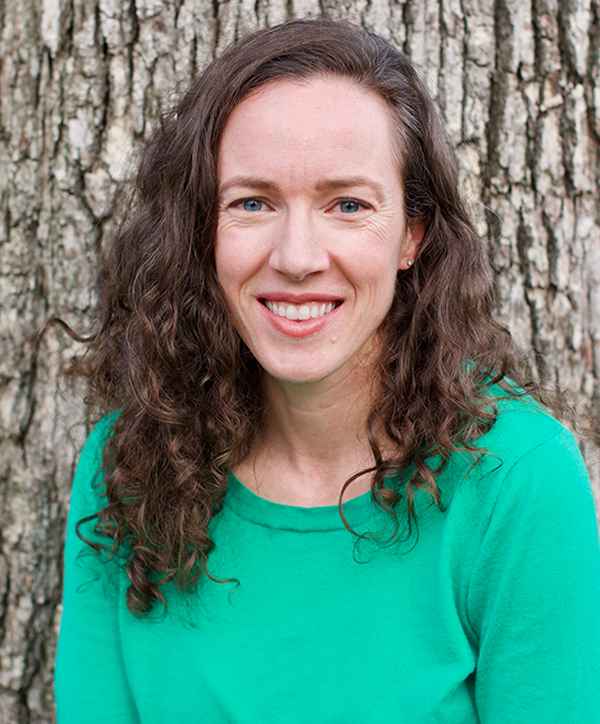 Julia Chemotti
Birth & Postpartum Doula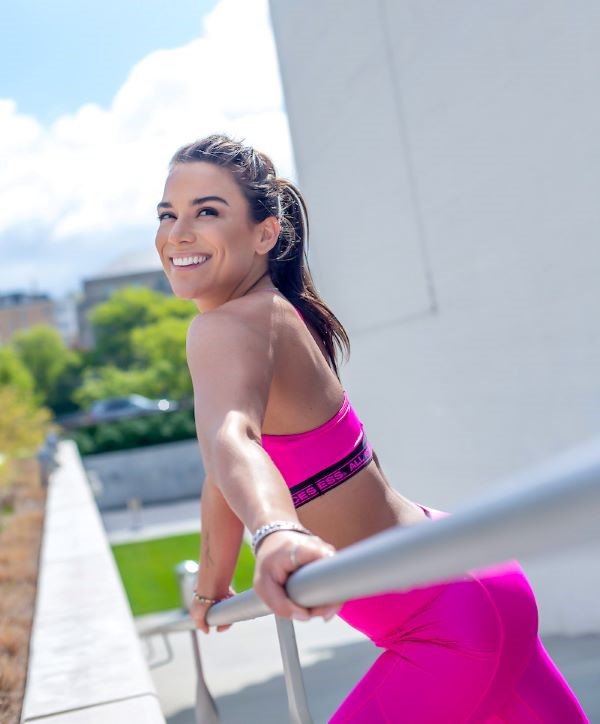 Kaitlyn Wozniak
Birth Doula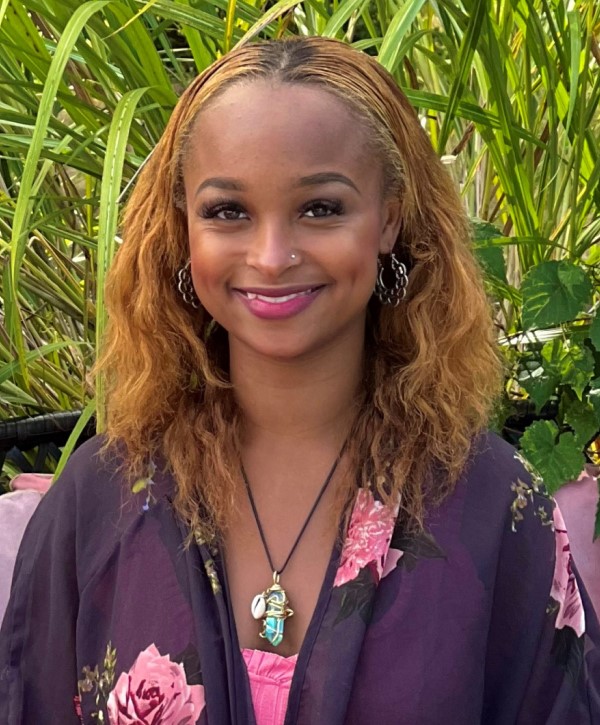 Laila Moore
Birth & Postpartum Doula, LMT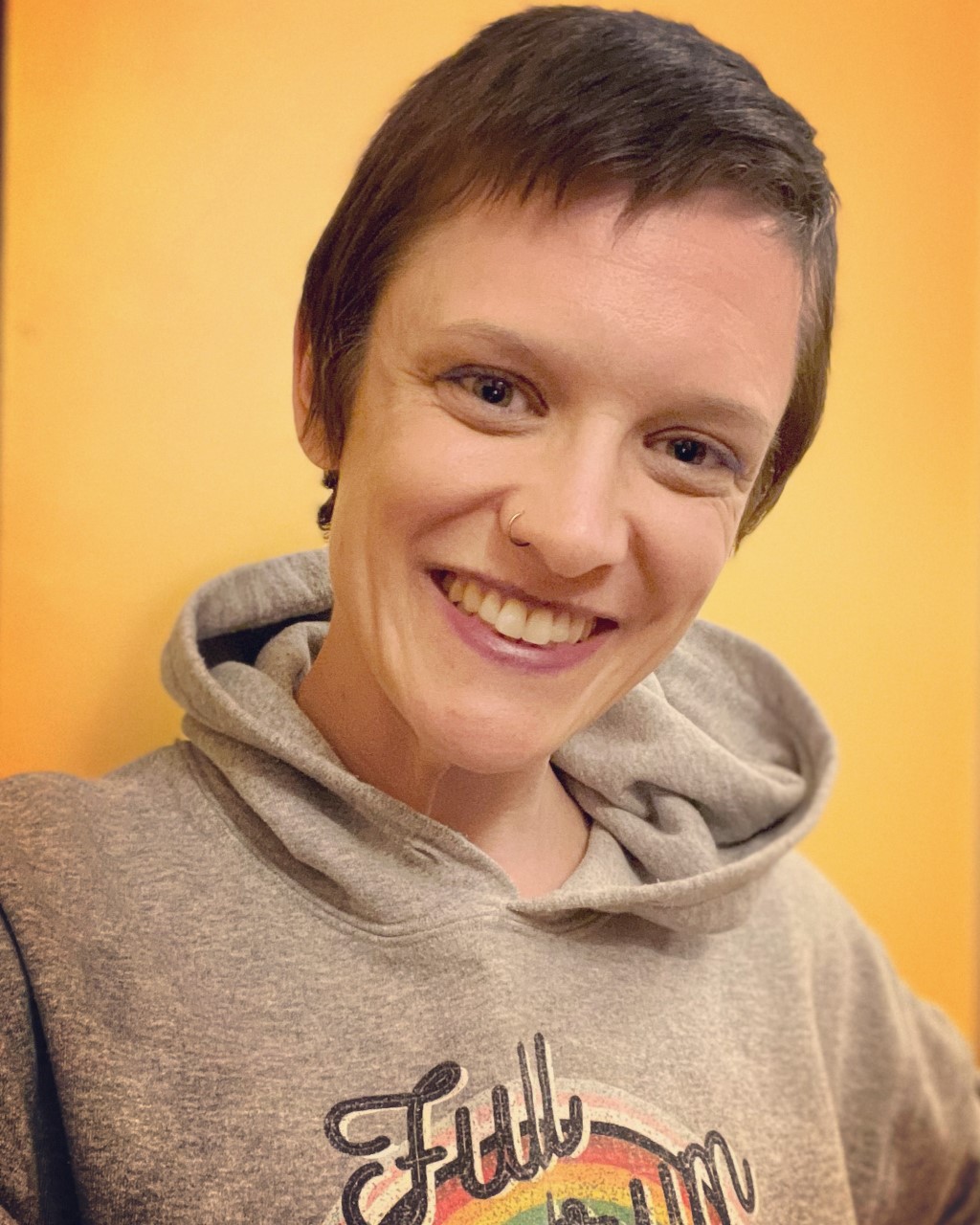 Laura Durbin
Postpartum Doula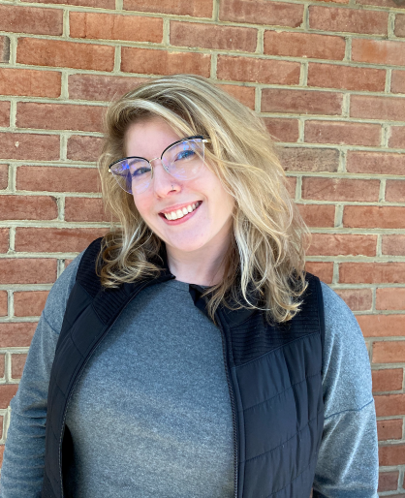 Lindey Mehan
Birth Doula, RN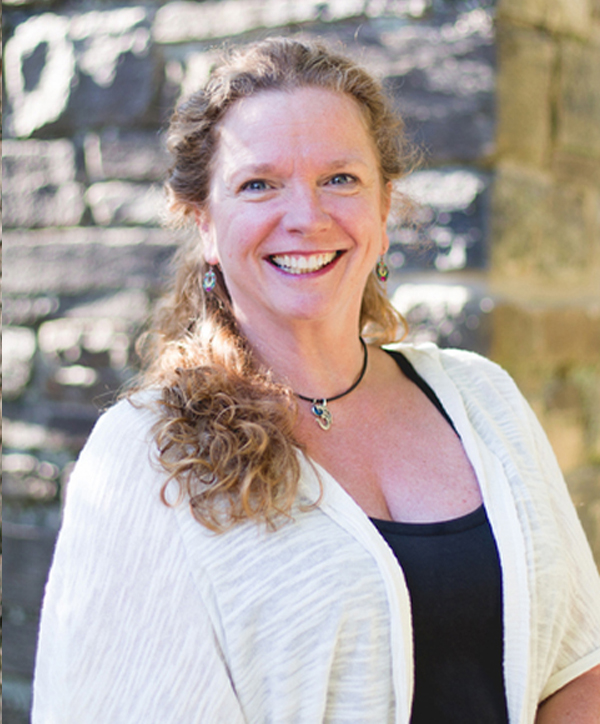 Lynn Converse
Birth Doula , CMA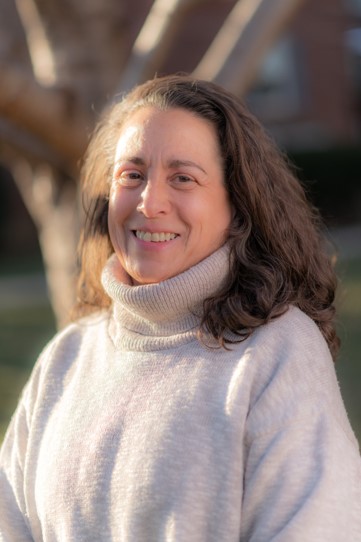 Miriam Bloch
Postpartum Doula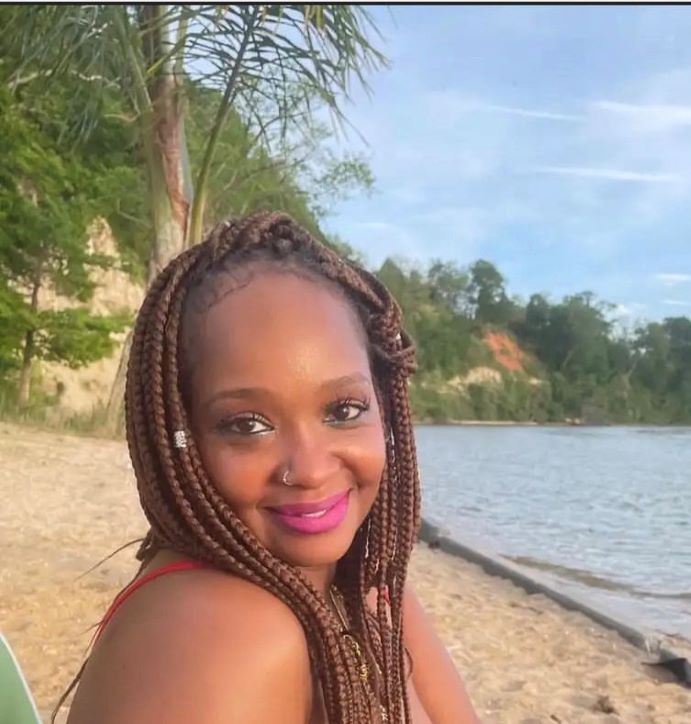 Nobashea House
Birth & Postpartum Doula, CMA, LMT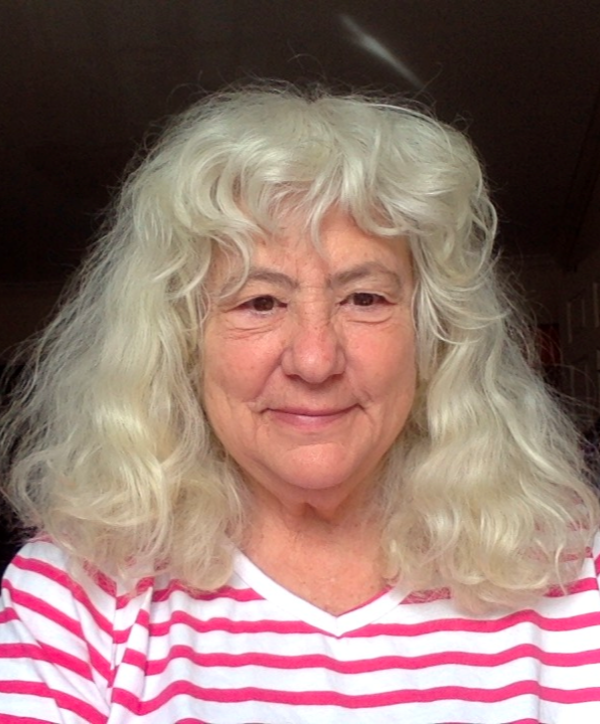 Margie Lidoff
Postpartum Doula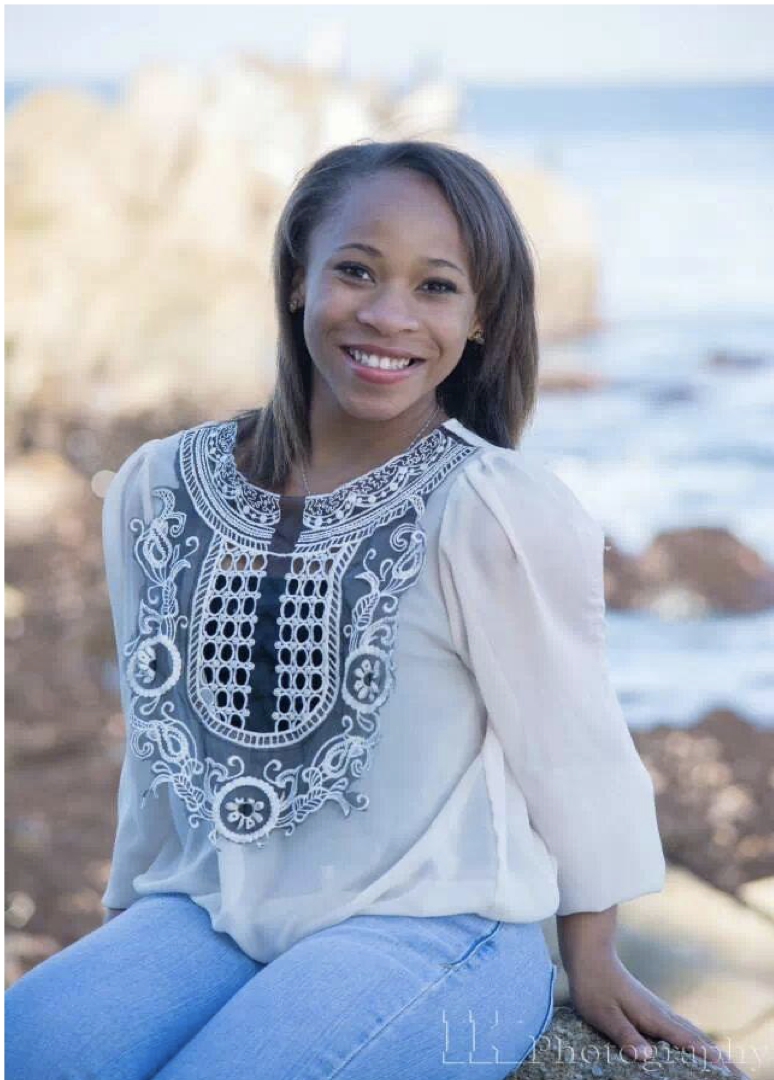 Portia Harris-Washington
Postpartum Doula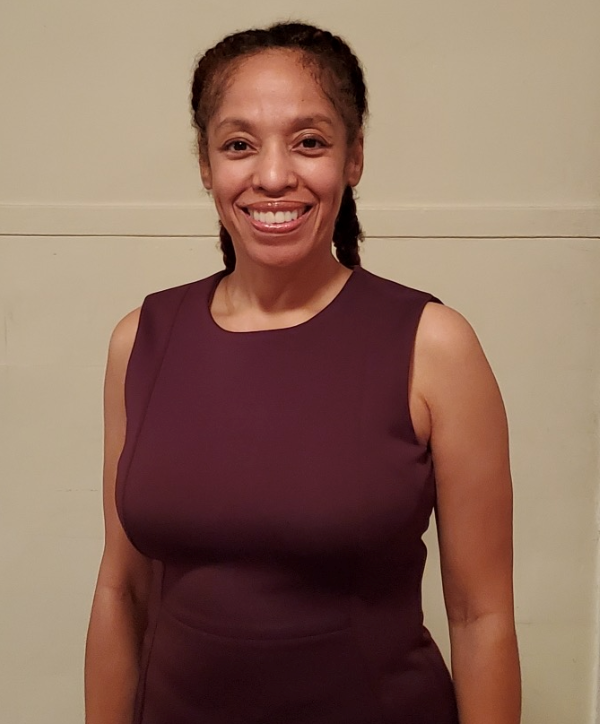 Royan Miller
Birth & Postpartum Doula, Educator, IBCLC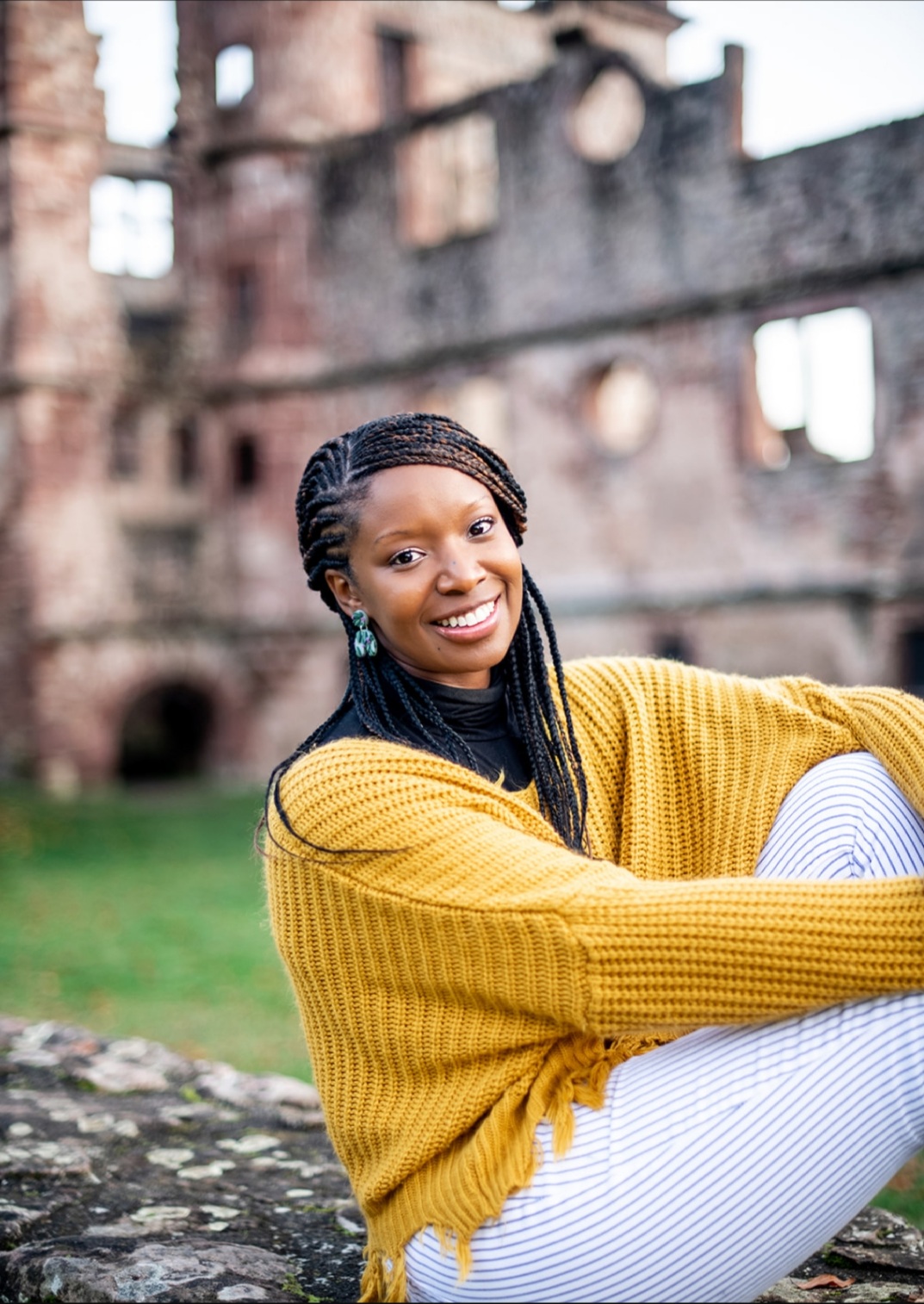 Velesha Burke
Birth & Postpartum Doula, Educator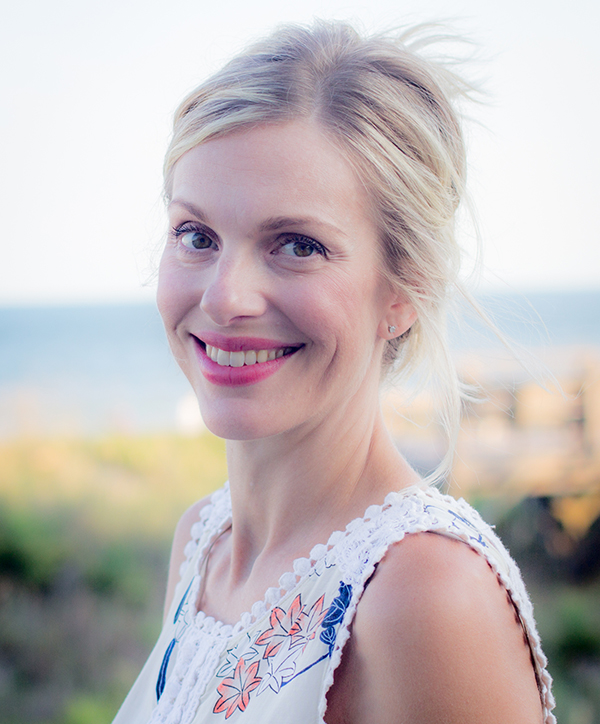 Vynessa Pantano
Birth Doula, LMT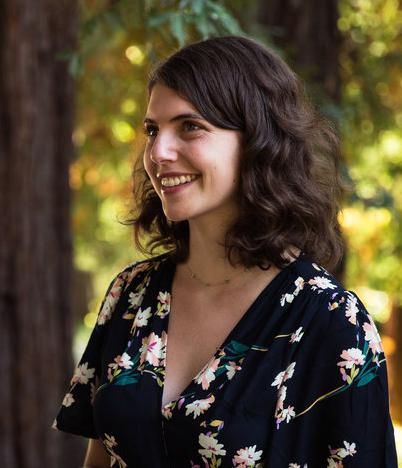 Carly Wertheim
Holistic nutritionist
Our BYD Doulas Have Advanced Trainings in:
Aromatherapy
Breastfeeding (CLC)
Attachment Style Parenting
Domestic Violence
Neonatal Resuscitation
Optimal Fetal Alignment
Perinatal Mental Health
Homeopathy for Midwives
Rebozo
Spinning Babies
TENS units
VBAC support
Multiples
LGBTQ
Loss and Grief
Vaginal Breech Births