Colette became a certified birth doula through Birth Arts International. The birth of her two children brought forth her passion to help others during what can be one of the most transformative and empowering times of their life.
Invisible
Read Bio
Colette is well rounded to support you with her BS from the University of Maryland, leadership skills as president for a local MOMS Club, combined with experience in pharmacy, coaching, and management. This unique skill set helps her guide her clients with ease, grace and courage.
Colette grew up in Southern Maryland where she loved sports. When her two amazing kids came along she decided to stay home to raise them as well as help serve her community by providing childcare for another infant. Today, Colette is available to serve you in birth as she has been serving her community.
Pronouns: she/her
Certifications
Colette has advanced trainings in: CPR
Service Area
District of Columbia, Maryland (Montgomery, Howard, Fredrick, Prince George county), Northern Virginia
Availability & Reviews
To see Colette's availability and client reviews, CLICK HERE.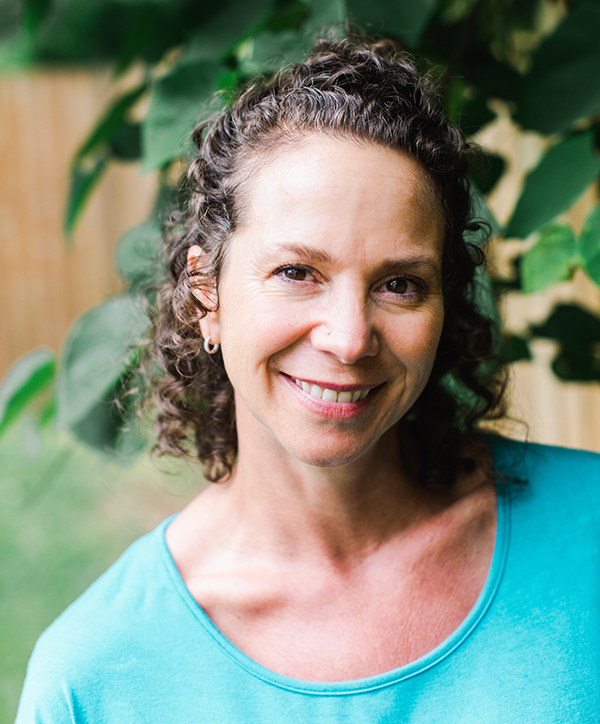 Ursula Sukinik
Owner/CEO, Doula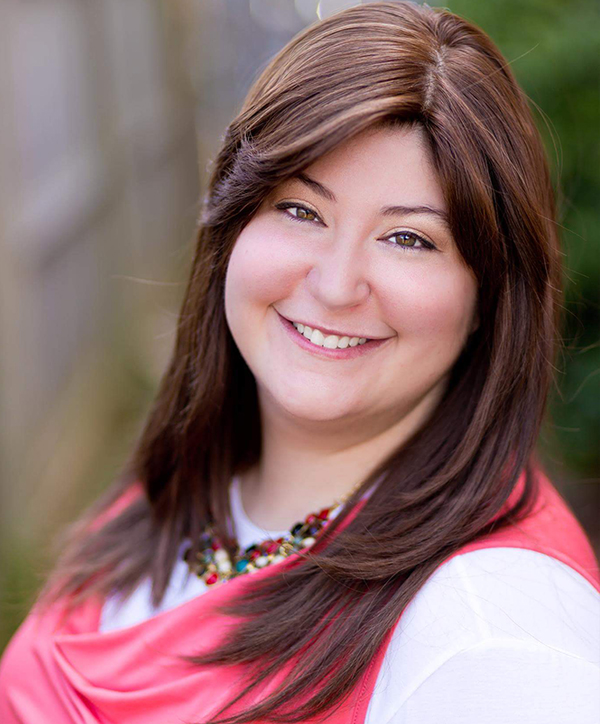 Atara Klein
Doula, Certified Medical Assistant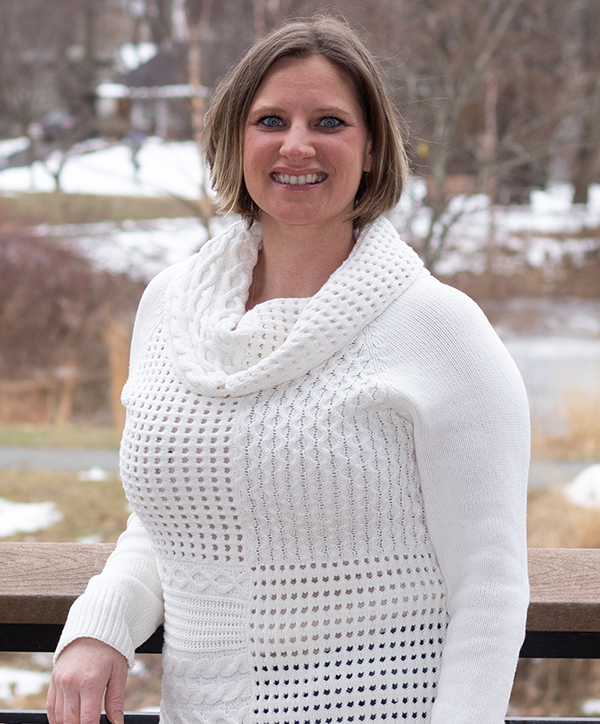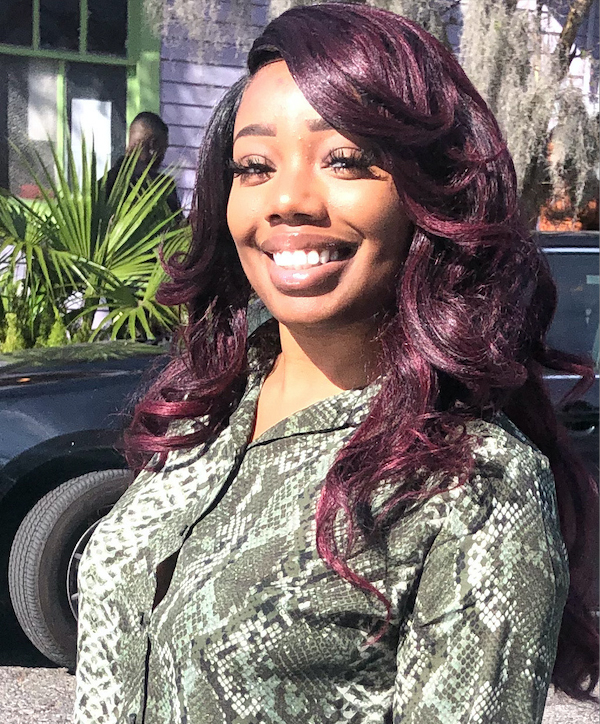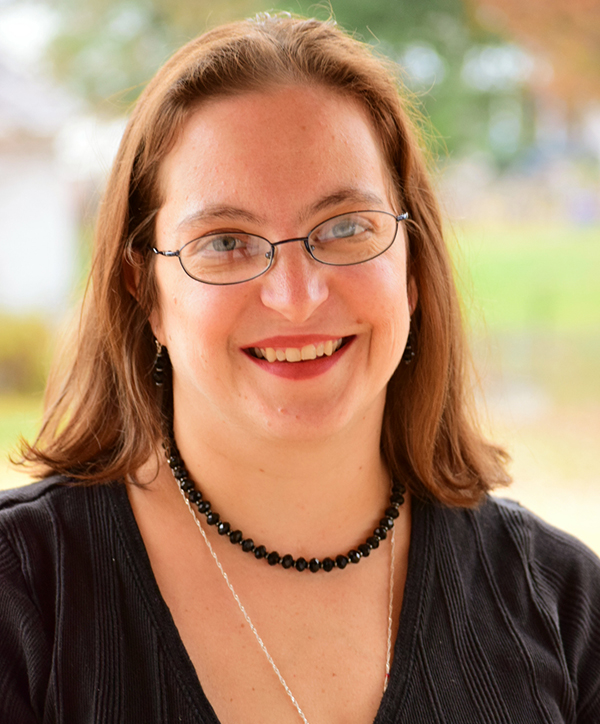 Jenn Carlson
Doula, Educator, Placenta Encapsulation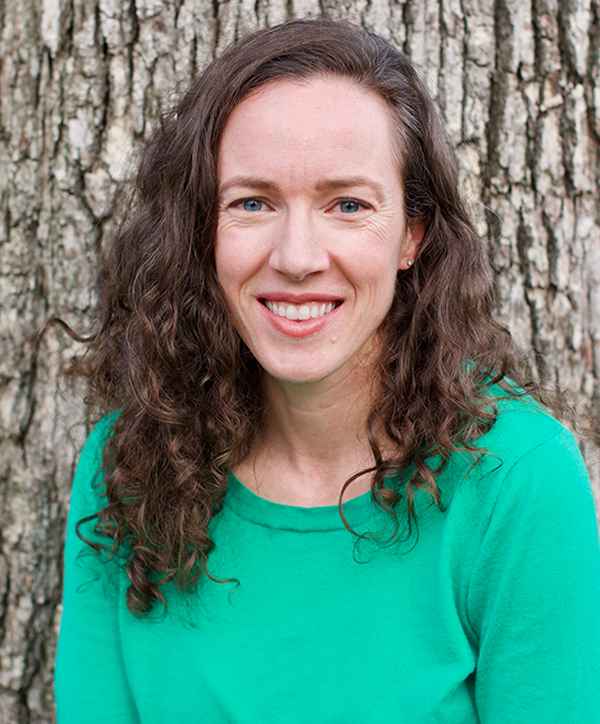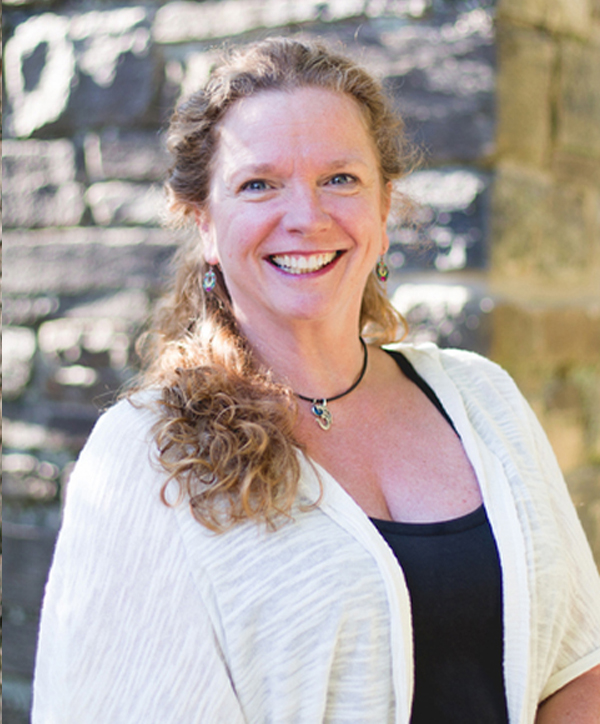 Lynn Converse
Certified Medical Assistant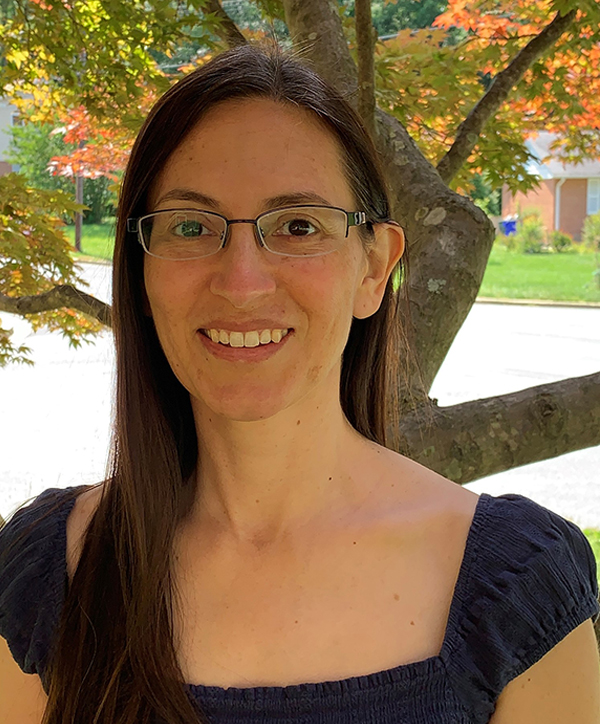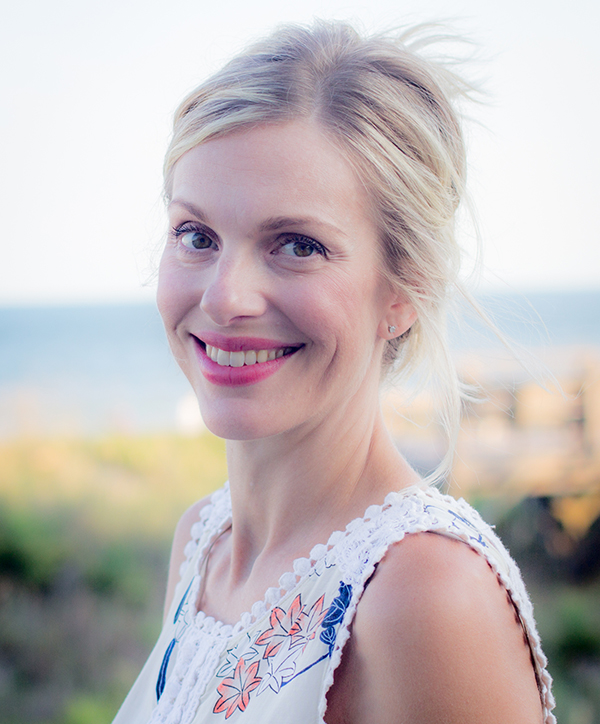 Vynessa Pantano
Doula, Educator, Massage Therapist
Our BYD Doulas Have Advanced Trainings in:
Aromatherapy
Breastfeeding (CLC)
Attachment Style Parenting
Domestic Violence
Neonatal Resuscitation
Optimal Fetal Alignment
Perinatal Mental Health
Homeopathy for Midwives
Rebozo
Spinning Babies
TENS units
VBAC support
Multiples
LGBTQ
Loss and Grief
Vaginal Breech Births