Miriam Bloch, Postpartum Doula
Miriam is a DONA International trained postpartum doula who is passionate about helping babies thrive by helping to support parents.
All vaccinations are up to date including COVID.
Invisible
Read Bio
Miriam began her career as a doula after 20+ years of working with children in early childhood settings. She is specifically trained in Montessori and arts-based education and loves the multisensory experiences offered in related work. She enjoys singing, drawing, painting, building, and spending time outdoors. In addition, Miriam is particularly interested in what Montessori calls 'the prepared environment'. In prepared environments, everything is planned out with purpose and intention with the aim of supporting calm processes and productive outcomes. In her doula work, Miriam often transfers Montessori principles to setting up nurseries, nursing stations, kitchens, toddler play areas, and more.
After her teaching stint, Miriam added certifications as a yoga instructor, shiatsu therapist, and wellness coach to her resume. Today she focuses on helping clients to find balance in physical and emotional wellness after childbirth. Miriam can recommend exercises for recovery and stretches for getting the kinks out when appropriate. Miriam also enjoys keeping clients well-nourished by preparing, nutrient-dense, simple, and delicious whole foods. Think fresh fruit platters, oatmeal muffins with nuts and raisins, quinoa salad with tofu and steamed vegetables, etc.
In 2006, Miriam gave birth to (boy/girl) twins and was supported by a post-partum doula. It was then that Miriam learned, first-hand, the extent to which a difficult post-partum period could be turned into an opportunity for learning and growth. Miriam decided that, when she rejoined the workforce, she would focus her energies on helping other new parents with practical help during the precious post-partum period.
Miriam's secret superpower: Being a nonjudgmental and attentive listener who can also disappear into the background when needed.
Miriam is bilingual: English and Hebrew.
Pronouns:  she/her
Certifications
Miriam has advanced training in CPR, yoga, and wellness.
Service Area
Miriam performs daytime postpartum services inside the beltway and Montgomery county, Mclean, and Arlington.
Availability & Reviews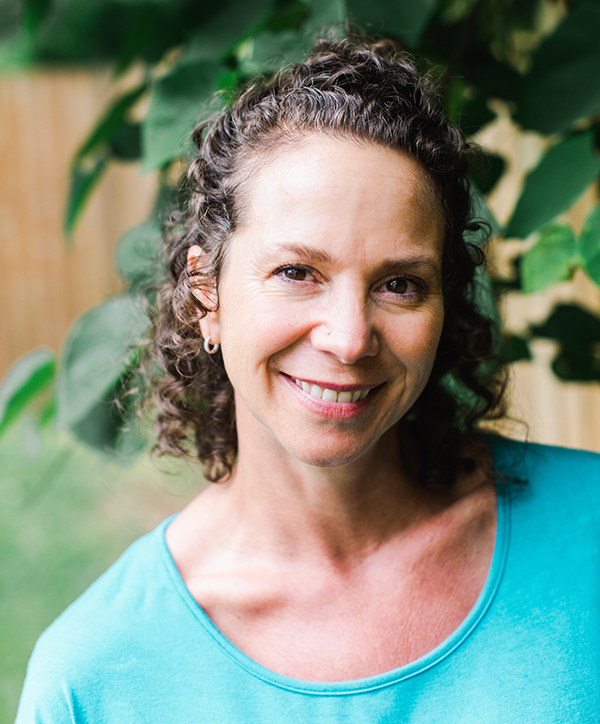 Ursula Sabia Sukinik
Owner/CEO, CMA, educator, Birth & Postpartum Doula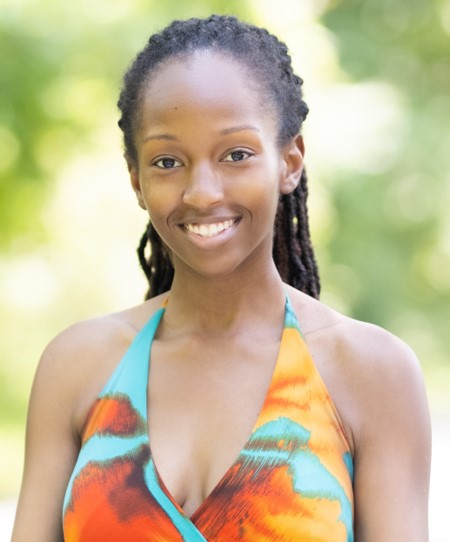 Amira Stokes
Postaprtum Doula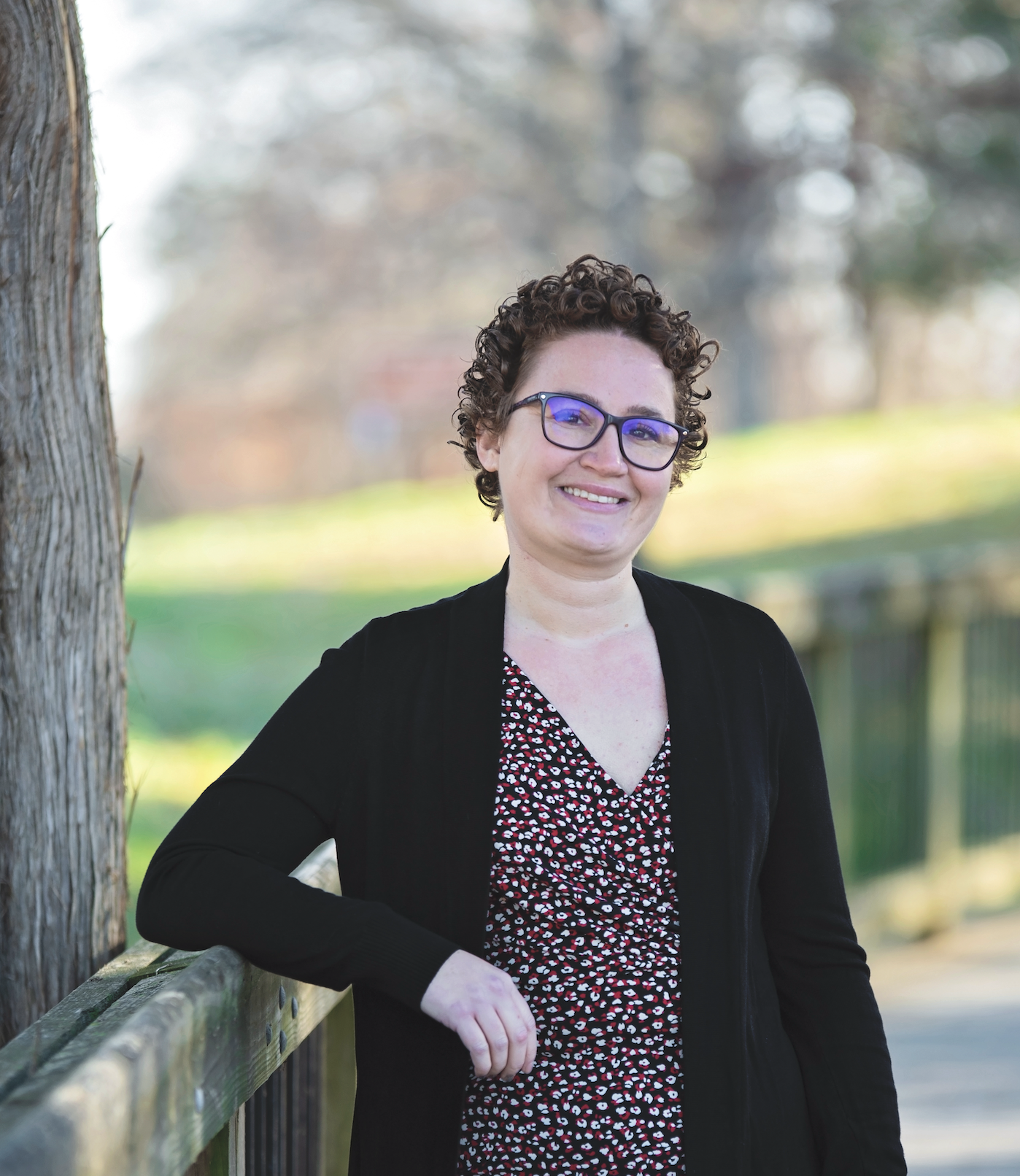 Amy Lentner
Birth & Postpartum Doula, Educator, CLC, Placenta Encapsulation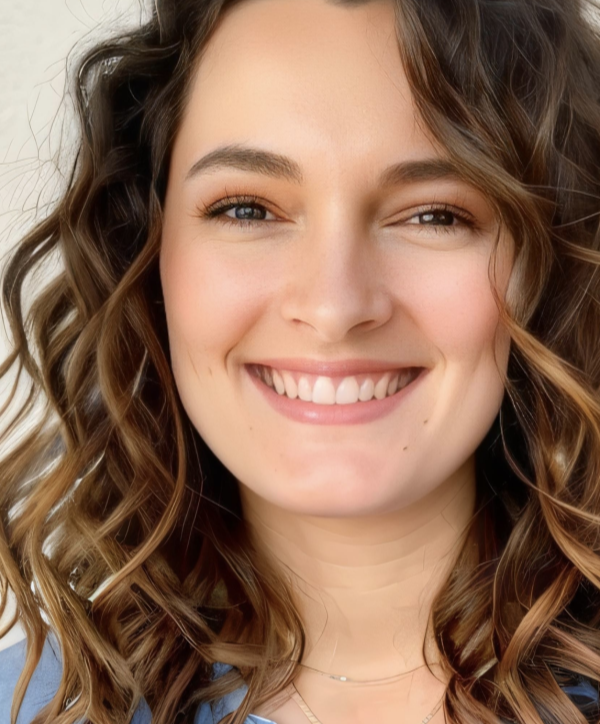 Brittney Kohl
Birth Doula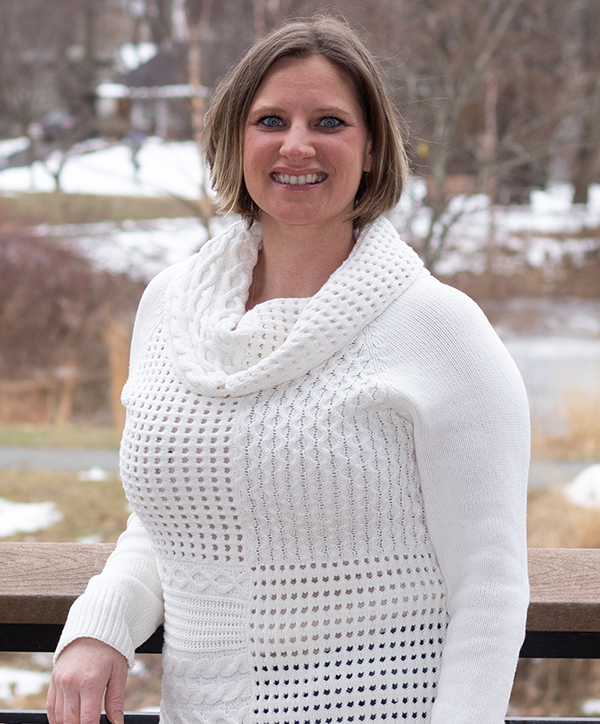 Colette Schultz
Birth Doula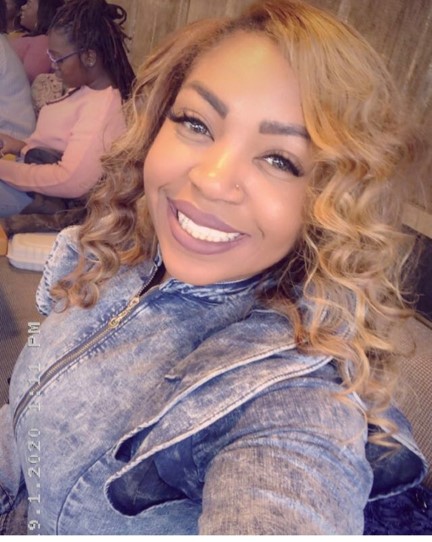 Giny Acea
Birth & Postpartum Doula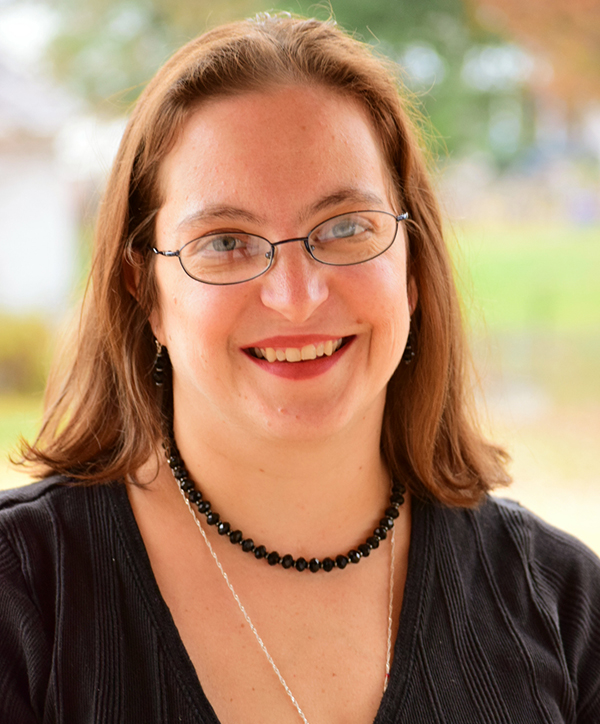 Jenn Carlson
Birth Doula, Educator, Placenta Encapsulation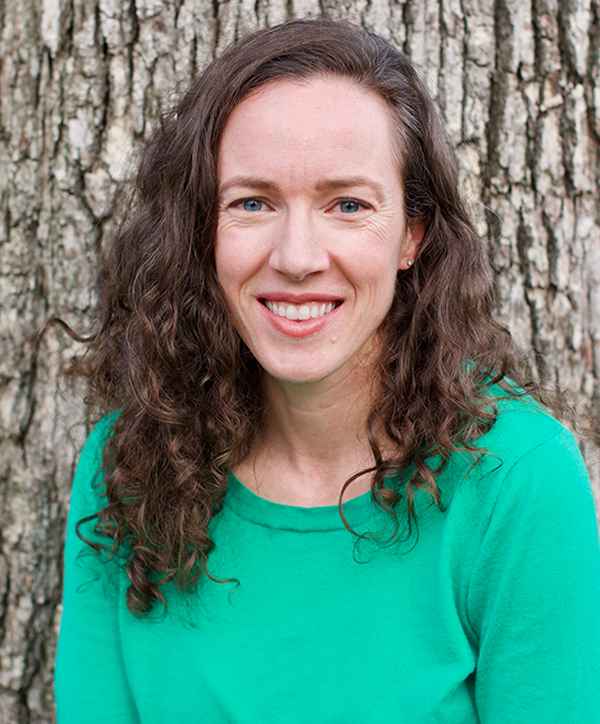 Julia Chemotti
Birth & Postpartum Doula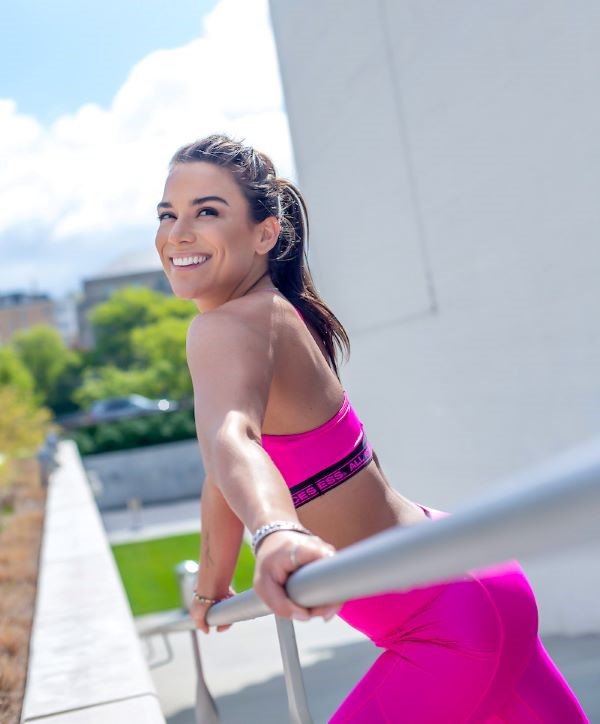 Kaitlyn Wozniak
Birth Doula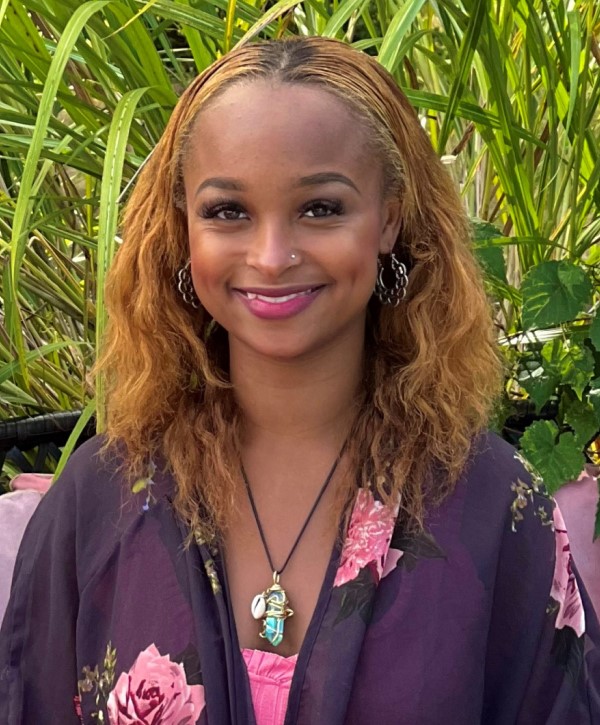 Laila Moore
Birth & Postpartum Doula, LMT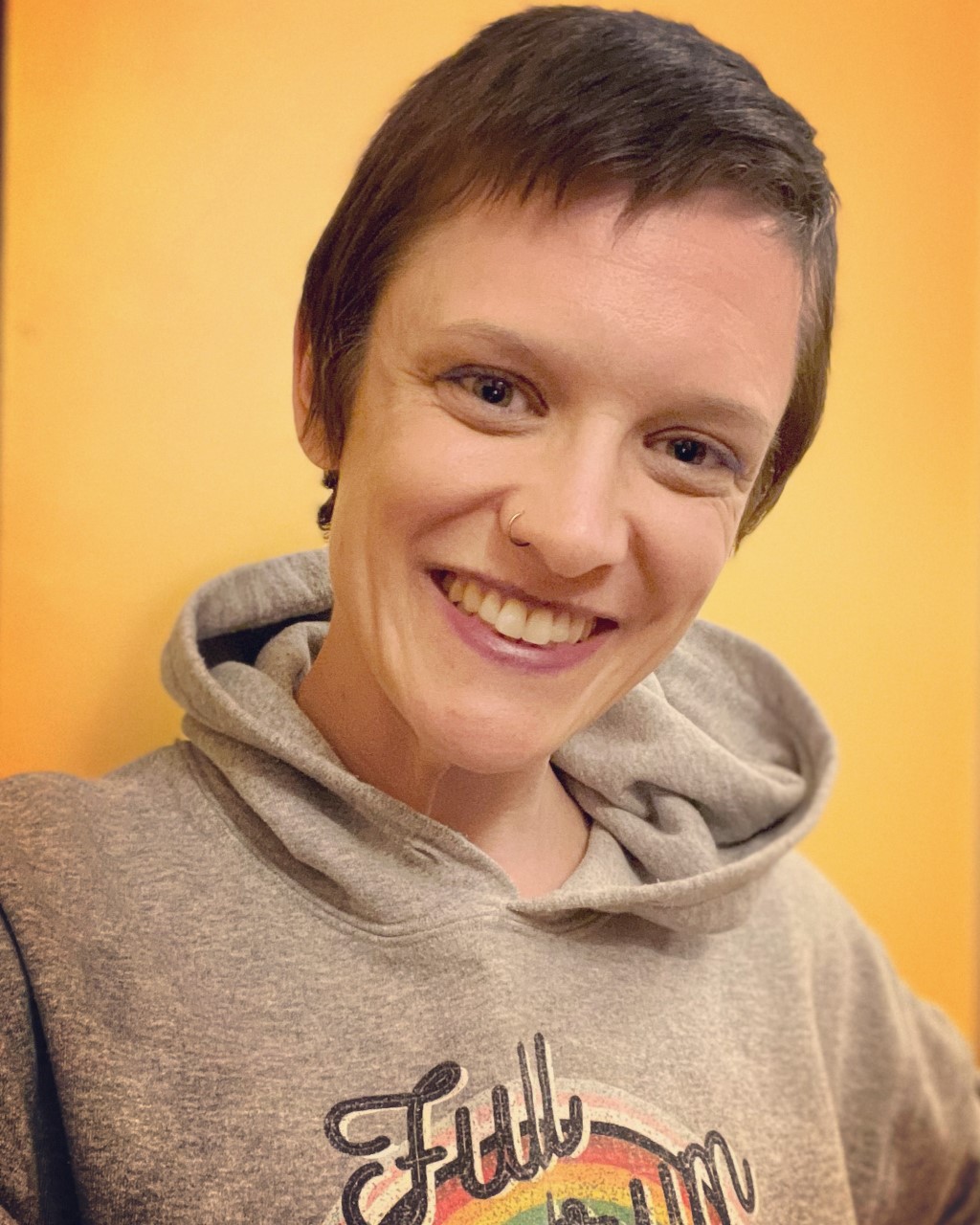 Laura Durbin
Postpartum Doula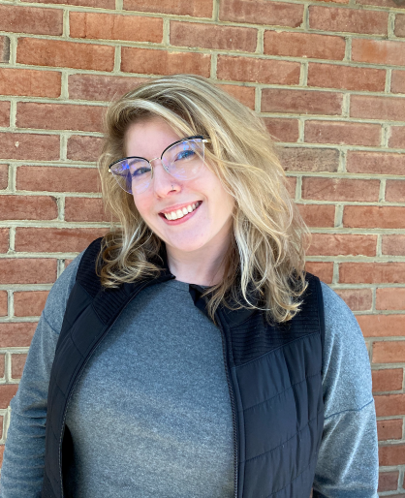 Lindey Mehan
Birth Doula, RN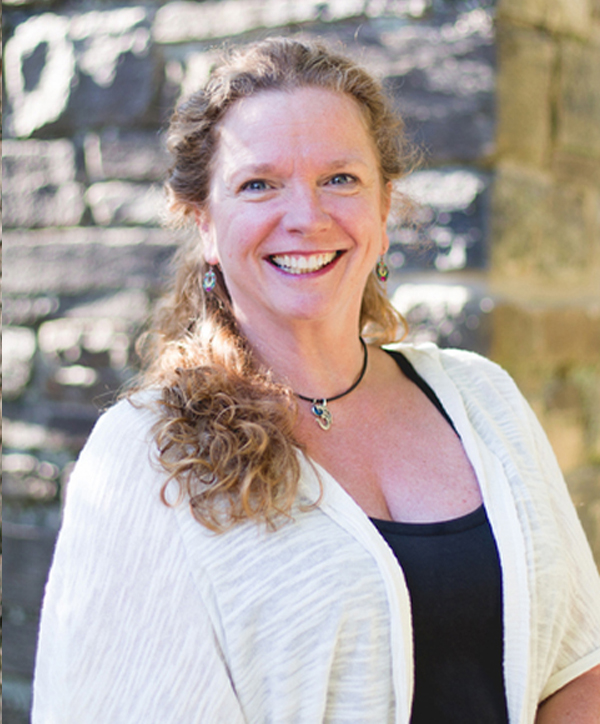 Lynn Converse
Birth Doula , CMA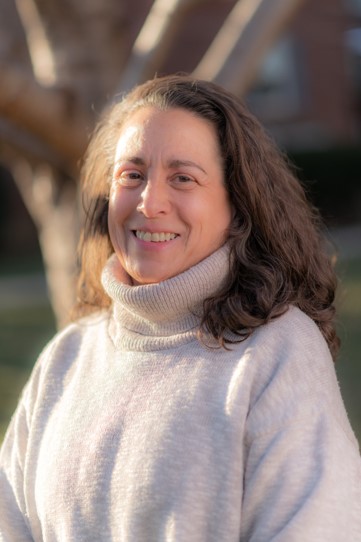 Miriam Bloch
Postpartum Doula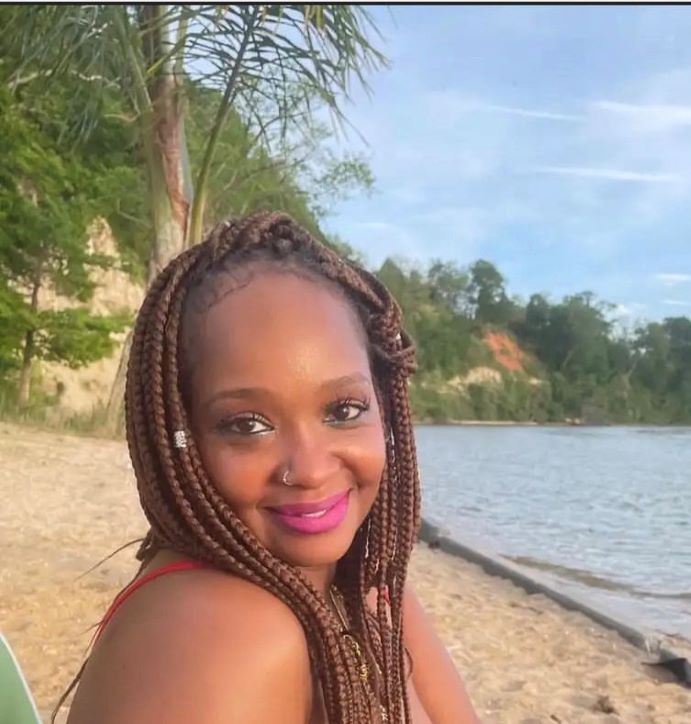 Nobashea House
Birth & Postpartum Doula, CMA, LMT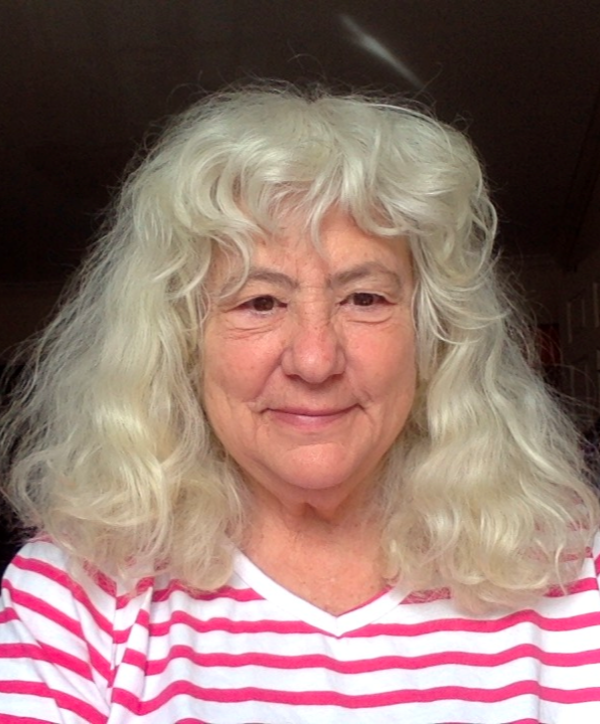 Margie Lidoff
Postpartum Doula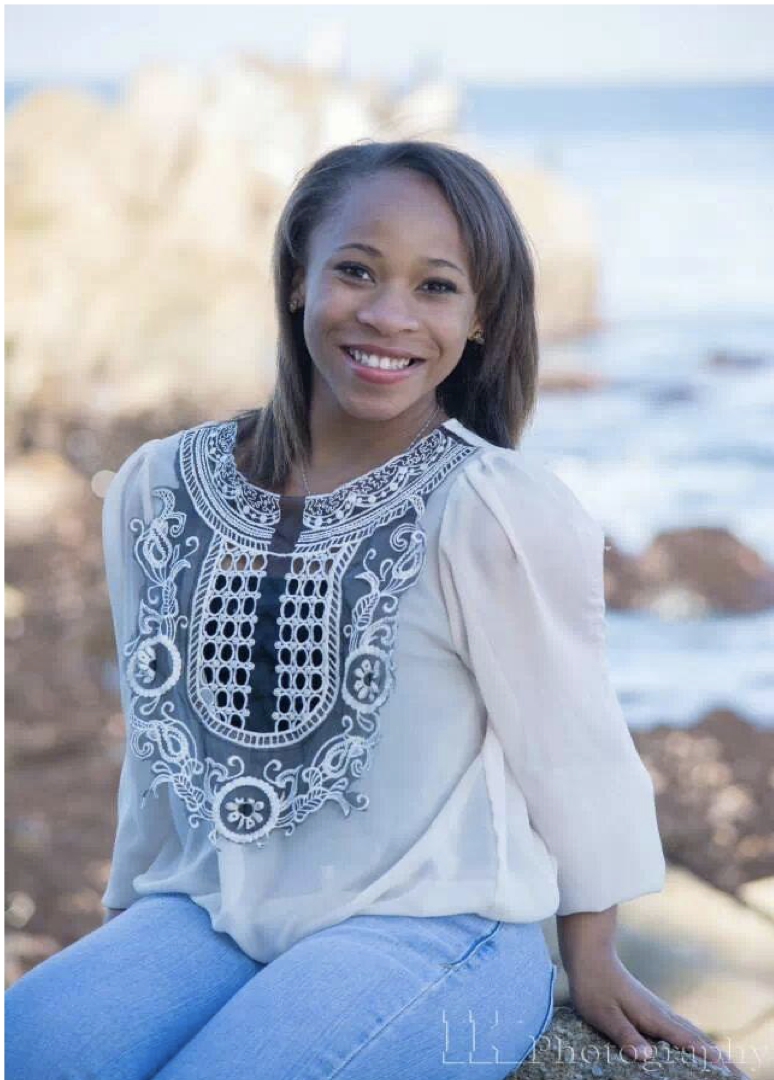 Portia Harris-Washington
Postpartum Doula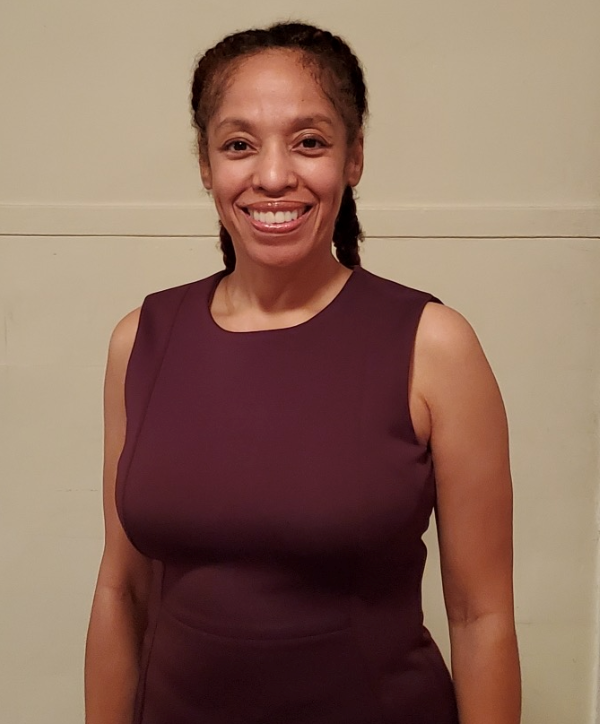 Royan Miller
Birth & Postpartum Doula, Educator, IBCLC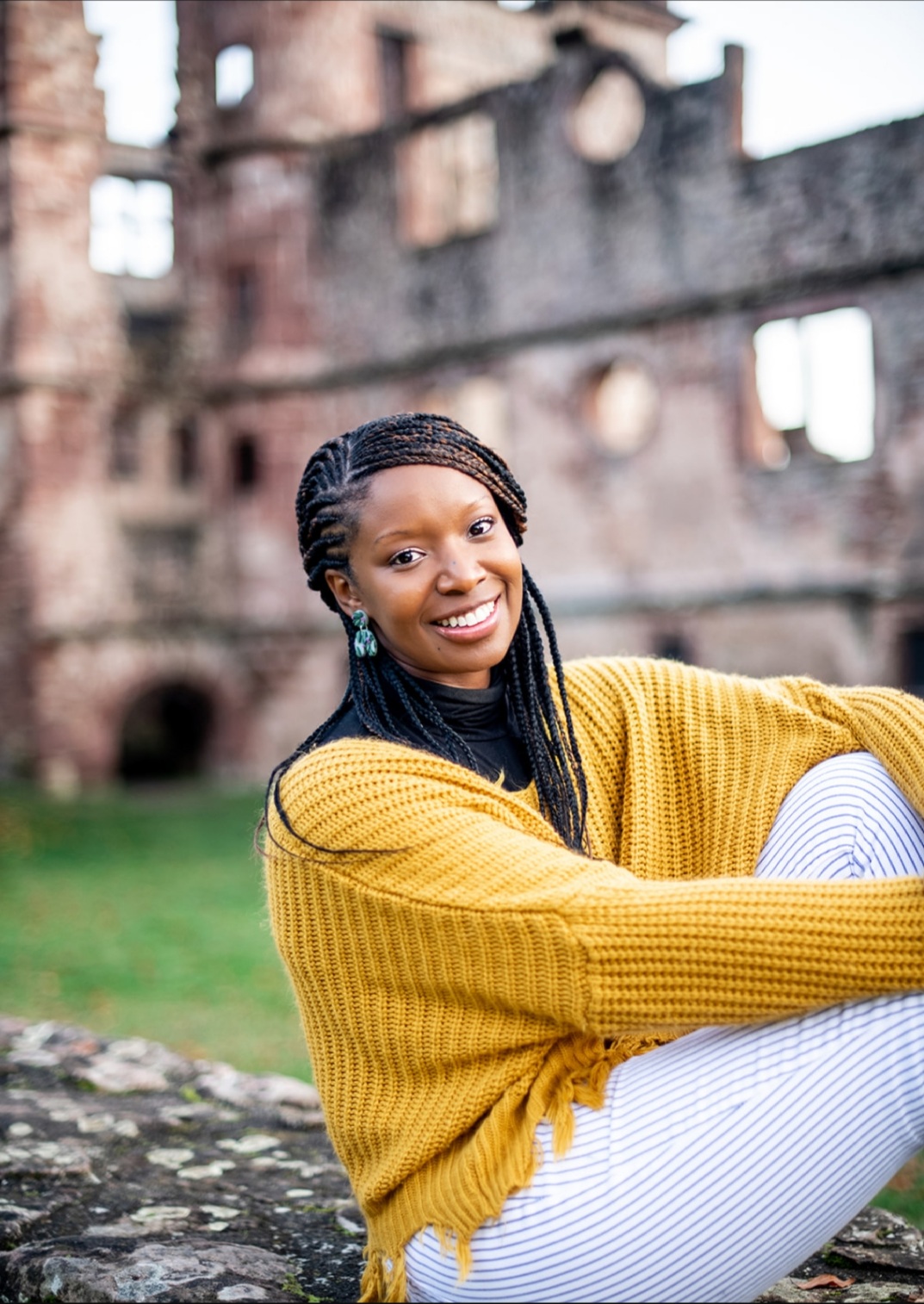 Velesha Burke
Birth & Postpartum Doula, Educator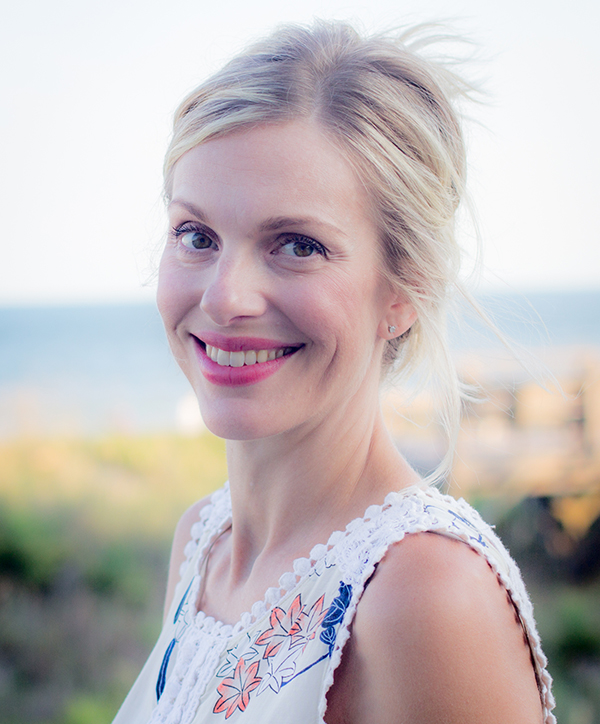 Vynessa Pantano
Birth Doula, LMT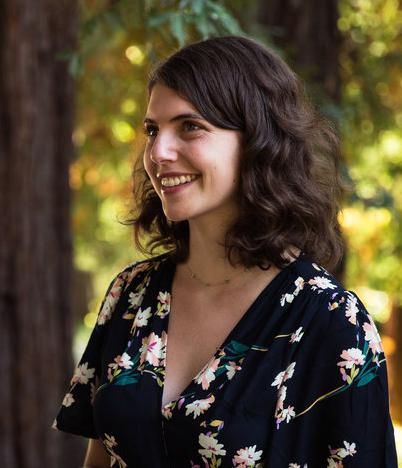 Carly Wertheim
Holistic nutritionist
Our BYD Doulas Have Advanced Trainings in:
Aromatherapy
Breastfeeding (CLC)
Attachment Style Parenting
Domestic Violence
Neonatal Resuscitation
Optimal Fetal Alignment
Perinatal Mental Health
Homeopathy for Midwives
Rebozo
Spinning Babies
TENS units
VBAC support
Multiples
LGBTQ
Loss and Grief
Vaginal Breech Births