Miriam Bloch, Postpartum Doula
Margie is a certified Postpartum Doula and Health Coach.
All vaccinations are up to date including COVID boosted.
Invisible
Read Bio
Margie is a very active and competent doula who has been in the field for almost 20 years as a second career after retiring from … career as an adolescent and Family therapist.  
She enjoys working with everyone, first-time parents, single parents, adoptive parents, twin families, and much more. She embraces all cultures and loves to learn something from each client. Making everyone's lives richer for the time spent together.
Miriam is bilingual: in English and moderate French.
Certifications
Margie has the following certifications and trainings:
Certified pregnancy and Health Coach, 
Certified Postpartum Doula (CAPPA)
Certified Infant CPR and First Aid
Training in Infant Sleep
Training in Maternal mental health
Training in Infant wraps and carriers
Training in the psychology of adding a sibling
Training in Infant massage
Training in Parenting after prior loss
Service Area
Margie performs daytime postpartum services within 20 miles of Washington DC. Including Montgomery County, PG County, Arlington, Alexandria, and more.
Availability & Reviews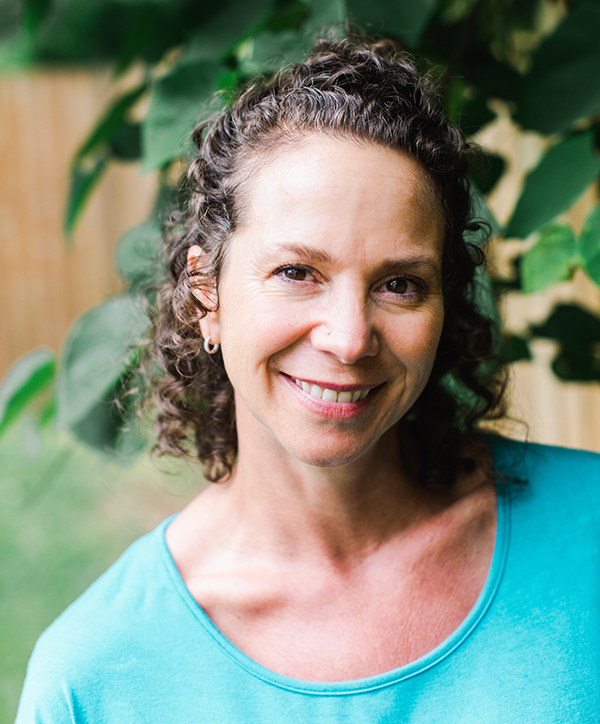 Ursula Sabia Sukinik
Owner/CEO, CMA, educator, Birth & Postpartum Doula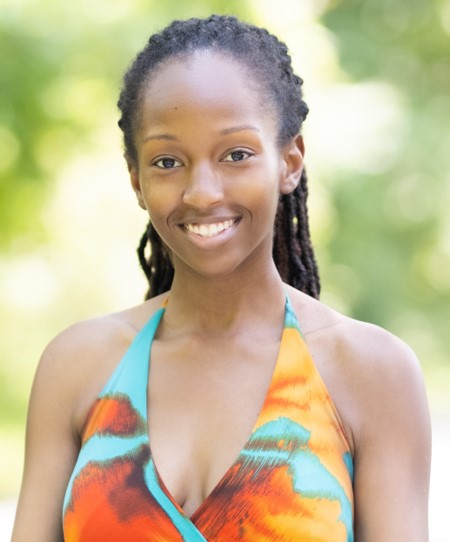 Amira Stokes
Postaprtum Doula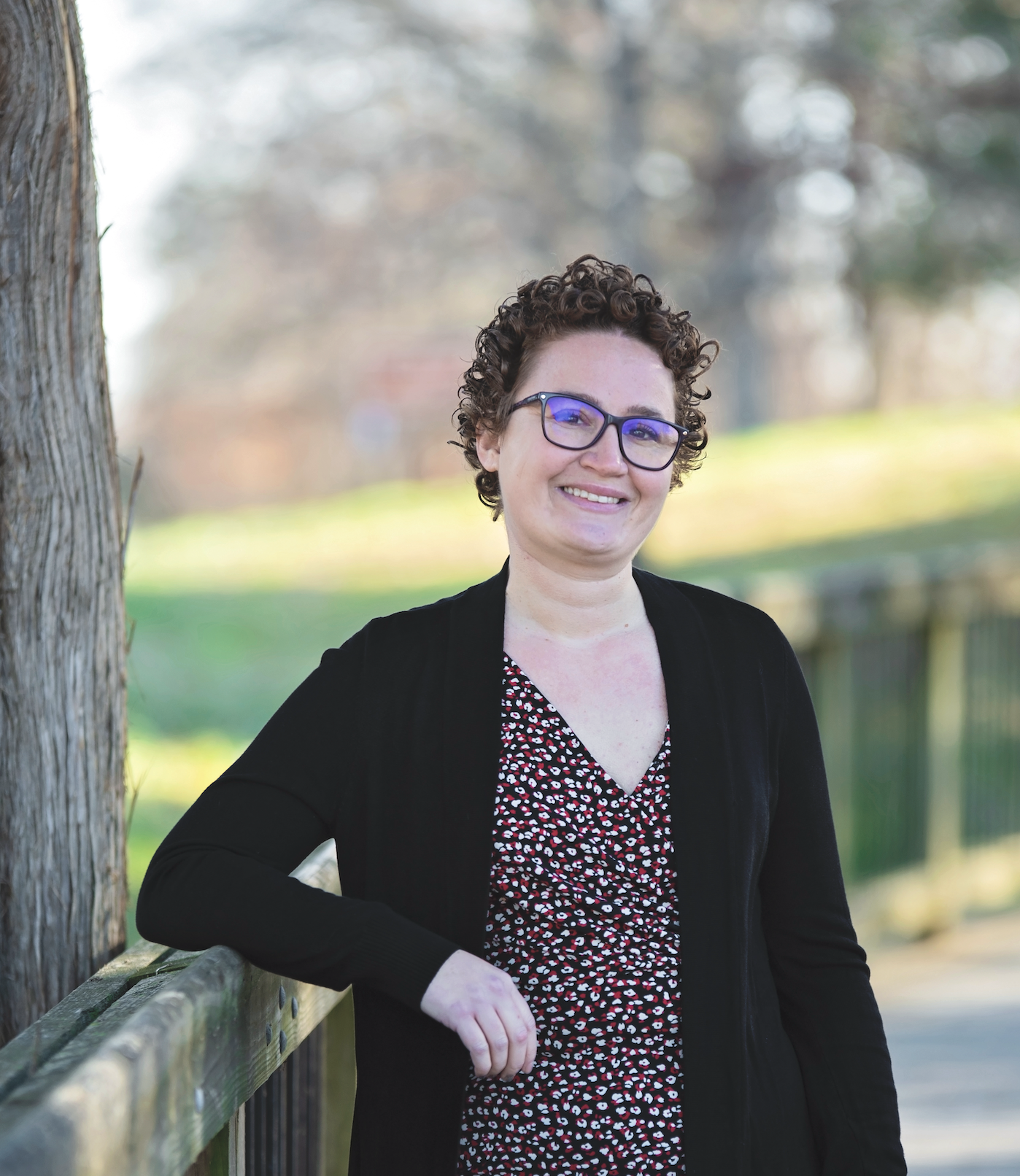 Amy Lentner
Birth & Postpartum Doula, Educator, CLC, Placenta Encapsulation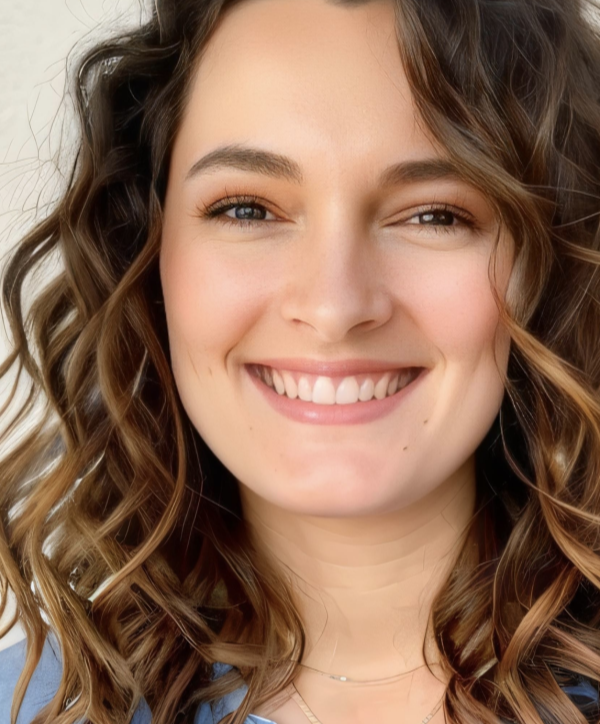 Brittney Kohl
Birth Doula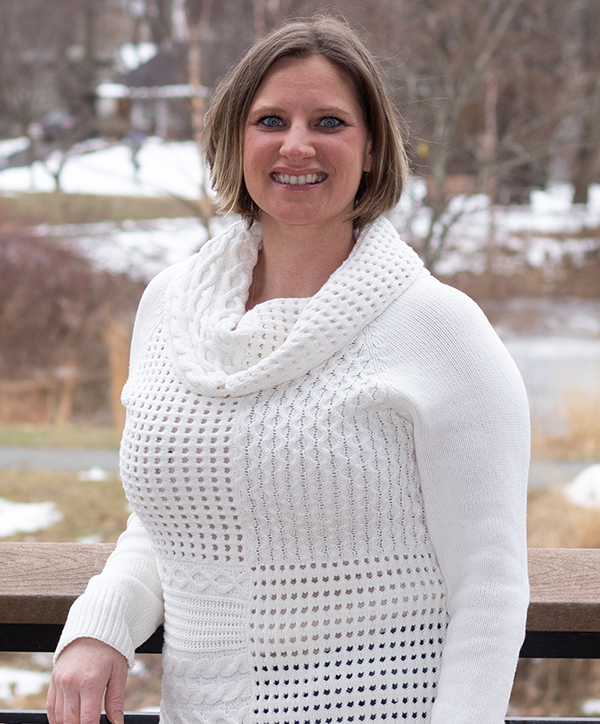 Colette Schultz
Birth Doula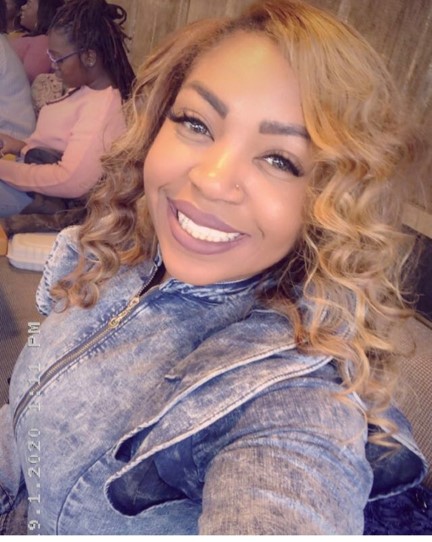 Giny Acea
Birth & Postpartum Doula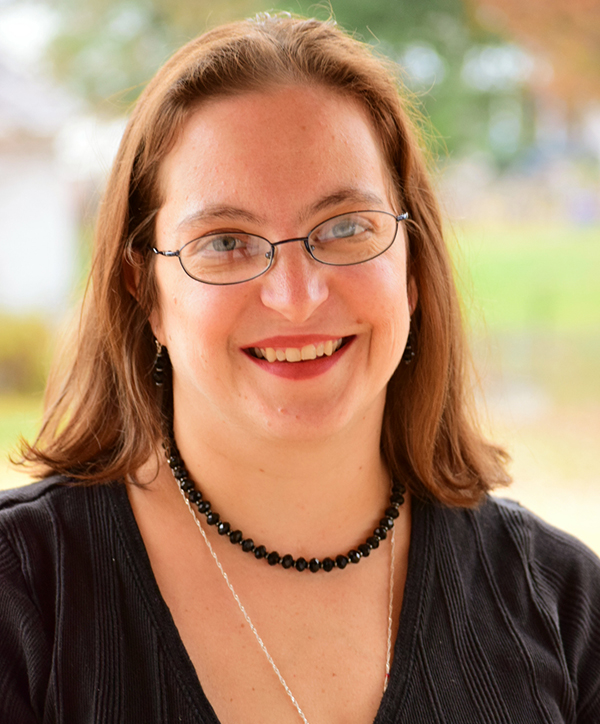 Jenn Carlson
Birth Doula, Educator, Placenta Encapsulation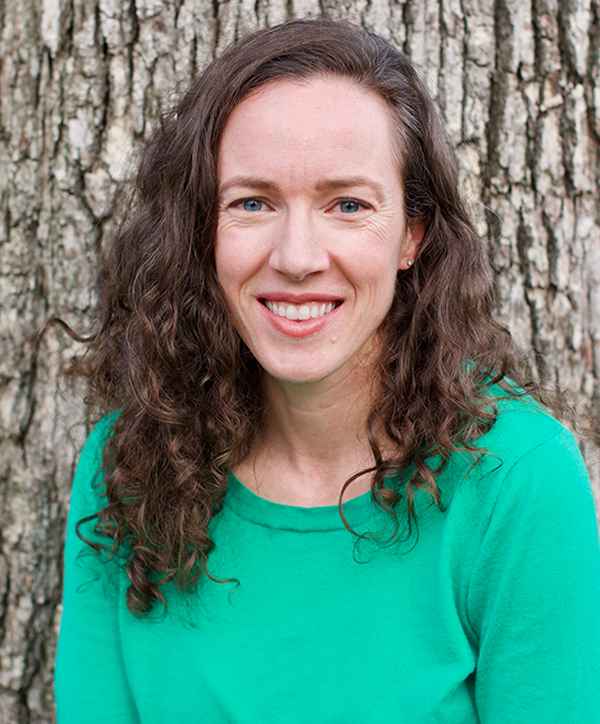 Julia Chemotti
Birth & Postpartum Doula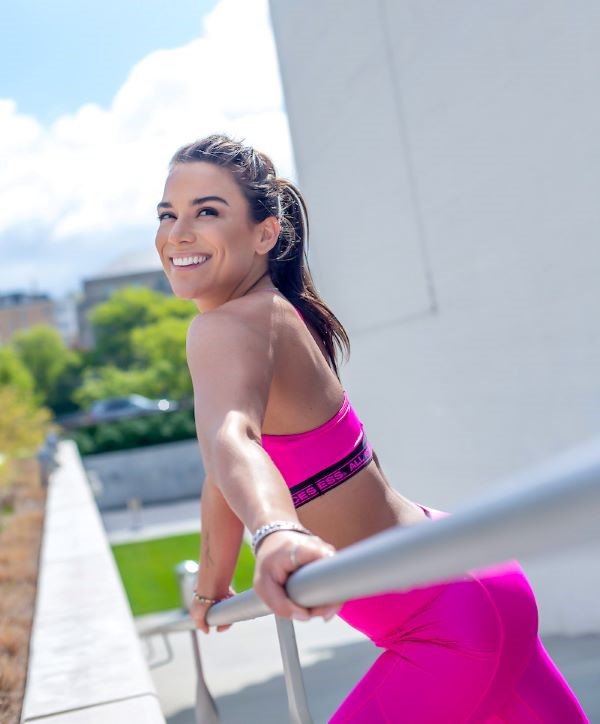 Kaitlyn Wozniak
Birth Doula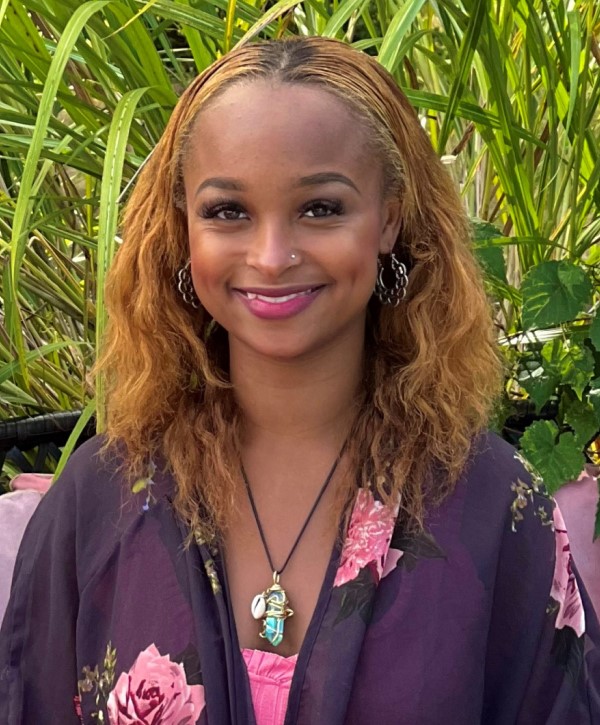 Laila Moore
Birth & Postpartum Doula, LMT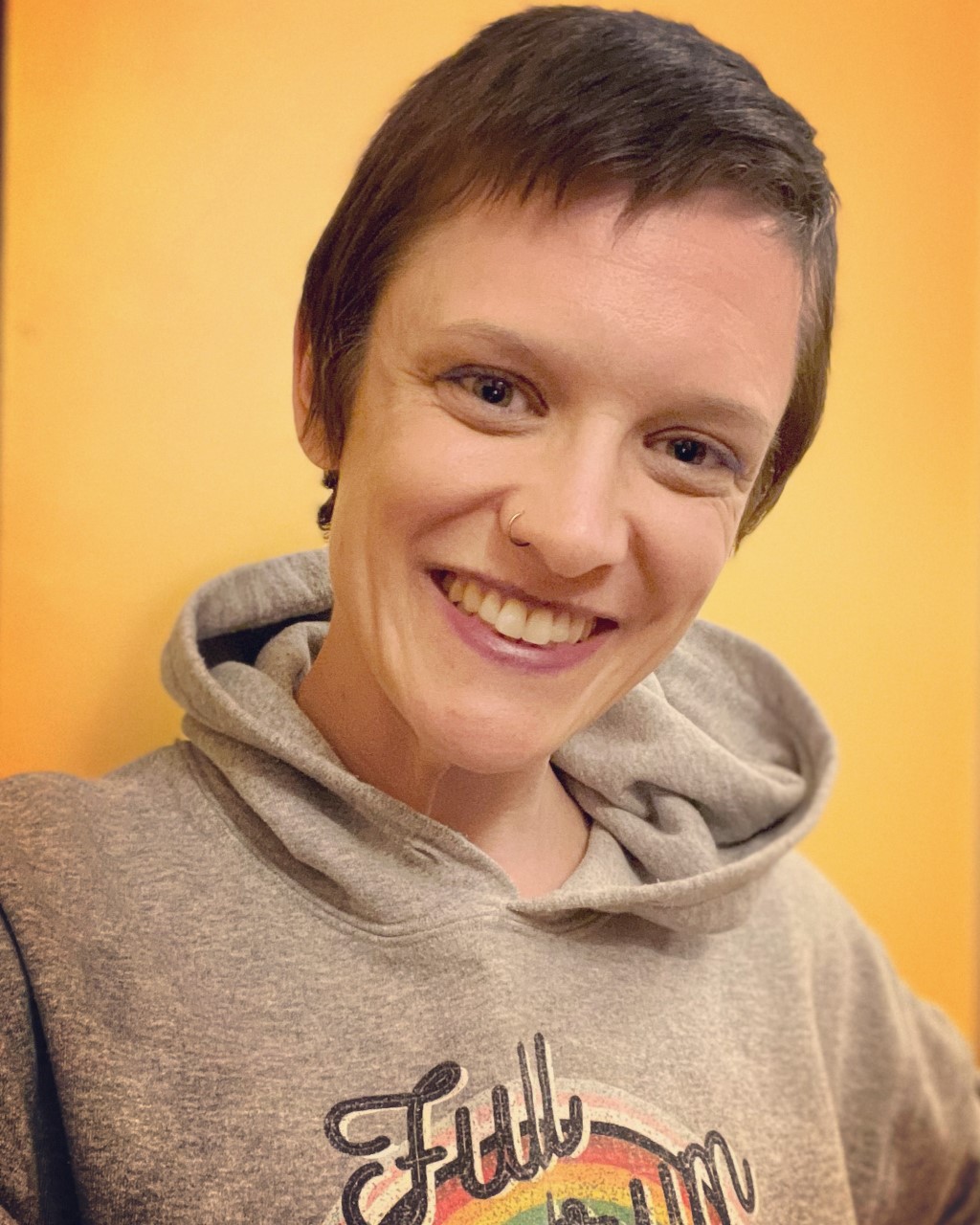 Laura Durbin
Postpartum Doula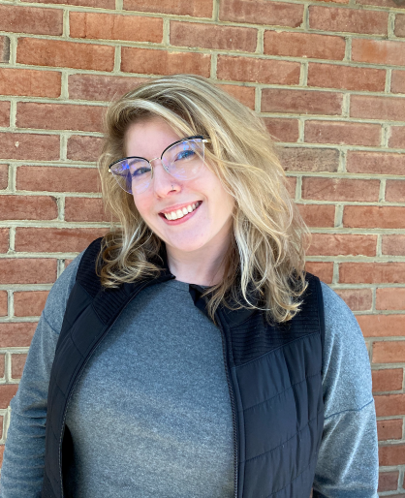 Lindey Mehan
Birth Doula, RN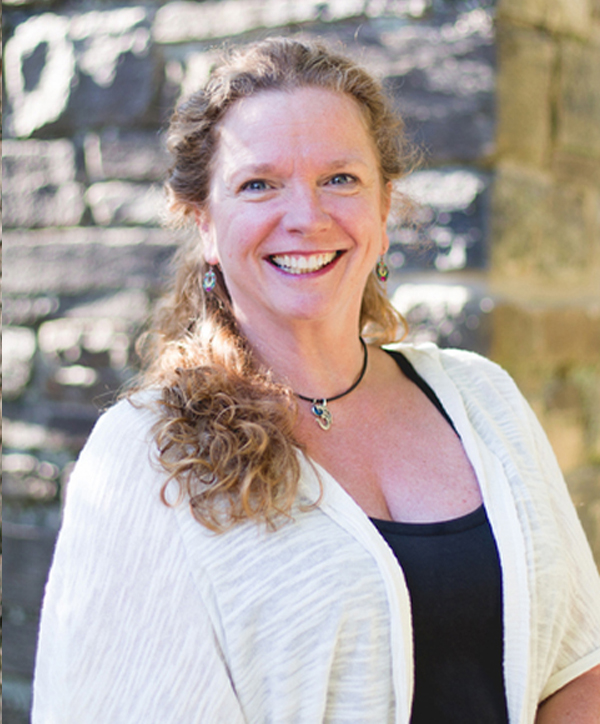 Lynn Converse
Birth Doula , CMA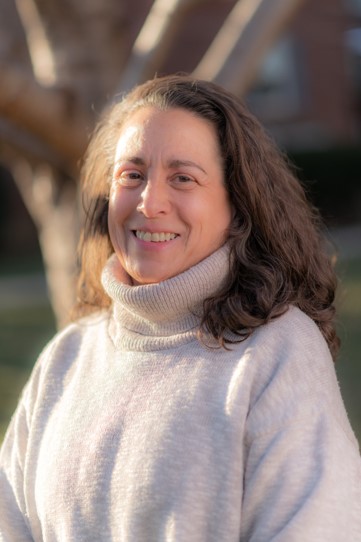 Miriam Bloch
Postpartum Doula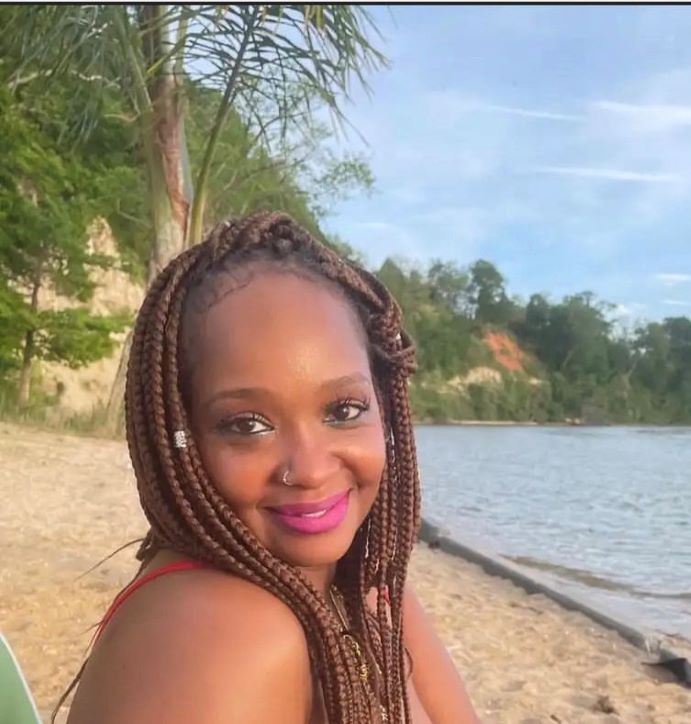 Nobashea House
Birth & Postpartum Doula, CMA, LMT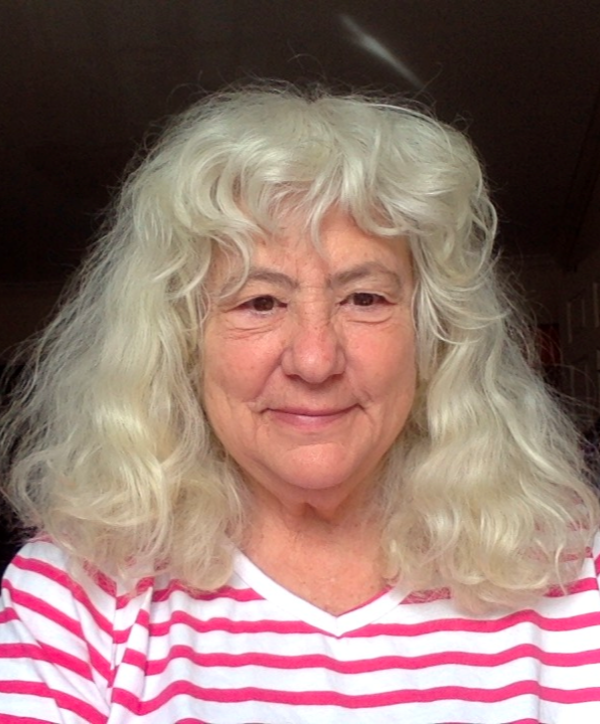 Margie Lidoff
Postpartum Doula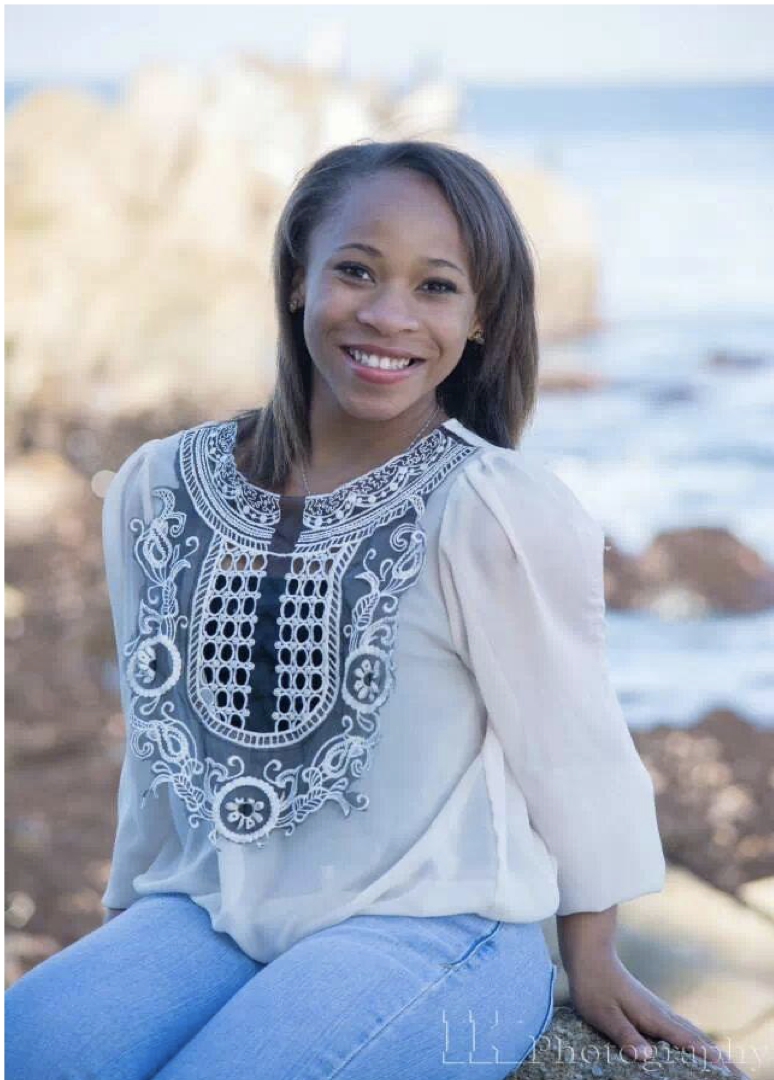 Portia Harris-Washington
Postpartum Doula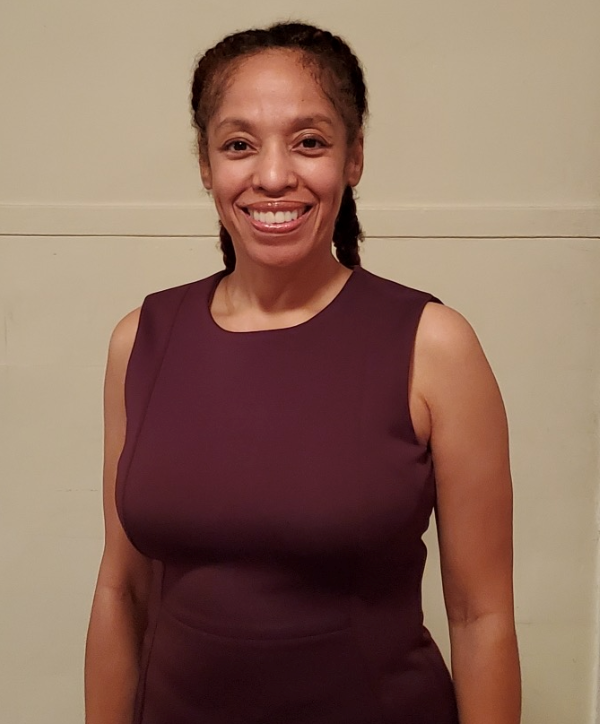 Royan Miller
Birth & Postpartum Doula, Educator, IBCLC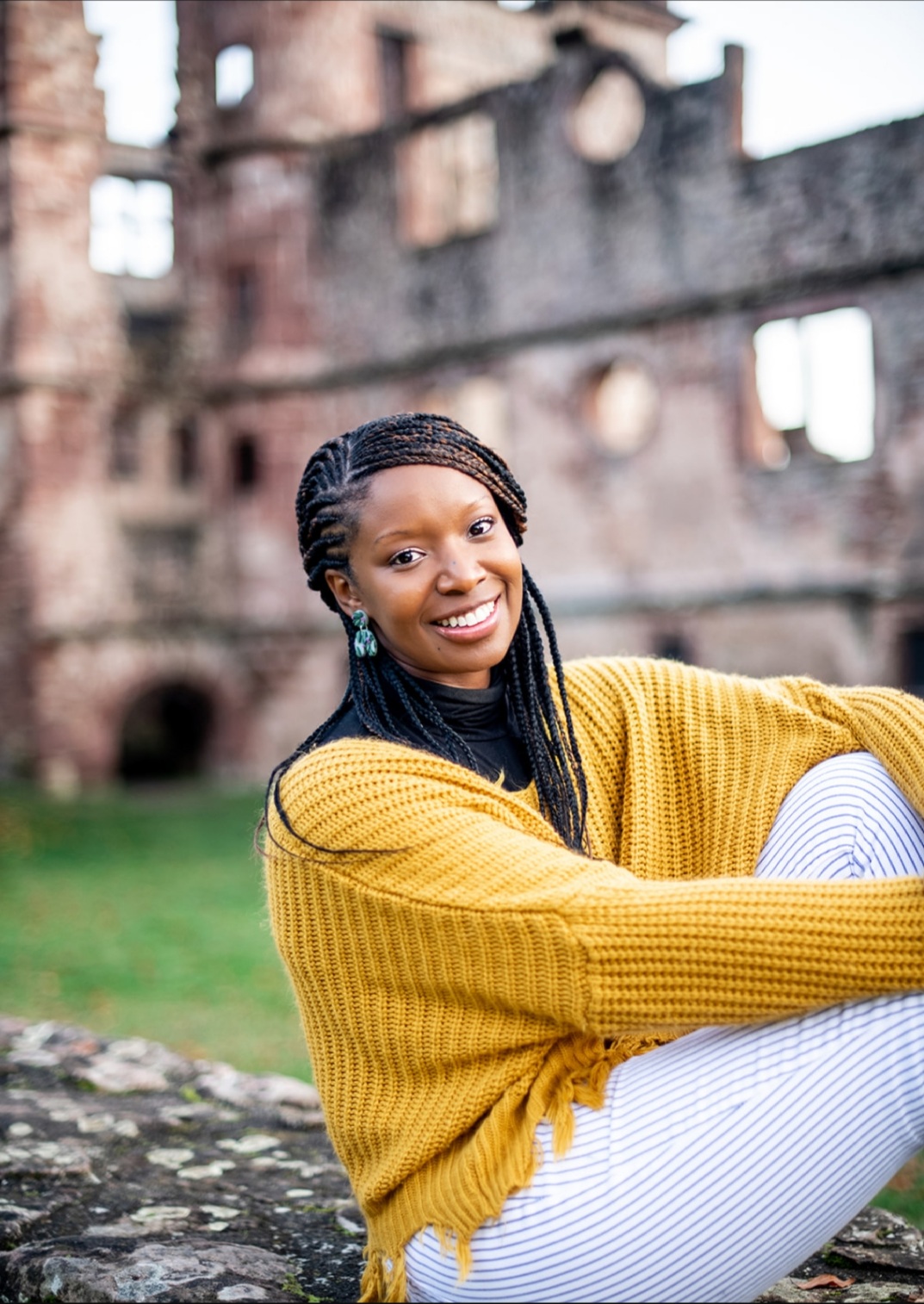 Velesha Burke
Birth & Postpartum Doula, Educator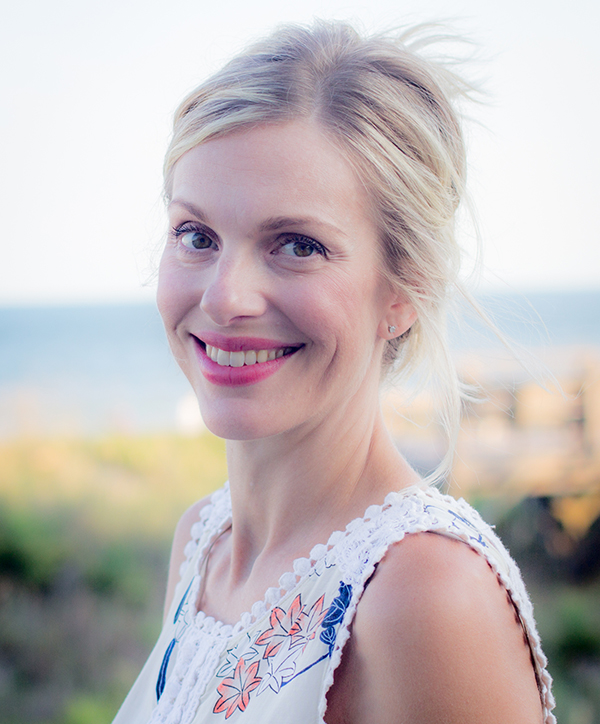 Vynessa Pantano
Birth Doula, LMT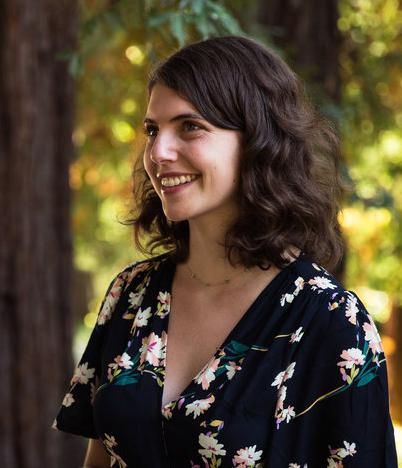 Carly Wertheim
Holistic nutritionist
Our BYD Doulas Have Advanced Trainings in:
Aromatherapy
Breastfeeding (CLC)
Attachment Style Parenting
Domestic Violence
Neonatal Resuscitation
Optimal Fetal Alignment
Perinatal Mental Health
Homeopathy for Midwives
Rebozo
Spinning Babies
TENS units
VBAC support
Multiples
LGBTQ
Loss and Grief
Vaginal Breech Births