Lindsey Mehan, RN Birth and Postpartum Doula
Lindsey is a birth doula and a registered nurse who approached birth using evidence-based medicine.
All vaccinations are up to date including COVID boosted.
Invisible
Read Bio
Lindsey has been a labor and delivery nurse in the area since 2013.  Today, she works as a doula to offer families the support they deserve from pregnancy through postpartum.
Lindsey knows both on a professional and personal level the importance of a doula for families.  She has worked closely with doulas for almost a decade and used Ursula Sabia Sukink, the founder of Birth You Desire as her own doula for her son. She guides families with her passion and nursing experience through the process of pregnancy and birth making the journey as gentle as possible.  She is currently in graduate school to become a midwife and lives in Oakton with her family and her miniature Australian shepherd.
Pronouns:  she/her
Certifications
Lindsey has advanced certifications in Advanced Cardiovascular Life Support ACLS, Basic Life Support BLS, and Neonatal Resuscitation NRP.
Service Area
Lindsay is Located in Oaktown VA. She services NOVA, Washington DC, and just outside the inner loop.
Availability & Reviews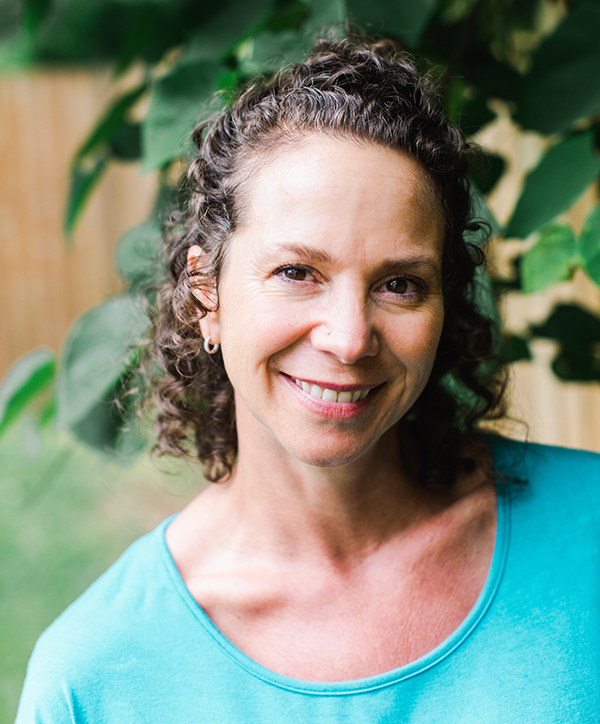 Ursula Sukinik
Owner/CEO, Birth Doula, CMA, Educator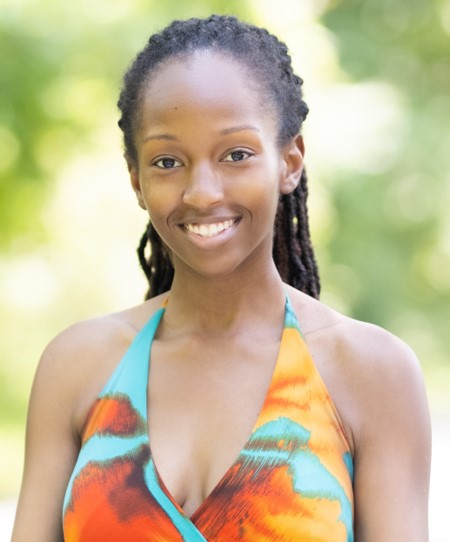 Amira Stokes
Birth and Postpartum Doula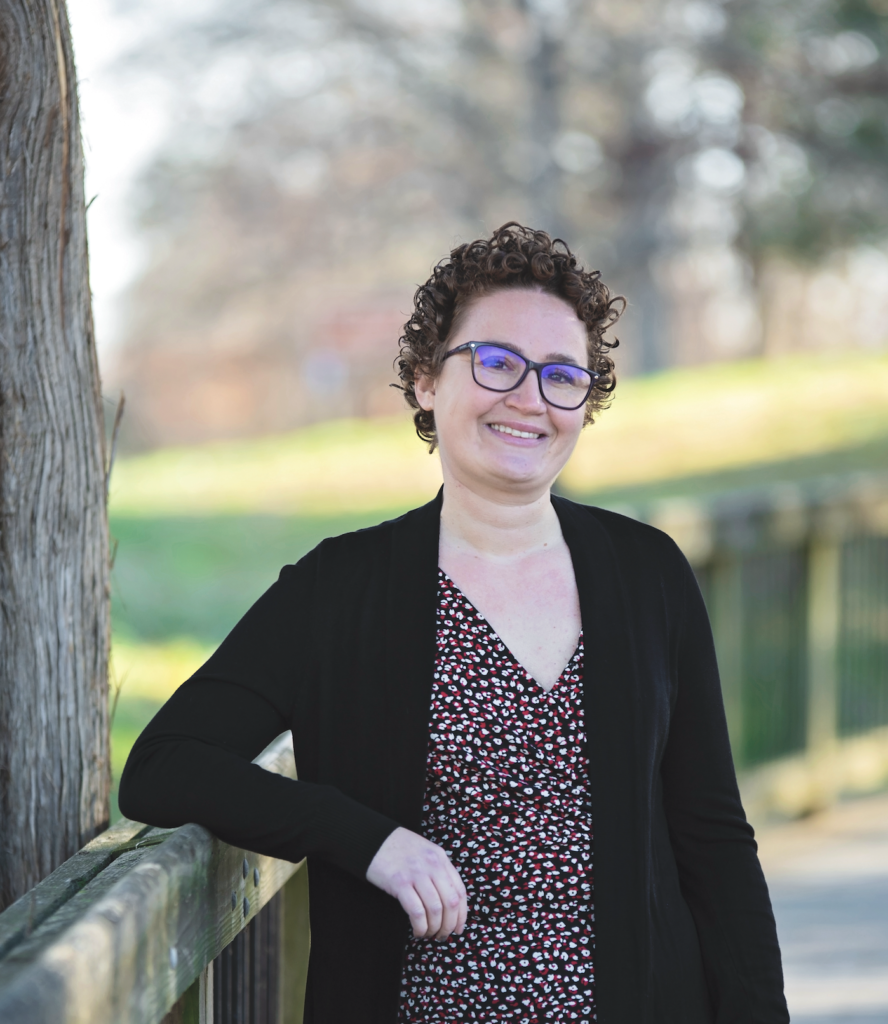 Amy Lentner
Birth and Postpartum Doula, Educator, Placenta Encapsulation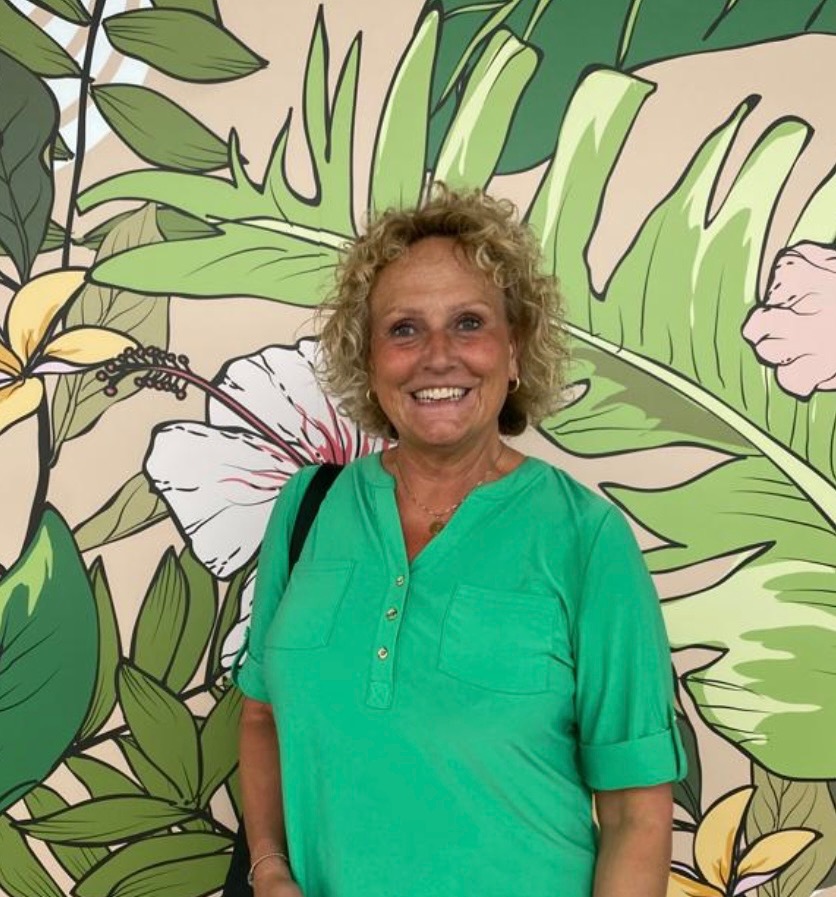 Anette Hagen
Postpartum Doula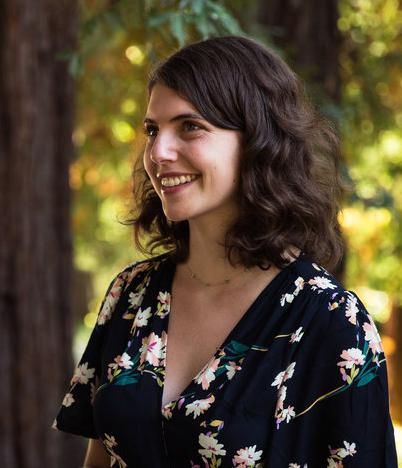 Carly Wertheim
Holistic nutritionist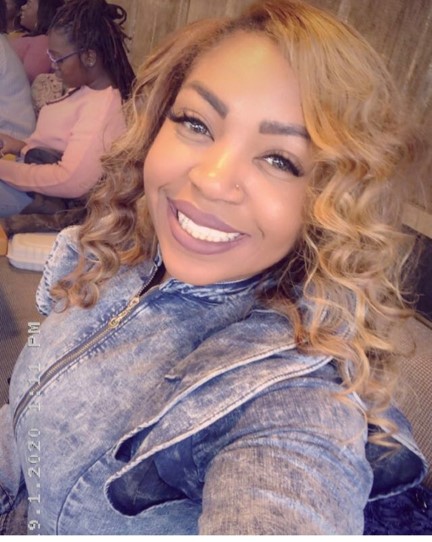 Giny Acea
Birth and Postpartum Doula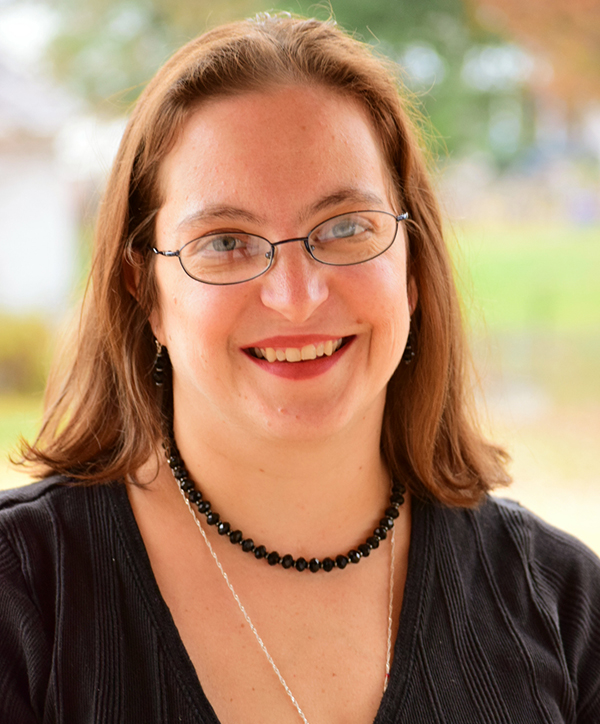 Jenn Carlson
Backup Birth Doula, Educator, Placenta Encapsulation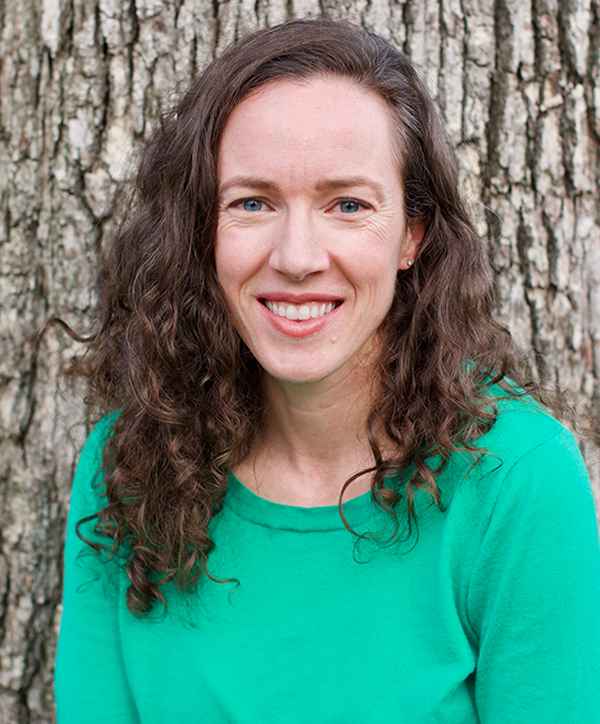 Julia Chemotti
Birth Doula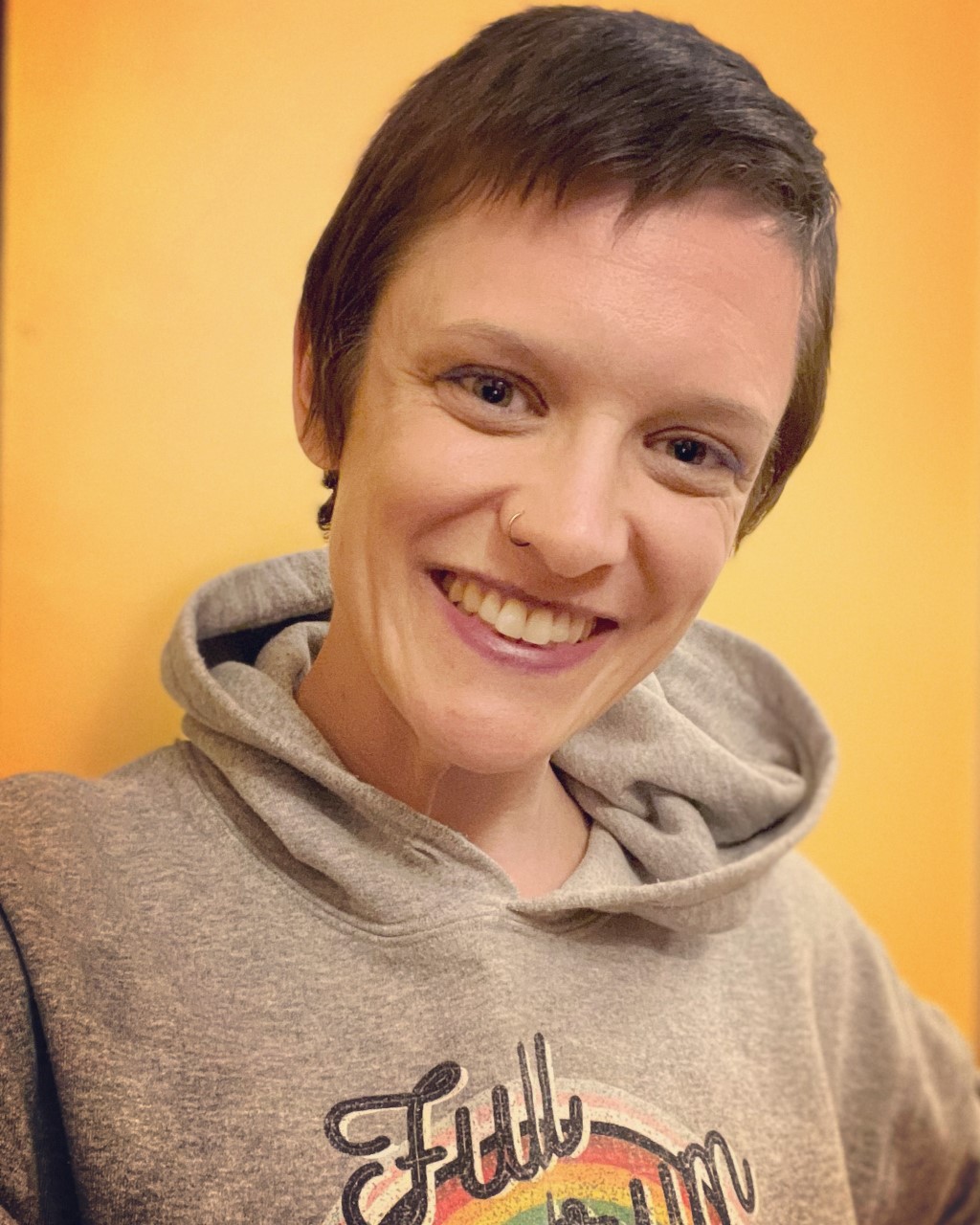 Laura Durbin
Postpartum Doula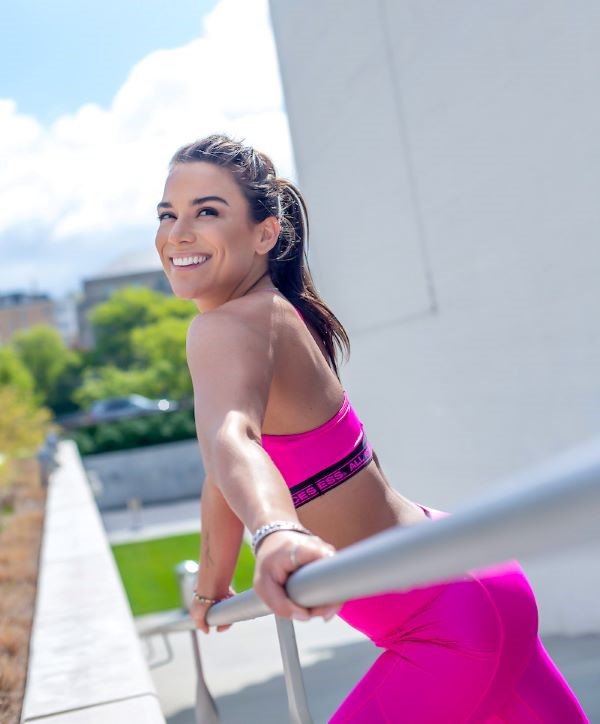 Kaitlyn Wozniak
Birth Doula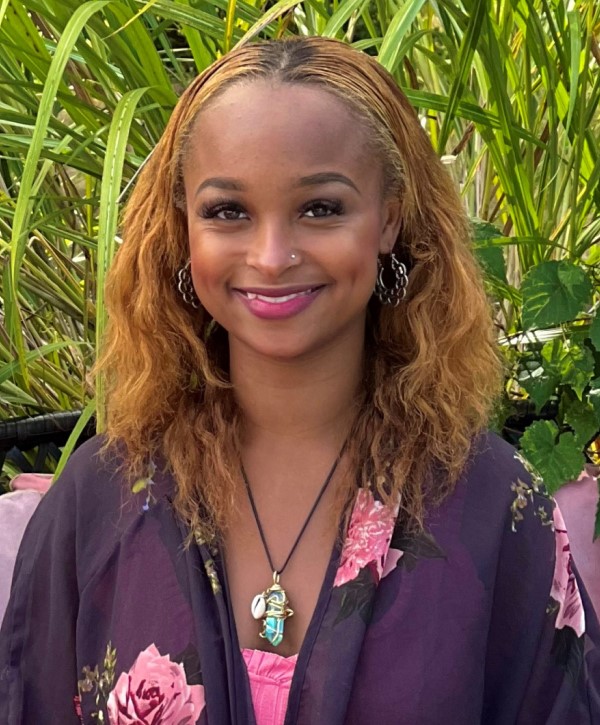 Laila Moore
Birth and Postpartum Doula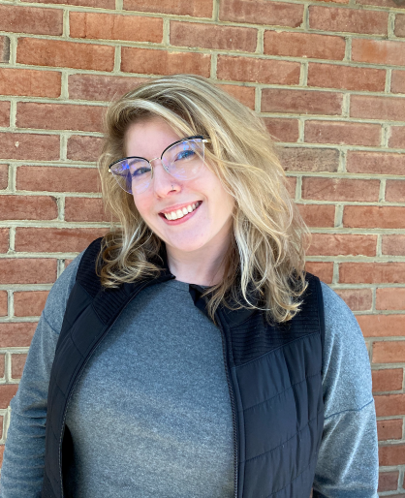 Lindsey Mehan
Birth Doula, RN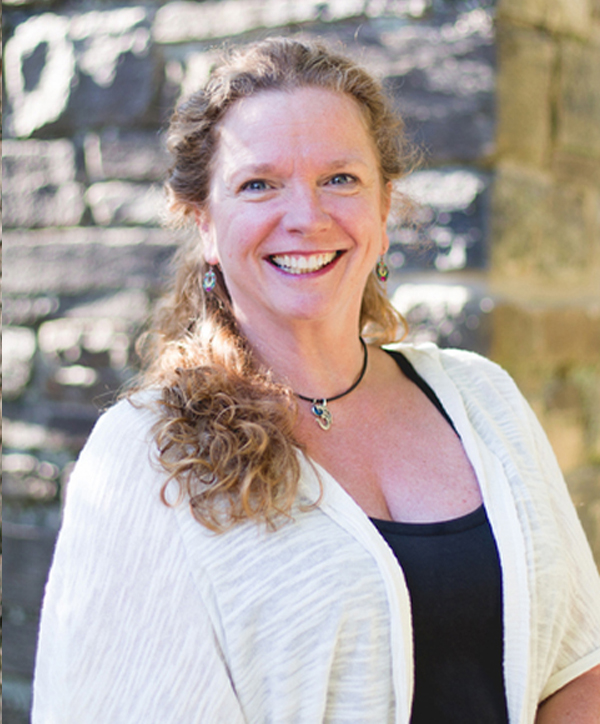 Lynn Converse
Birth Doula, CMA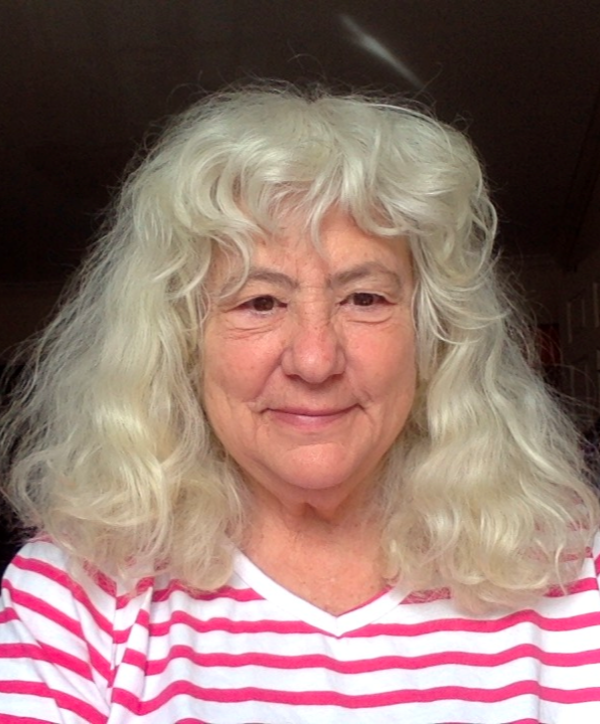 Margie Lidoff
Postpartum Doula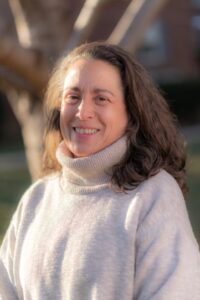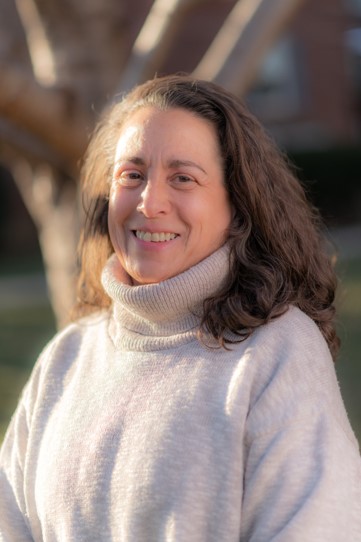 Miriam Bloch
Postpartum Doula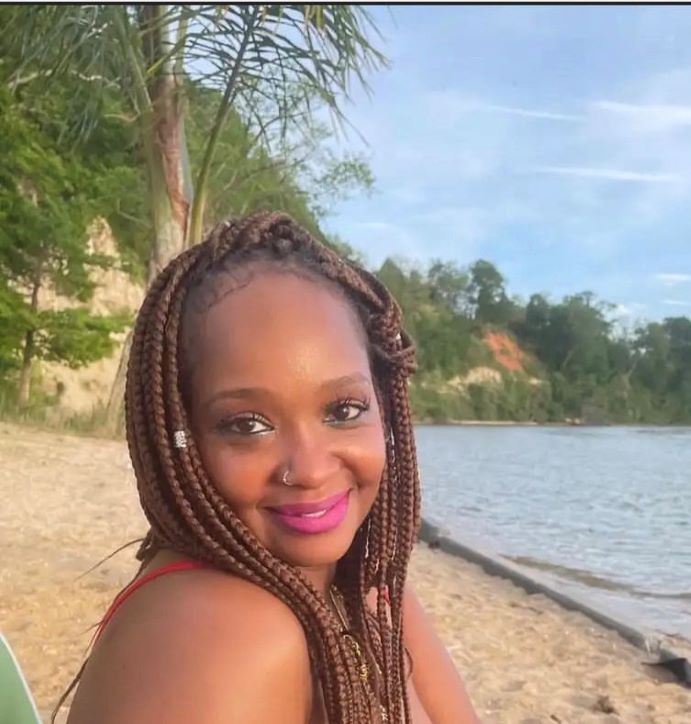 Nobashea House
Birth and Postpartum Doula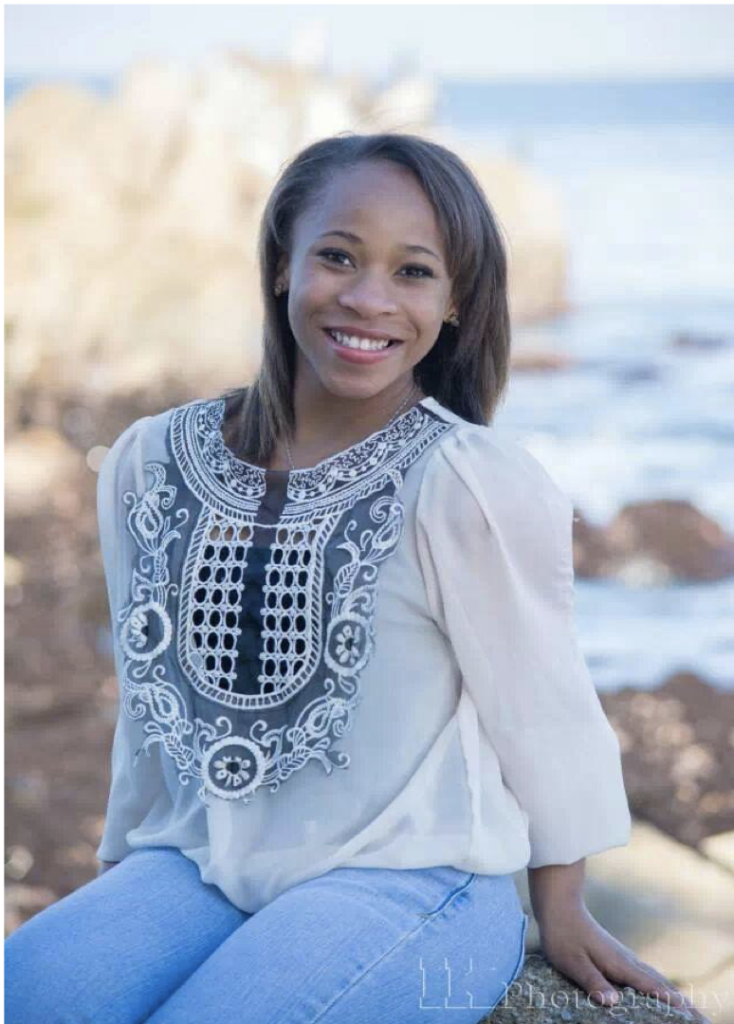 Portia Harris
Postpartum Doula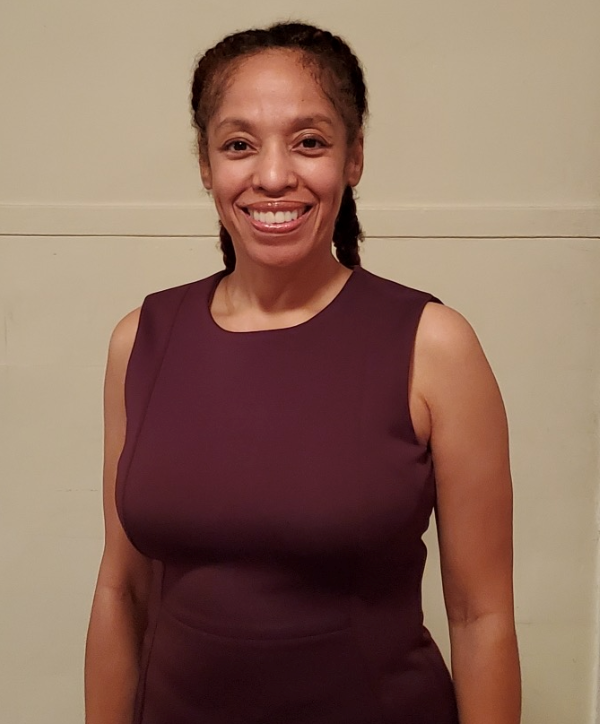 Royan Miller
Postpartum Doula, Sleep Trainer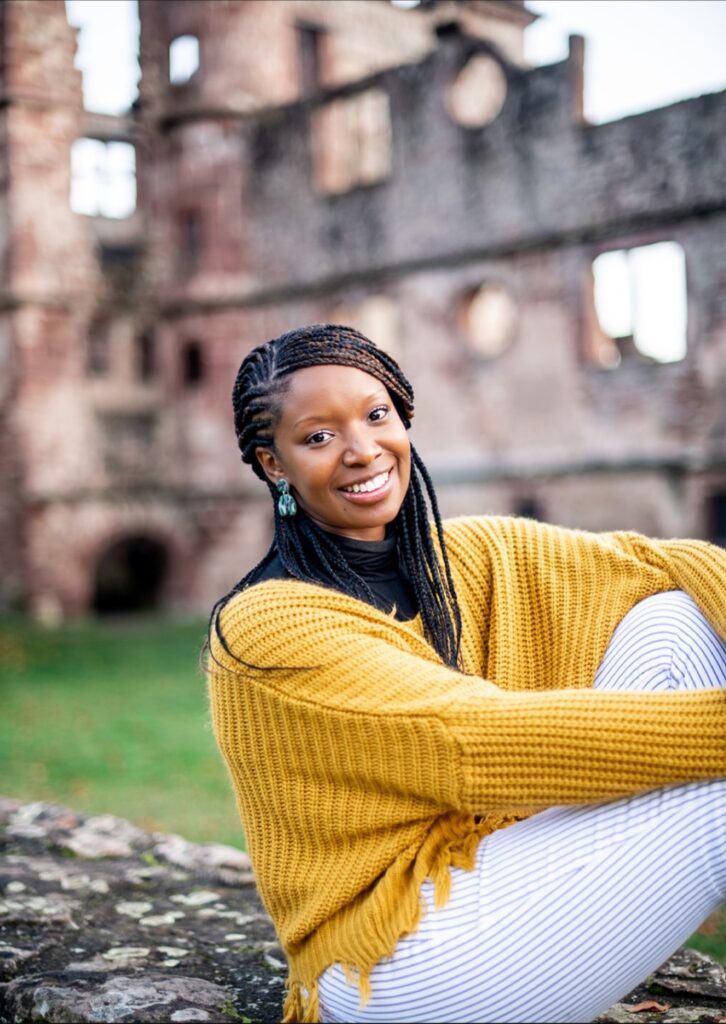 Velesha "Vee" Burke
Birth and Postpartum Doula, Birth Advocate, Belly Binding Practitioner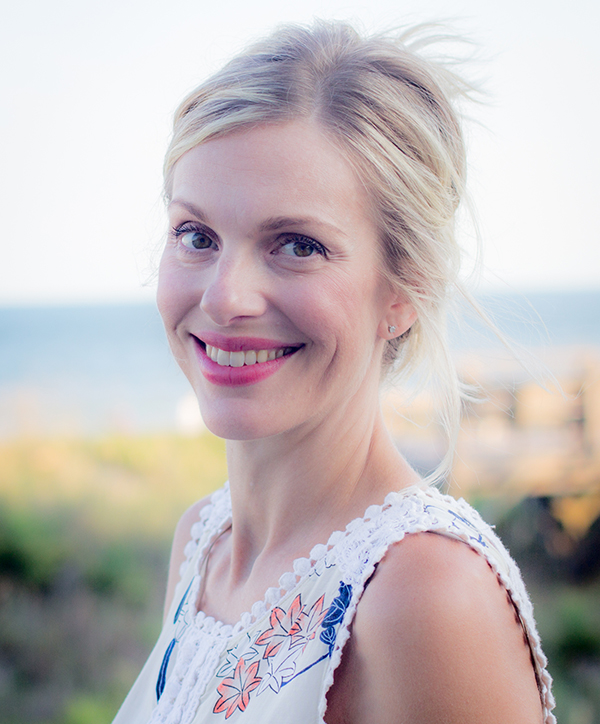 Vynessa Pantano
BackUp only
Our BYD Doulas Have Advanced Trainings in:
Aromatherapy
Breastfeeding (CLC)
Attachment Style Parenting
Domestic Violence
Neonatal Resuscitation
Optimal Fetal Alignment
Perinatal Mental Health
Homeopathy for Midwives
Rebozo
Spinning Babies
TENS units
VBAC support
Multiples
LGBTQ
Loss and Grief
Vaginal Breech Births