Royan Miller, Postpartum Doula, IBCLC
Royan Miller, Doula and IBCLC
Birth & Postpartum Doula, Sleep Instructor, IBCLC
Royan is known as a sleep fairy. Some of her major focuses are setting up healthy sleep habits, infant soothing, and setting the family up for a successful recovery. As an IBCLC, she works with breastfeeding and formula-fed babies.
Royan is bilingual fluent in English and Spanish. She has functional Portuguese and limited Russian and Mandarin.
All vaccinations are up to date including COVID boosted.
Invisible
Read Bio
Royan came into the world of doula-ing from a medical introduction.  She attended both physical therapy and nursing school but was introduced to being a doula by accident.  This happened when a friend was staying with her and went into labor.  Royan ended up delivering the baby and was immediately struck by the life-changing event.  While still studying physical therapy, she endeavored to find a field that focused on mothers and babies.  When a nurse introduced her to the term doula, she knew that she had found a part of her soul.  She left the world of physical therapy and nursing and knew that it was the field for her.  She was trained by DONA as a postpartum doula first and the following year sat training to be a labor doula.  That was almost three decades ago. 
She uses her knowledge of anatomy and physiology as well as massage and pressure points to help laboring persons and their partners or support persons.  She believes that with knowledge and trust in one's body, labor can be as it is designed.  She has worked as a full spectrum doula with every type of delivery.  She is an eternal student and loves learning new things. She also enjoys sharing this knowledge and teaching new parents.  She considers being a doula not as a job but rather as a calling.
Pronouns:  she/her
Certifications
Royan holds certifications in the following areas:
Postpartum Doula
IBCLC- International Board Certified Lactation Consultant
Infant CPR and First Aid
Ankyloglossia (tongue-tie) training 
Understanding Fertility Challenges
Nipple Shields, SNS, and Other Devices Training
Infant Sleep Instructor
Infant massage Instructor
She has additional experience with:
Preemies
Multiples (twins, triplets)
Adoptive families
Underserved women and teens
Parenting after prior loss
Service Area
District of Columbia,  Maryland (Montgomery county), Northern Virginia, Virtual
Availability & Reviews
To see Royan's availability and client reviews, CLICK HERE.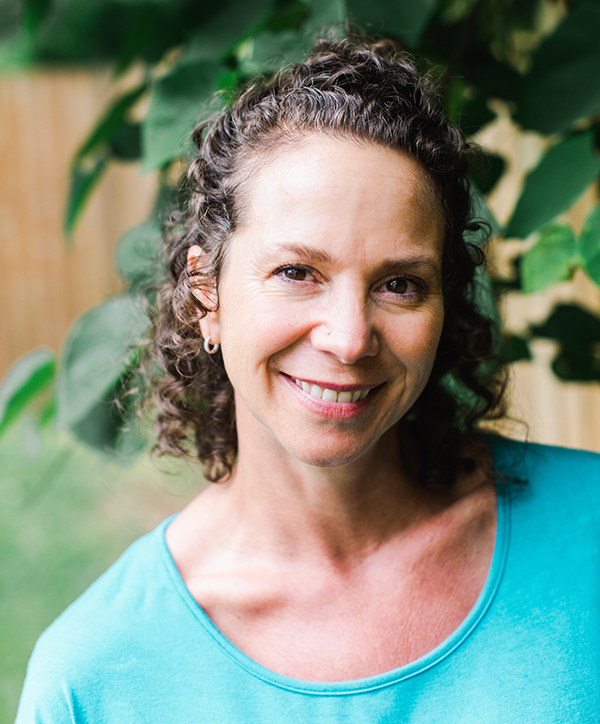 Ursula Sabia Sukinik
Owner/CEO, CMA, educator, Birth & Postpartum Doula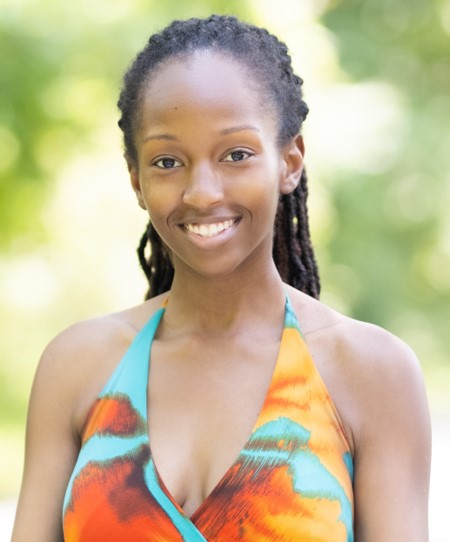 Amira Stokes
Postaprtum Doula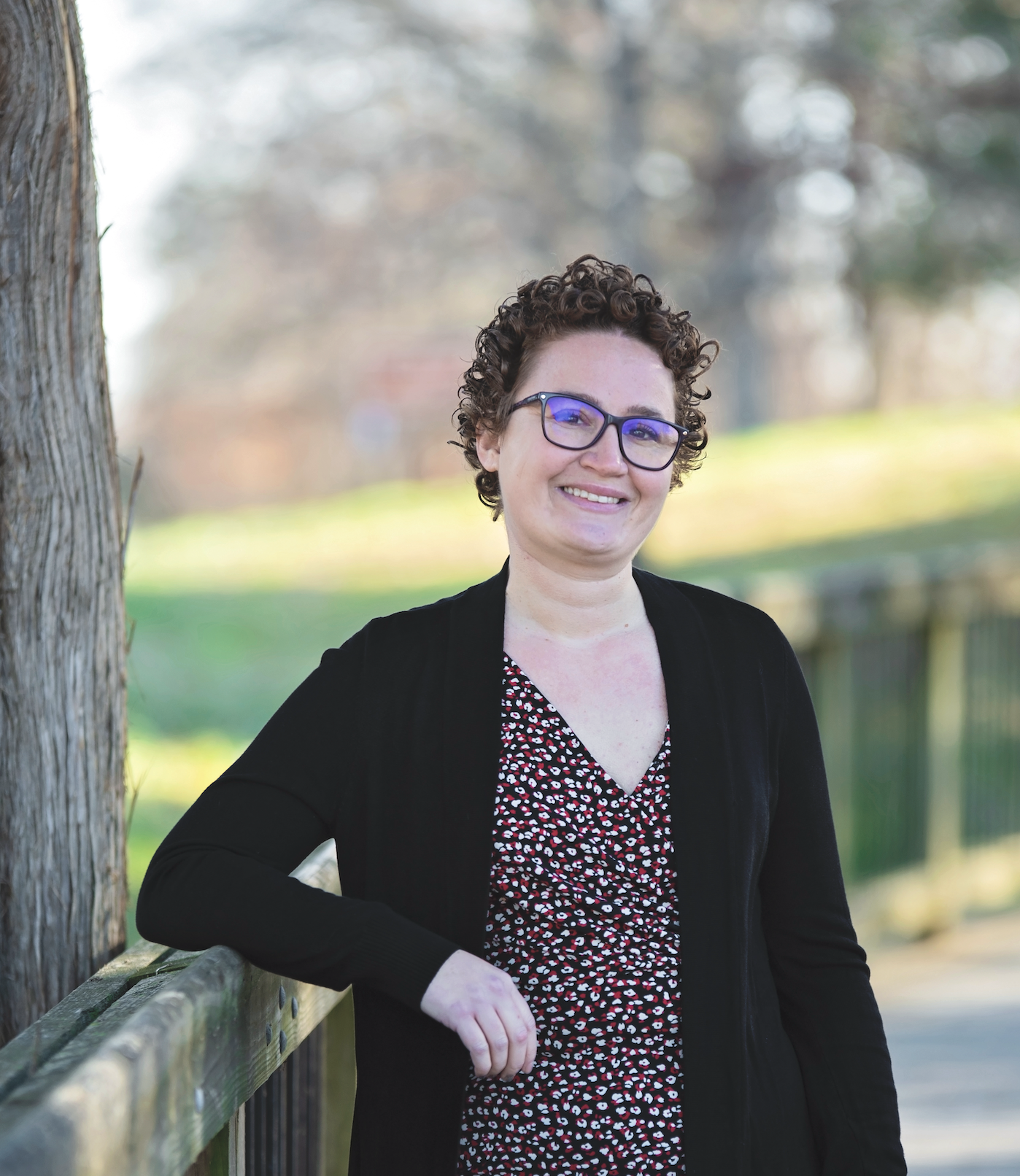 Amy Lentner
Birth & Postpartum Doula, Educator, CLC, Placenta Encapsulation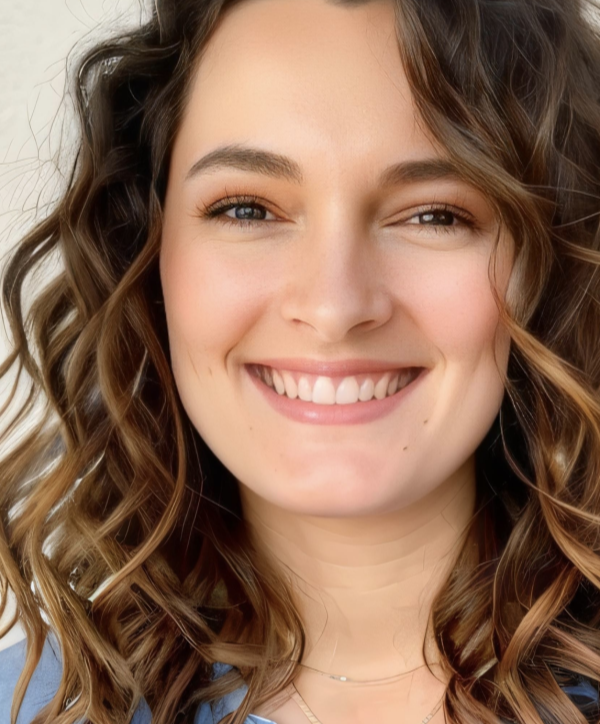 Brittney Kohl
Birth Doula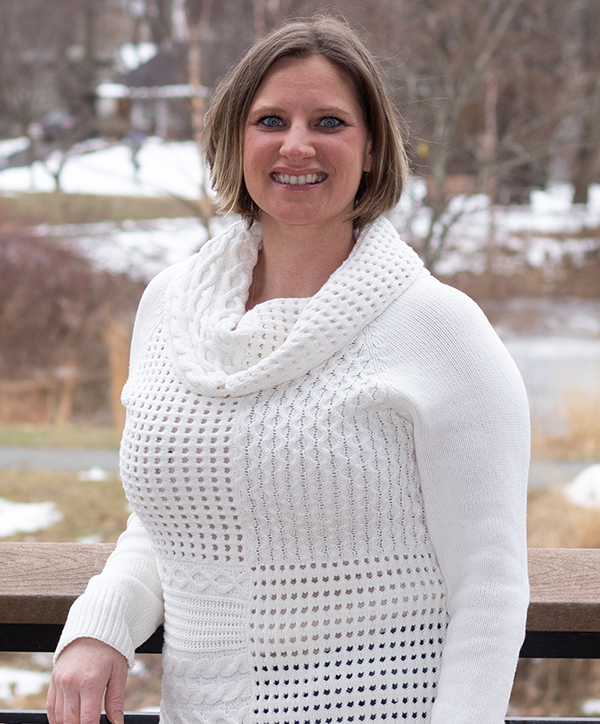 Colette Schultz
Birth Doula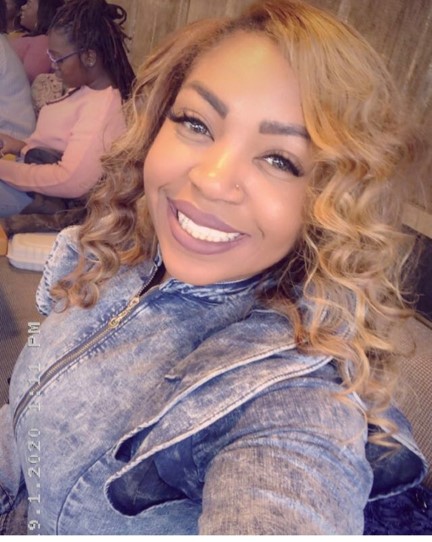 Giny Acea
Birth & Postpartum Doula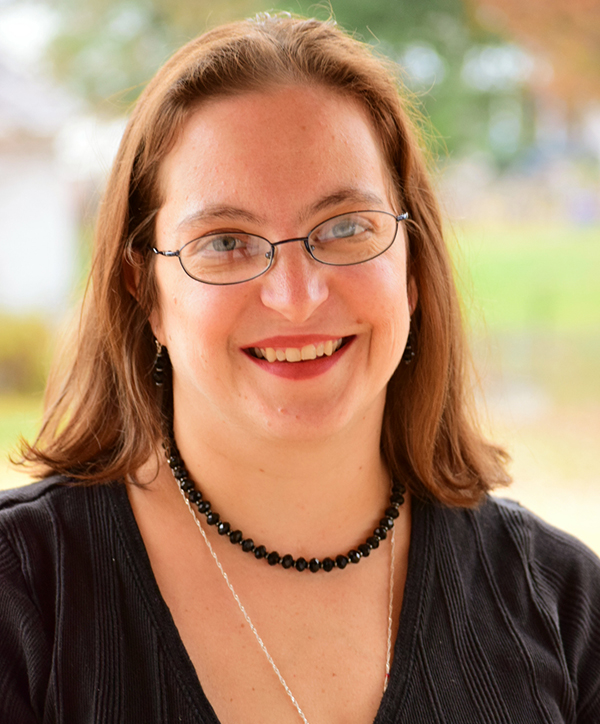 Jenn Carlson
Birth Doula, Educator, Placenta Encapsulation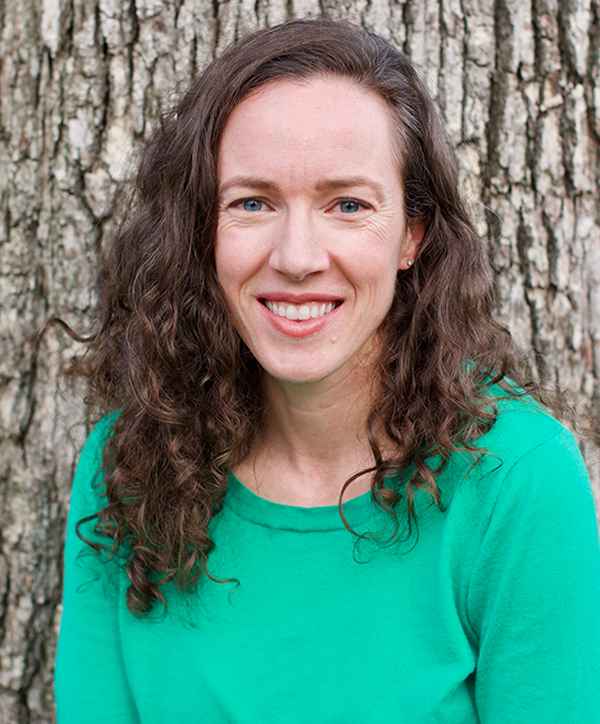 Julia Chemotti
Birth & Postpartum Doula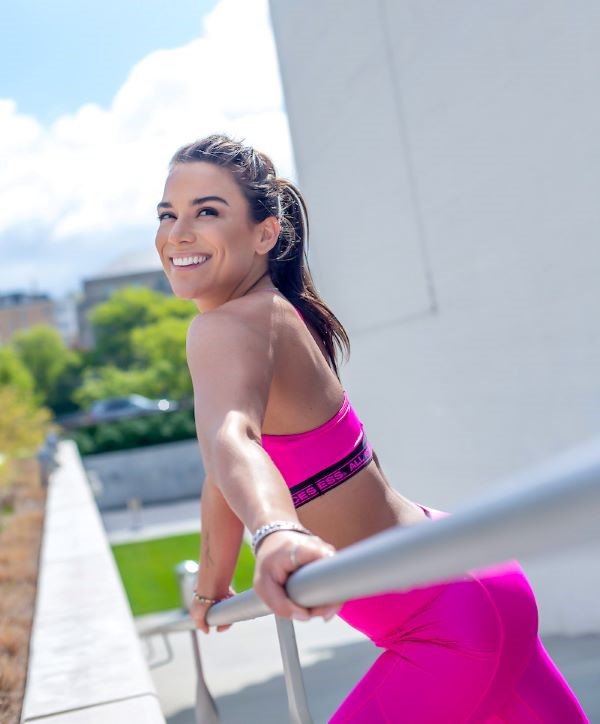 Kaitlyn Wozniak
Birth Doula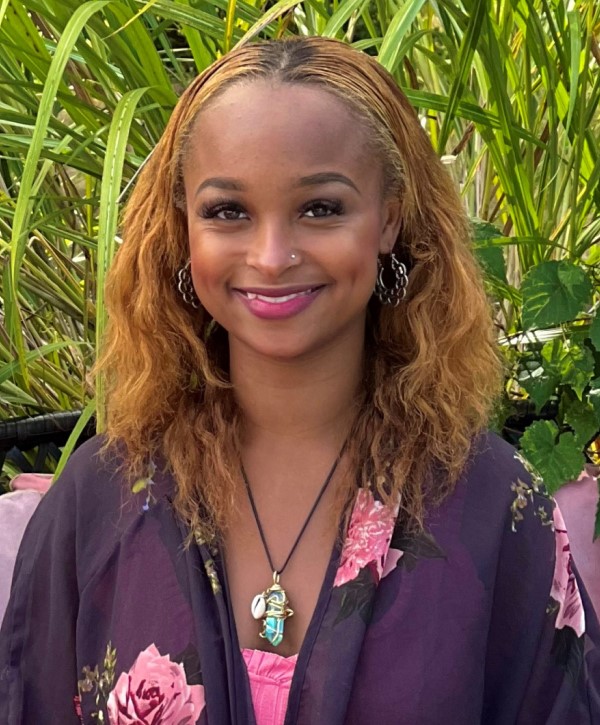 Laila Moore
Birth & Postpartum Doula, LMT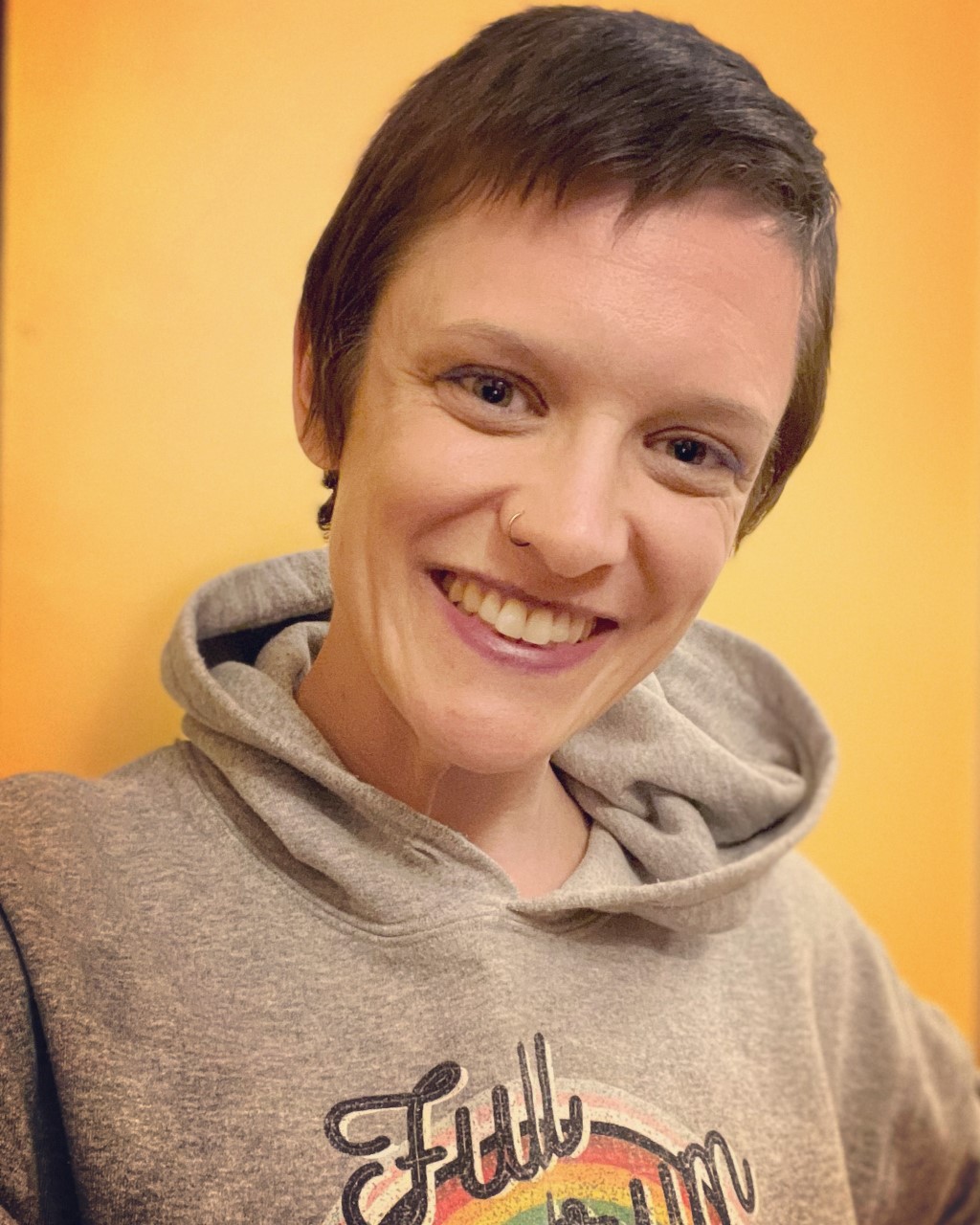 Laura Durbin
Postpartum Doula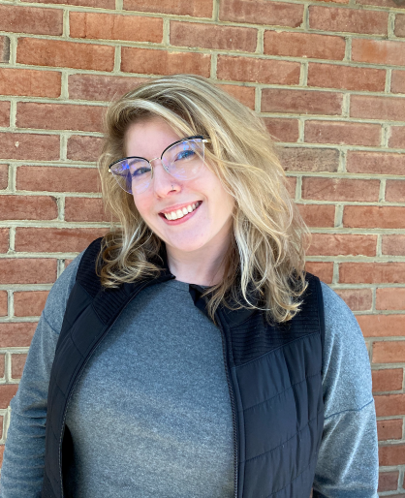 Lindey Mehan
Birth Doula, RN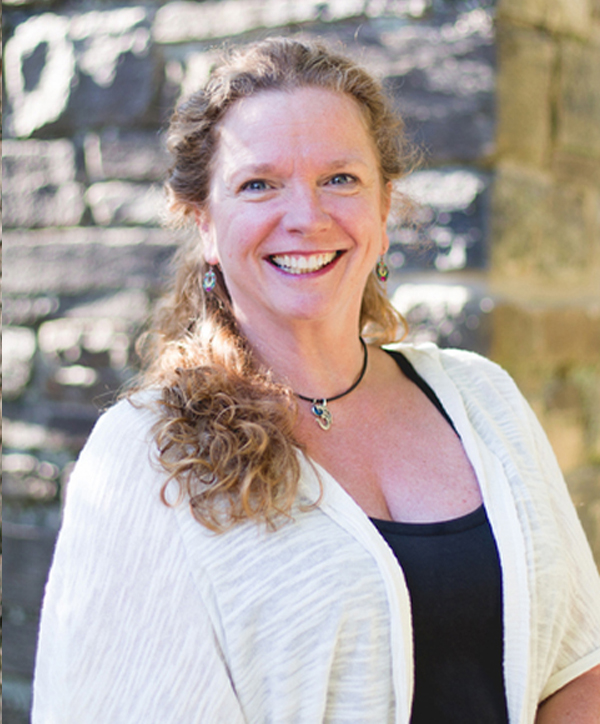 Lynn Converse
Birth Doula , CMA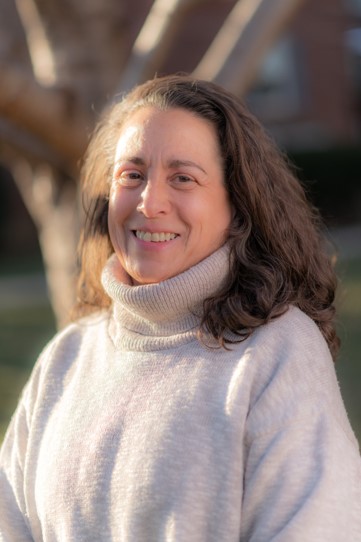 Miriam Bloch
Postpartum Doula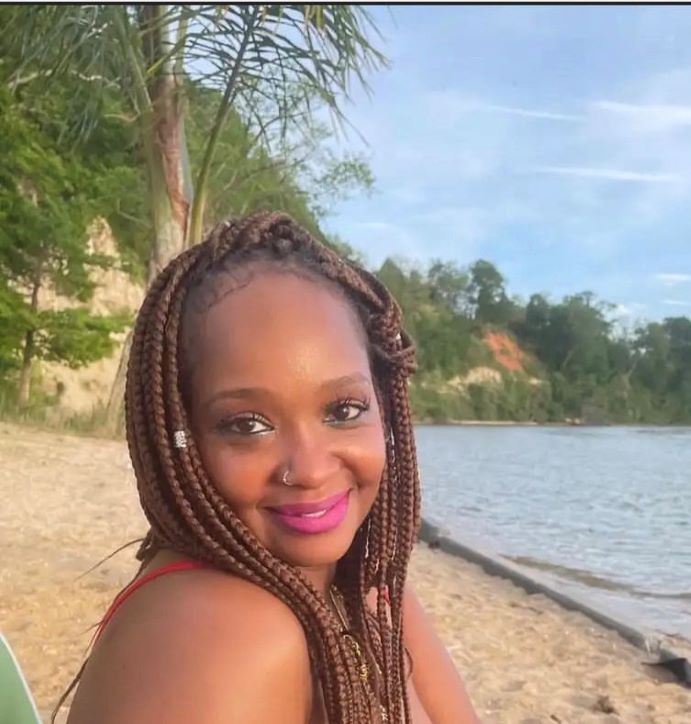 Nobashea House
Birth & Postpartum Doula, CMA, LMT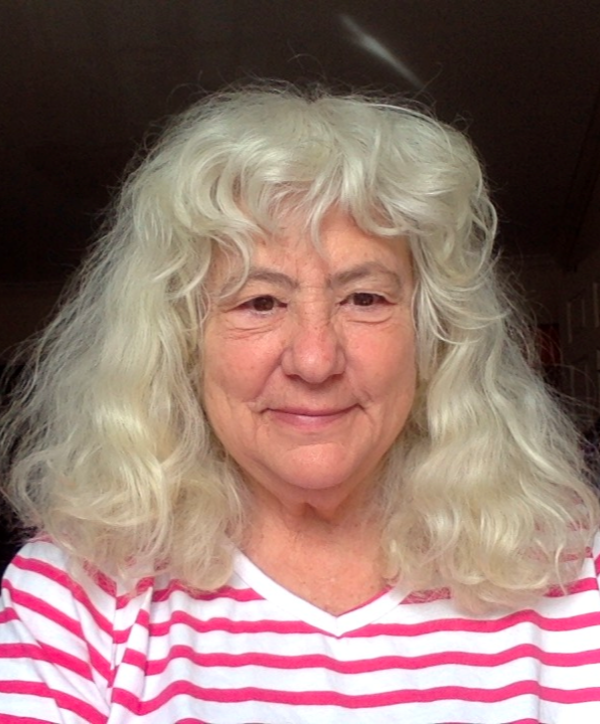 Margie Lidoff
Postpartum Doula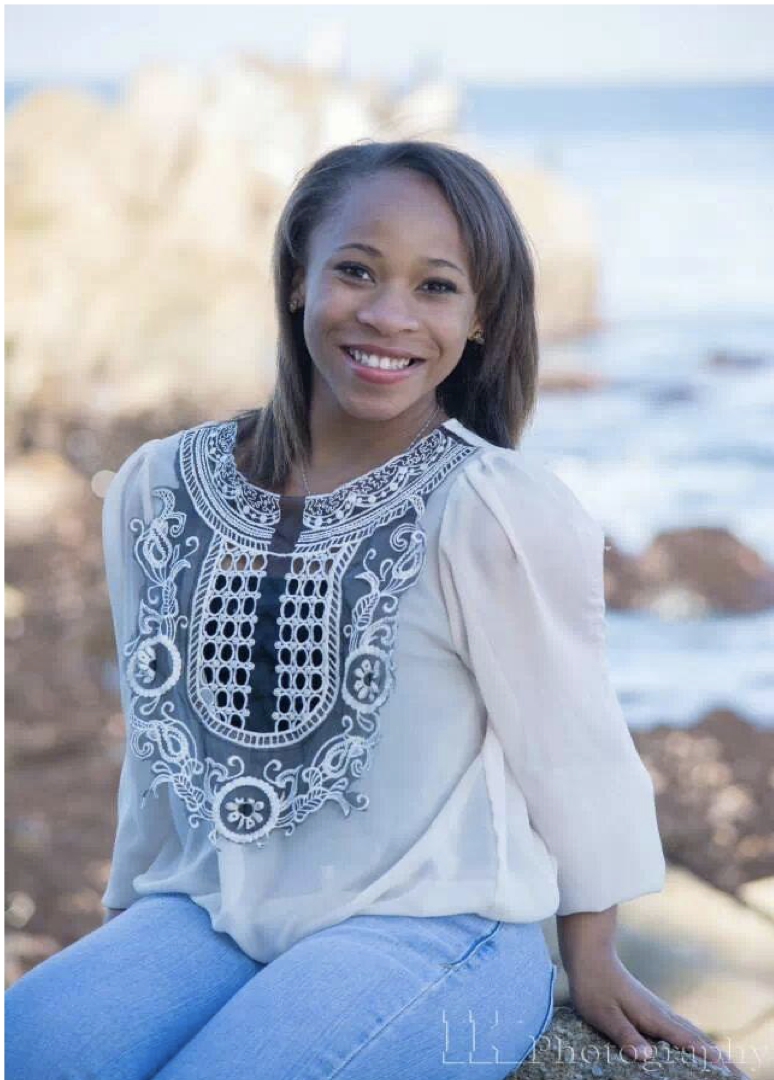 Portia Harris-Washington
Postpartum Doula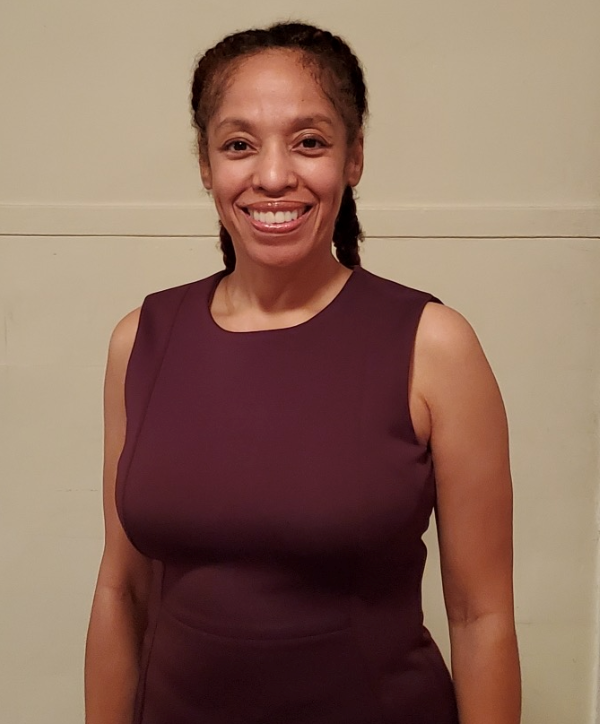 Royan Miller
Birth & Postpartum Doula, Educator, IBCLC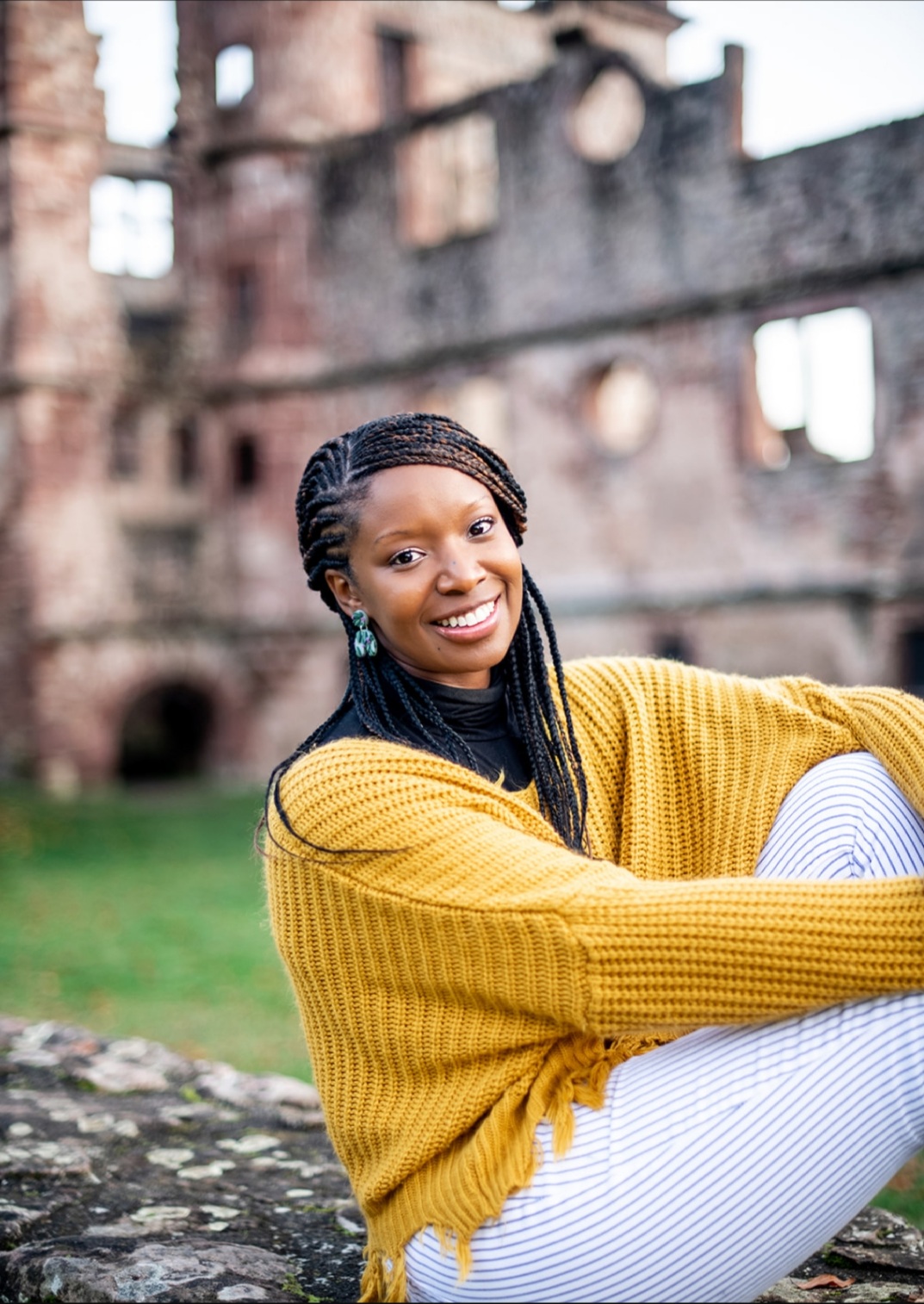 Velesha Burke
Birth & Postpartum Doula, Educator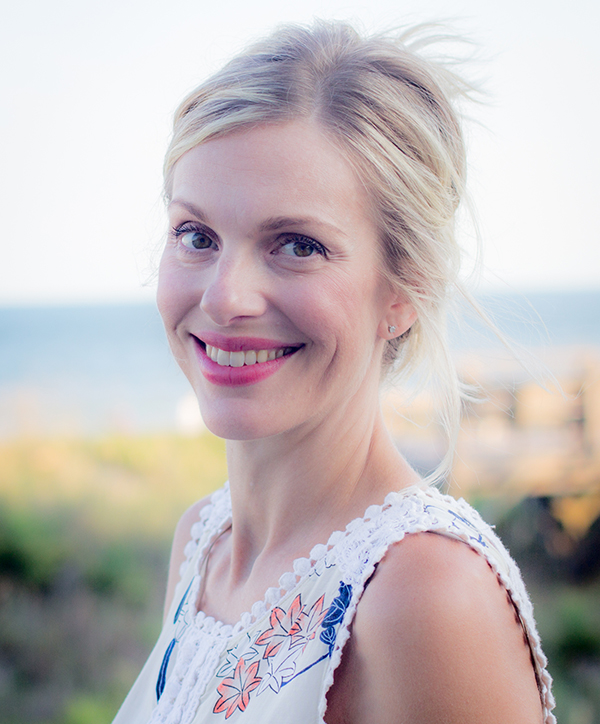 Vynessa Pantano
Birth Doula, LMT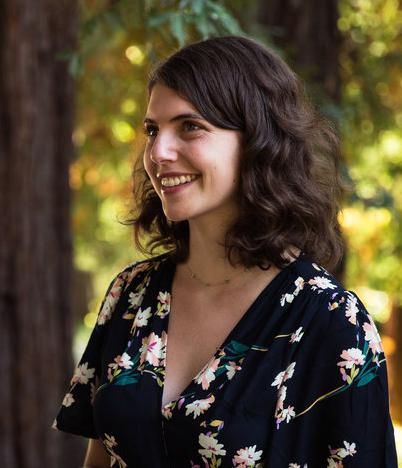 Carly Wertheim
Holistic nutritionist
Our BYD Doulas Have Advanced Trainings in:
Aromatherapy
Breastfeeding (CLC)
Attachment Style Parenting
Domestic Violence
Neonatal Resuscitation
Optimal Fetal Alignment
Perinatal Mental Health
Homeopathy for Midwives
Rebozo
Spinning Babies
TENS units
VBAC support
Multiples
LGBTQ
Loss and Grief
Vaginal Breech Births