Royan Miller, Postpartum Doula
Royan Miller, Doula and Educator 
Postpartum Doula, Sleep Instructor, Infant Massage Therapist
Royan is known as a sleep fairy. Some of her major focuses are setting up healthy sleep habits, infant soothing, and setting the family up for a successful recovery.
Royan is bilingual fluent in English and Spanish. She has functional Portuguese and limited Russian and Mandarin.
All vaccinations are up to date including COVID boosted.
Invisible
Read Bio
Royan is a native Washingtonian with "a touch of the Bahamas". She has been a doula for 23.  As a postpartum doula, she is a jack of all trades as you can see from her certifications.  Known as a sleep fairy, one of her major focuses is on setting up healthy sleep habits.  Another is helping new parents survive the more challenging parts of parenthood, allowing for short-term and long-term success no matter what your goals are.
Pronouns:  she/her
Certifications
Royan holds certifications in the following areas:
Postpartum Doula
Inpatient Breastfeeding Specialist
Lactation Counselor
Infant CPR and First Aid
Ankyloglossia (tongue-tie) training at Virginia Hospital Center
Understanding Fertility Challenges
Benefits of Chiropractic Care
Nipple Shields, SNS, and Other Devices Training
Infant Sleep Instructor
Infant massage Instructor
She has additional experience with:
Preemies
Multiples (twins, triplets)
Adoptive families
Underserved women and teens
Parenting after prior loss
Service Area
District of Columbia,  Maryland (Montgomery county), Northern Virginia, Virtual
Availability & Reviews
To see Royan's availability and client reviews, CLICK HERE.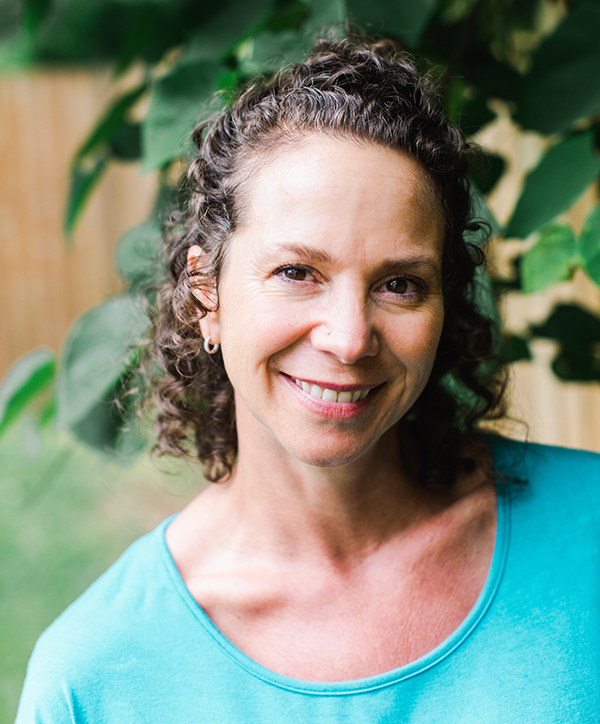 Ursula Sukinik
Owner/CEO, Birth Doula, CMA, Educator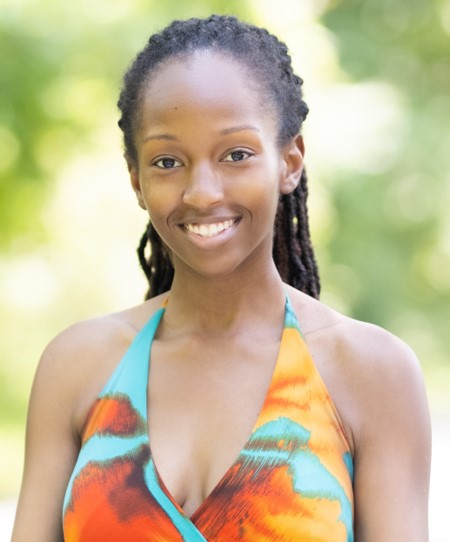 Amira Stokes
Birth and Postpartum Doula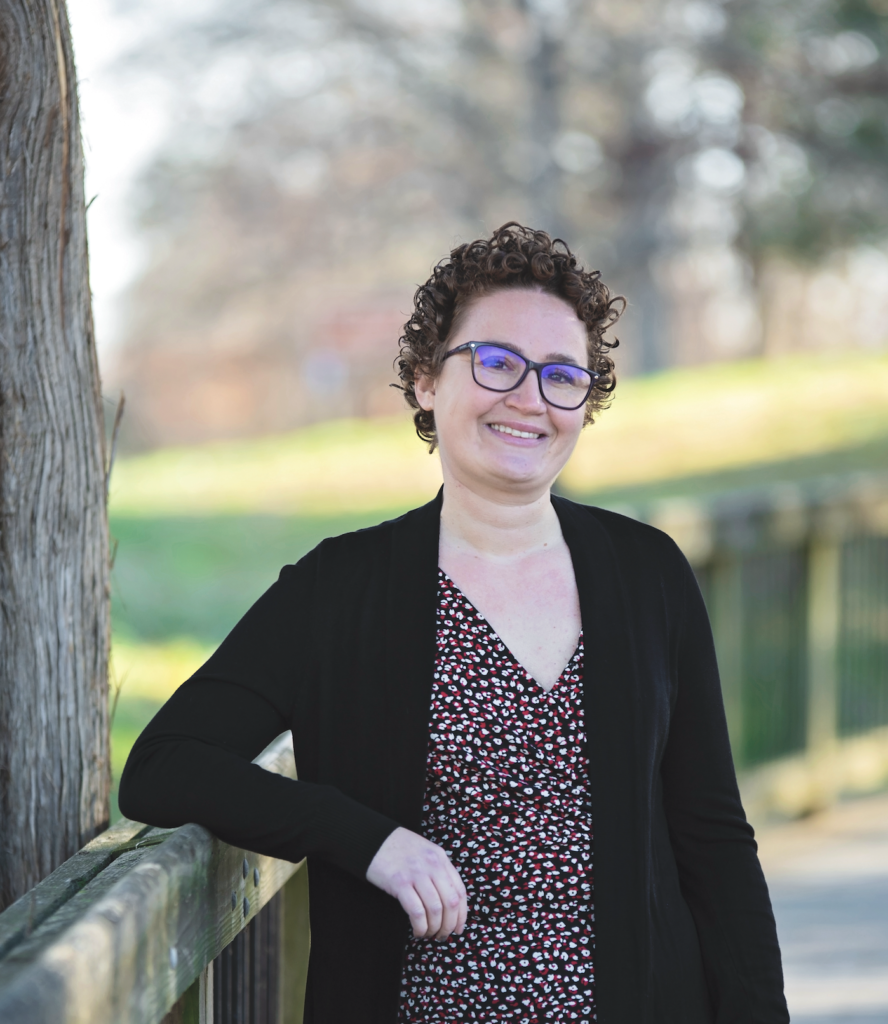 Amy Lentner
Birth and Postpartum Doula, Educator, Placenta Encapsulation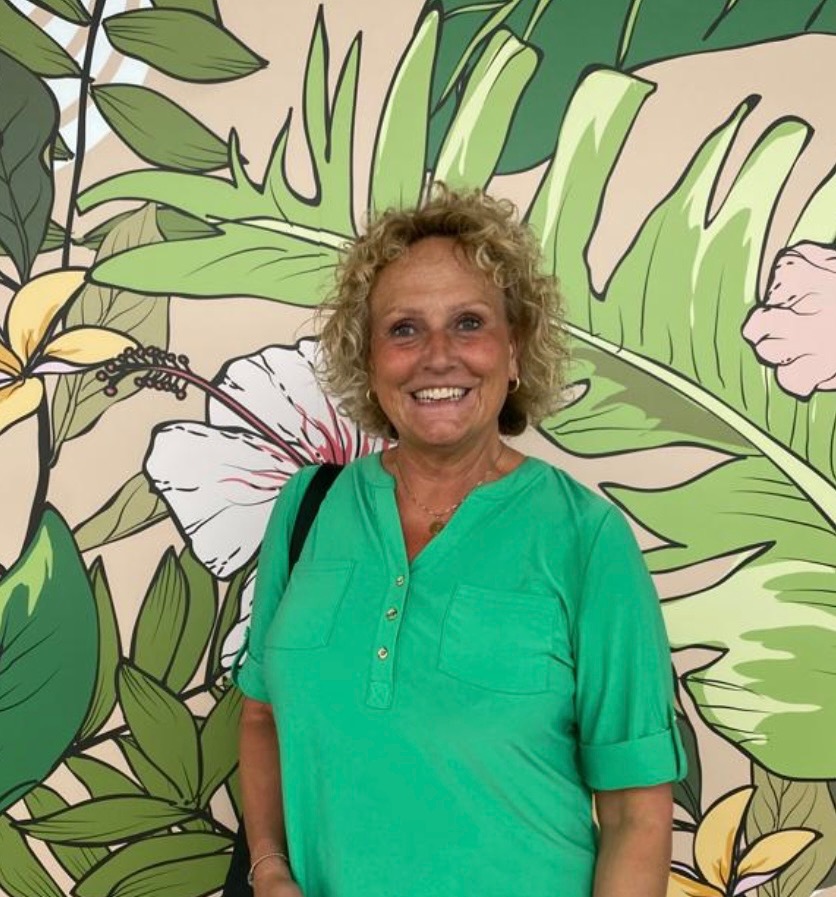 Anette Hagen
Postpartum Doula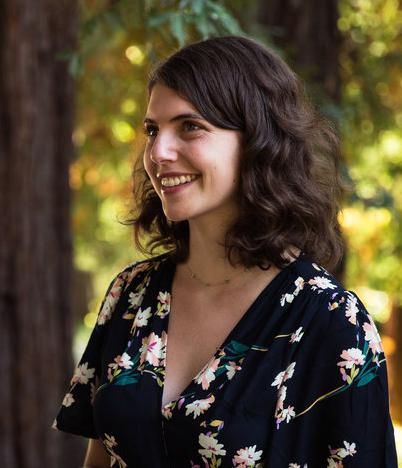 Carly Wertheim
Holistic nutritionist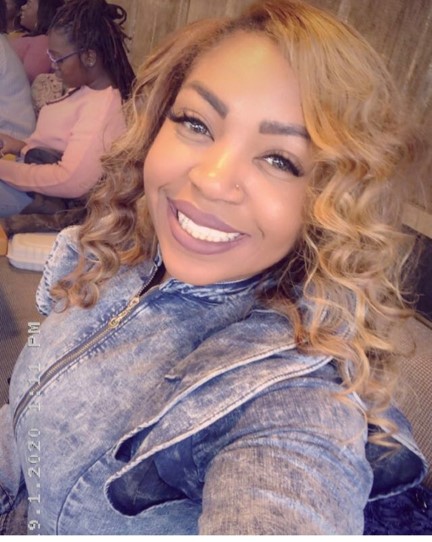 Giny Acea
Birth and Postpartum Doula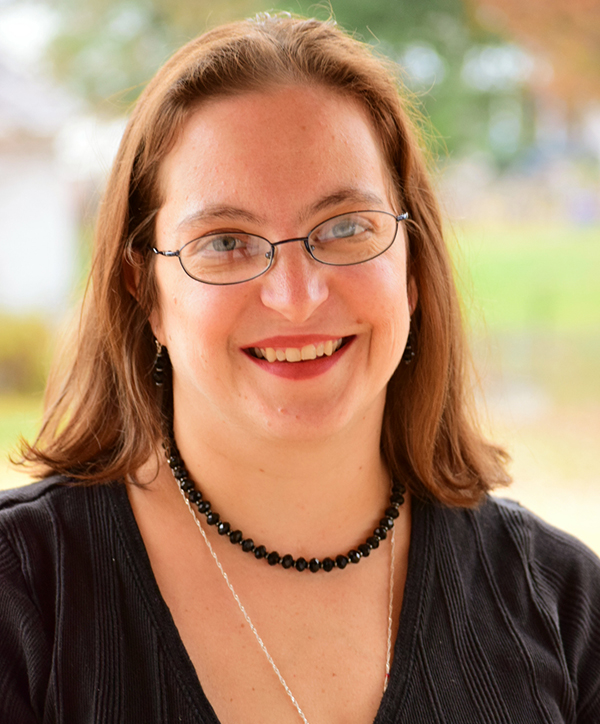 Jenn Carlson
Backup Birth Doula, Educator, Placenta Encapsulation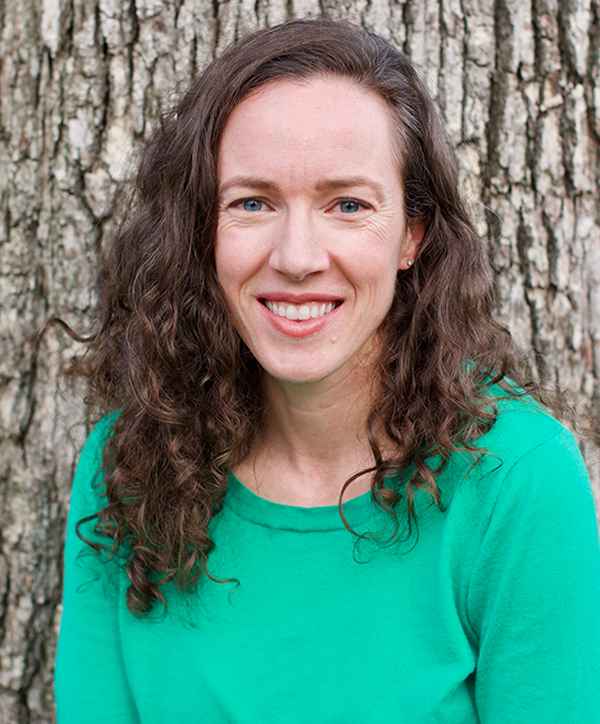 Julia Chemotti
Birth Doula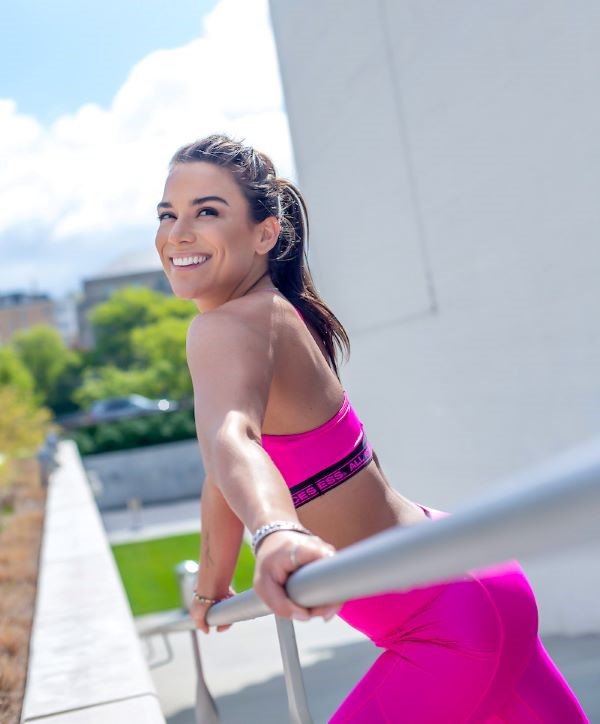 Kaitlyn Wozniak
Birth Doula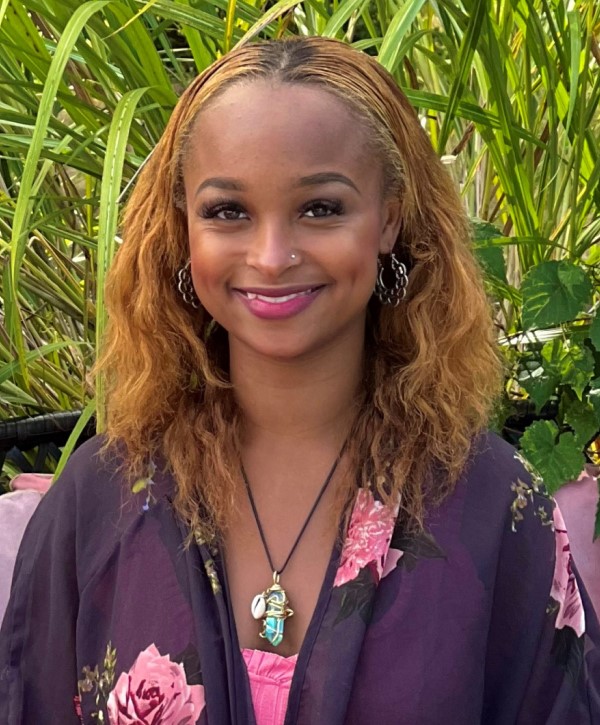 Laila Moore
Birth and Postpartum Doula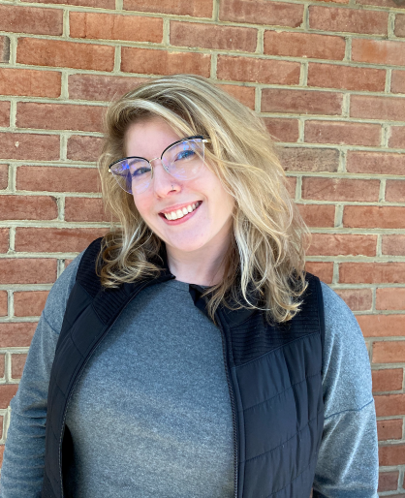 Lindsey Mehan
Birth Doula, RN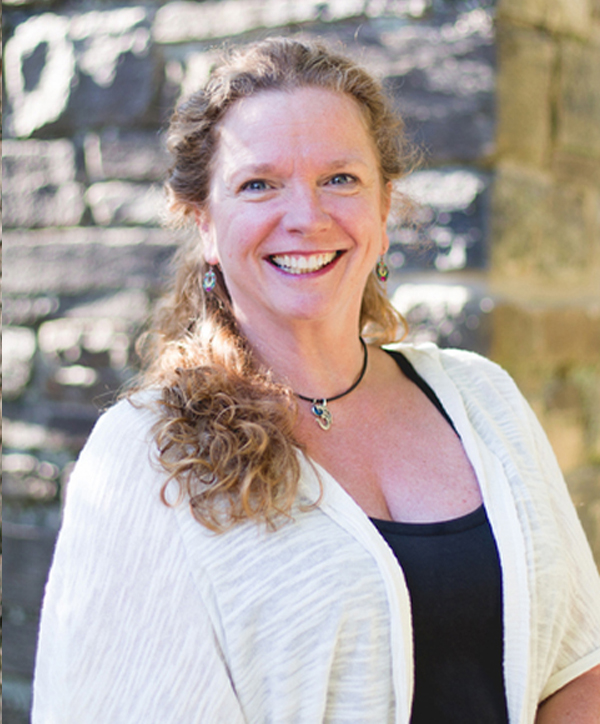 Lynn Converse
Birth Doula, CMA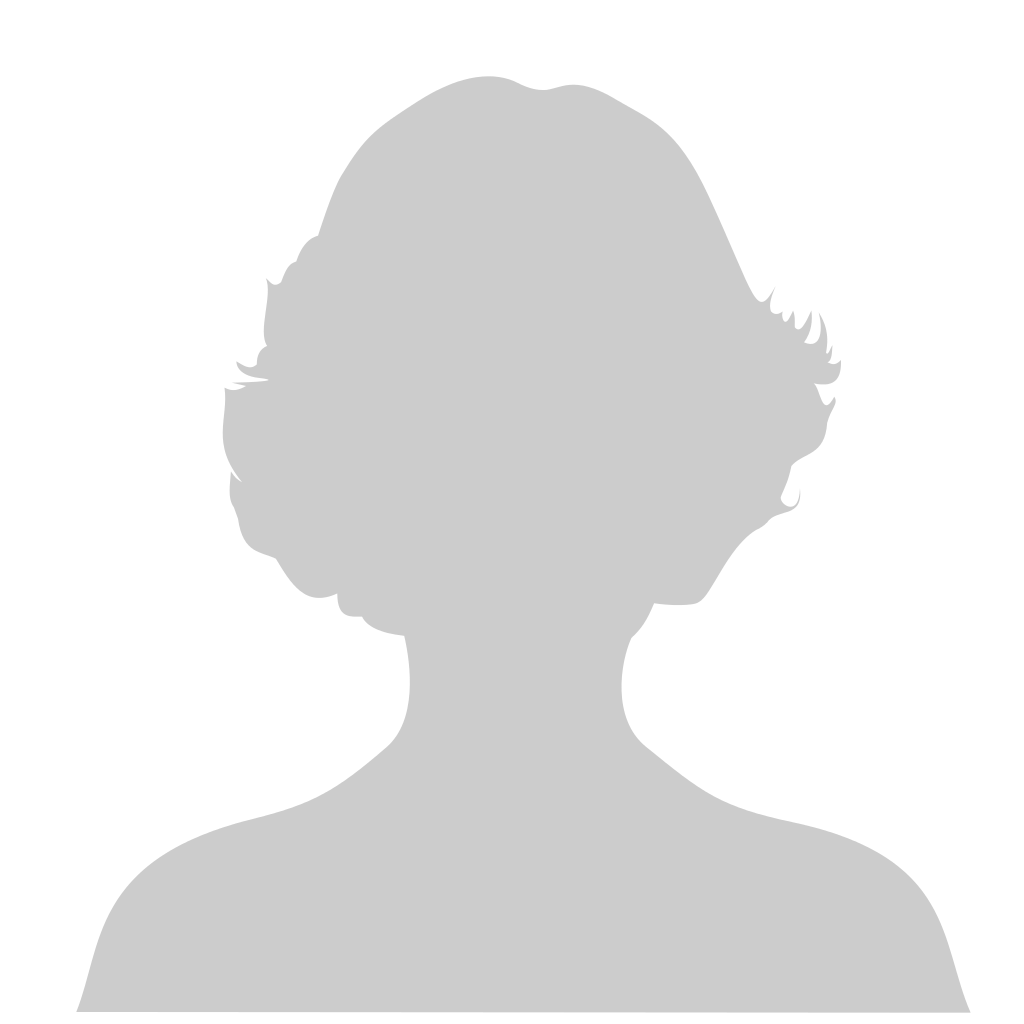 Margie Lidoff
Postpartum Doula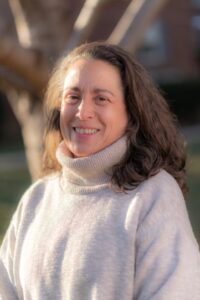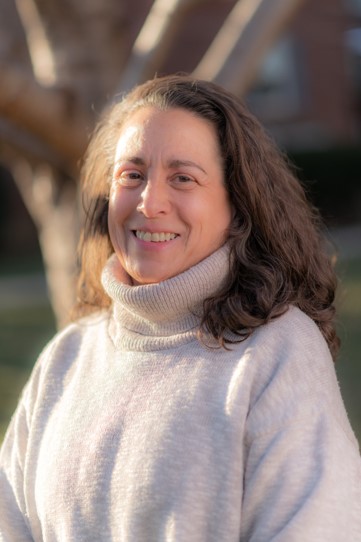 Miriam Bloch
Postpartum Doula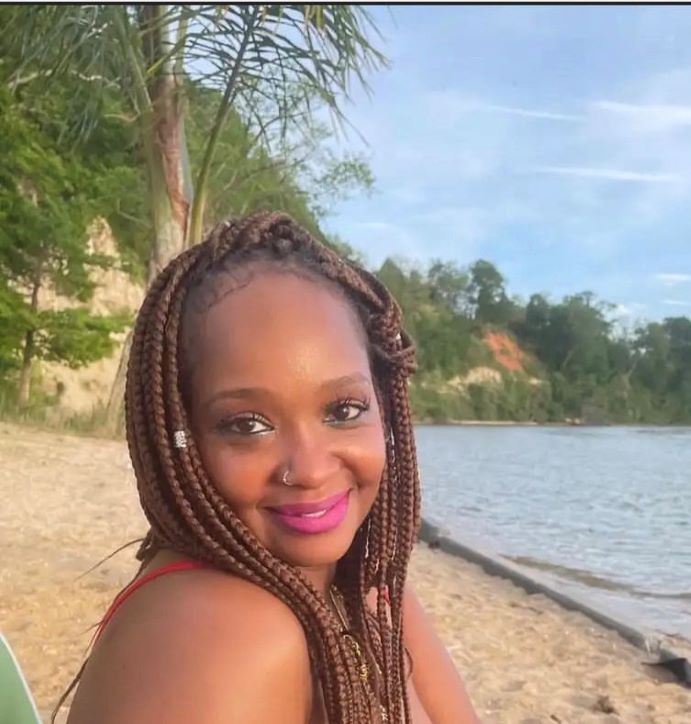 Nobashea House
Birth and Postpartum Doula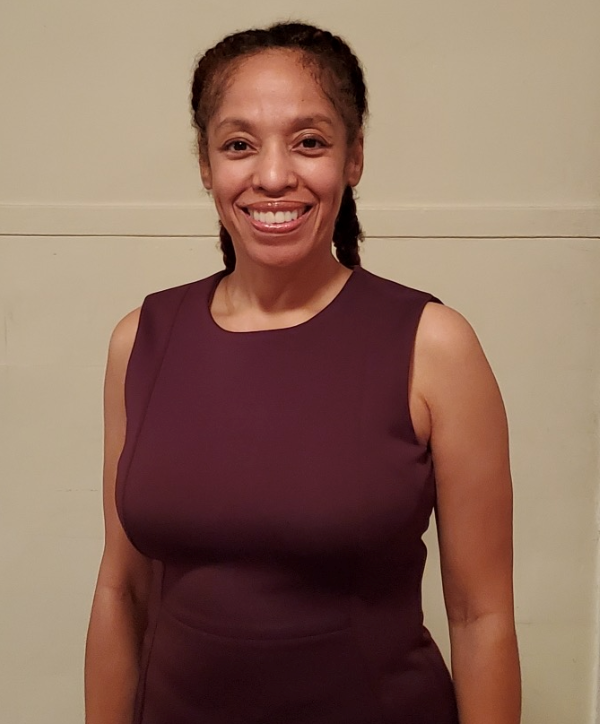 Royan Miller
Postpartum doula, Sleep Trainer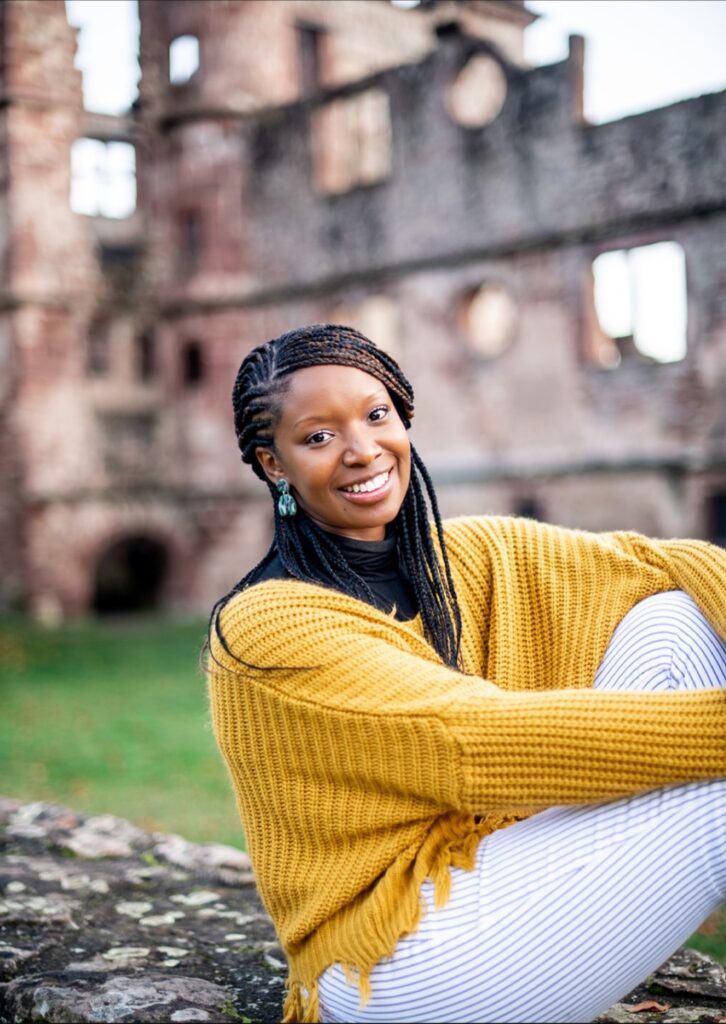 Velesha "Vee" Louise Burke
Birth and Postpartum Doula, Belly Binding Practitioner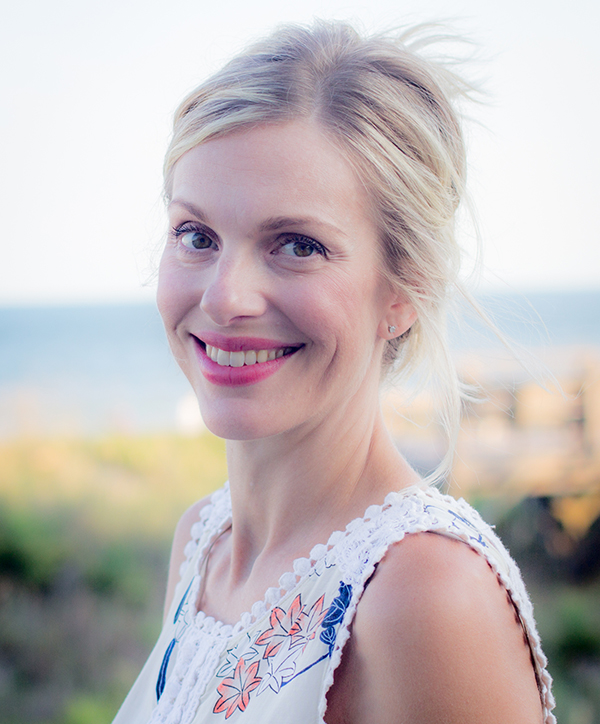 Vynessa Pantano
BackUp only
Our BYD Doulas Have Advanced Trainings in:
Aromatherapy
Breastfeeding (CLC)
Attachment Style Parenting
Domestic Violence
Neonatal Resuscitation
Optimal Fetal Alignment
Perinatal Mental Health
Homeopathy for Midwives
Rebozo
Spinning Babies
TENS units
VBAC support
Multiples
LGBTQ
Loss and Grief
Vaginal Breech Births