Portia Harris, Postpartum Doula
Portia Harris, Postpartum Doula
Postpartum Doula, Lactation Consuler
Portia grew up in Monterey Bay, California. Her journey as a Doula developed in 2018 after the unexpected turn of events with her son's birth. She did not feel supported or was even slightly prepared for a great birth experience. Since that time, she knew if it happened to her, it was likely to happen to another mom and that's how she decided to become a doula
Vaccinations are up to date including COVID boosted.
Invisible
Read Bio
Hi, my name is Portia Harris and grew up in Monterey Bay, California. My journey as a Doula developed in 2018 after the unexpected turn of events with my son's birth. I did not feel supported or was even slightly prepared for a great birth experience. Since that time, I knew if it happened to me, it was likely to happen to another mom and that's how I decided to become a doula. Since then I  obtained my certifications to support mothers and their families in any phase of pregnancy. My certifications and training include birth and postpartum, childbirth education, lactation counseling, and newborn care. Today I serve the DMV and Baltimore area where I also have met many great friends, people, and opportunities. One day I hope to become an IBCLC, Nurse, or midwife. I am excited to support you and your family next and continue to fill the gap of families who have experienced a lack of support, education, and empowerment.
Pronouns:  she/her
Certifications
Portia holds certifications in the following areas:
Birth and Postpartum Doula
Childbirth Educator 
Lactation Counselor
Newborn care
Infant CPR and First Aid
She has additional experience with:
Preemies
Multiples (twins, triplets)
Adoptive families
Underserved women and teens
Service Area
Maryland:  Upper Marlboro, Bowie, Baltimore Severna Park, Severn, Millerstown, Towson, Ellicott City, Baltimore, Pasadena, Catonsville, Annapolis, Laurel, and Columbia. 
Availability & Reviews
To see Royan's availability and client reviews, CLICK HERE.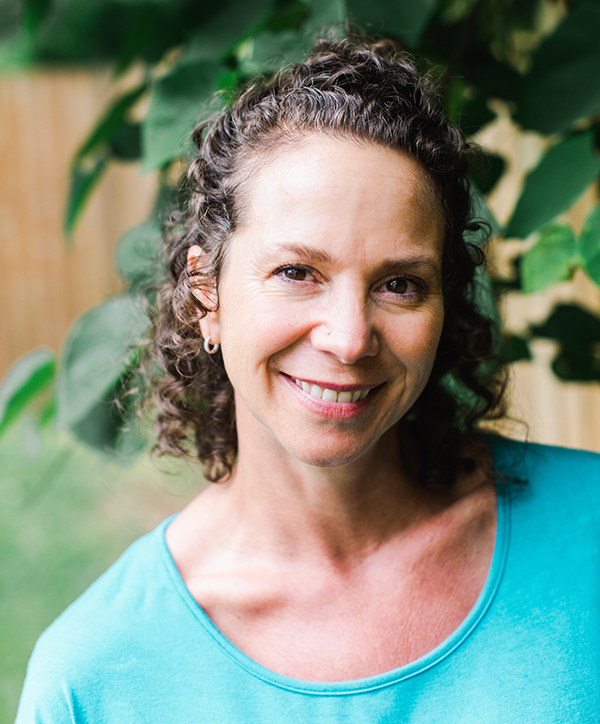 Ursula Sukinik
Owner/CEO, Birth Doula, CMA, Educator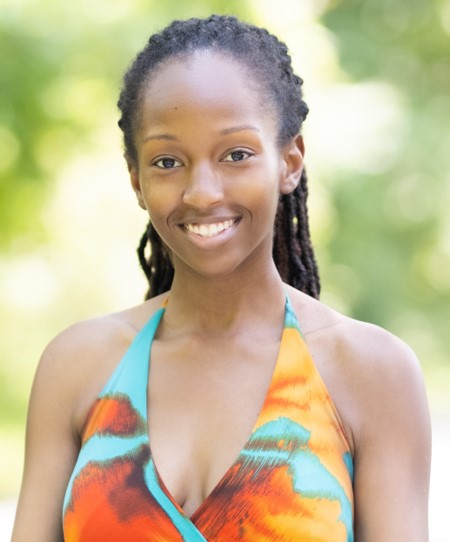 Amira Stokes
Birth and Postpartum Doula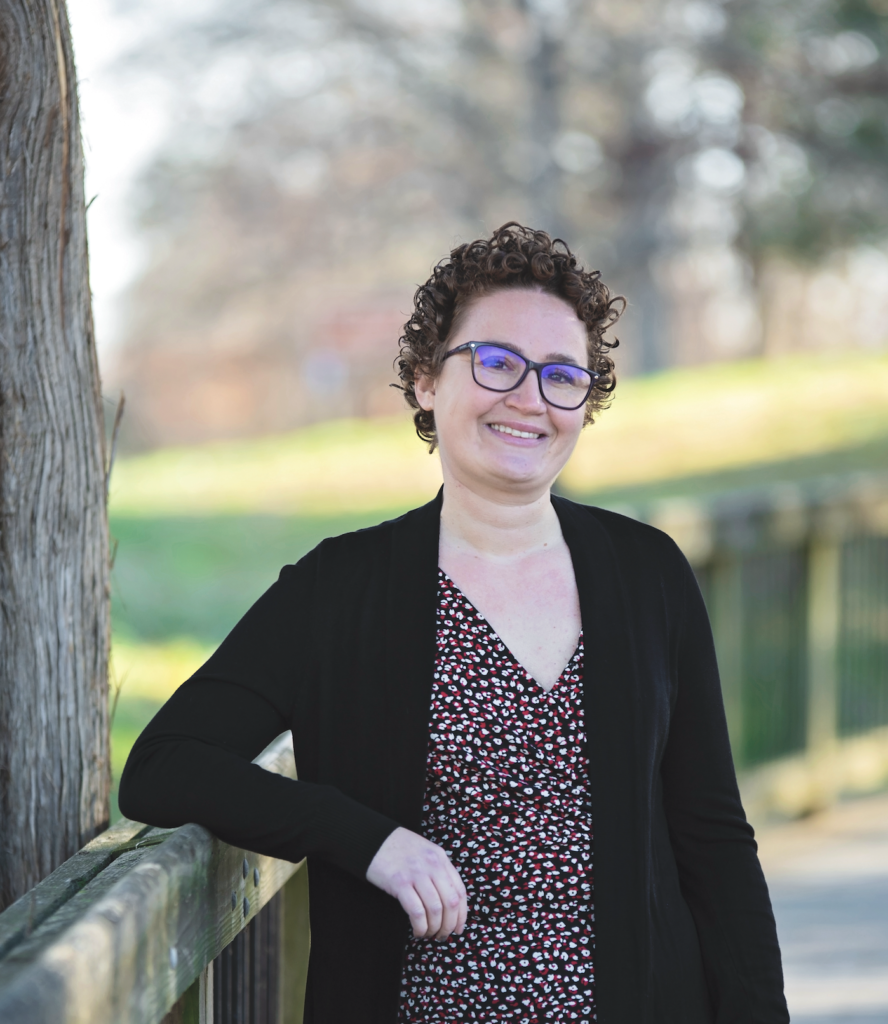 Amy Lentner
Birth and Postpartum Doula, Educator, Lactation Counselor, Placenta Encapsulation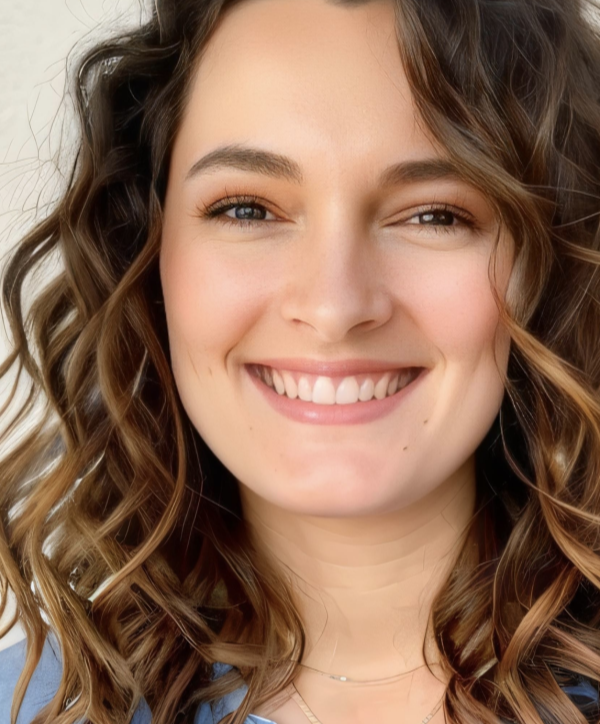 Brittney Kohl
Birth Doula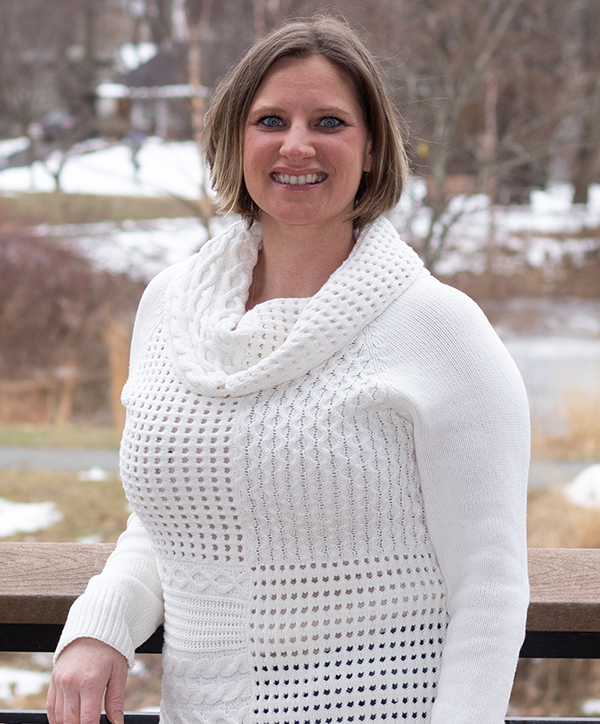 Colette Schultz
Birth Doula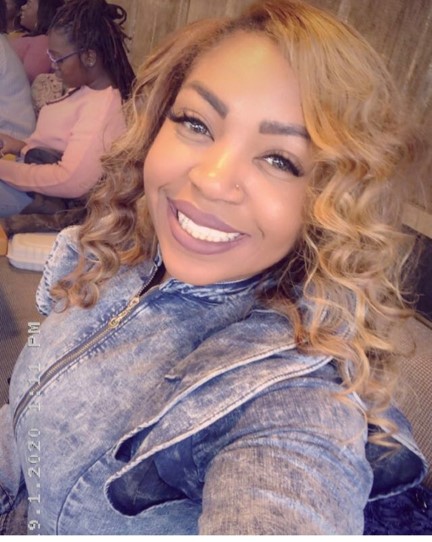 Giny Acea
Birth and Postpartum Doula, RMA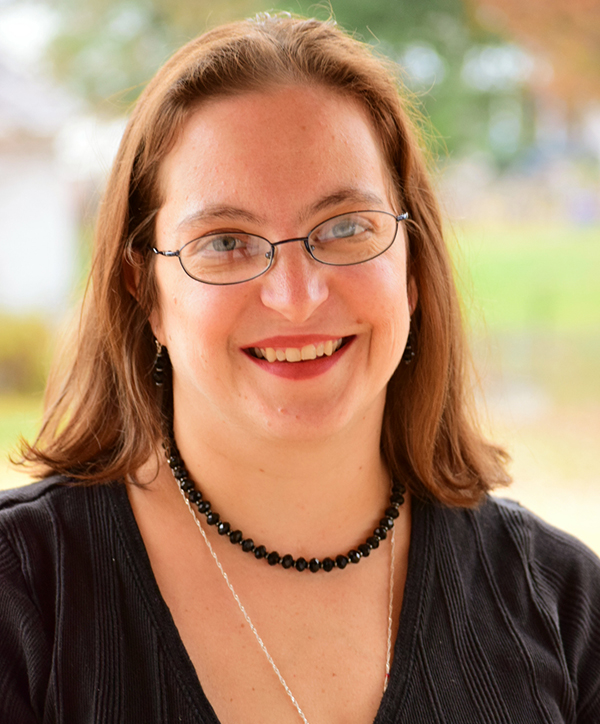 Jenn Carlson
Birth Doula, Educator, Placenta Encapsulation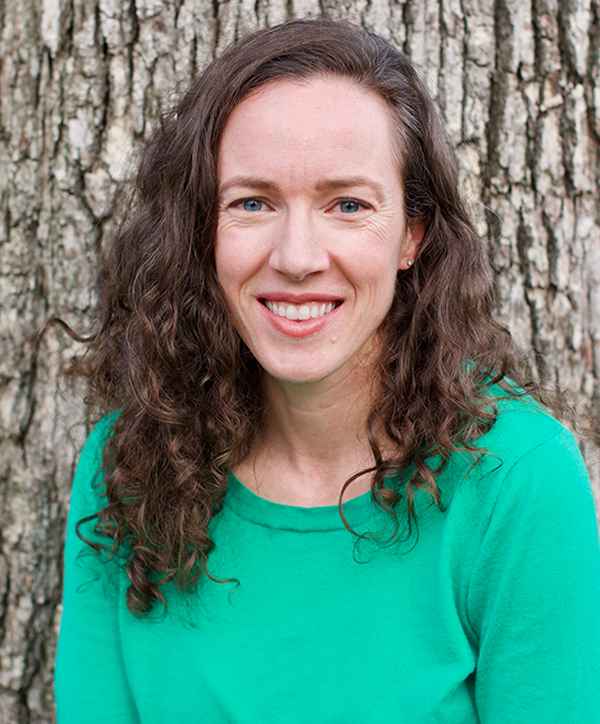 Julia Chemotti
Birth Doula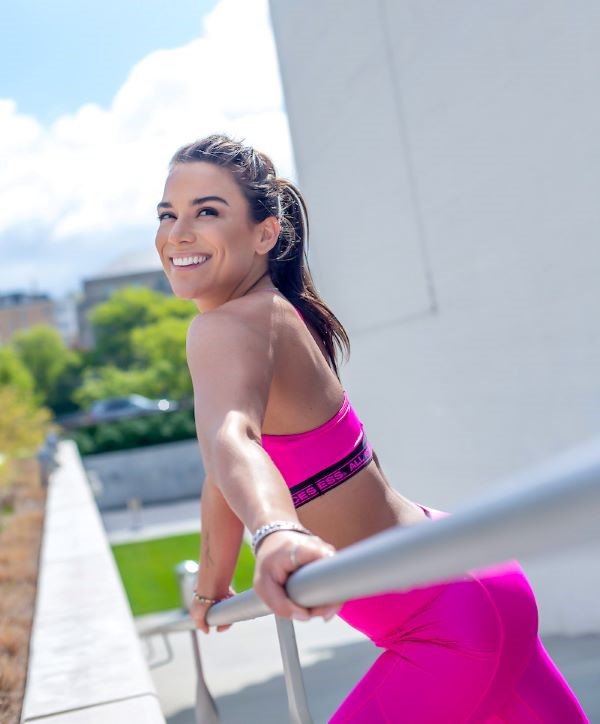 Kaitlyn Wozniak
Birth Doula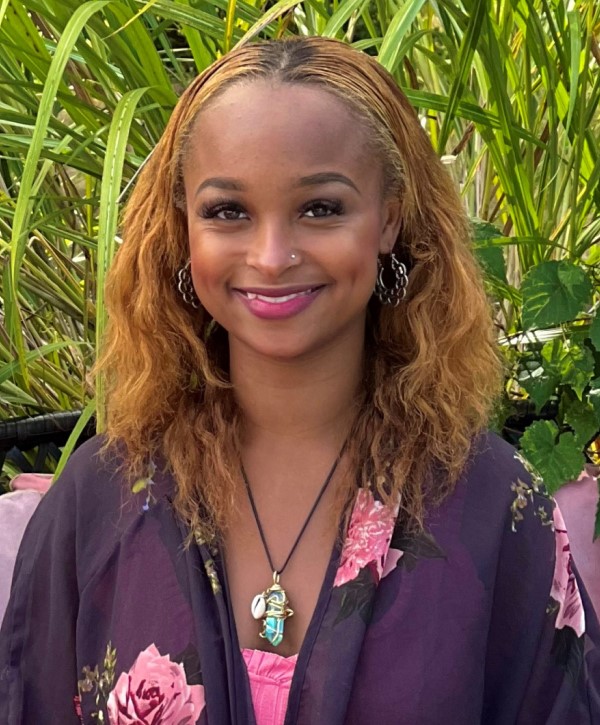 Laila Moore
Birth and Postpartum Doula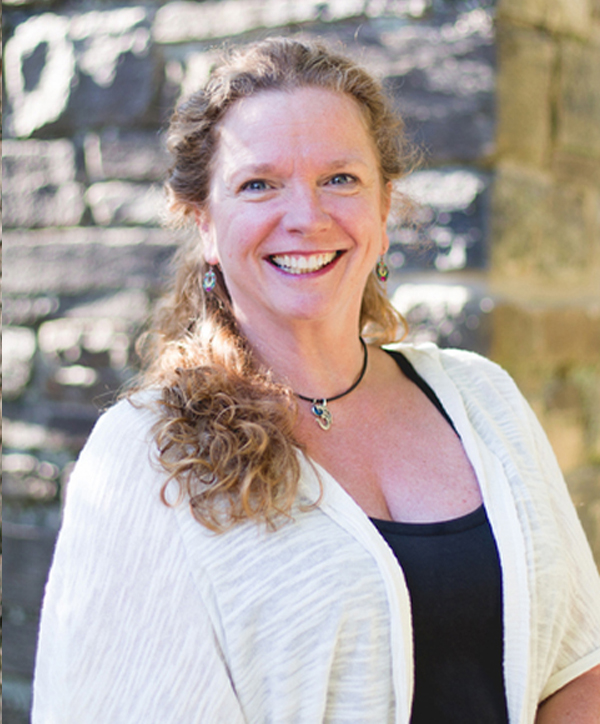 Lynn Converse
Birth Doula, CMA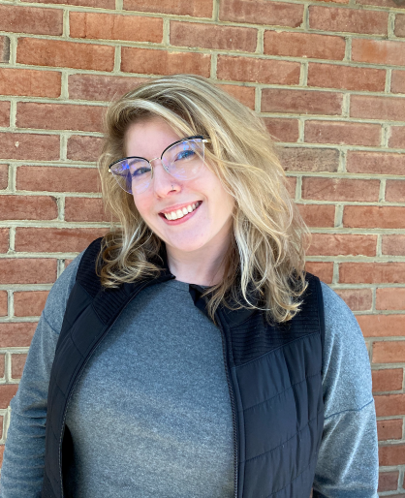 Lindsey Mehan
Birth Doula, RN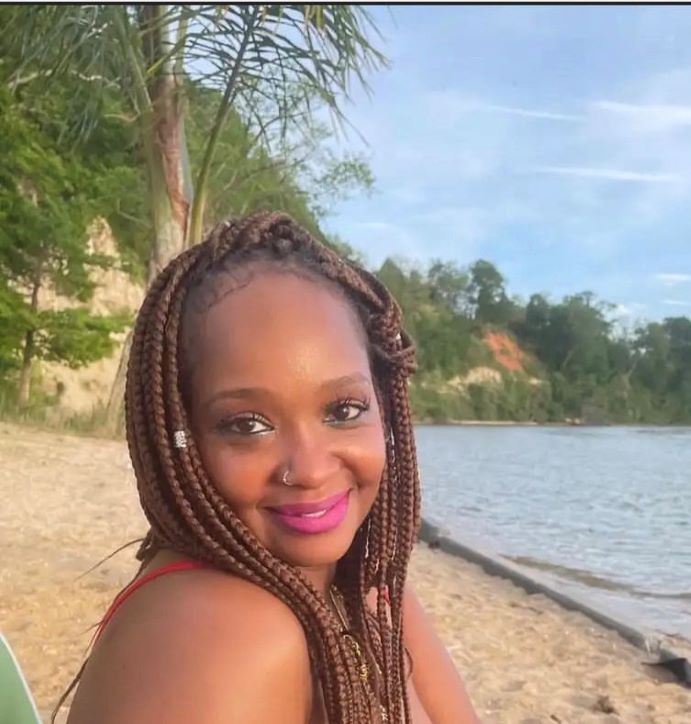 Nobashea House
Birth and Postpartum Doula, CMA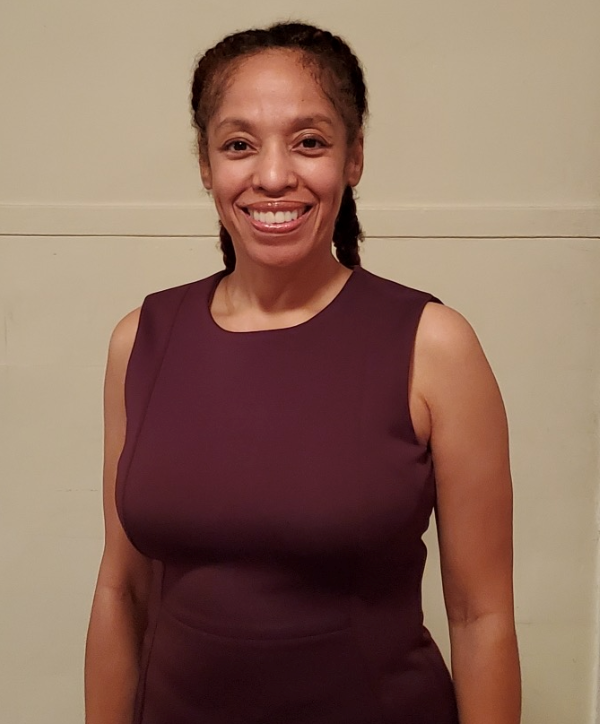 Royan Miller
Birth & Postpartum Doula, Sleep Trainer, IBCLC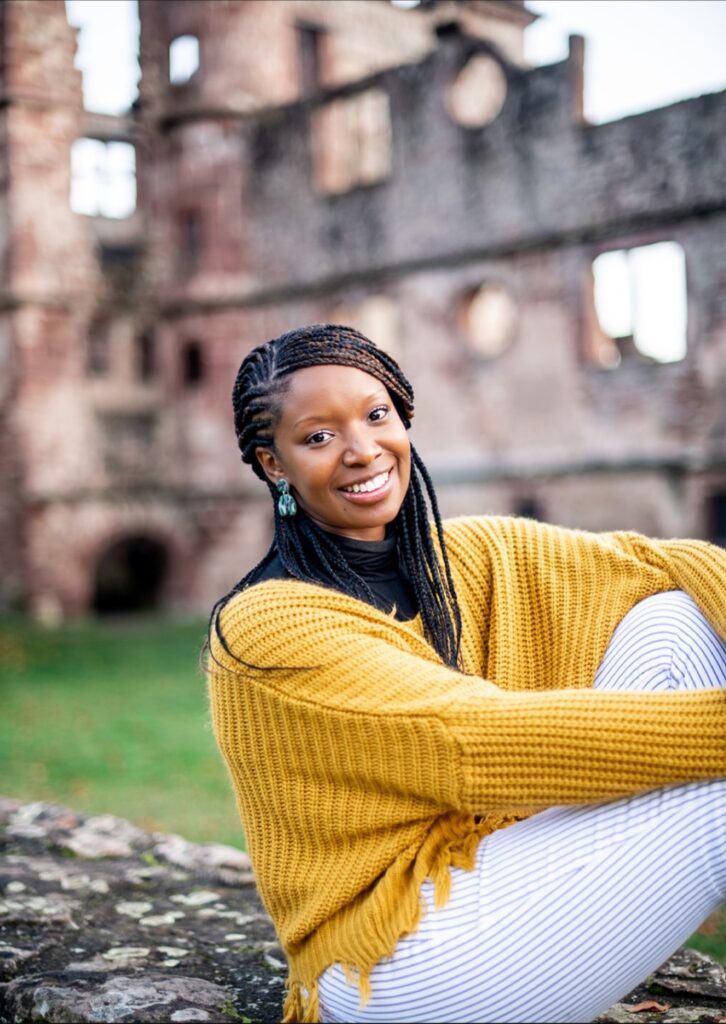 Velesha "Vee" Burke
Birth and Postpartum Doula, Birth Advocate, Belly Binding Practitioner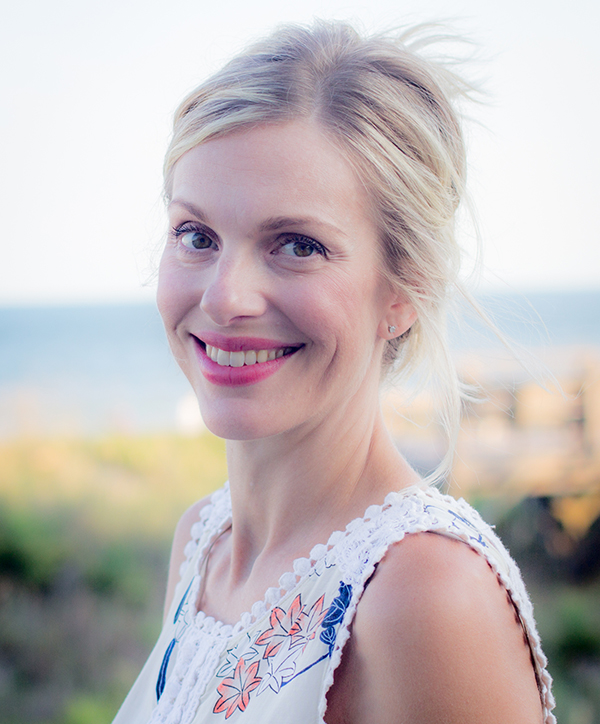 Vynessa Pantano
BackUp only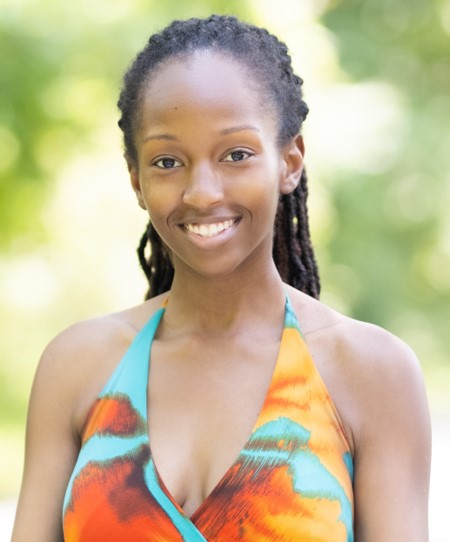 Amira Stokes
Birth and Postpartum Doula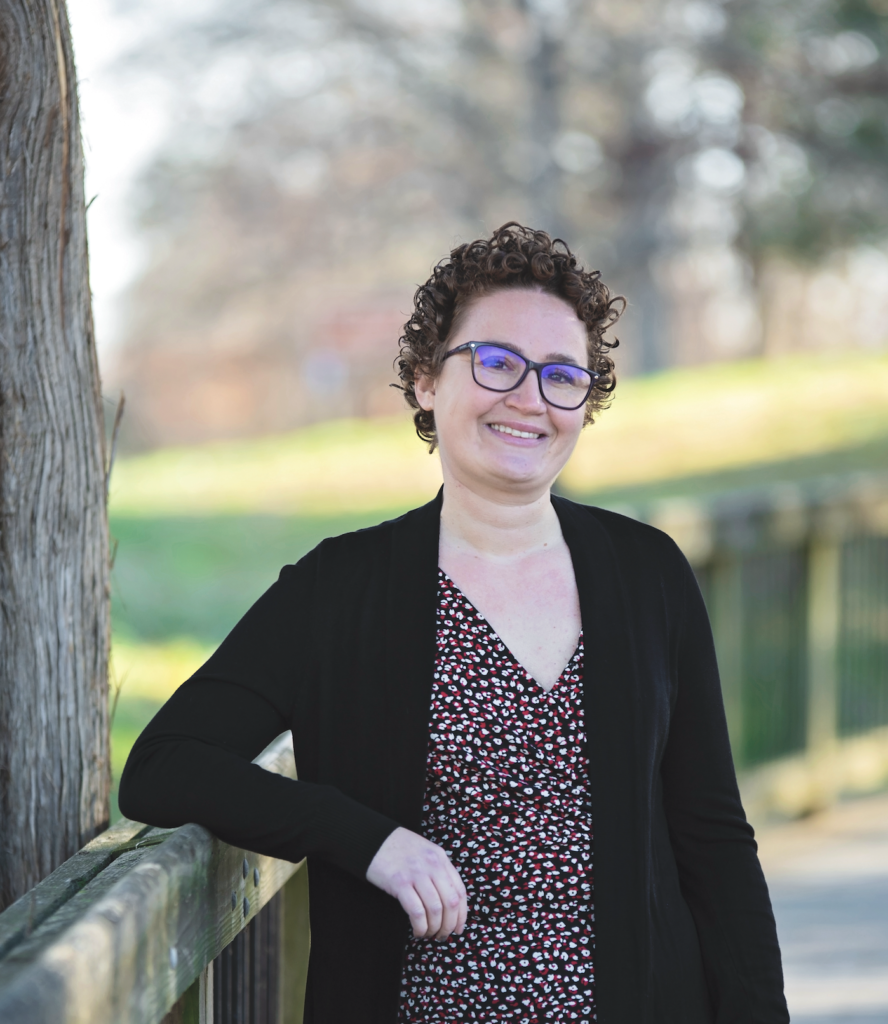 Amy Lentner
Birth and Postpartum Doula, Educator, Lactation Counselor, Placenta Encapsulation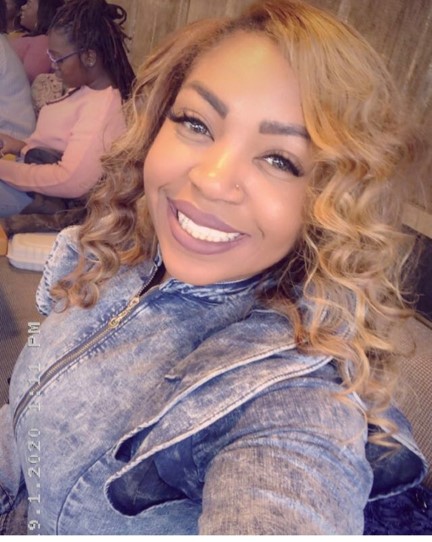 Giny Acea
Birth and Postpartum Doula, RMA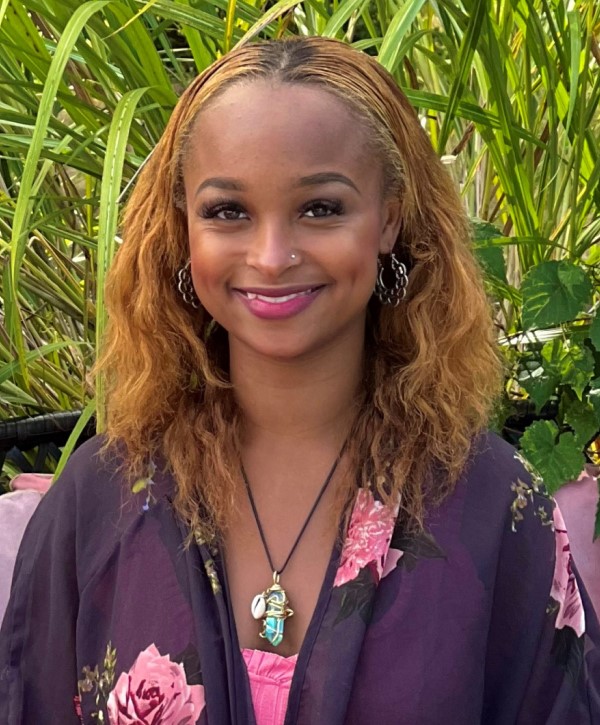 Laila Moore
Birth and Postpartum Doula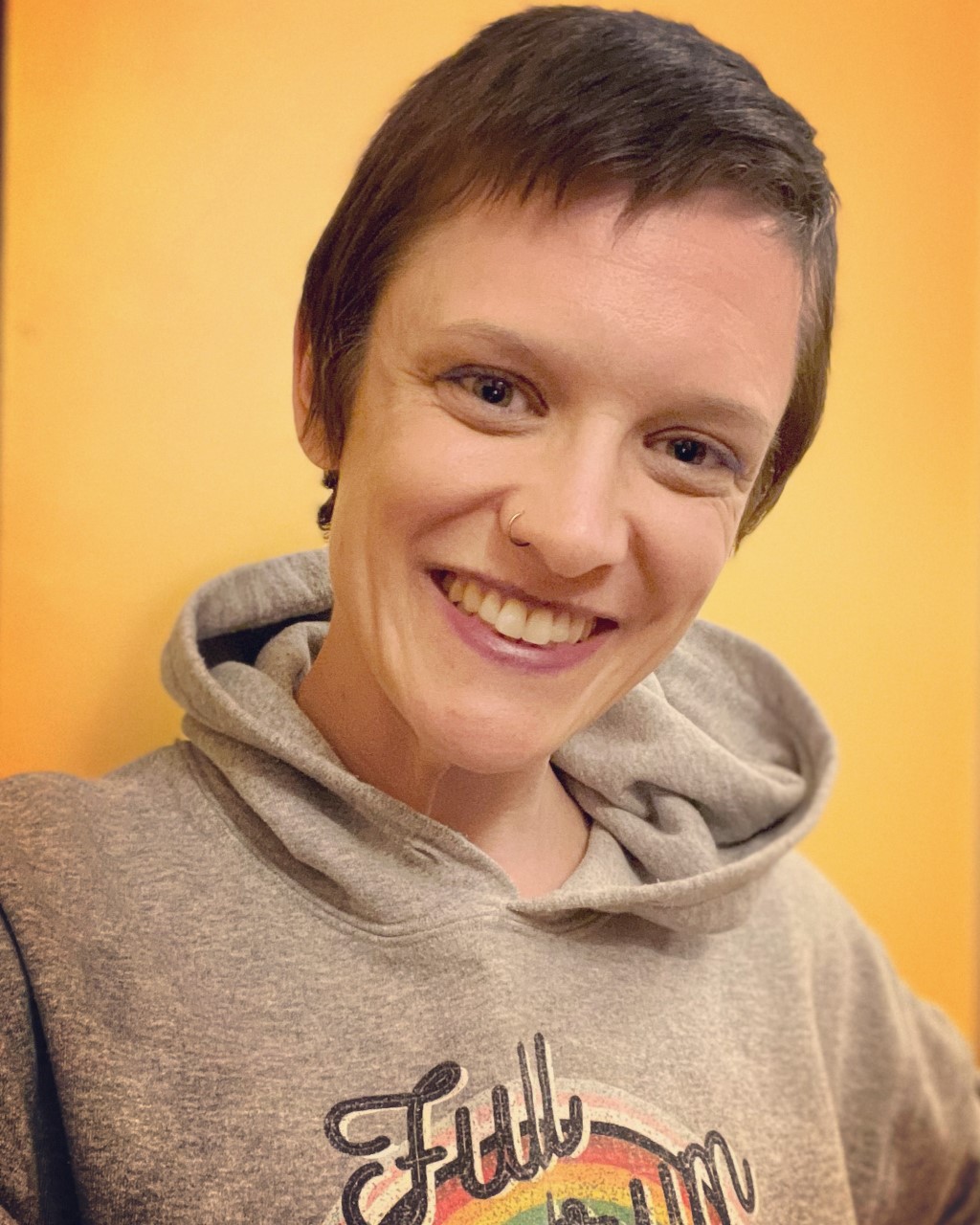 Laura Durbin
Postpartum Doula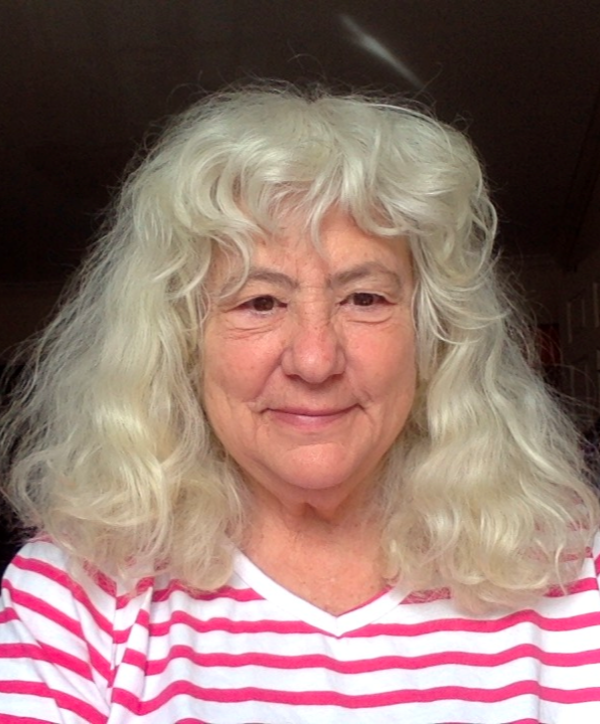 Margie Lidoff
Postpartum Doula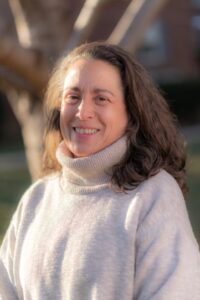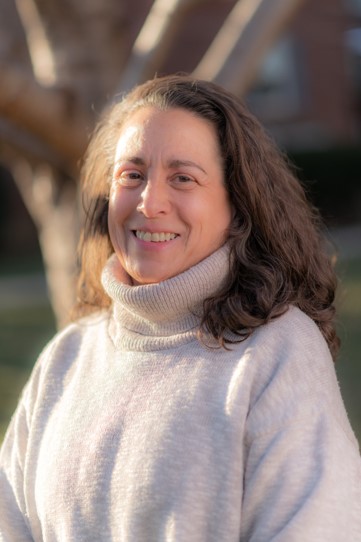 Miriam Bloch
Postpartum Doula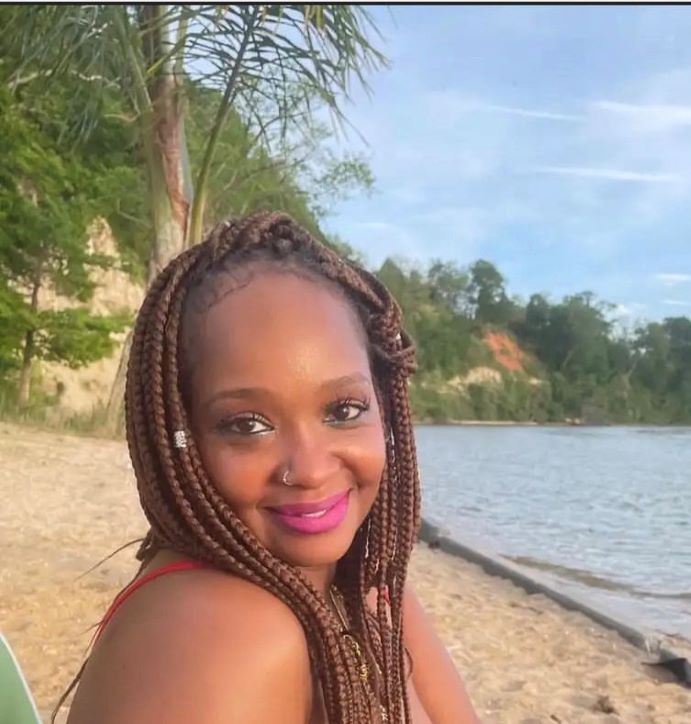 Nobashea House
Birth and Postpartum Doula, CMA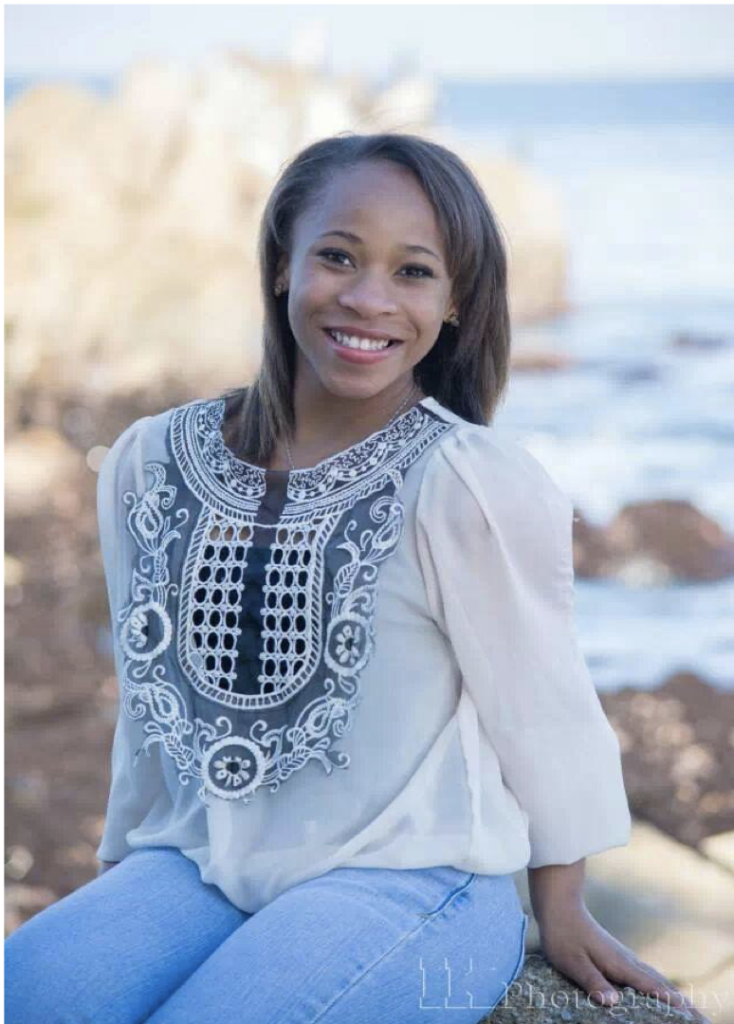 Portia Harris
Postpartum Doula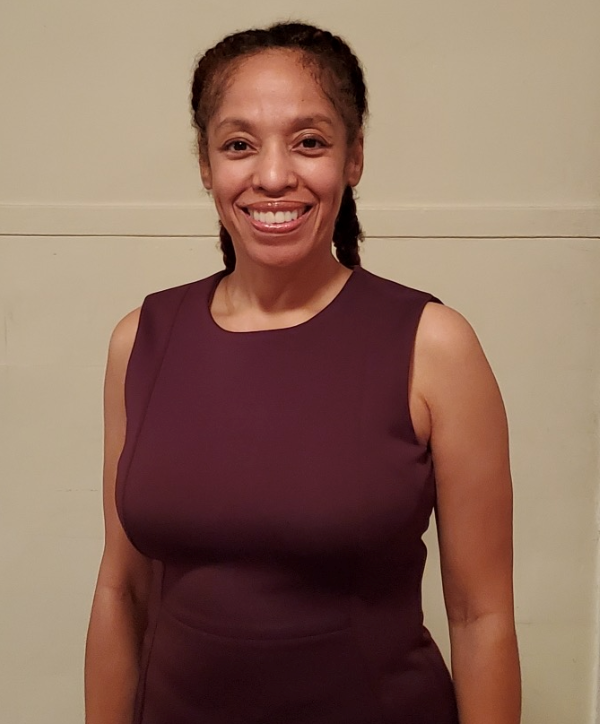 Royan Miller
Postpartum Doula, Sleep Trainer, IBCLC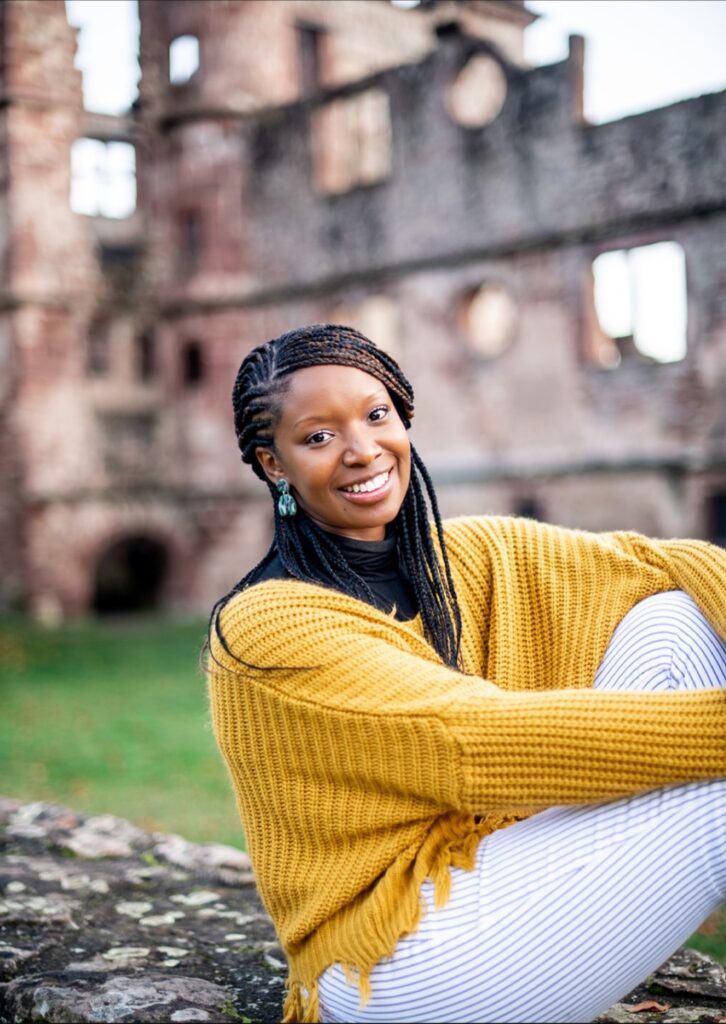 Velesha "Vee" Burke
Birth and Postpartum Doula, Birth Advocate, Belly Binding Practitioner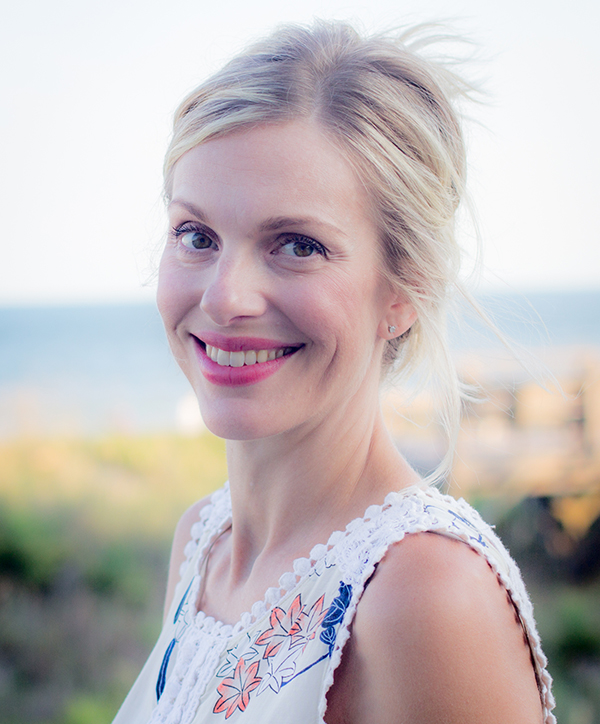 Vynessa Pantano
BackUp only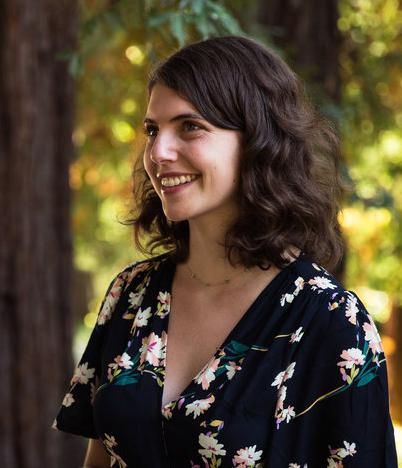 Carly Wertheim
Holistic nutritionist
Our BYD Doulas Have Advanced Trainings in:
Aromatherapy
Breastfeeding (CLC)
Attachment Style Parenting
Domestic Violence
Neonatal Resuscitation
Optimal Fetal Alignment
Perinatal Mental Health
Homeopathy for Midwives
Rebozo
Spinning Babies
TENS units
VBAC support
Multiples
LGBTQ
Loss and Grief
Vaginal Breech Births