Amira Stokes, Birth and Postpartum Doula
Birth and Postpartum Doula
​
Amira is a certified holistic wellness coach, meditation instructor, as well as birth and postpartum doula.
Invisible
Read Bio
Amira believes education and support are the keys to peaceful and trauma-free birth and postpartum experiences without unnecessary interventions. She is passionate about educating her clients on their rights and helping them go into labor feeling educated, empowered, and being generally aware of what to expect so that they can remain in a safe space and avoid any fear cycles approaching delivery. During prenatal visits, she educates her clients and their partners on evidence-based birth facts and leads them in meditations and affirmations crafted specifically for them as they work to release any fears and/or traumas surrounding this experience. Following each birth, she helps her clients process their experiences and reflect in a safe space.
Amira believes that with nurturing and support, the birth and postpartum periods are truly beautiful experiences. She believes a birthing person who is physically, mentally, emotionally, and energetically nurtured will be the best version of themselves as a parent and as an overall person. As a mother to a rainbow baby, she can empathize with parents as well as hold space in less-than-ideal situations. The birth of her daughter, as well as her overall pregnancy and postpartum journey, are what sparked her passion to nurture the birthing person through doula work. She is very aware of the disparities for minority birthing people in general, but specifically for black birthing people, and is proactive in helping to fill in the gaps. Her approach to birth and postpartum is ancestral. Her core belief is that birth is sacred and should be treated as such. 
With her background in holistic wellness coaching, Amira is able to help set the tone for a healthy birth and postpartum experience that will translate well beyond your time with her as a birth/postpartum client.
Pronouns:  she/her
Certifications
Amira has advanced training in CPR,  holistic wellness, and mediation.
Service Area
Amira services Baltimore, Towson, Ellicott City, Columbia, Fredrick, Laurel, Montgomery County, and Annapolis.
She does both daytime and nighttime postpartum work in the same service area.
Availability & Reviews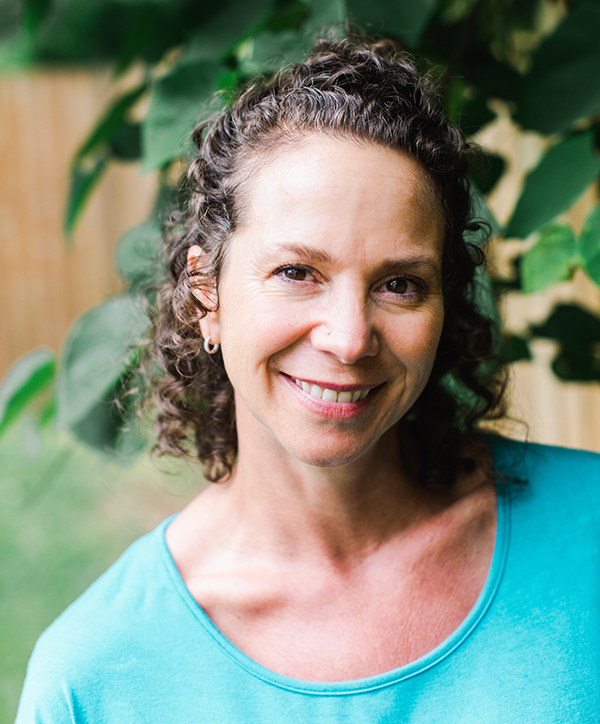 Ursula Sabia Sukinik
Owner/CEO, CMA, educator, Birth & Postpartum Doula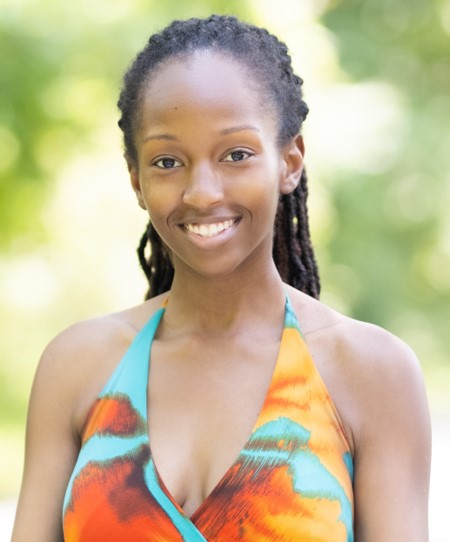 Amira Stokes
Postaprtum Doula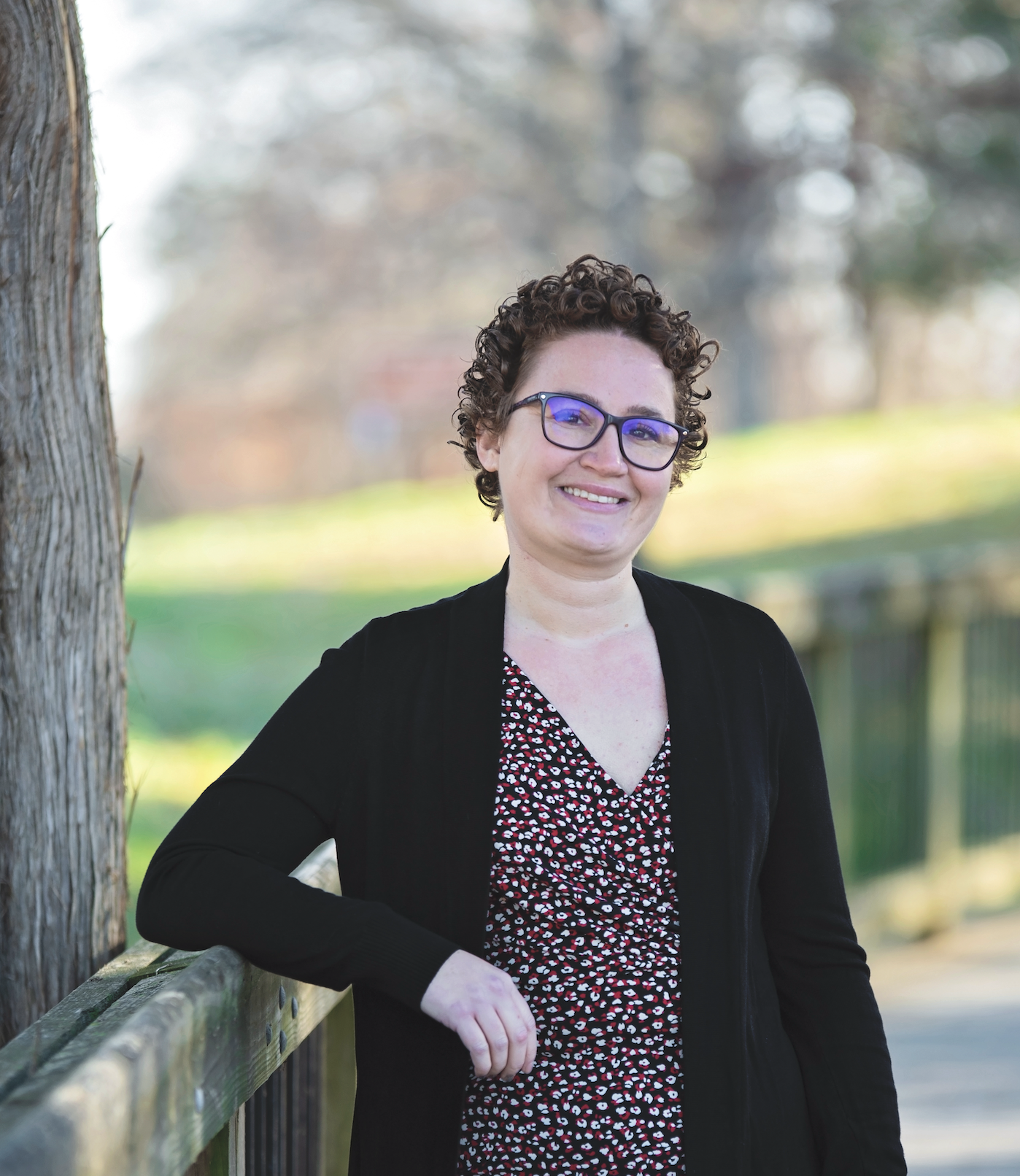 Amy Lentner
Birth & Postpartum Doula, Educator, CLC, Placenta Encapsulation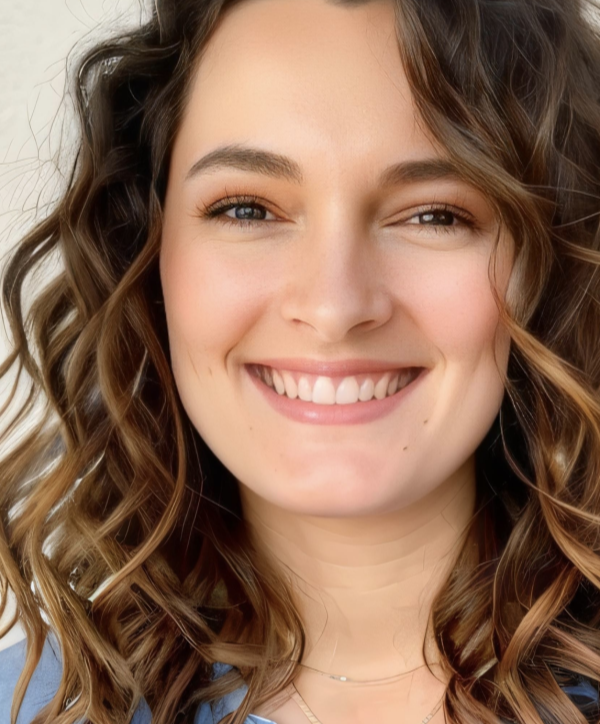 Brittney Kohl
Birth Doula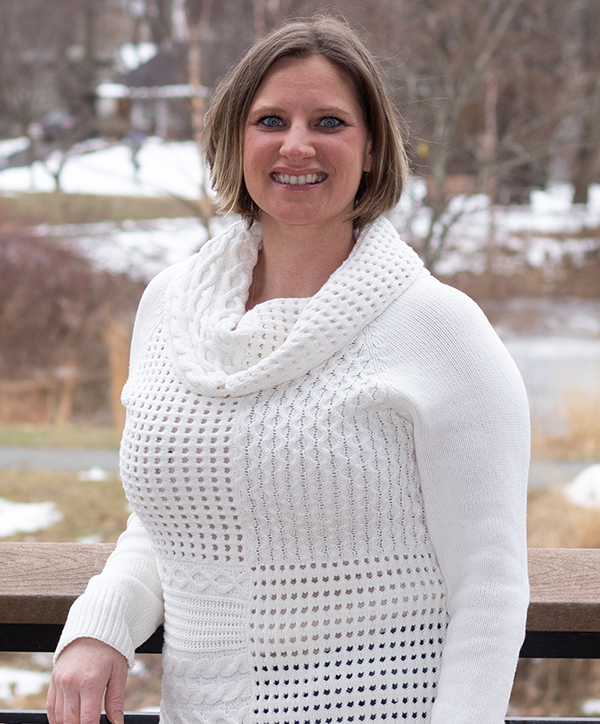 Colette Schultz
Birth Doula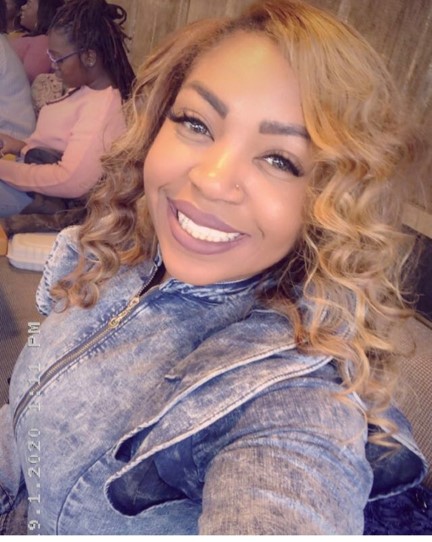 Giny Acea
Birth & Postpartum Doula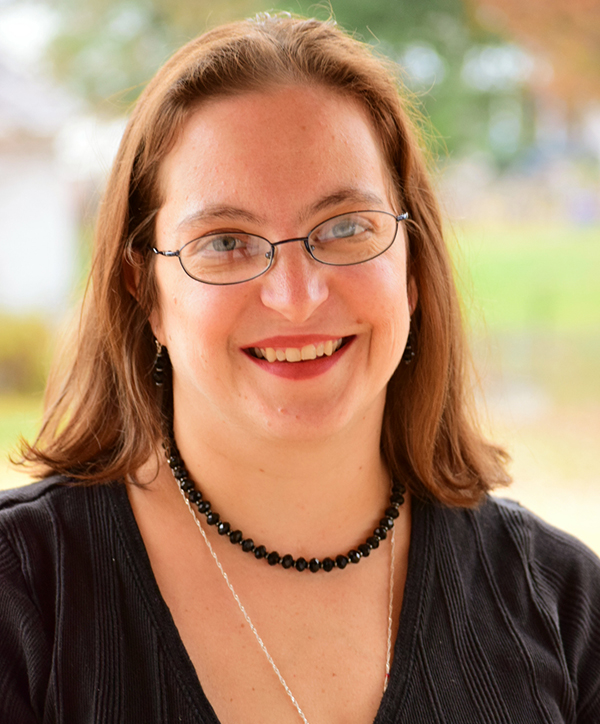 Jenn Carlson
Birth Doula, Educator, Placenta Encapsulation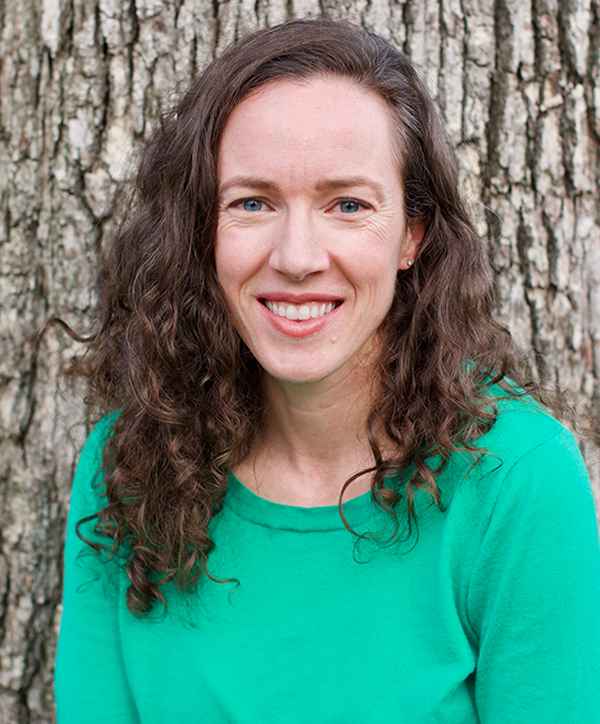 Julia Chemotti
Birth & Postpartum Doula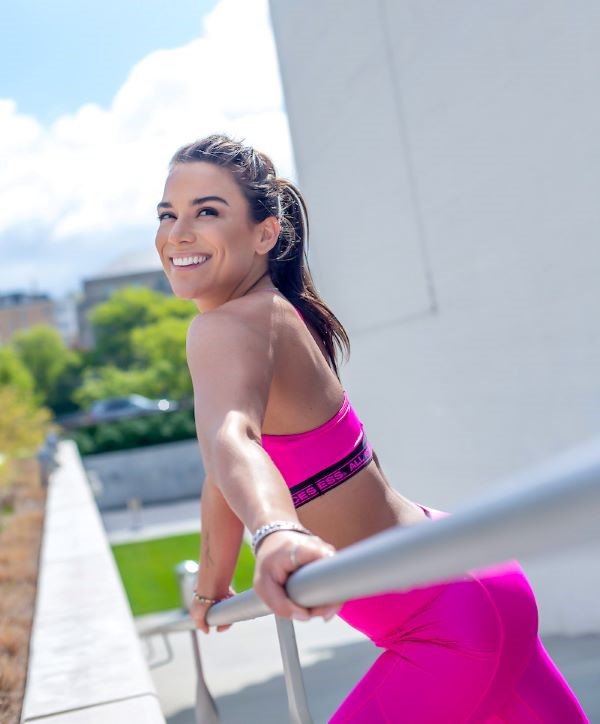 Kaitlyn Wozniak
Birth Doula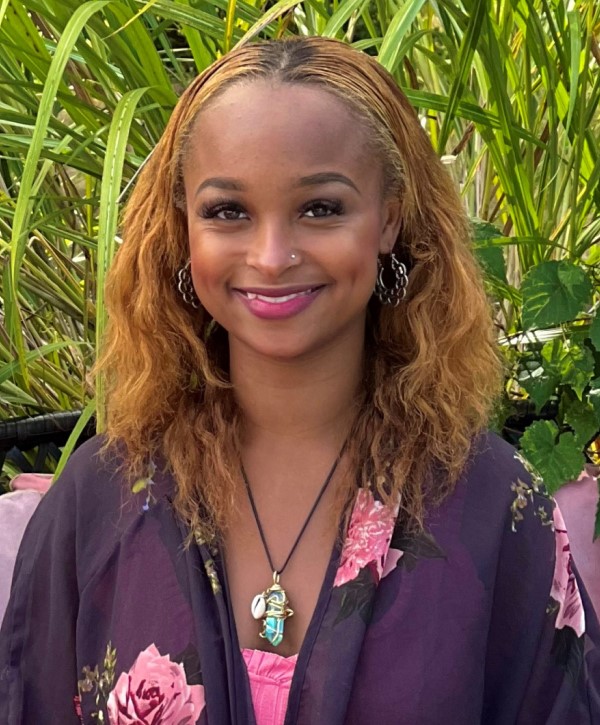 Laila Moore
Birth & Postpartum Doula, LMT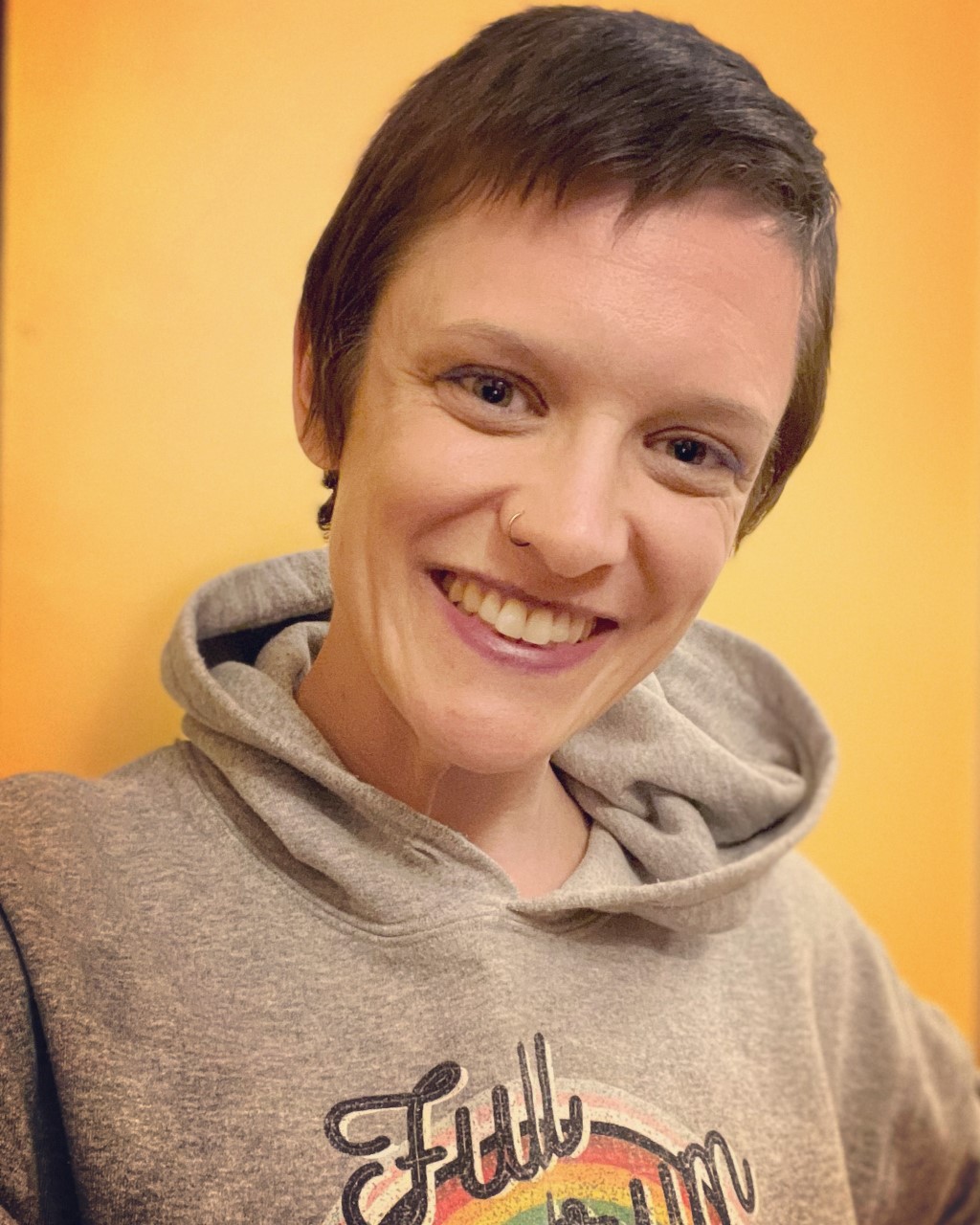 Laura Durbin
Postpartum Doula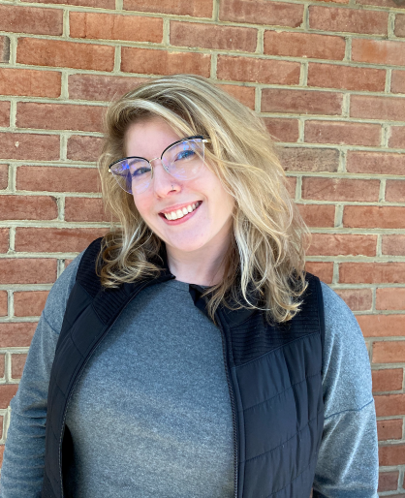 Lindey Mehan
Birth Doula, RN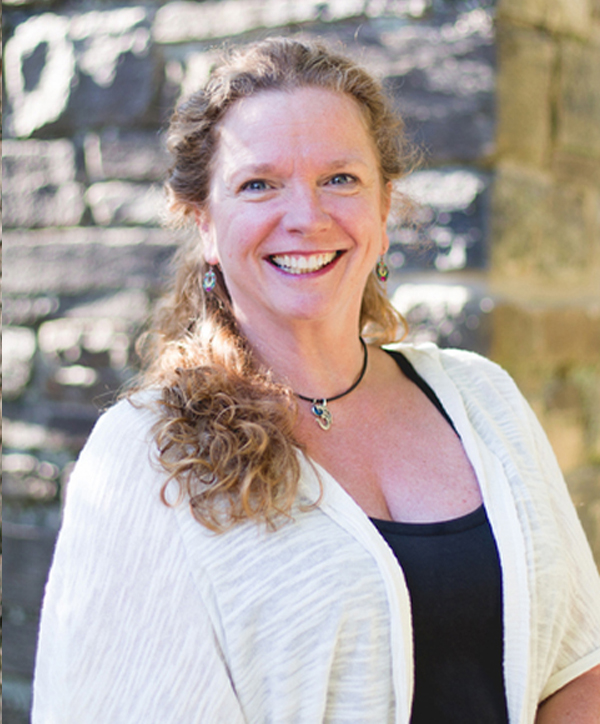 Lynn Converse
Birth Doula , CMA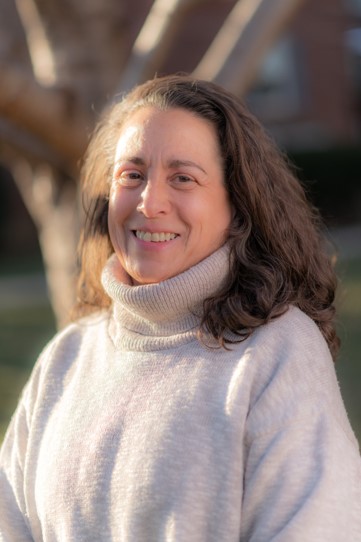 Miriam Bloch
Postpartum Doula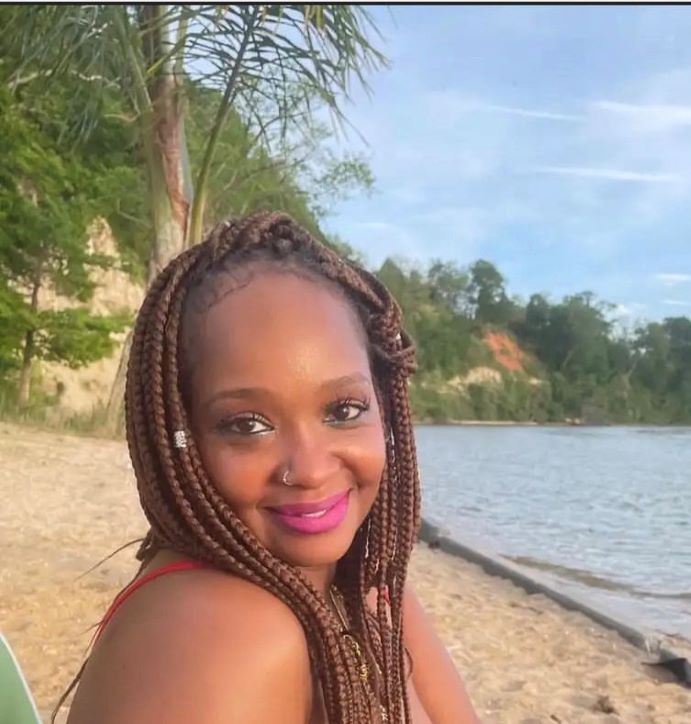 Nobashea House
Birth & Postpartum Doula, CMA, LMT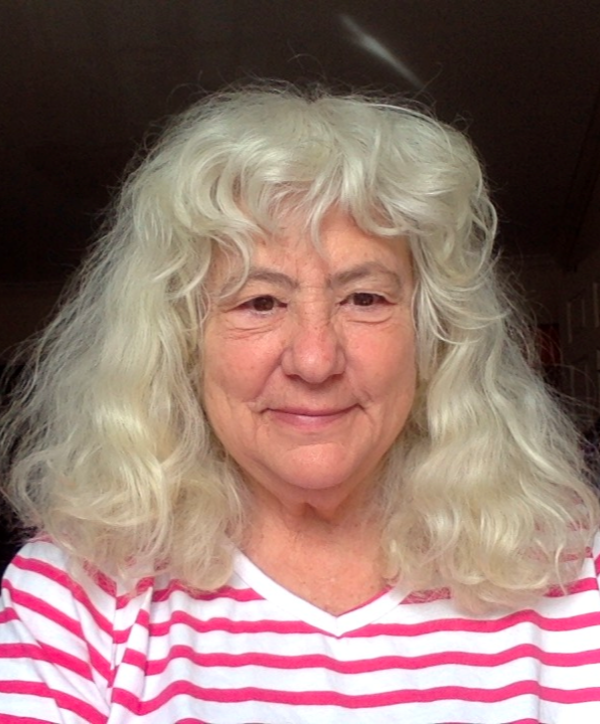 Margie Lidoff
Postpartum Doula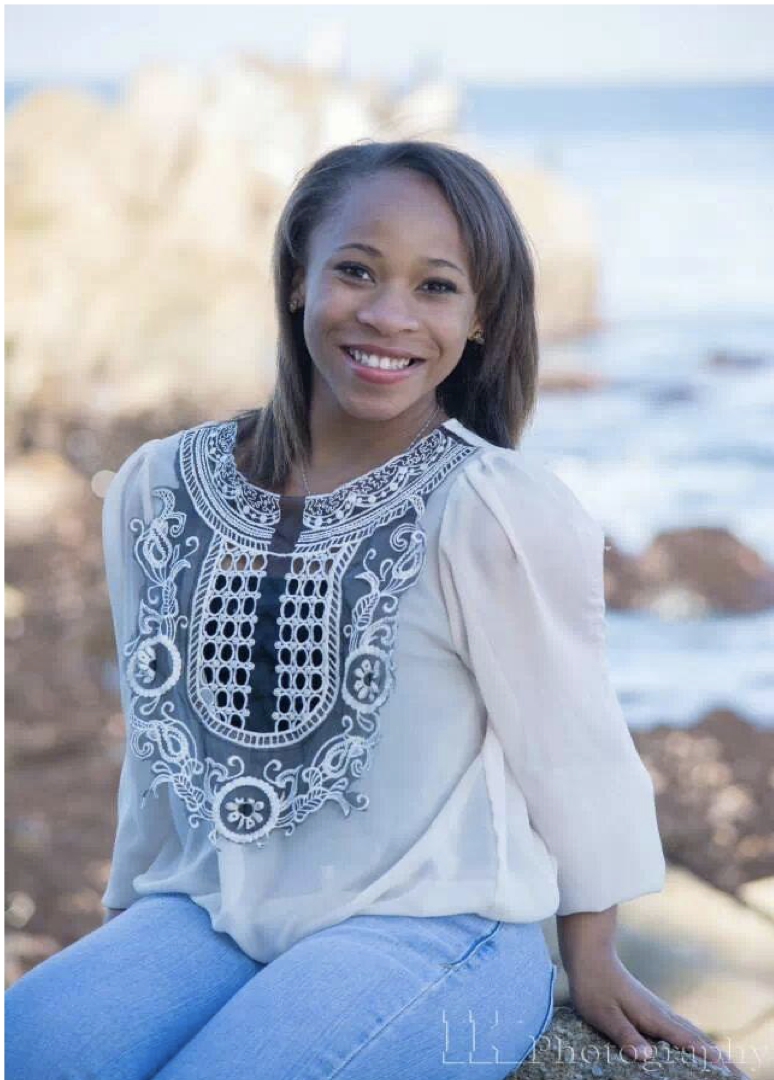 Portia Harris-Washington
Postpartum Doula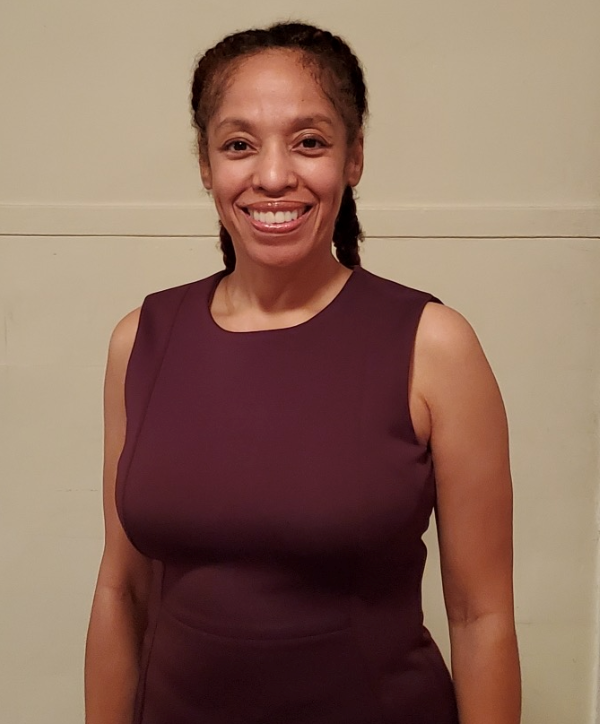 Royan Miller
Birth & Postpartum Doula, Educator, IBCLC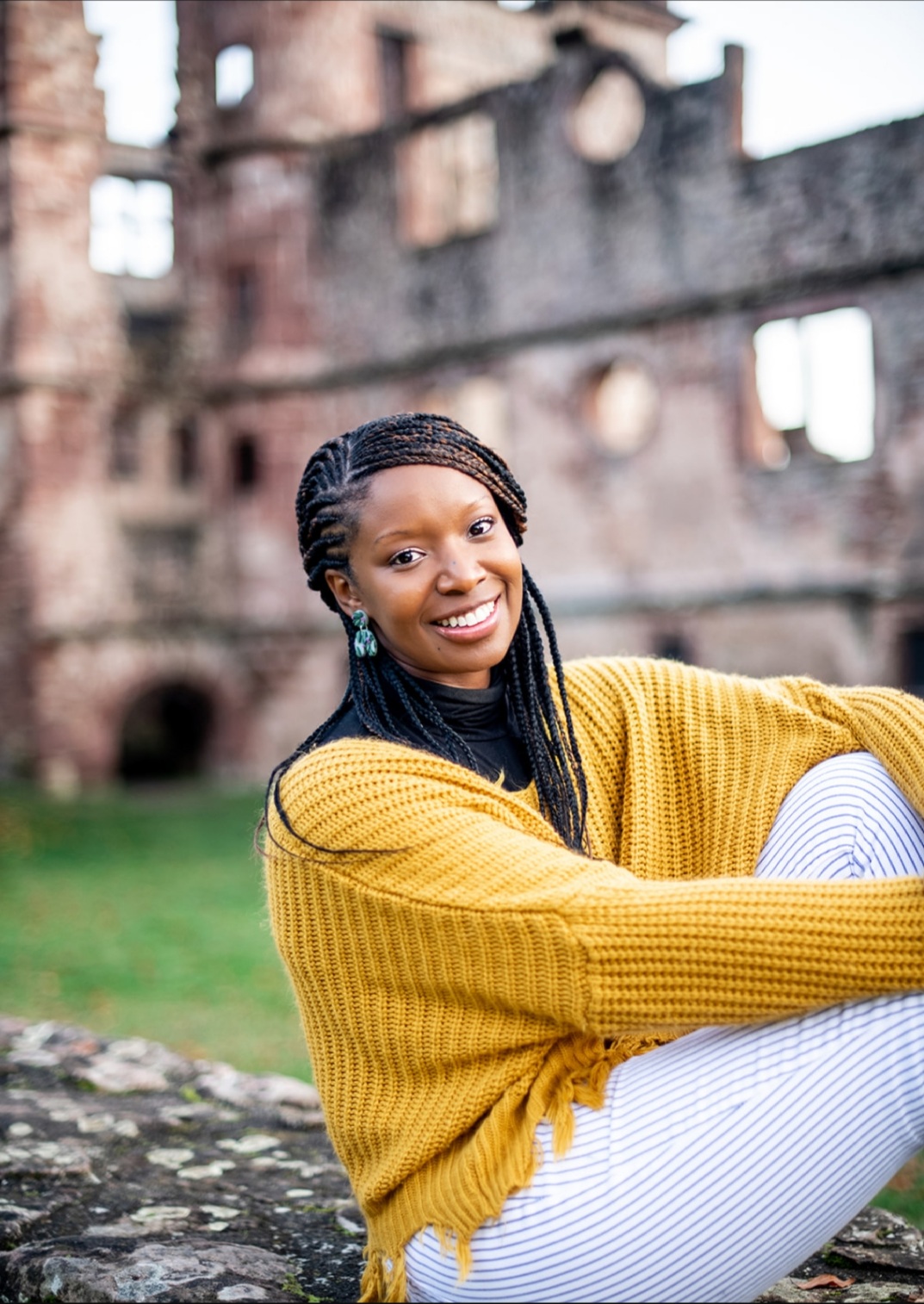 Velesha Burke
Birth & Postpartum Doula, Educator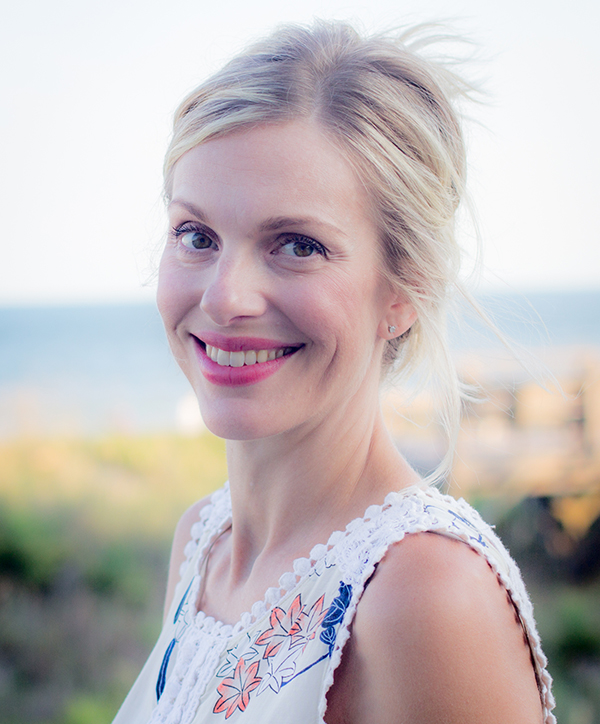 Vynessa Pantano
Birth Doula, LMT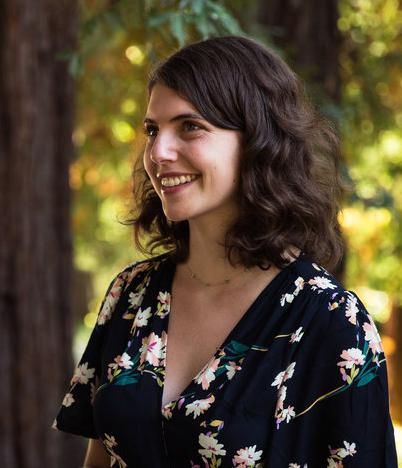 Carly Wertheim
Holistic nutritionist
Our BYD Doulas Have Advanced Trainings in:
Aromatherapy
Breastfeeding (CLC)
Attachment Style Parenting
Domestic Violence
Neonatal Resuscitation
Optimal Fetal Alignment
Perinatal Mental Health
Homeopathy for Midwives
Rebozo
Spinning Babies
TENS units
VBAC support
Multiples
LGBTQ
Loss and Grief
Vaginal Breech Births