Feyishara is a birth doula in progress who took her training through DONA International.  Her educational background focuses on psychology, women's studies, and biological sciences. She is currently getting her master's in Community Health and hopes to be a certified nurse-midwife in the future.
All vaccinations are up to date including COVID boosted.
Invisible
Read Bio
Her background gives her an informed perspective about the experiences of women of color, specifically black women, and wanting to provide an empowered, safe, and autonomous experience. She also focuses on evidence based birth and providing clients with various forms of information that can help with making informed decisions. This skill set helps her to guide her clients with compassion, empathy and a willingness to make sure clients are getting everything they need.
Within the community, Feyishara enjoys volunteering at various homeless shelters and teaming up with other groups to bring resources, food, information and more to those who may be lacking it within the DMV area. Some volunteer experiences and places she enjoys are Prince George's House Men's Shelter, Coalition for the Homeless, and Mary's Center.
Pronouns: she/her
Service Area
District of Columbia, Maryland (Montgomery, Howard, Fredrick county, Prince George)
Availability & Reviews
To see Feyi's availability and client reviews,
CLICK HERE
.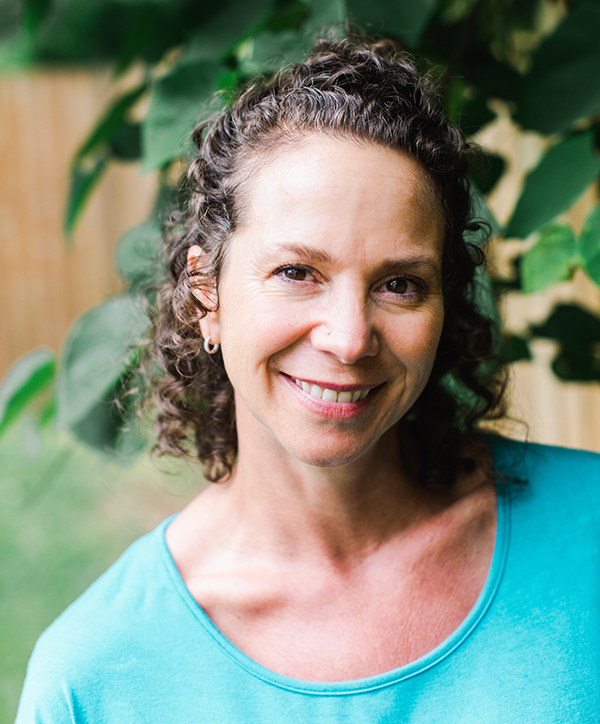 Ursula Sukinik
Owner/CEO, Birth Doula, CMA, Educator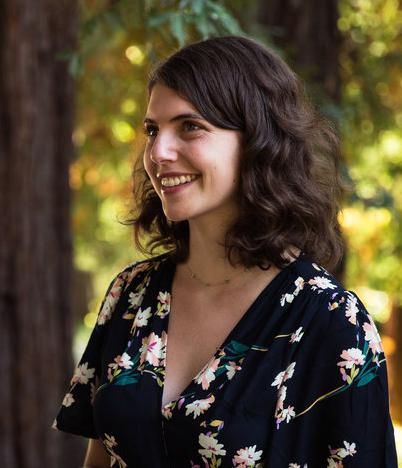 Carly Wertheim
Holistic nutritionist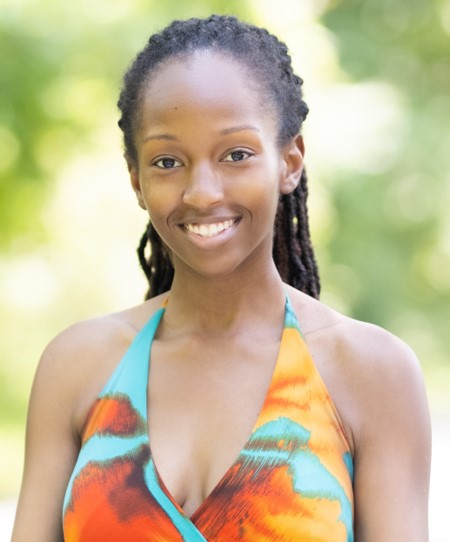 Amira Stokes
Birth and Postpartum Doula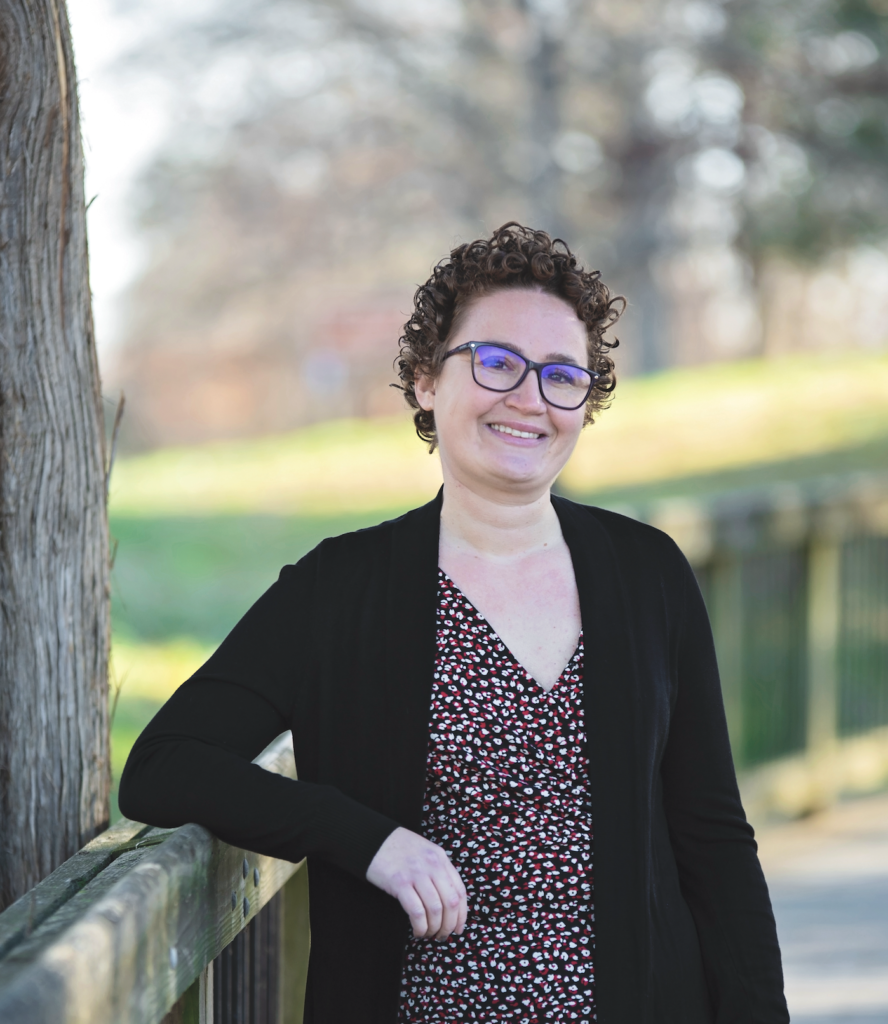 Amy Lentner
Birth and Postpartum Doula, Educator, Placenta Encapsulation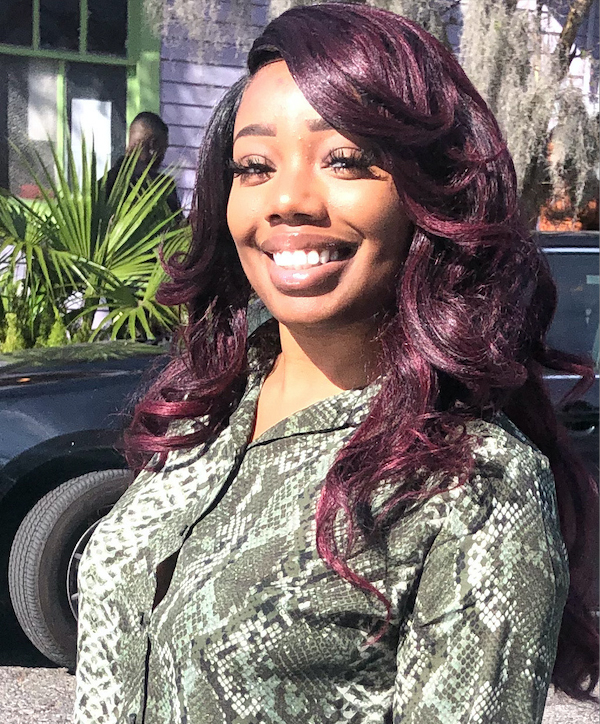 Feyi Oreagba
Birth and Postpartum Doula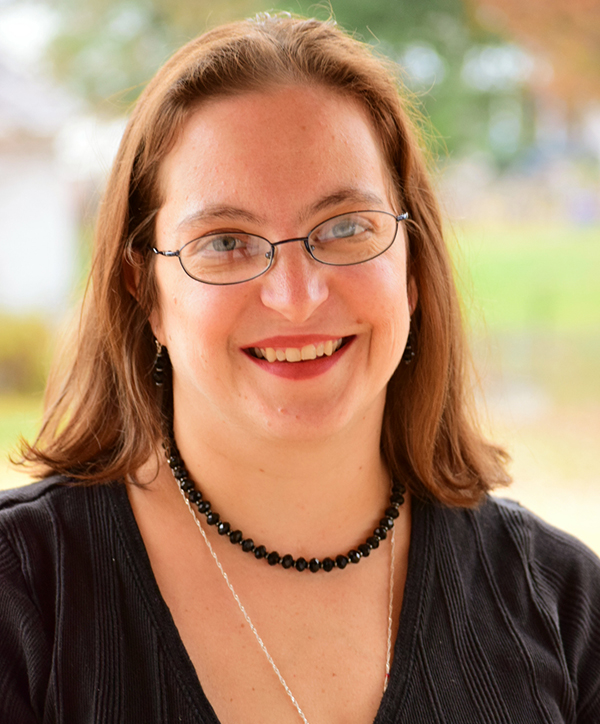 Jenn Carlson
Birth Doula, Educator, Placenta Encapsulation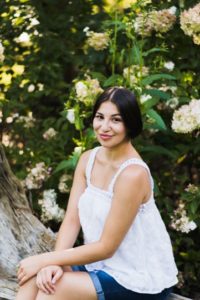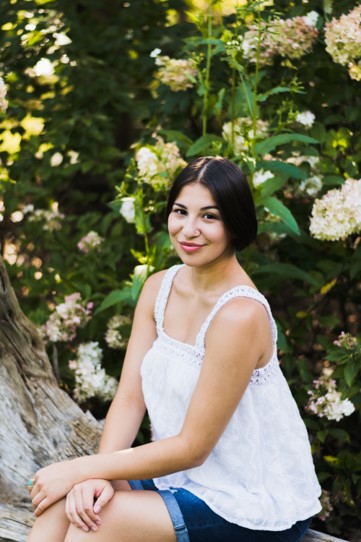 Julia Romero
Currently unavailable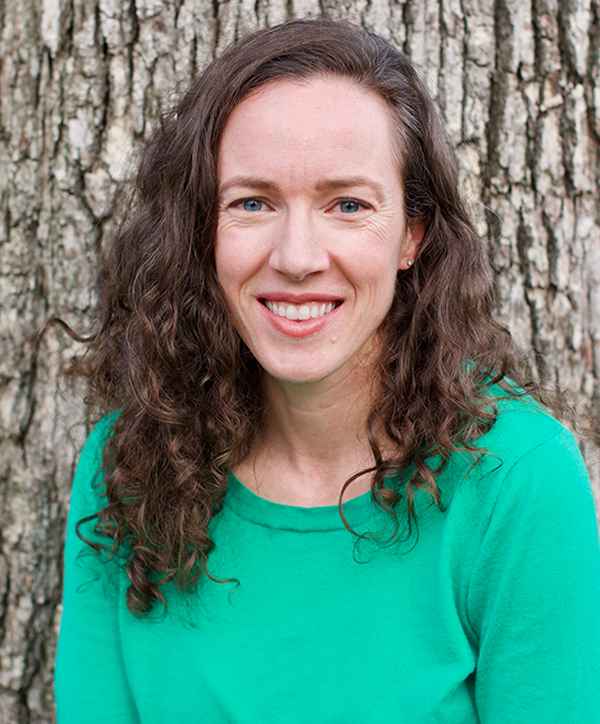 Julia Chemotti
Birth Doula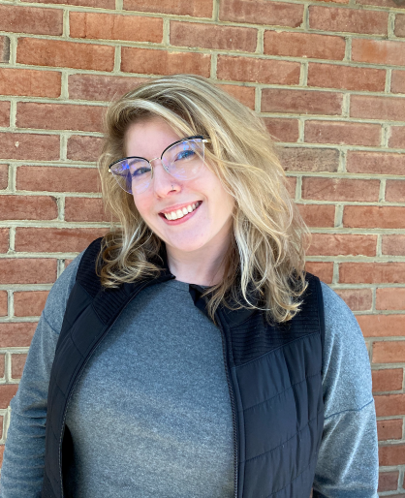 Lindsey Mehan
Birth Doula, RN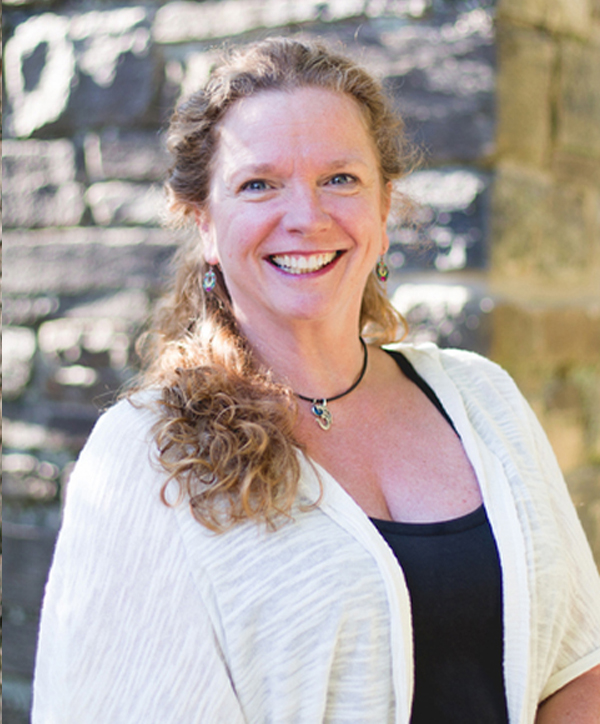 Lynn Converse
Birth Doula, CMA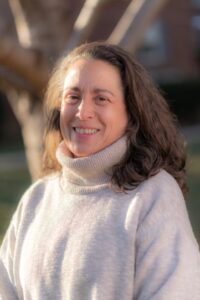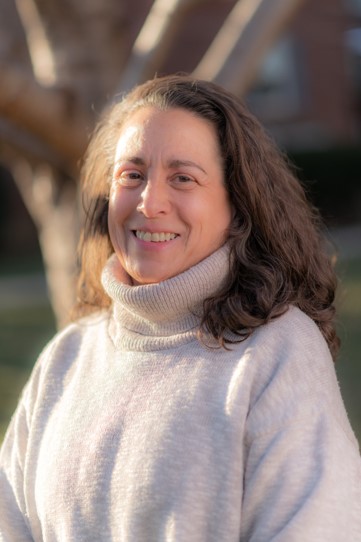 Miriam Bloch
Postpartum Doula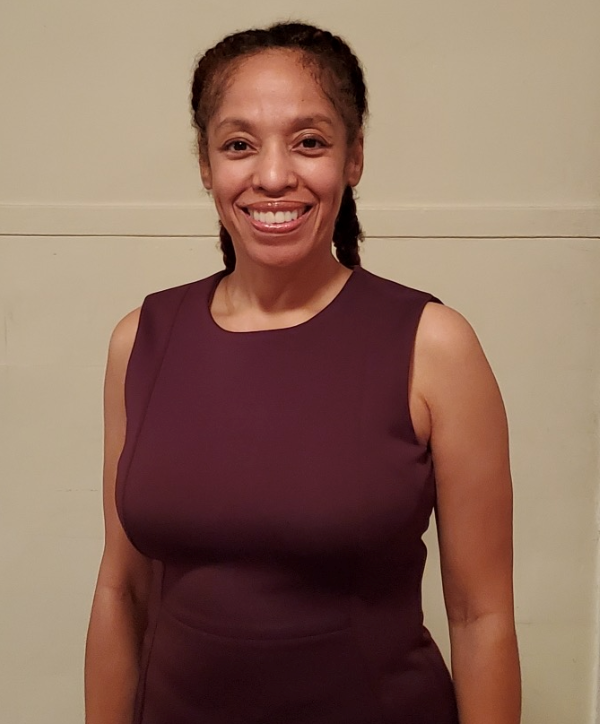 Royan Miller
Postpartum doula, Sleep Trainer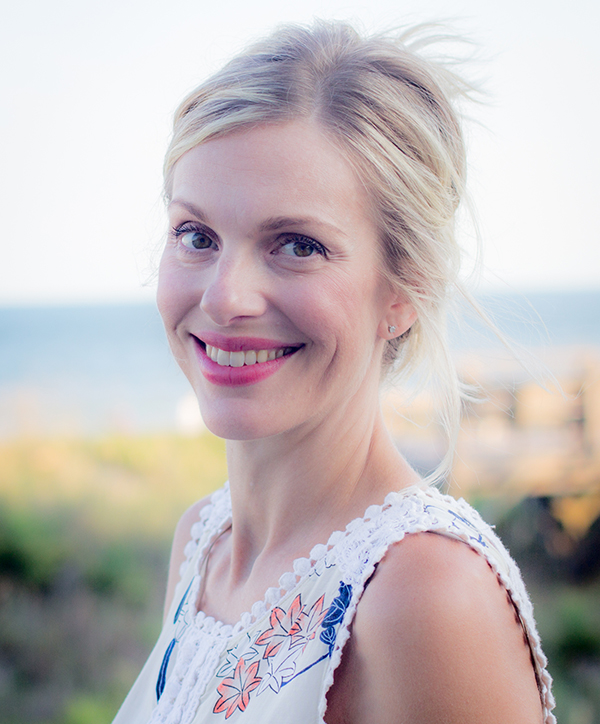 Vynessa Pantano
Currently unavailable
Our BYD Doulas Have Advanced Trainings in:
Aromatherapy
Breastfeeding (CLC)
Attachment Style Parenting
Domestic Violence
Neonatal Resuscitation
Optimal Fetal Alignment
Perinatal Mental Health
Homeopathy for Midwives
Rebozo
Spinning Babies
TENS units
VBAC support
Multiples
LGBTQ
Loss and Grief
Vaginal Breech Births