Julia is excited to support you on your postpartum journey as she attends nursing school.
All vaccinations are up to date including COVID boosted.
Invisible
Read Bio
Julia began her career as a doula and discovered her tenacious passion for birth work after a month-long intensive course at Hollins University in 2017. She heard a loud call to support women and their partners through their labor and beyond their birth journey. Women remember their birth experiences for their entire lives, and Julia is dedicated to making those memories as positive as possible. She is ecstatic about the birthing process and believes that every woman deserves to have the birth experience they desire, and a village waiting to support them at home. Having previously worked as a nanny in the DMV area for over five years, she has a ton of hands-on experience with growing families. By providing the birthing person, partner, and family with the proper education, a calm environment, and a complete experience, she hopes that there will be a stronger presence of mind not only at the birth itself but throughout the entire pregnancy.
Julia has attended her Childbirth in America course, where she studied the history of childbirth, the politics of childbirth, breastfeeding, and parenting. She has also attended a number of workshops and classes in CPR, Bradley Natural Childbirth, Spinning Babies, Rebozo, and Breastfeeding for Birth Workers.
Pronouns: she/her
Certifications
Julia has advanced training in: CPR/AED
Service Area
District of Columbia, Maryland (Montgomery and Prince George County), Northern Virginia
Availability & Reviews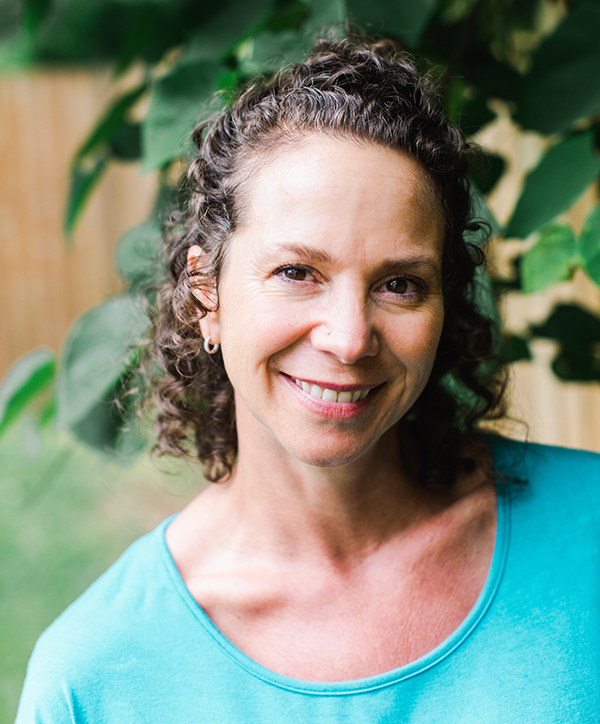 Ursula Sukinik
Owner/CEO, Birth Doula, CMA, Educator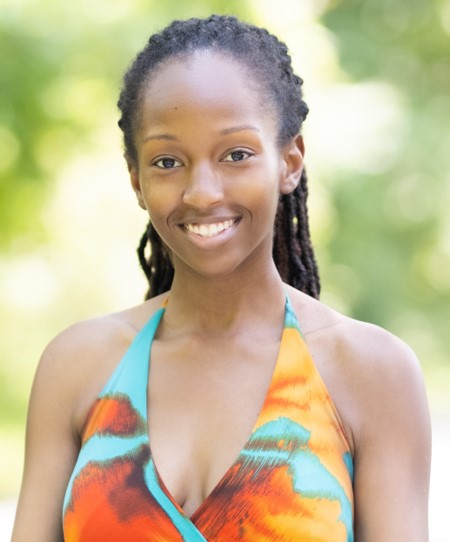 Amira Stokes
Birth and Postpartum Doula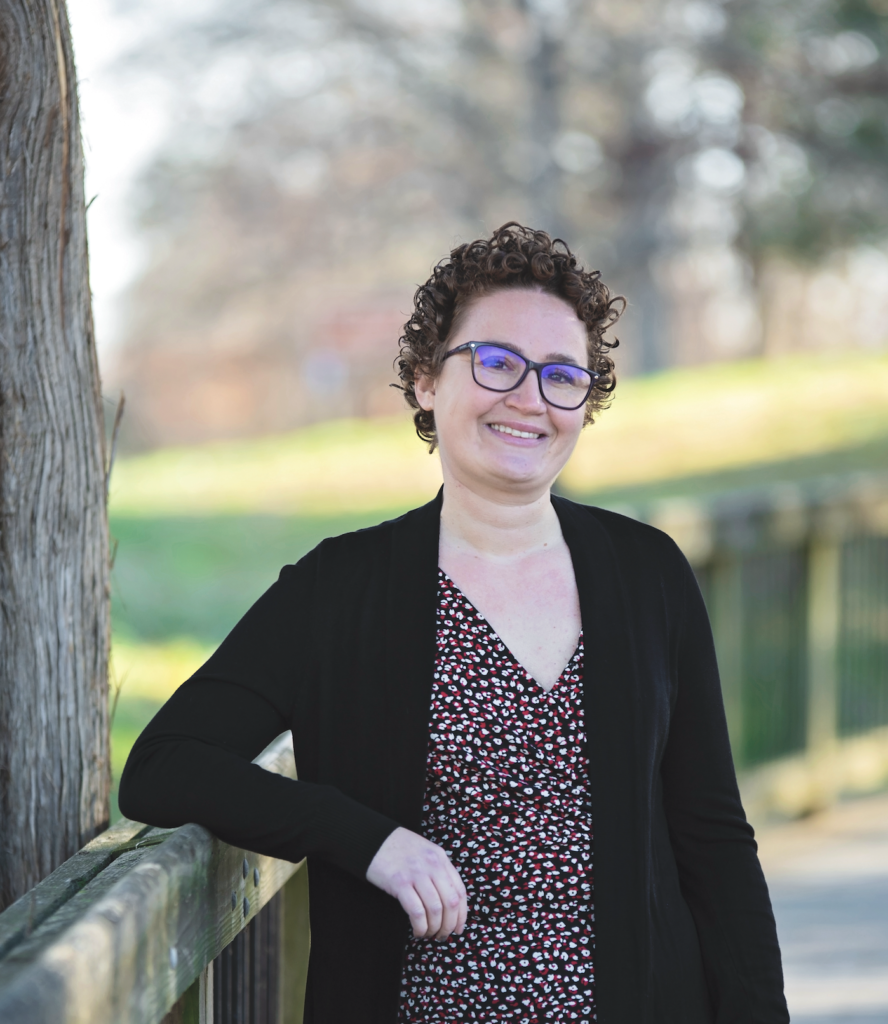 Amy Lentner
Birth and Postpartum Doula, Educator, Placenta Encapsulation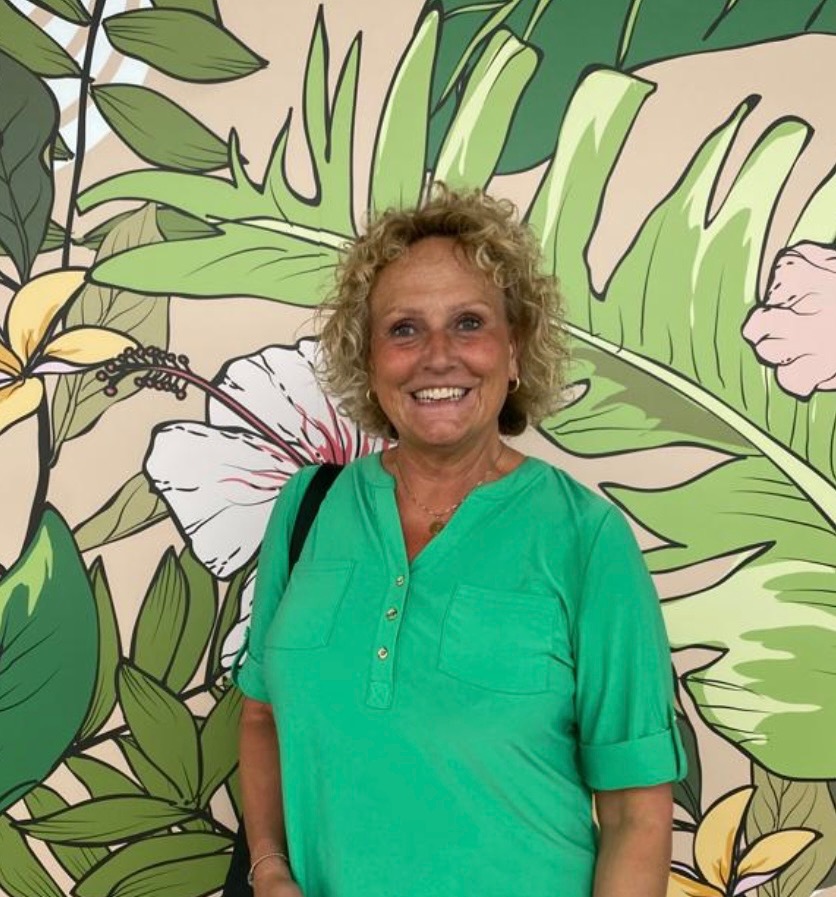 Anette Hagen
Postpartum Doula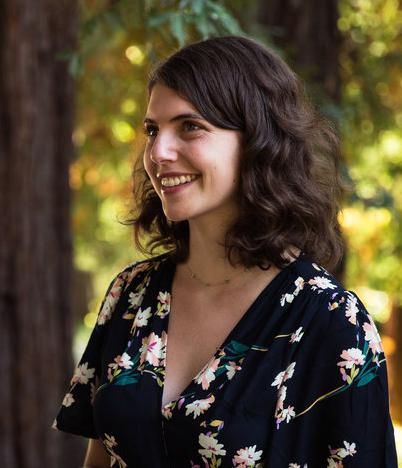 Carly Wertheim
Holistic nutritionist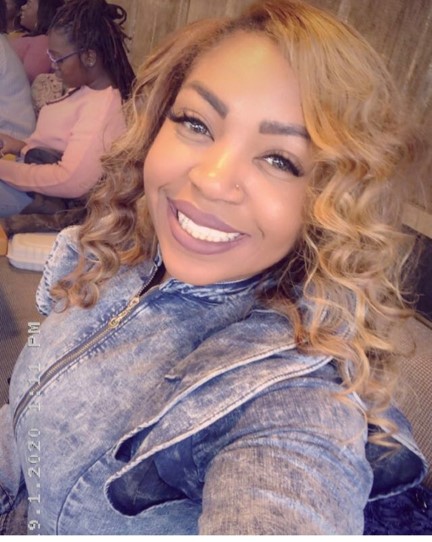 Giny Acea
Birth and Postpartum Doula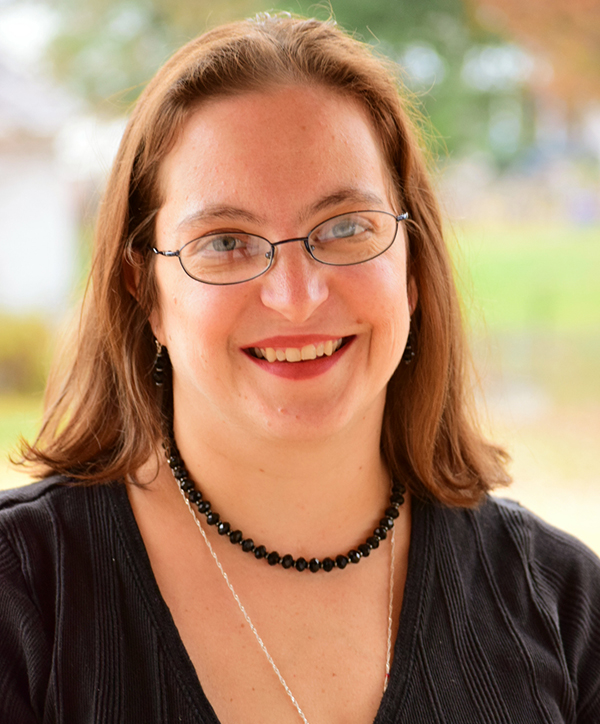 Jenn Carlson
Backup Birth Doula, Educator, Placenta Encapsulation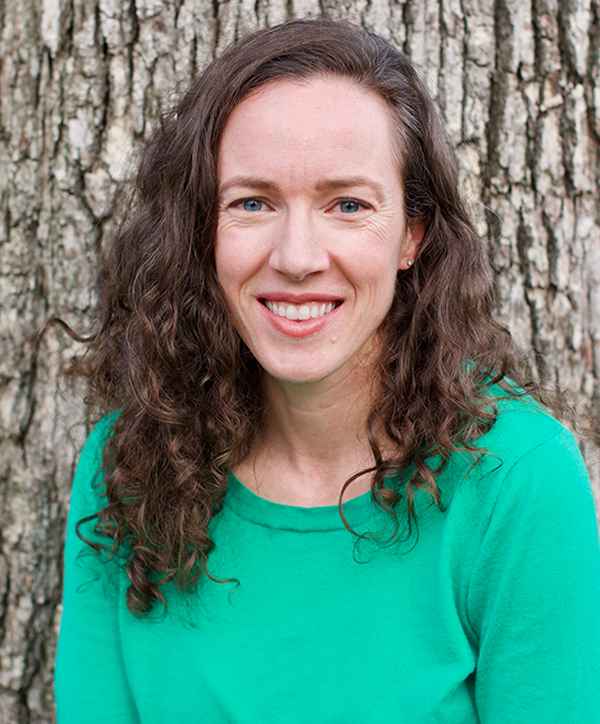 Julia Chemotti
Birth Doula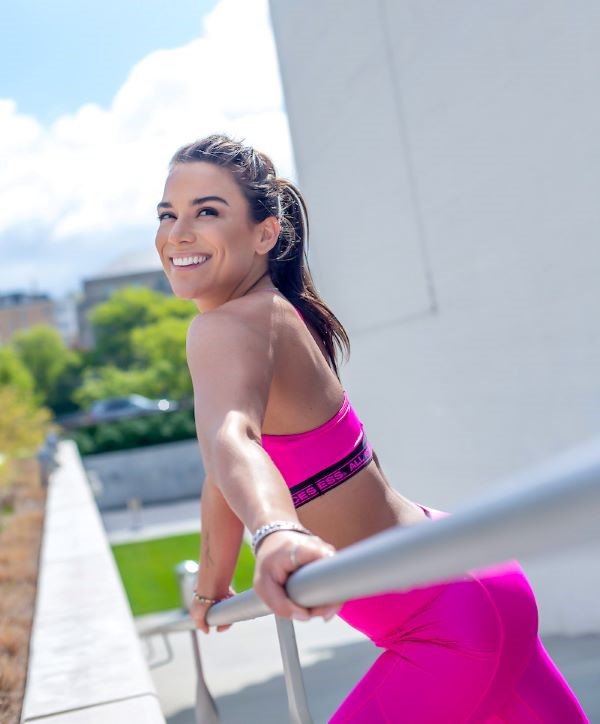 Kaitlyn Wozniak
Birth Doula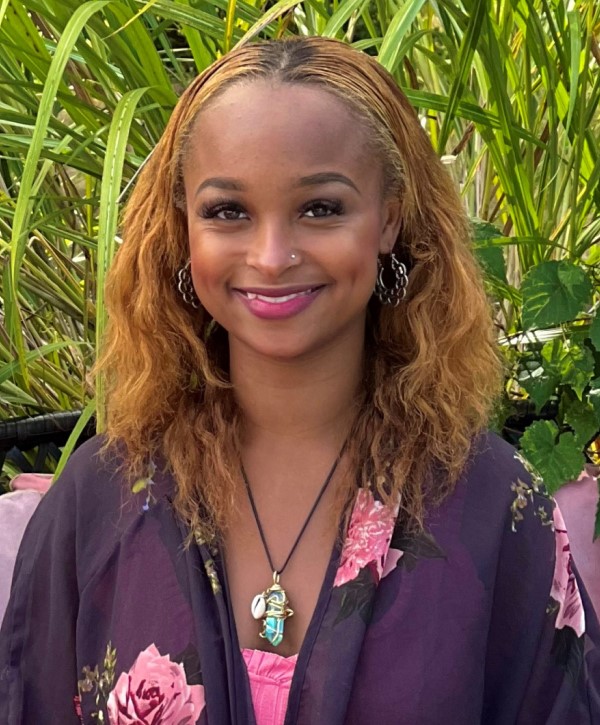 Laila Moore
Birth and Postpartum Doula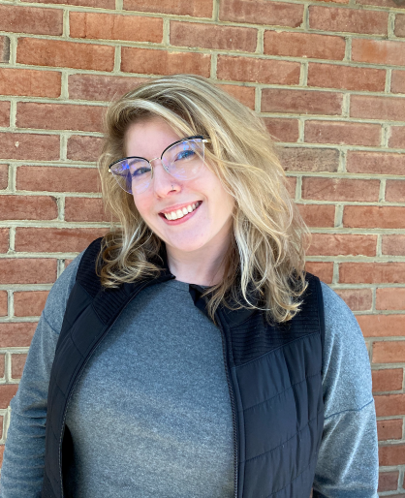 Lindsey Mehan
Birth Doula, RN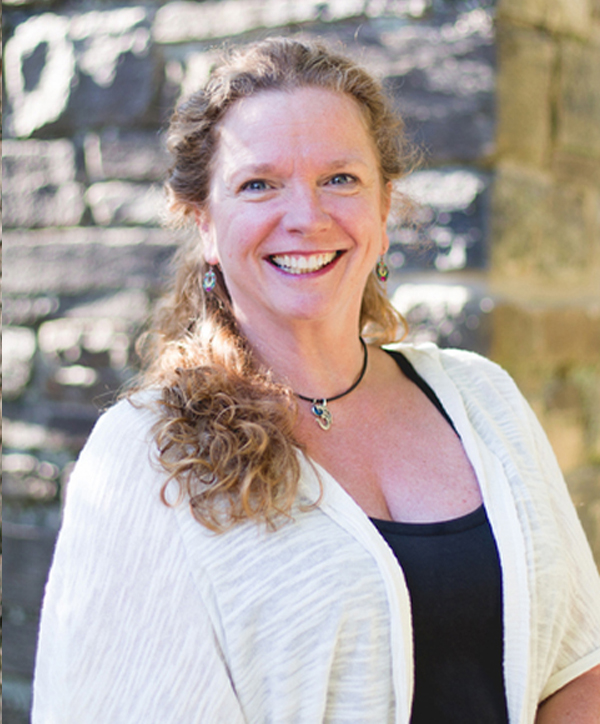 Lynn Converse
Birth Doula, CMA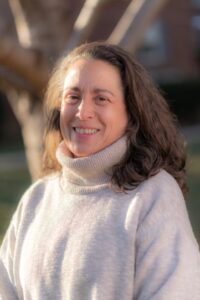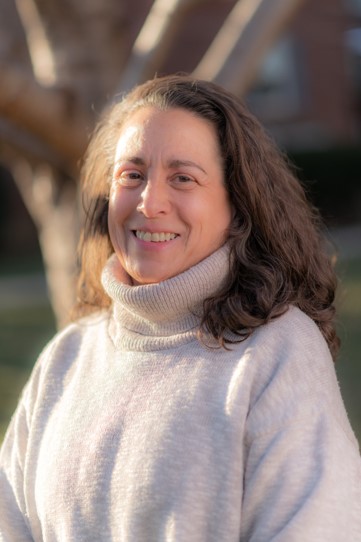 Miriam Bloch
Postpartum Doula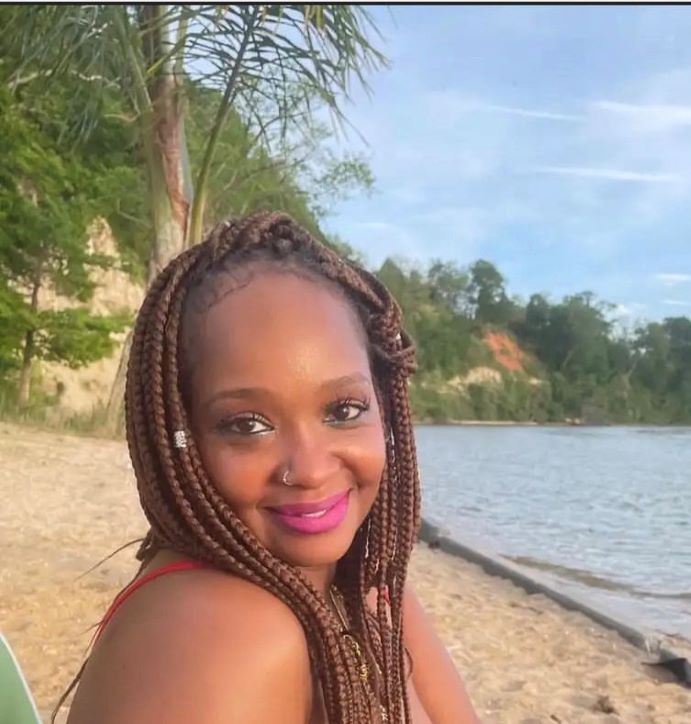 Nobashea House
Birth and Postpartum Doula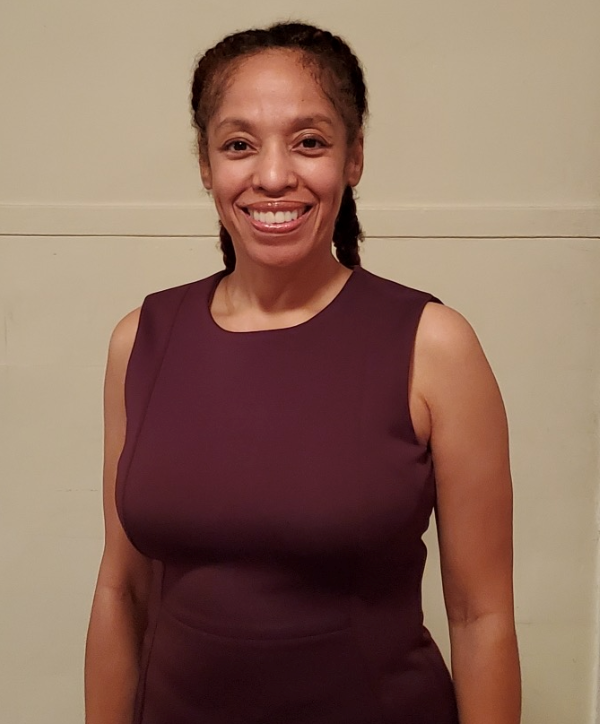 Royan Miller
Postpartum doula, Sleep Trainer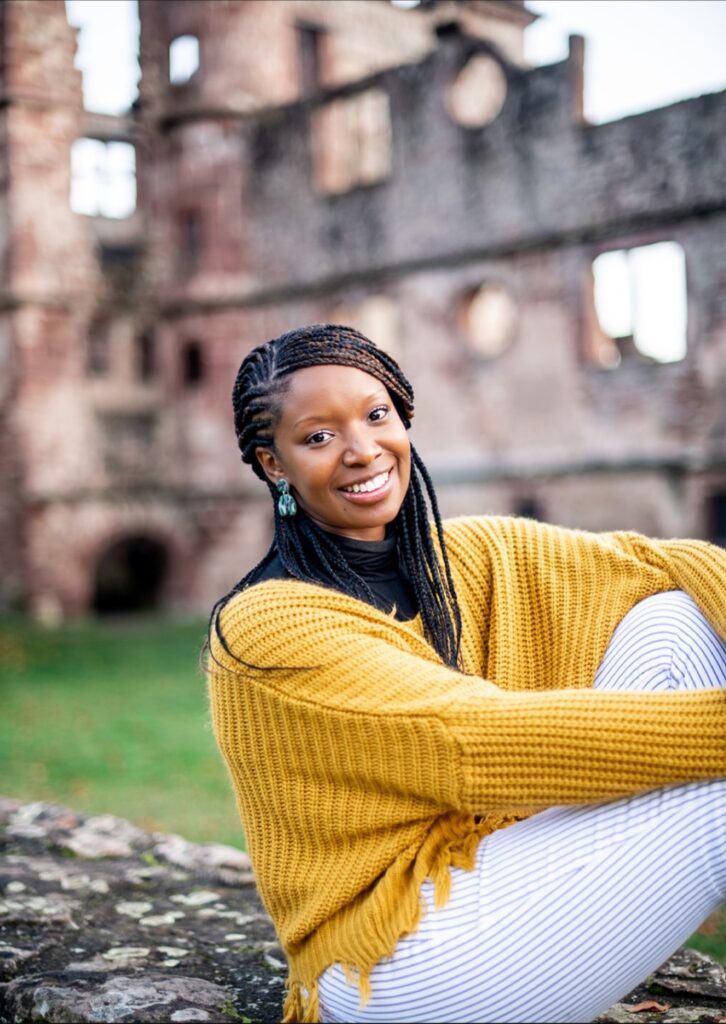 Velesha "Vee" Louise Burke
Birth and Postpartum Doula, Belly Binding Practitioner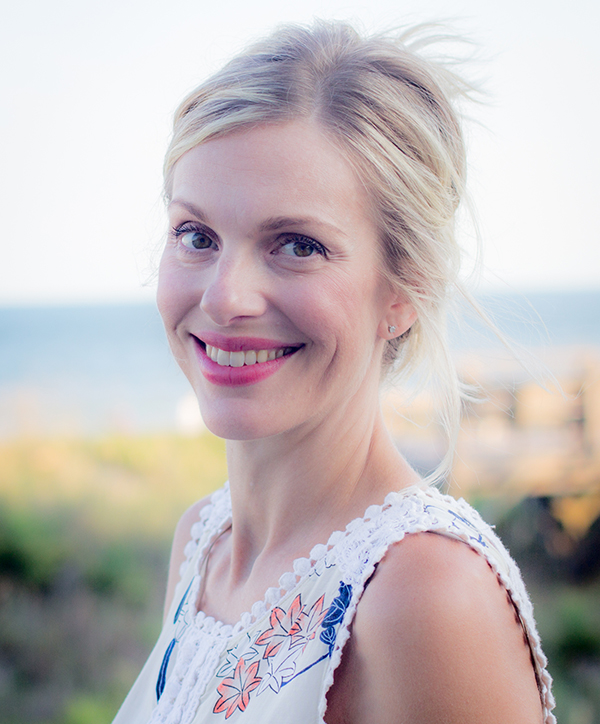 Vynessa Pantano
BackUp only
Our BYD Doulas Have Advanced Trainings in:
Aromatherapy
Breastfeeding (CLC)
Attachment Style Parenting
Domestic Violence
Neonatal Resuscitation
Optimal Fetal Alignment
Perinatal Mental Health
Homeopathy for Midwives
Rebozo
Spinning Babies
TENS units
VBAC support
Multiples
LGBTQ
Loss and Grief
Vaginal Breech Births