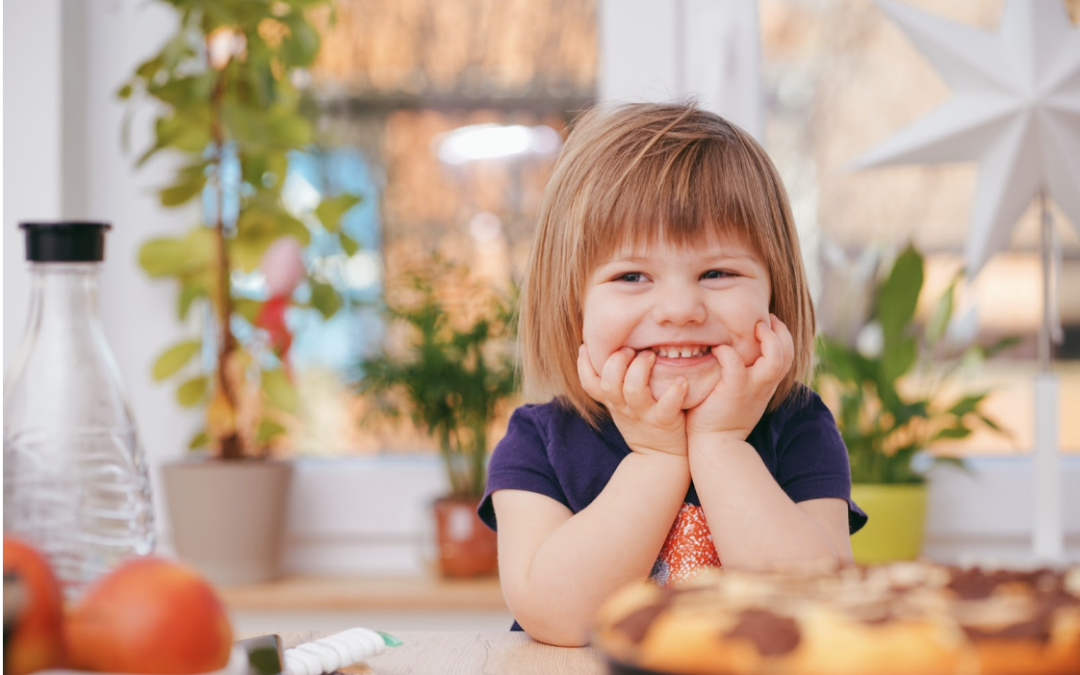 It's that time of year again! Soon, children all over the world will be heading back to school. Many parents are already starting to worry about how their children will adjust to the new environment and whether they will be able to keep up with their classmates. If your child seems a little apprehensive about starting school, don't worry – you can do plenty of things to help them prepare. In this guide, we will discuss some simple tips on how you can help your child develop new skills before school starts. Follow these tips, and your child will be ready for anything!
read more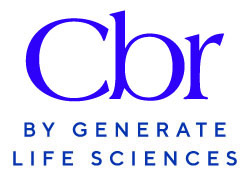 Click here to get your kit today!
Email us for a code to get the best price anywhere!
Meet Ursula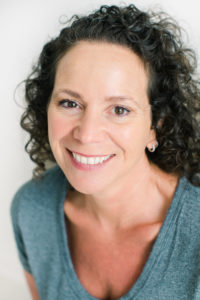 The purpose of this blog if to inspire families to better understand their choices and options as well as how their choices affect both the short term and long term well-being of the whole family. I hope you enjoy it!

Let's start your birth Journey