Join us at the BIRTH & BABIES FAIR on 10/1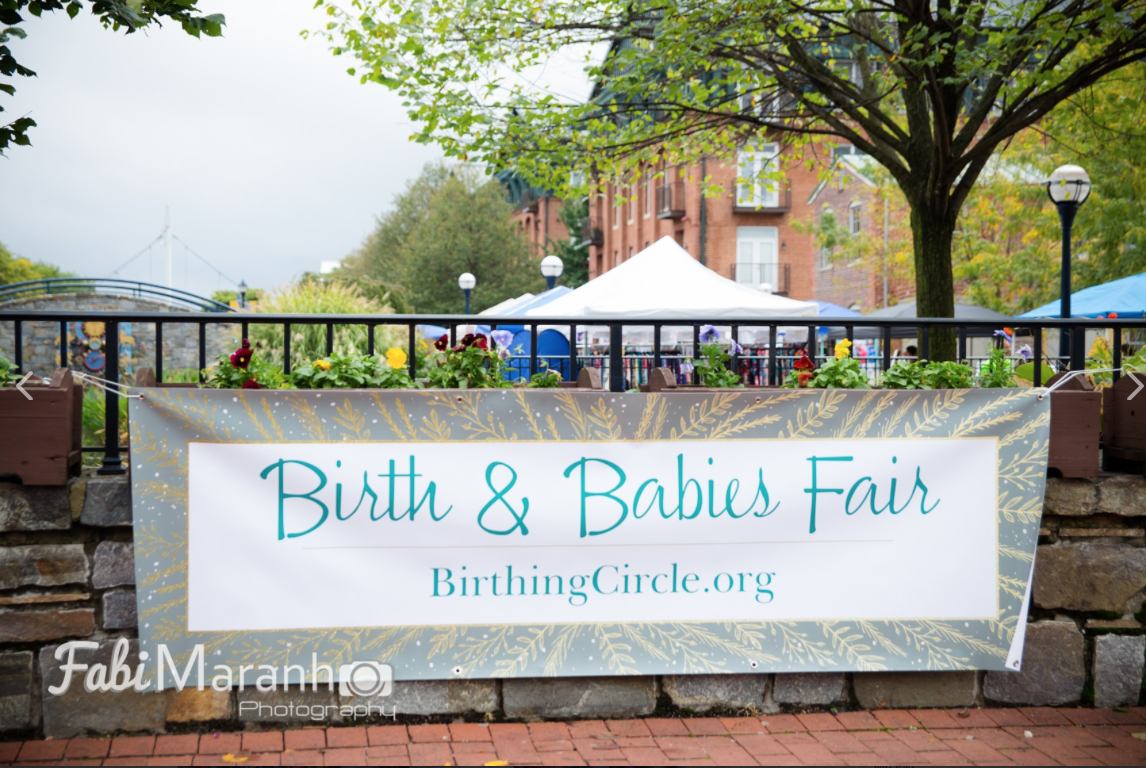 We are so excited to participate in the 2017 Birth & Babies Fair! The Fair will take place on October 1, from 12pm-5pm at Carroll Creek Urban Park in downtown Frederick, MD.
Our 2016 Birth & Babies Fair was AMAZING! We welcomed 1,000 people who came out to find resources, have fun, and enjoy our birth community. Thank you so much to all of our volunteers and vendors for making this possible. And to WHAG for covering the event.
Click here to visit an  Amazon list crafted by our students and clients for parents approved books and props for pregnancy through infancy.