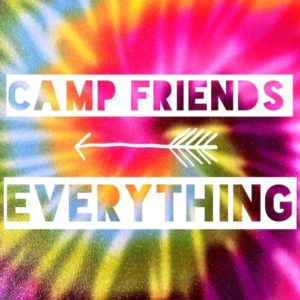 Searching for a Summer Camp?
Question:
How do you find a summer camp or program during a pandemic, when traveling, moving, or whenever?
Answer: 
There are so many incredible summer camps and programs out there, but the right match is key! As it relates to camp, you want a camp that will not only be a good fit in summer '22 but a place they can grow with for years to come. Camp is a huge emotional and financial investment, so we highly suggest determining your most important search criteria, doing your due diligence, asking the right questions, and speaking to the right people. You can begin by asking yourself some of the basics. Do we want a single-sex or coed camp? Where do we want the camp to be located? What's the right session length; do we want flexible sessions or a full summer experience? Then dive into the more nitty-gritty… do we want an all-elective schedule or a more structured program? You might consider the size of the camper population, where the campers come from, activity selection… and so much more!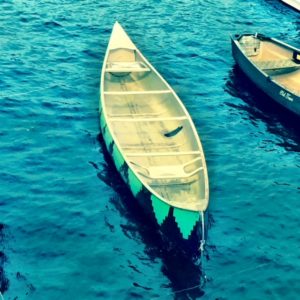 I come from a family of campers – my grandparents, parents, myself, and soon my daughter.  I went to several different camps and programs, and each experience made me the person I am today.  Camp is a unique and special experience for any child who has the opportunity to go.  And every camp is different.  I am so excited to use my wonderful camp experience to help others find the best place to make their lifelong memories as well.
You may wonder how an advisory service could be useful to camp-seeking families when everyone has access to the same internet. Did you know that there are around 7000 sleepaway camps in the United States? Summer 365 works year-round with 500+ camps and we are equipped with unbiased insider knowledge. Summer 365 goes way beyond what you can find online and actually visits these camps regularly, speaking to the directors, eating the food, and observing what a real camper's experience is like.  We work with families one-on-one to understand exactly what they are looking for and simplify the process from start to finish. And did I mention this service is free?!? 🙂
If you or any friends are considering sleepaway camp or a summer program for 2022  – or beyond – now is a great time to get started. Families often like to visit camps before making their decision, and therefore start the research process early. Please help me spread the word to any friends or family who may benefit from this incredible service. In the meantime, please check out  summer365.com to learn more!
If you have any questions please reach out to Birth You Desire mom- Elise Snyder at [email protected]. Or if you're interested in getting started right away, please fill out this form and we will be in touch ASAP to help you begin your search: summer 365 contact form