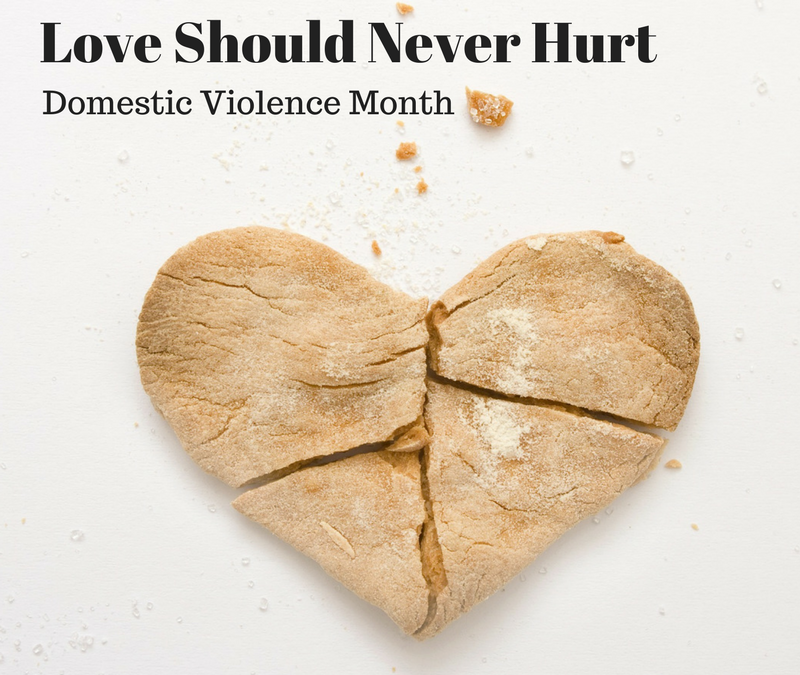 October is domestic awareness month. Do you know if you are at risk? Do you know what to do?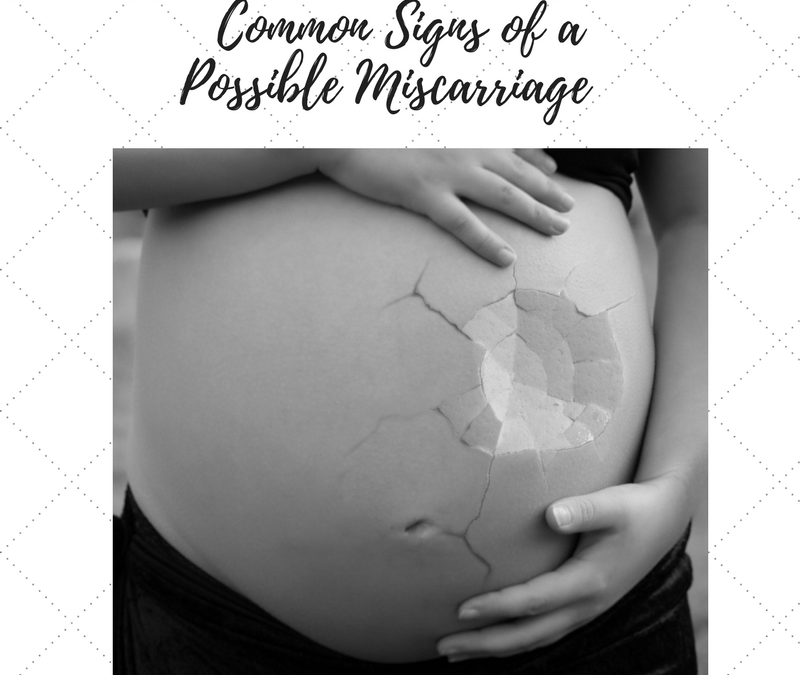 Miscarriage is a heart wrenching reality.  One in four pregnancies will end in a miscarriage before 20 weeks, with most happening within the first 13 weeks.   Sometimes understanding why miscarriage happens can help to prevent other future losses.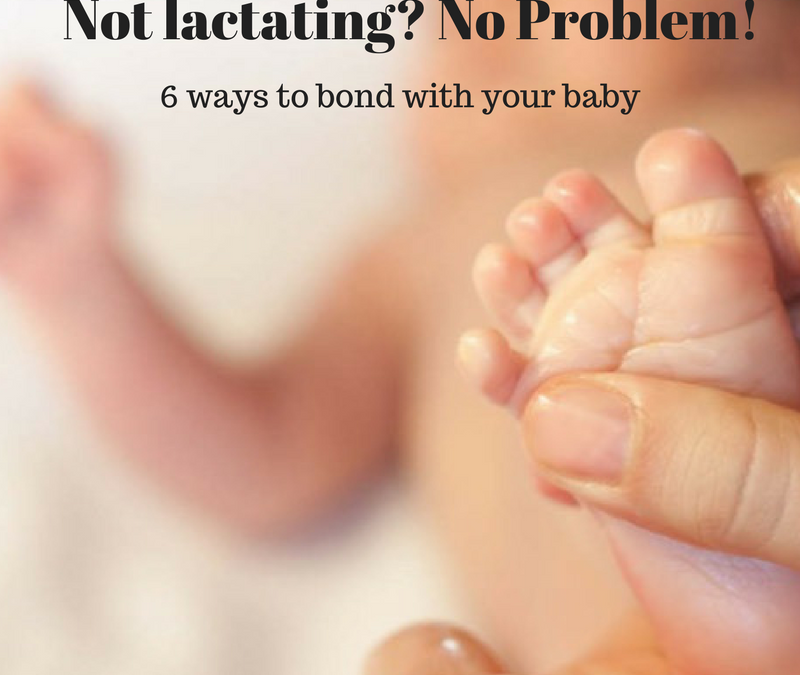 Not lactating? No Problem!
There are several ways the non-lactating partner can bond with their baby. Read more here.