8 ways to build positivity when your are not feeling positive.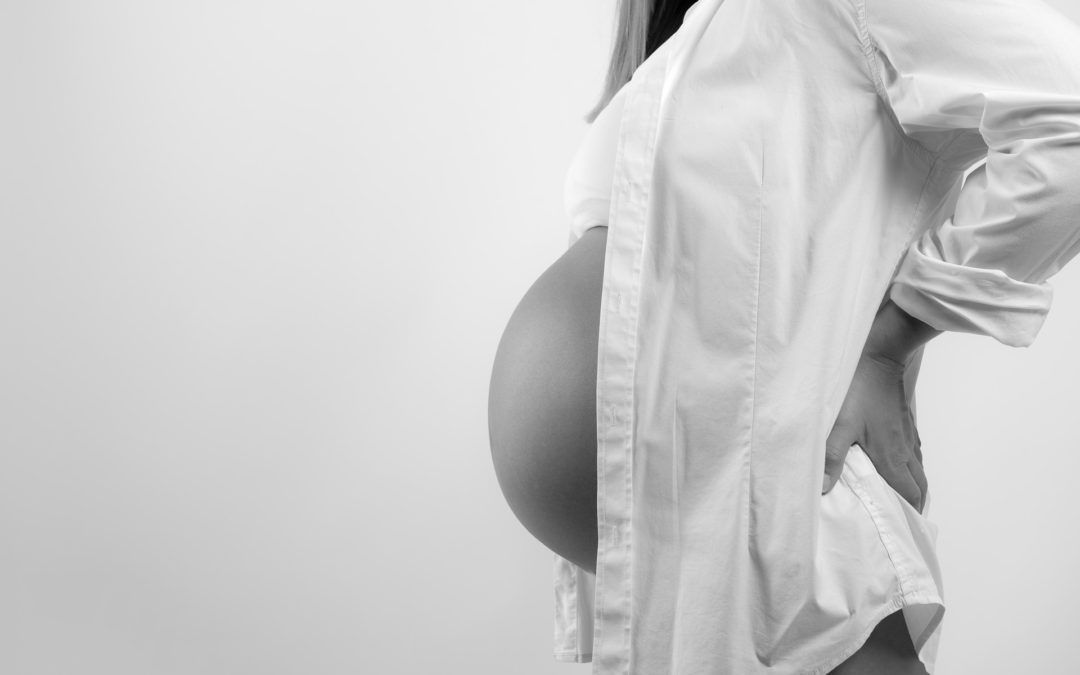 I loved being pregnant. I had dreamt being bring pregnant every since I was a little girl. I wanted to be a mother. I wanted to carry, hold, and nurse a newborn. So when the time came and I was pregnant I loved feeling curvy, feminine, and motherly.  I walked everywhere, I gardened, and I nurtured myself.  I enjoyed showing off my form and I dreamed of my birth. Everything I did was focused on the birth, from childbirth classes, prenatal yoga, and infant CPR.  Everything was roses and perfection

BYD Blog Choosing your doula is a three way venture. With three people asking questions, making assessments, and choosing.   The mother is usually looking for a doula who exhibits confidence, skill and promotes trust.  The partner is usually looking for experience,...