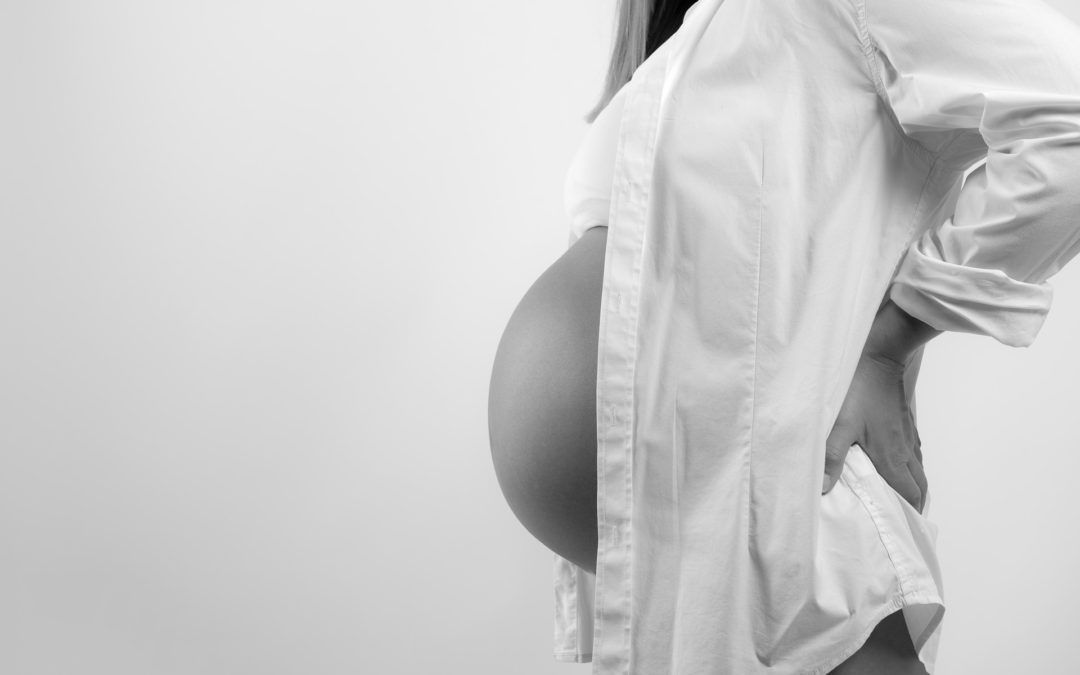 Pruritic urticarial papules and plaques of pregnancy (PUPPP), is a chronic hives-like rash that strikes some women during pregnancy.  
Epiruals offer pain relief in birth. They are effective with pain and exhaustion. It can be what gives you the energy to move forward.
Debriefing after any birth is critical piece in finding closure and helps couples to move forward in to parenthood.