Nursing Stations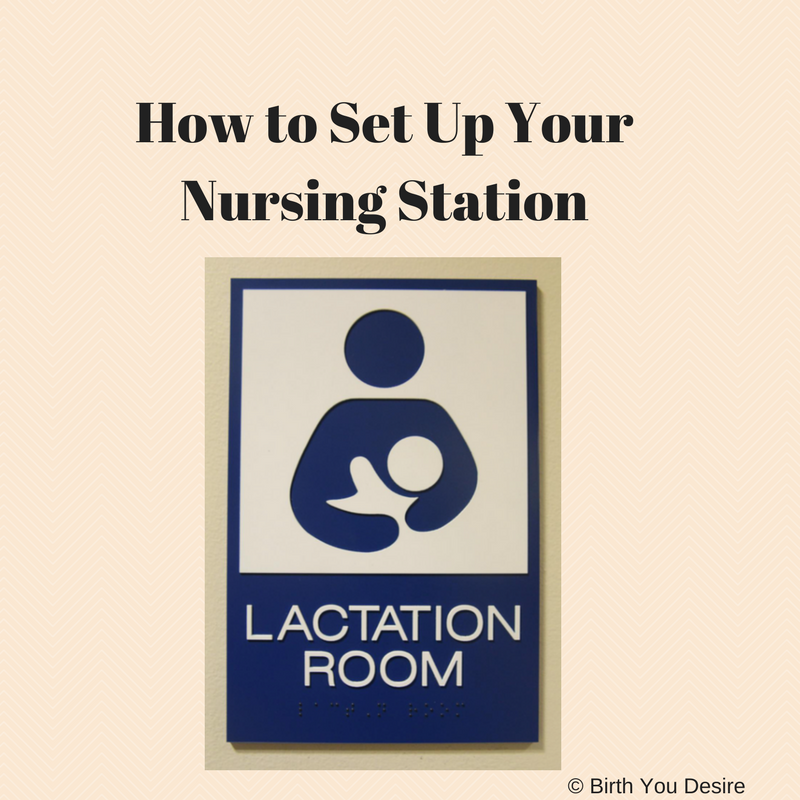 Every mother should set up two nursing stations in her house prior to her delivery. A nursing station is simply a safe comfortable spot for the mother to relax so that she can dedicate as much time as the baby need to nurse.
As each mother and baby have unique needs the list below is only a sample of items that you might want to have at your nursing station:
Items for mom:
Comfortable chair with a nursing stool or a recliner
A full water bottle
Non-perishable snacks
Phone and charger
TV remote
Breastfeeding book or light reading
Personal items like: chap stick and hand cream
Breast pump and bustier for hands free pumping
Items for baby:
Burp cloths, bibs
Diapers and wipes
Click here to visit an  Amazon list crafted by our students and clients for parents approved books and props for pregnancy through infancy.