How to Find the Perfect Sitter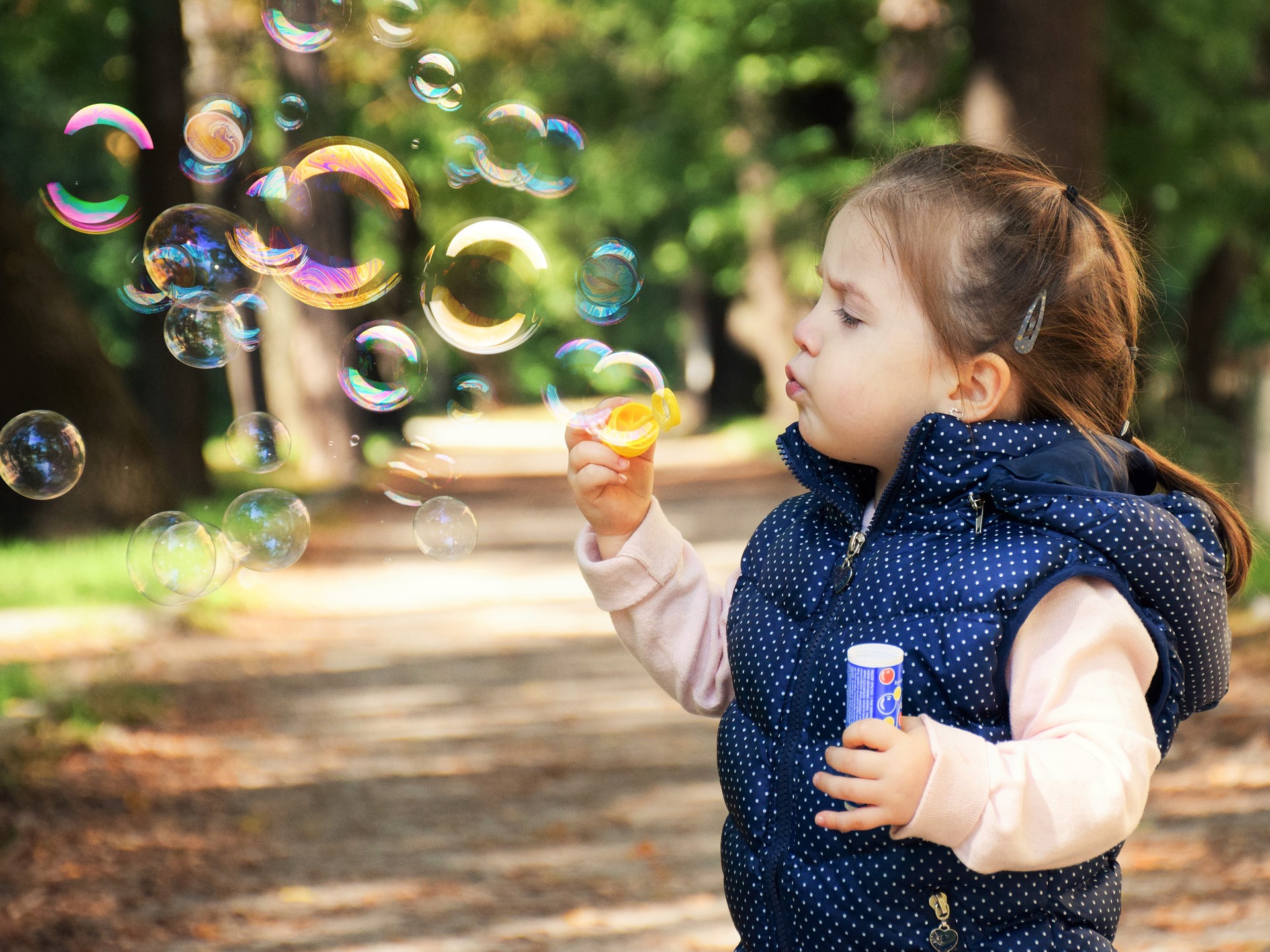 How to Find the Perfect Sitter
As a mom to four children, Linda Quinones knows how important childcare is for parents. After being a stay-at-home mom for her own kids, Linda decided to branch out into the babysitting business after her children were up and out. She started SeekingSitters of Montgomery County, MD, and Washington D.C. to help parents find safe and reliable sitters for their kids. The referral service finds sitters that are at least 18 years of age, have professional sitting experience, have CPR & First Aid certification, and have undergone an intense background check.
Here are 5 tips that parents should employ as well. 
1. Ask for referrals
Ask friends, relatives, co-workers, current sitters,
churches or anyone you know who has had a sitter or done babysitting in the past.   Referrals from someone you know are the best source of finding a sitter but that doesn't mean you stop there.  You must do your own research on the potential sitter to make sure they are a match for your family and will be a safe choice.
2. Conduct an in-person interview with the candidates.
After a phone screening, if you like what you are hearing from the potential sitter/nanny, schedule an in-person interview.  I would recommend meeting at a neutral location like a coffee or sandwich shop, this way if they don't make a good impression you don't have to worry that they know where you live.    Pay attention to a few details. Are they dressed for the job, modest but not overdressed? Did they arrive on time?  If they are punctual for the interview they will be on time when you need them for a sitting job.
3. Ask the right questions in the interview.
This is your opportunity to find out if the potential sitter really loves children or is just looking for a paycheck.   Ask them to describe their experience with children, particularly with children the same age as yours. Ask them how they might handle scenarios with your
children.  Do they know how to handle emergencies?  How will they engage the children?  Ask them what their favorite activities are to do with children.  This will show their creativity.  Ask them what children love about them.
Listen and you will hear if they have a love for children.
4. Verify Information –
Just because they are referred by a friend doesn't mean you don't check their references and work experience. Confirm they have CPR and first aid certification, at SeekingSitters we require certification of all our sitters. The internet and social media can provide some good background information so also check Facebook and other social media sites.  Don't be afraid to ask if they are on social media.  This too will tell you about their character.
Finally – check all references. This is often the most overlooked step, especially if a friend or colleague referred the sitter to you.  Check current and past job and child care references.  If there are gaps in employment find out why.  Follow your instincts when interviewing someone.
Finally, perform a background investigation on the sitter.
Find a reputable background screening company that screens the following for each applicant: (and screens nationwide)
Personal character history
Address history
Criminal records
Civil records.
Driving records
Make sure there is an actual person – preferably a licensed private investigator – verifying information.  Don't rely on automated online services.  Even a misspelled name can bring back inaccurate or incomplete information. Often online background checks will miss items if a live person is not double-checking spellings etc.  Most investigations fail to do this and can often miss very pertinent information. Your children are worth an in-depth screening.
Written by Linda Quinones and submitted by Ursula Sabia Sukinik.
For more information feel free to contact Linda  at [email protected] or http://seekingsittersdcmetrowashington.com/
Click here to visit an  Amazon list crafted by our students and clients for parents approved books and props for pregnancy through infancy.