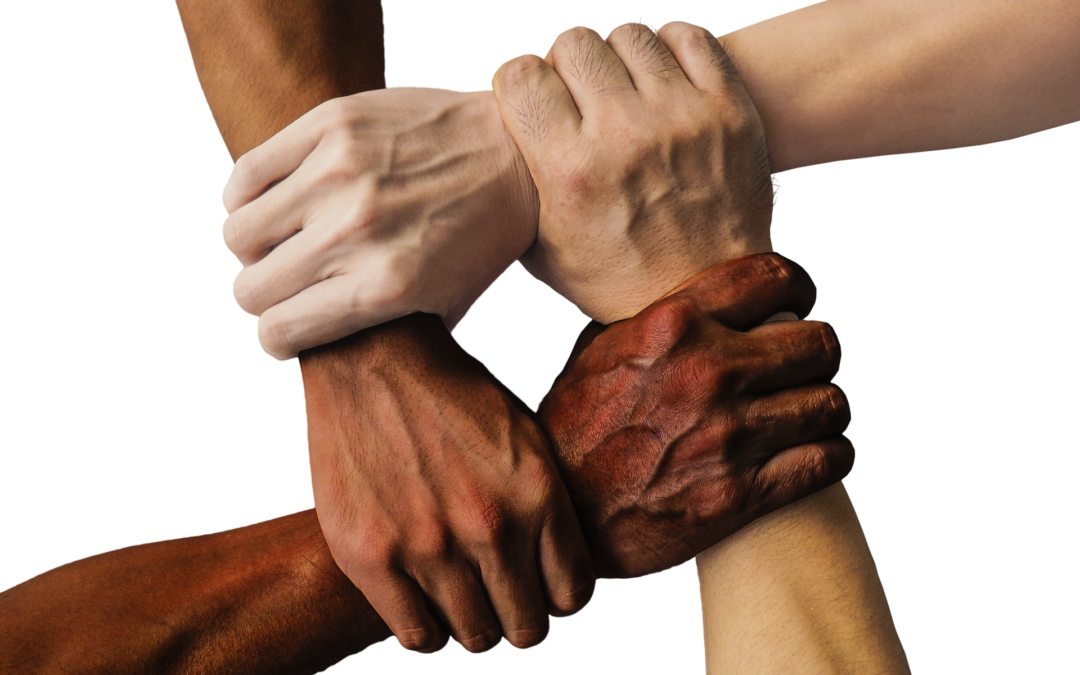 Tips and tricks from parents to parents.
Special tips for the hands-on partners.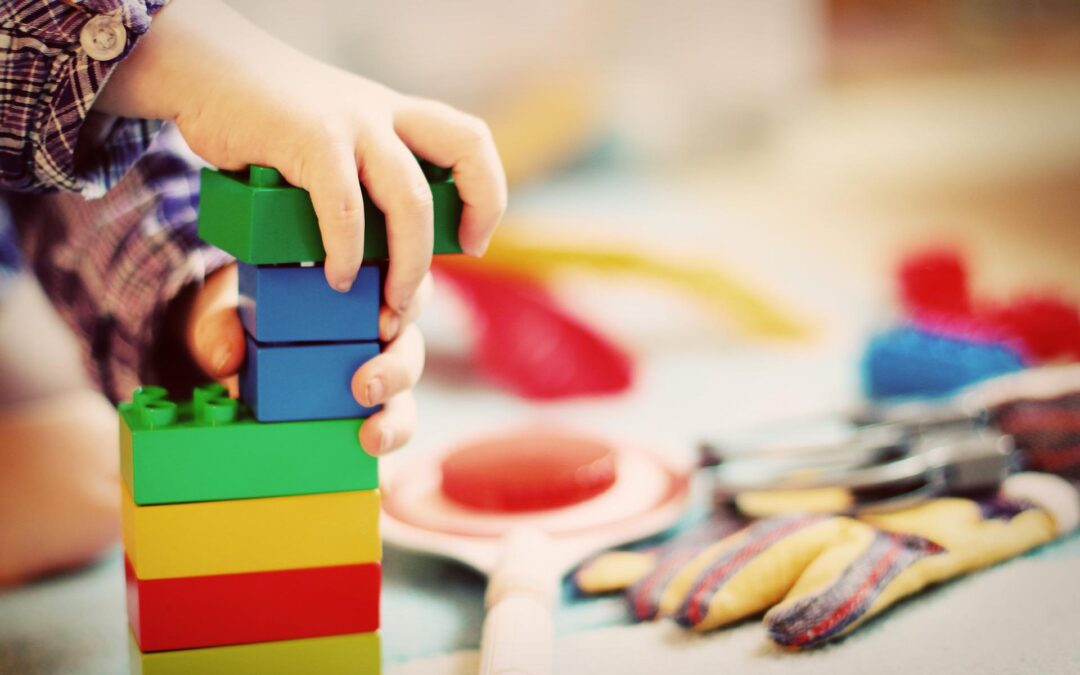 We all hear about developmental milestones, but it can be hard to understand what they are. As your child grows, you'll hear about the different milestones they should be meeting.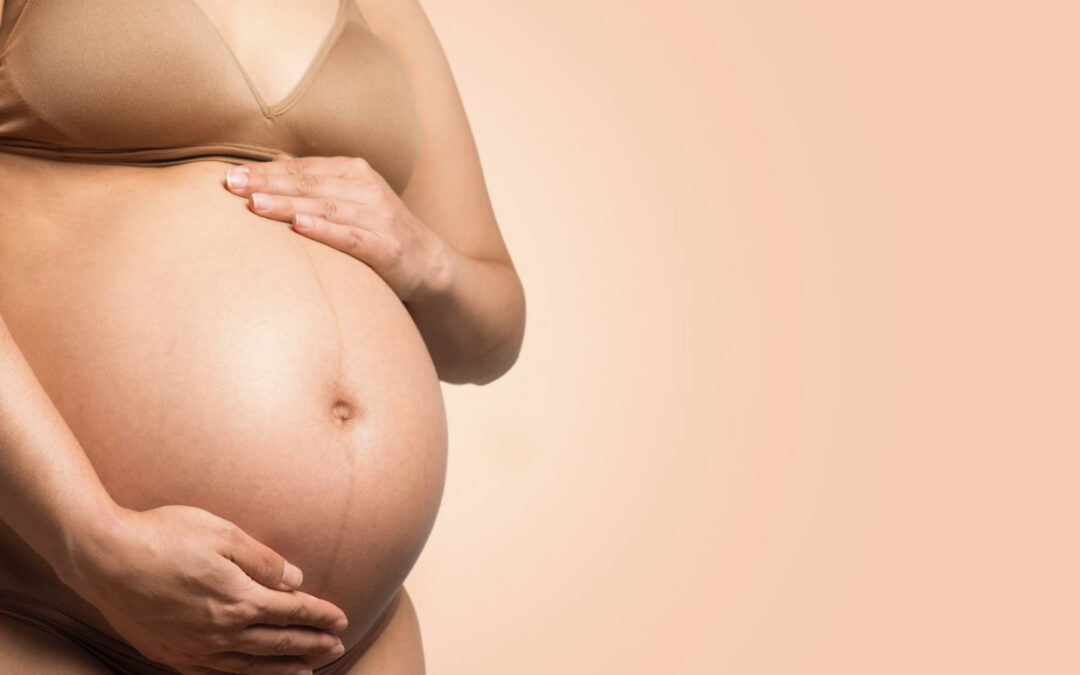 Pregnant women can experience discomfort as their bodies grow and change, along with other symptoms like nausea and loose teeth. A dentist specializing in maternity care can help ease these challenges, so you feel more comfortable and confident during this exciting time.